Actor and auto racer Patrick Dempsey has snagged up another beach town property.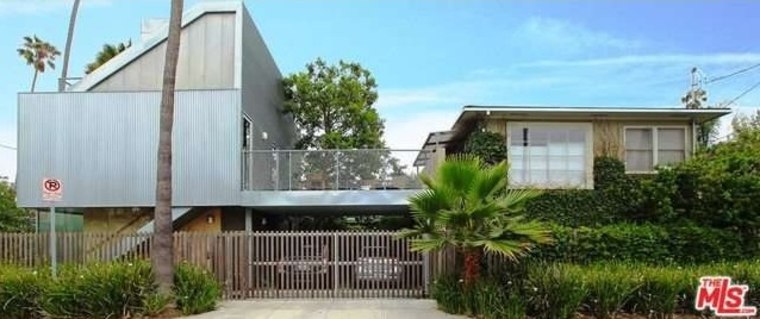 The "Grey's Anatomy" star, who is often referred to as "McDreamy" on the show, paid $1.925 million for a three-story home that Variety calls a "micro-compound" in Southern California.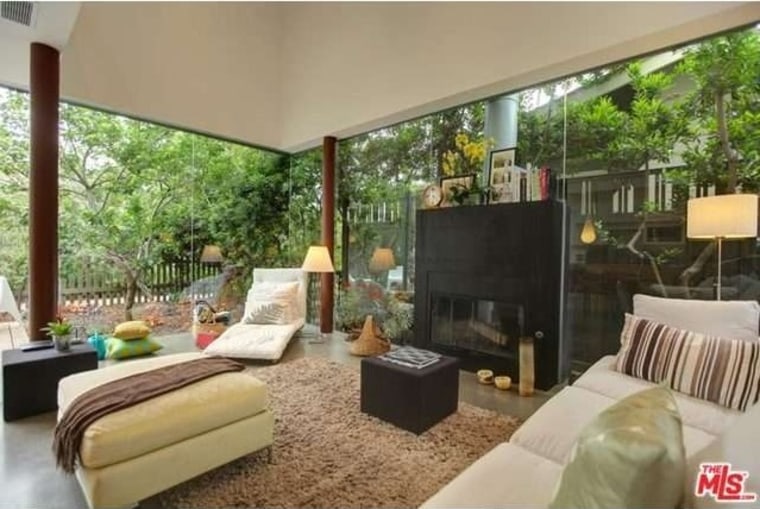 About a mile from Venice Beach, the 1952 home measures 2,288 square feet, has three bedrooms and three bathrooms and is clad with large expanses of glass, polycarbonate and corrugated-metal panels.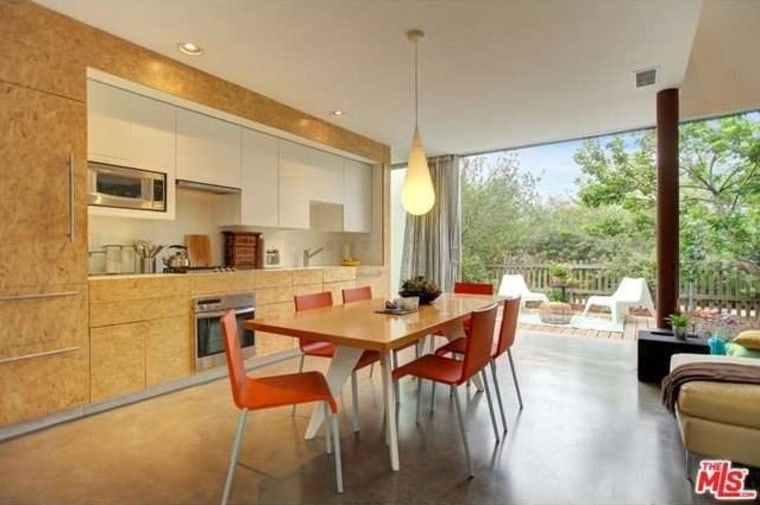 Rooms on all three levels are extended by outdoor patios, decks and garden areas, including a third-floor master suite that opens onto a 300-square-foot terrace.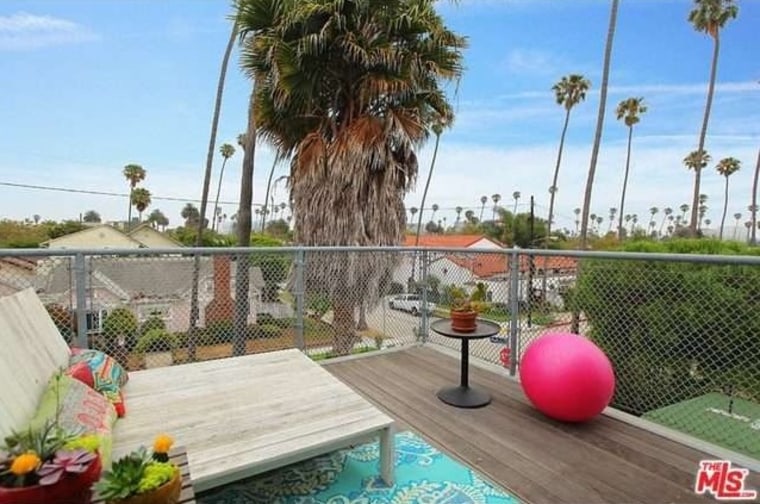 As nice as the micro-compound is, it's unlikely that Dempsey is exchanging it for his $7 million Frank Gehry spread in Malibu.

Related: