Taking a page from the beloved Harry Potter series, these Illinois parents created a bewitching Harry Potter-themed room for their 7-month-old son, Finley.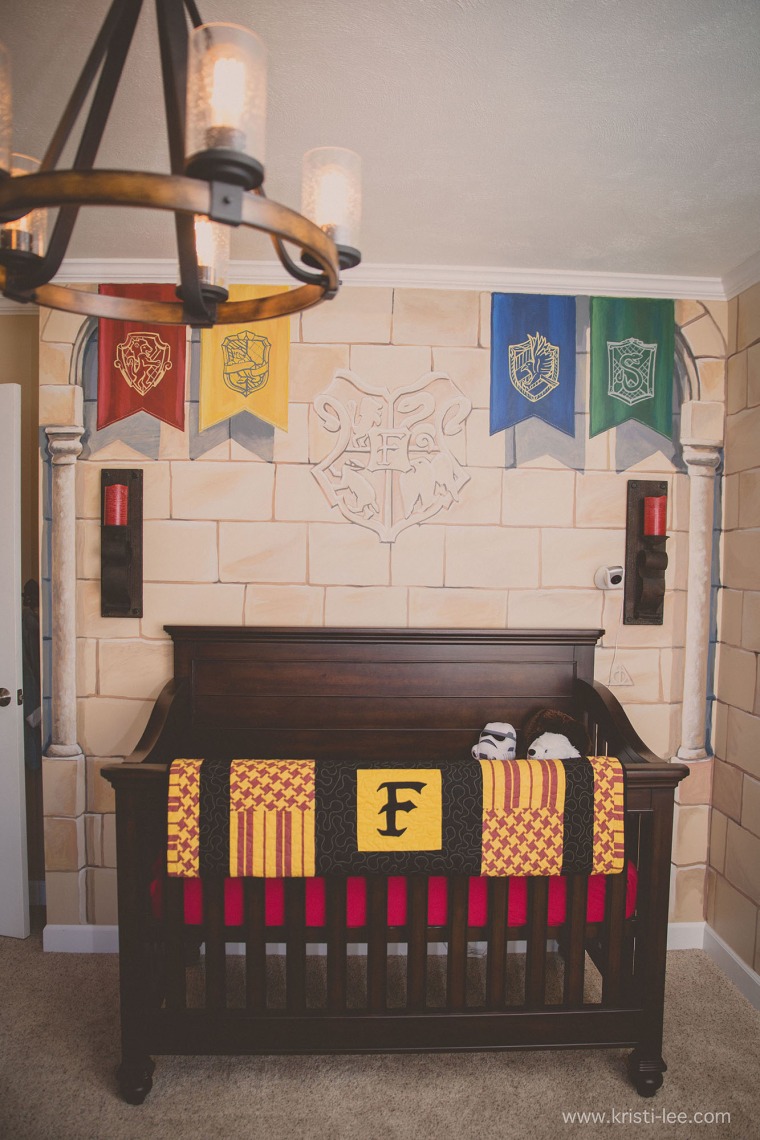 Kaycee and her husband, Casey share the same name. But they weren't always in sync about a Potter themed nursery. While Kaycee was initially reluctant to commit to the concept, the husband's passion for all things Potter swayed her.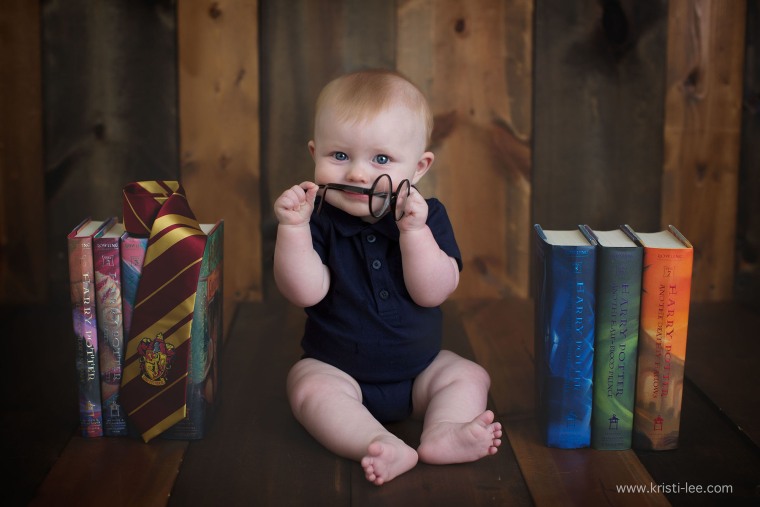 Now, the tot's room exudes the mystery and magic of the world of J.K. Rowling, with authentic looking castle walls, and plenty of Potter references peppered throughout the nursery.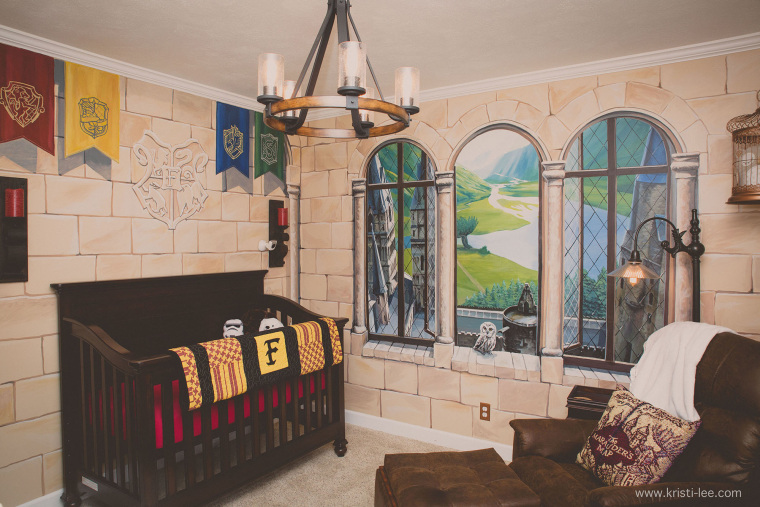 The family didn't skimp on decor details, like the four flags from the Hogwarts houses, and paintings of characters and moments from the series, including Dumbledore and Dobby, the popular house-elf.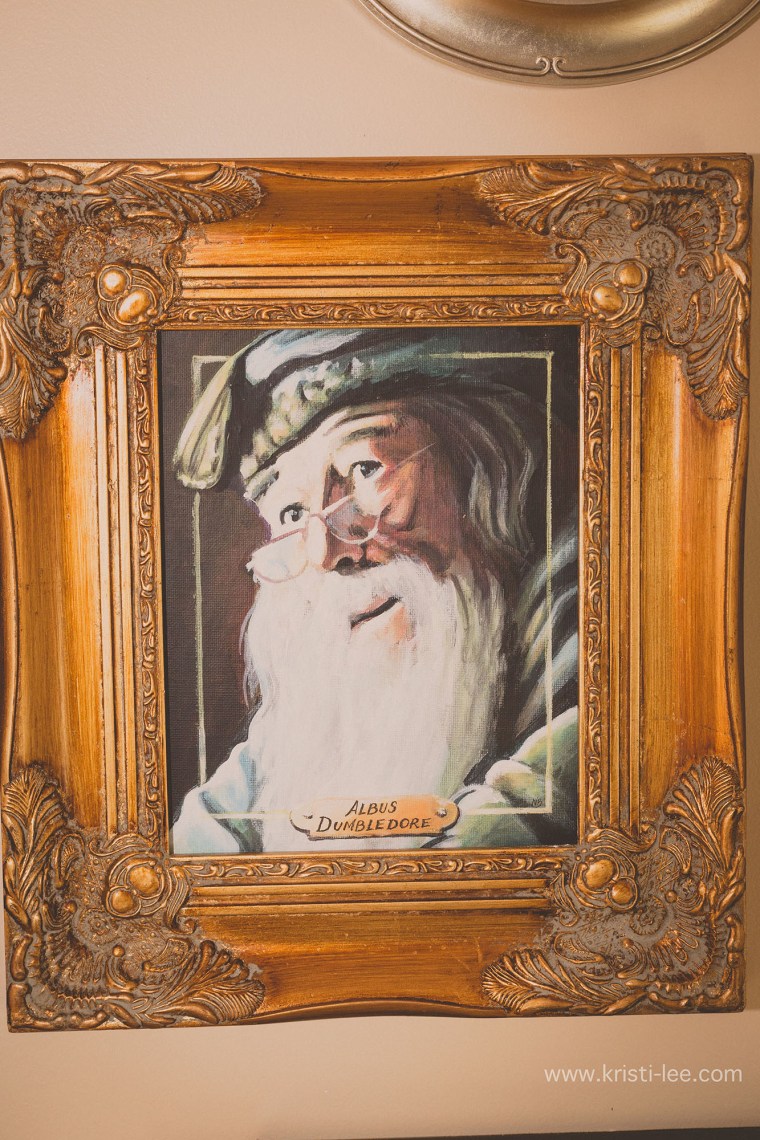 RELATED: 'Harry Potter'-themed wedding charms fans and skeptics with magical setting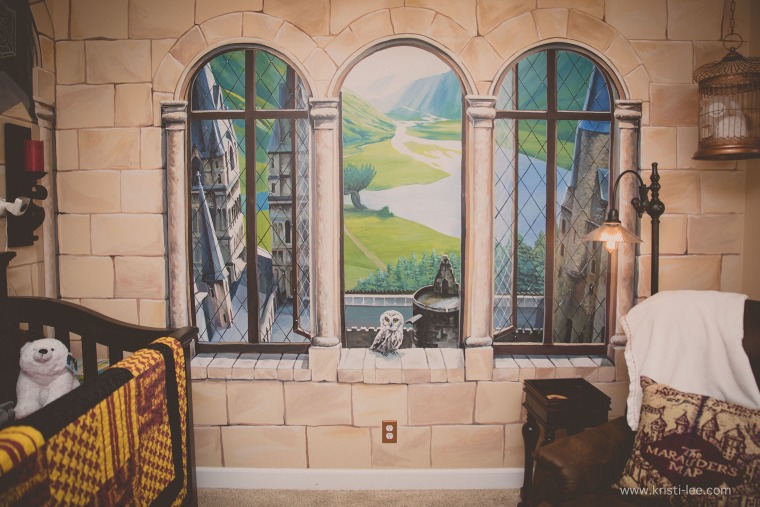 Kaycee's favorite part of the room are the windows of the painted mural, which create a magical view from her son's crib.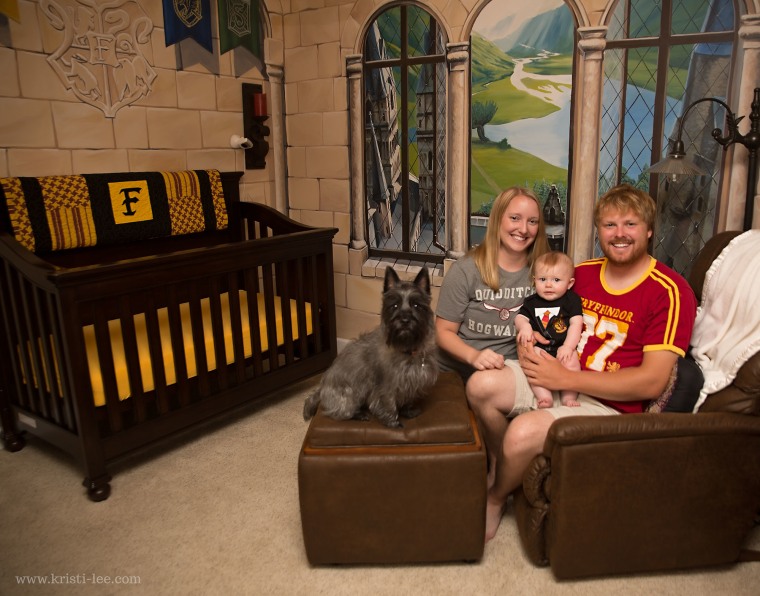 The framed paintings and wall mural were created by the family's friend, artist Nate Baranowski. He created the magical masterpiece in just five days!