As designers showcased their upcoming looks for Spring 2017 at New York's Fashion Week earlier this month, color experts at the Pantone Color Institute were taking notes. The company just released its top 10 colors in fashion, consisting of the hues that stole the spotlight on the runway.
And just because fashion is highlighted in this report doesn't mean these colors are just for clothing. Many of them would look gorgeous in a home setting. Thinking about getting a jump start on updating your walls and decor for 2017?
Here's the forecast for which colors will be big for spring:
PANTONE 17-4123 Niagara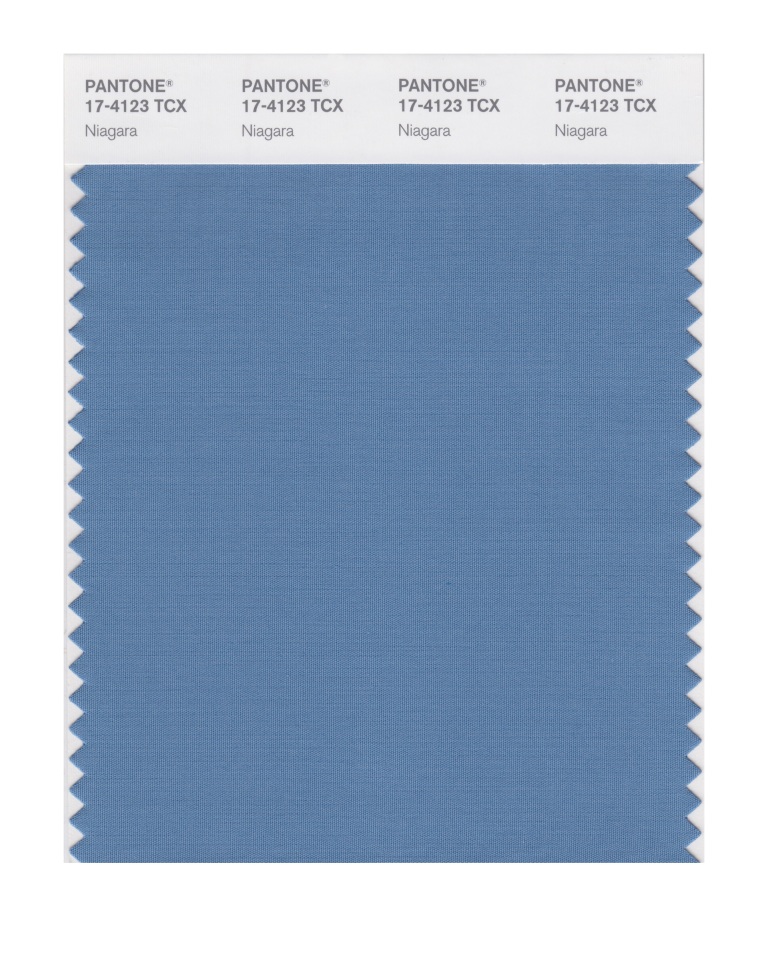 PANTONE 13-0755 Primrose Yellow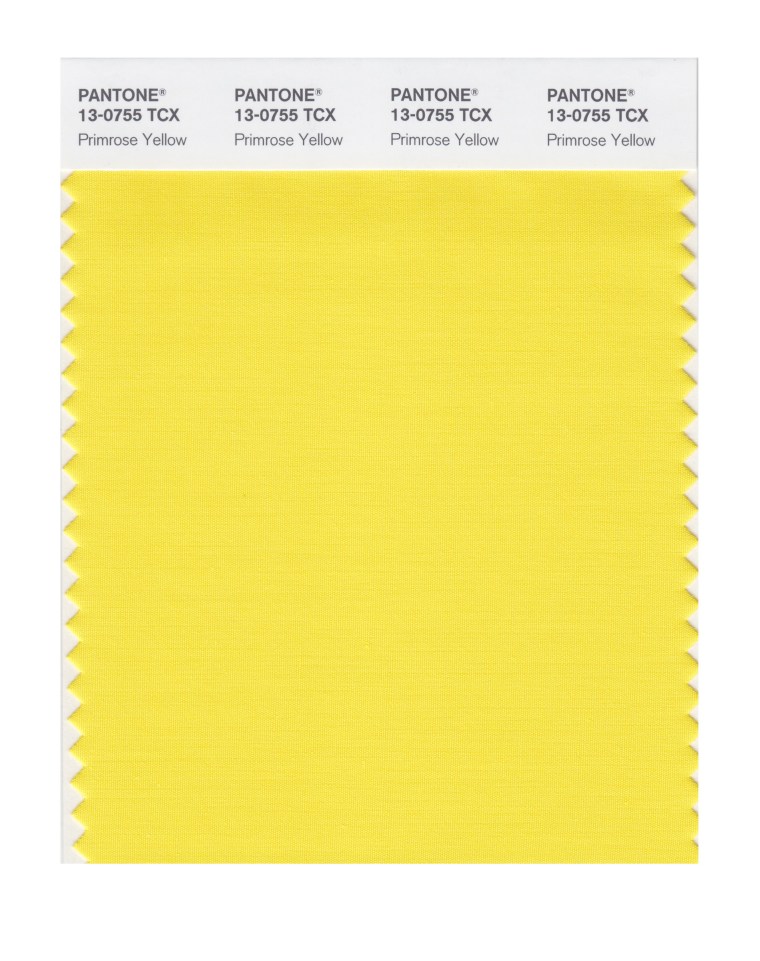 PANTONE 19-4045 Lapis Blue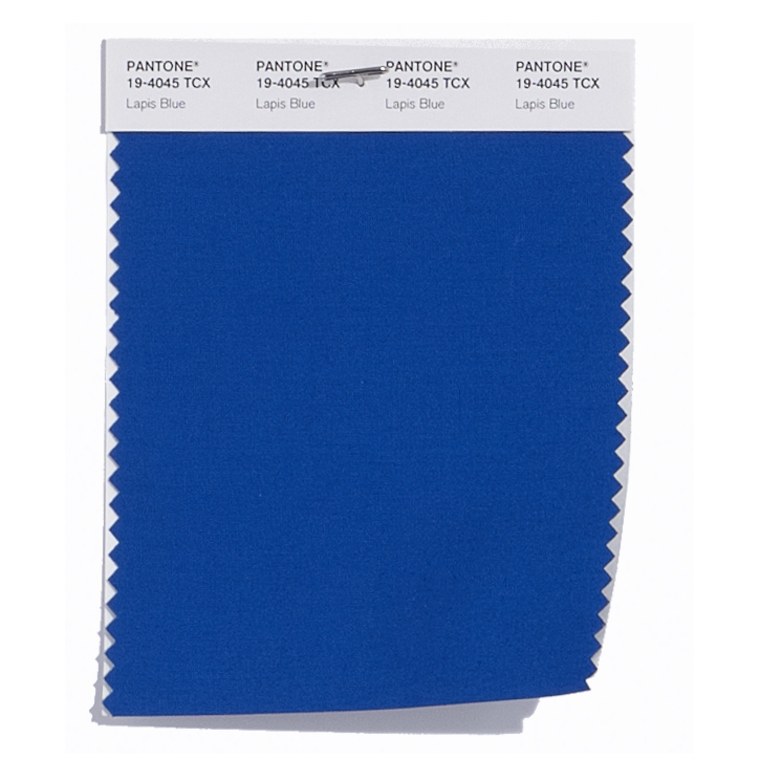 RELATED: How to create beautiful budget art from your closet
PANTONE 17-1462 Flame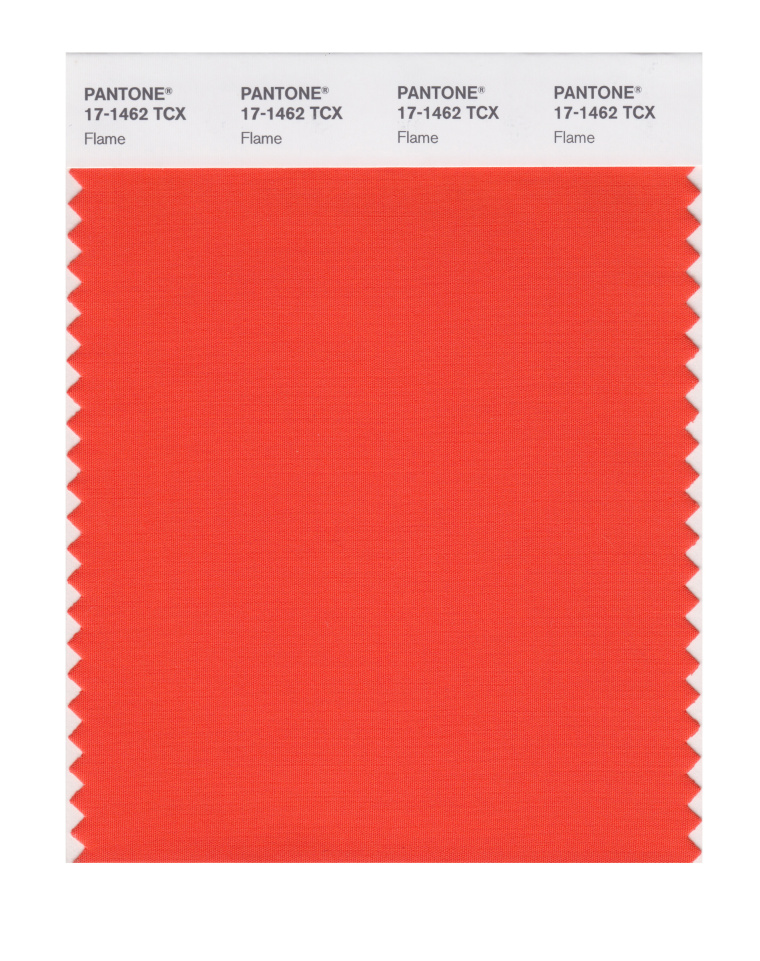 PANTONE 14-4620 Island Paradise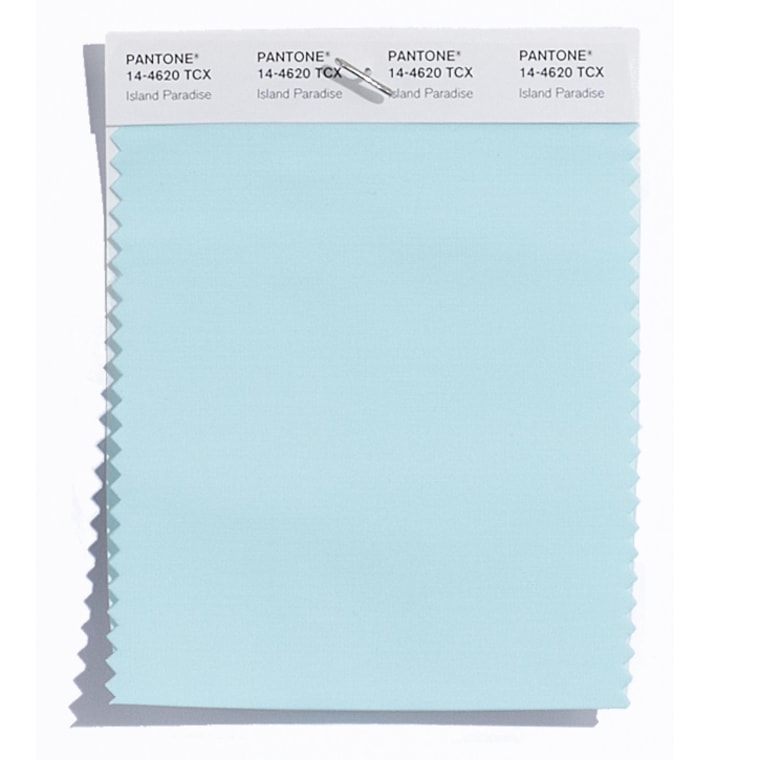 PANTONE 13-1404 Pale Dogwood
"One of the things that we saw this year [at Fashion Week], was a renewed sense of imagination in which color was appearing in context that was different than the traditional," said Leatrice Eiseman, Executive Director of the Pantone Color Institute, in a press release issued to TODAY Home.
"Reminiscent of the hues that surround us in nature, our Spring 2017 Fashion Color Report evokes a spectrum of emotion and feeling." Additional colors include: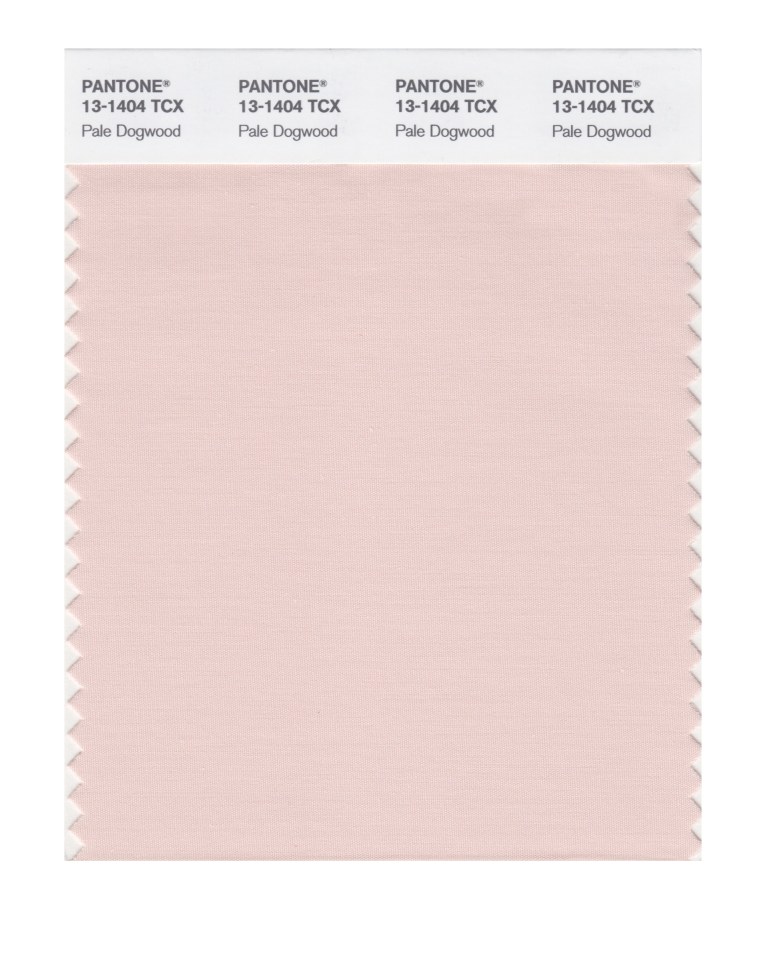 PANTONE 15-0343 Greenery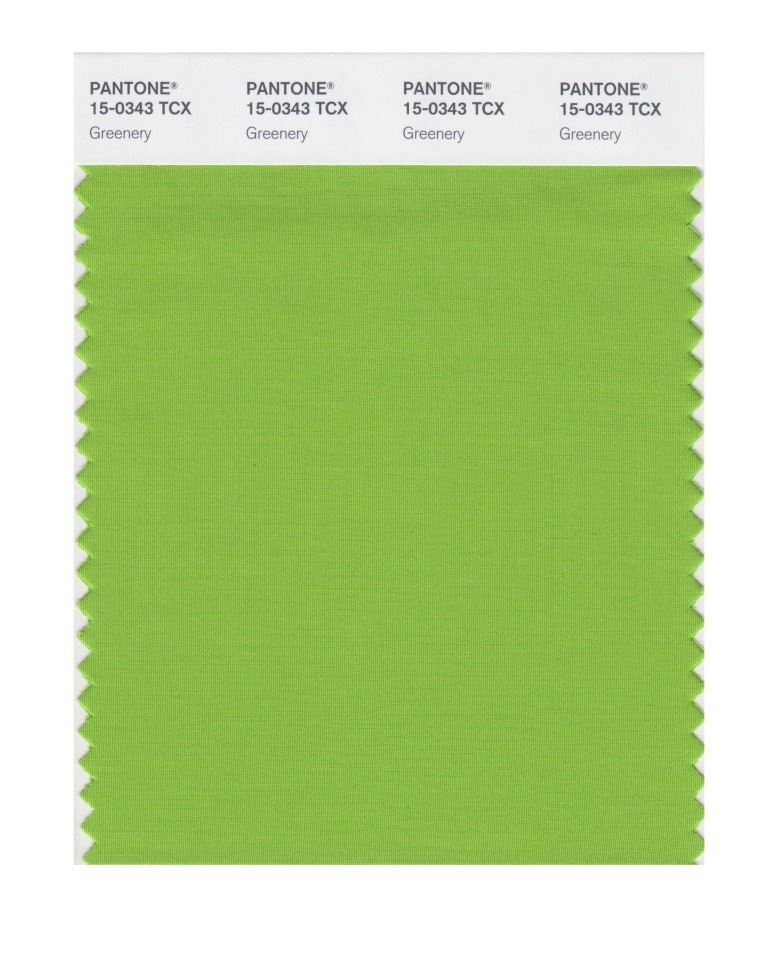 PANTONE 17-2034 Pink Yarrow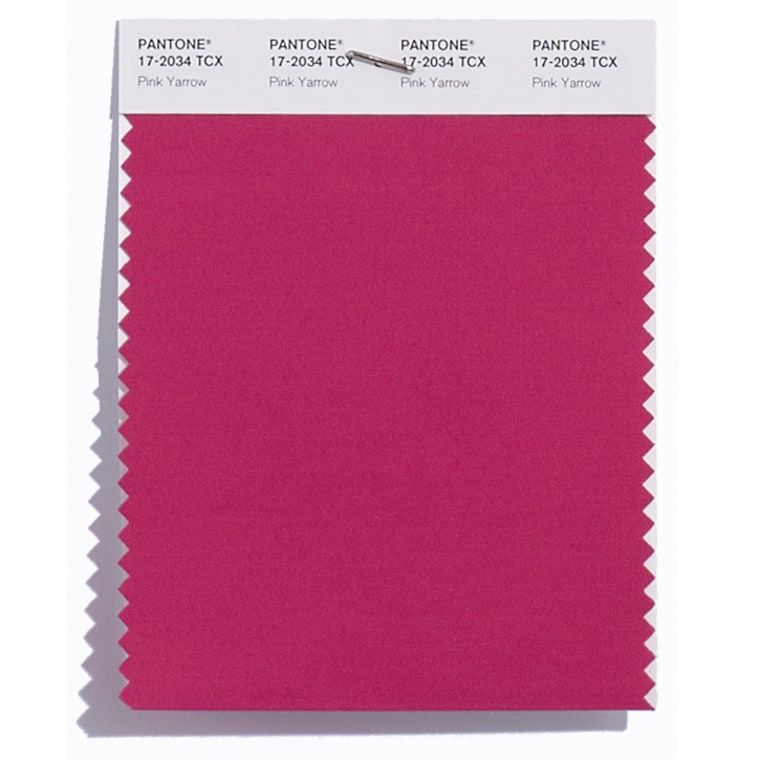 PANTONE 18-0107 Kale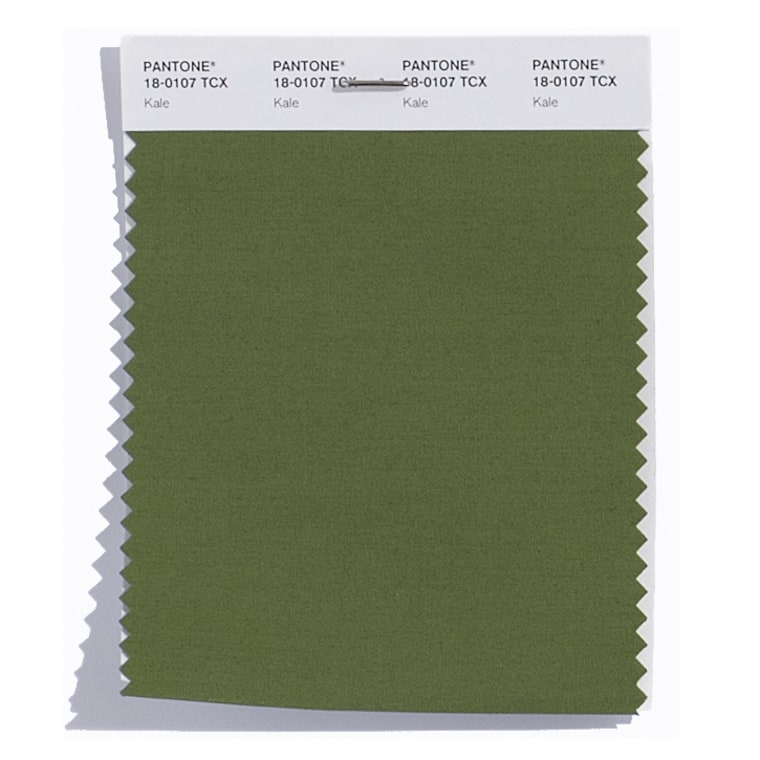 PANTONE 14-1315 Hazelnut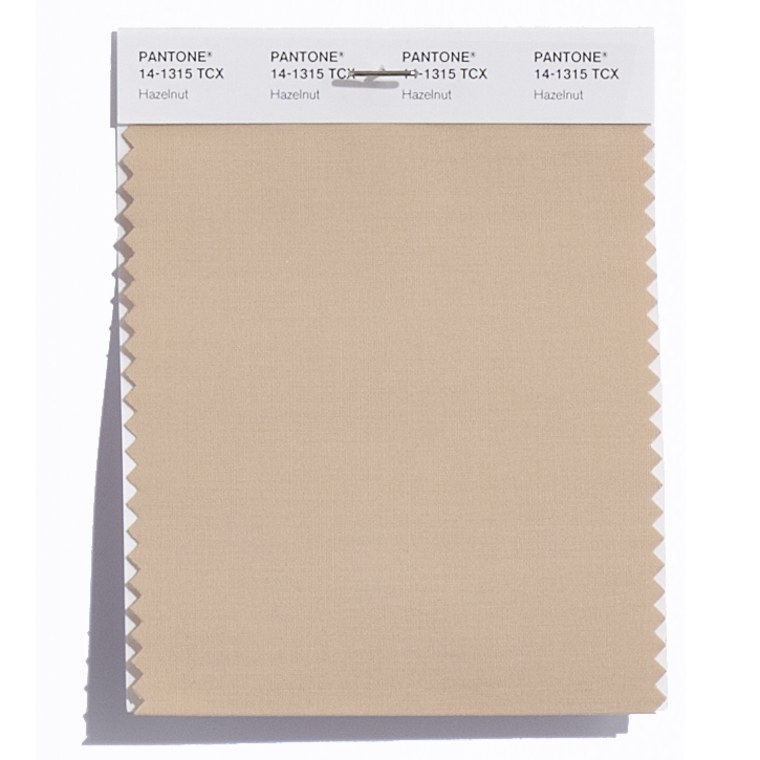 RELATED: These colorful front doors add instant curb appeal
She added that designers used color in playful, yet thoughtful combinations on the runway that captured the "promises, hope and transformation that we yearn for each spring." Considering we're only at the start of fall and already fantasizing about warmer months, we're ready to get this color party started now!
Below, see some room inspiration in colors similar to the top hues for spring: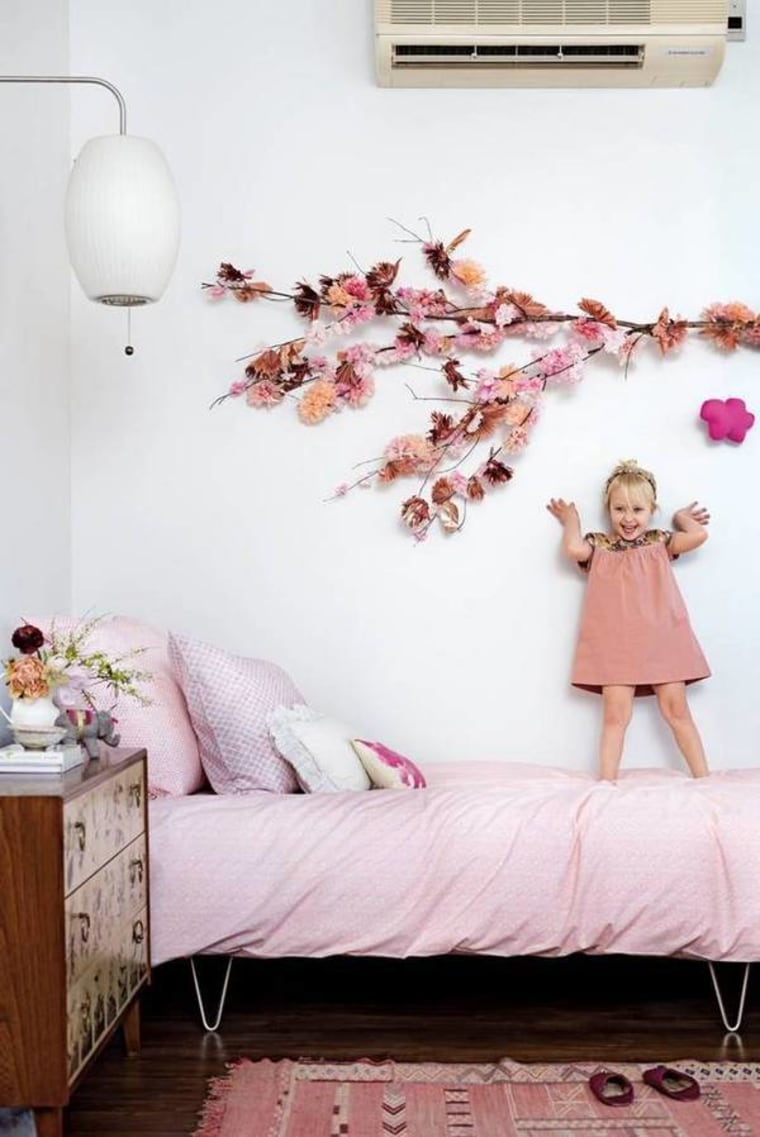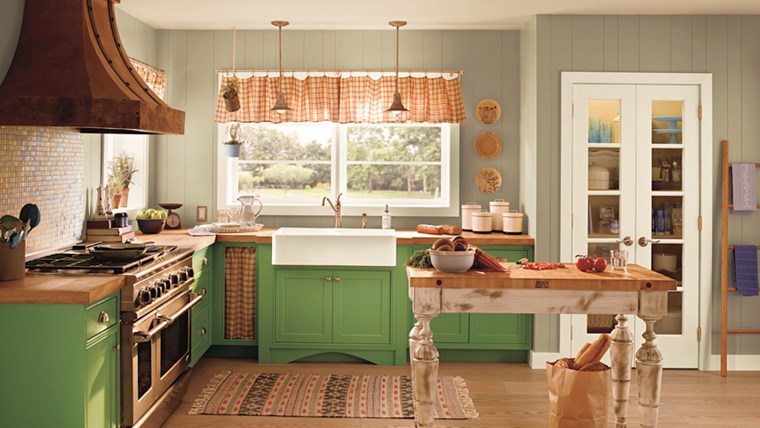 RELATED: A new color has been discovered — and it's beautiful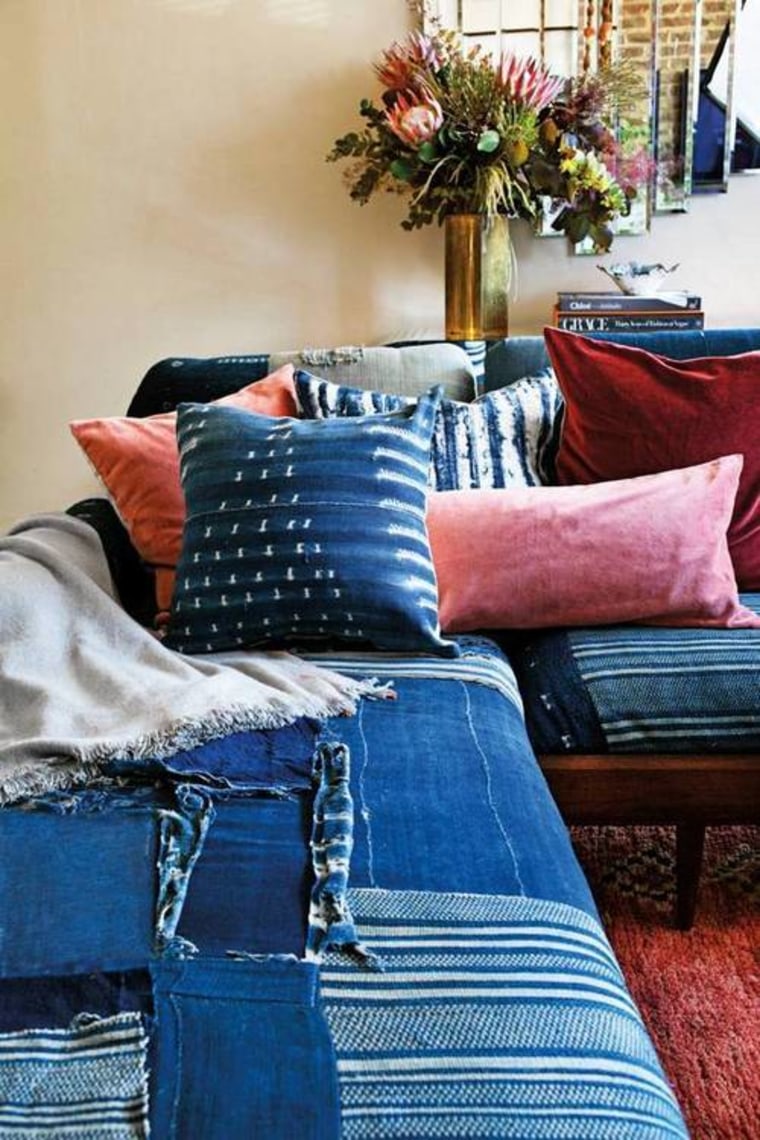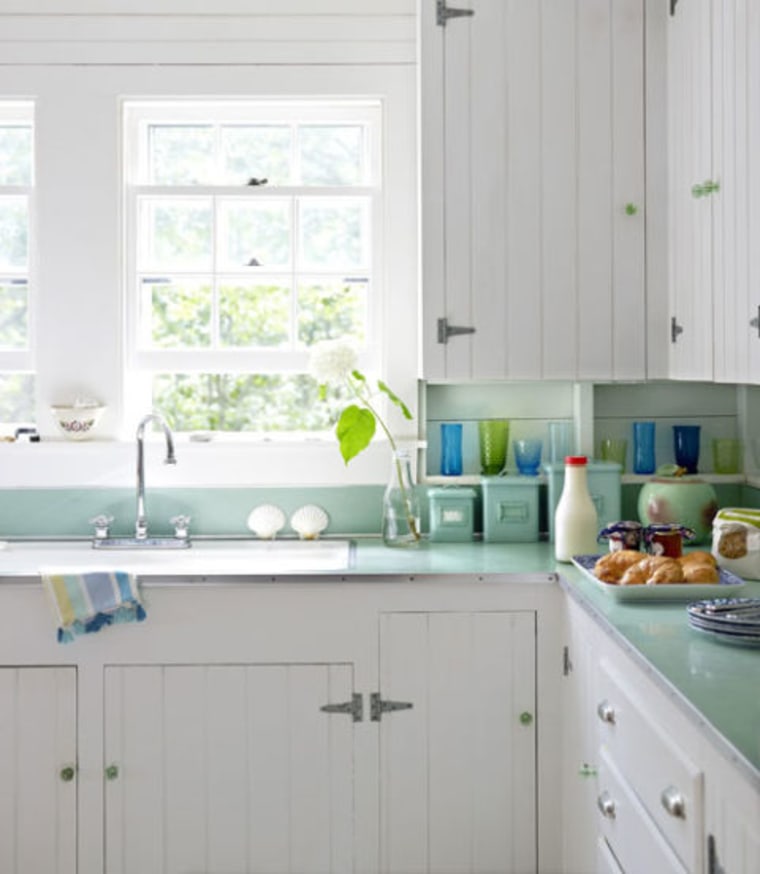 RELATED: Easy tips for adding colorful rugs to any room in your house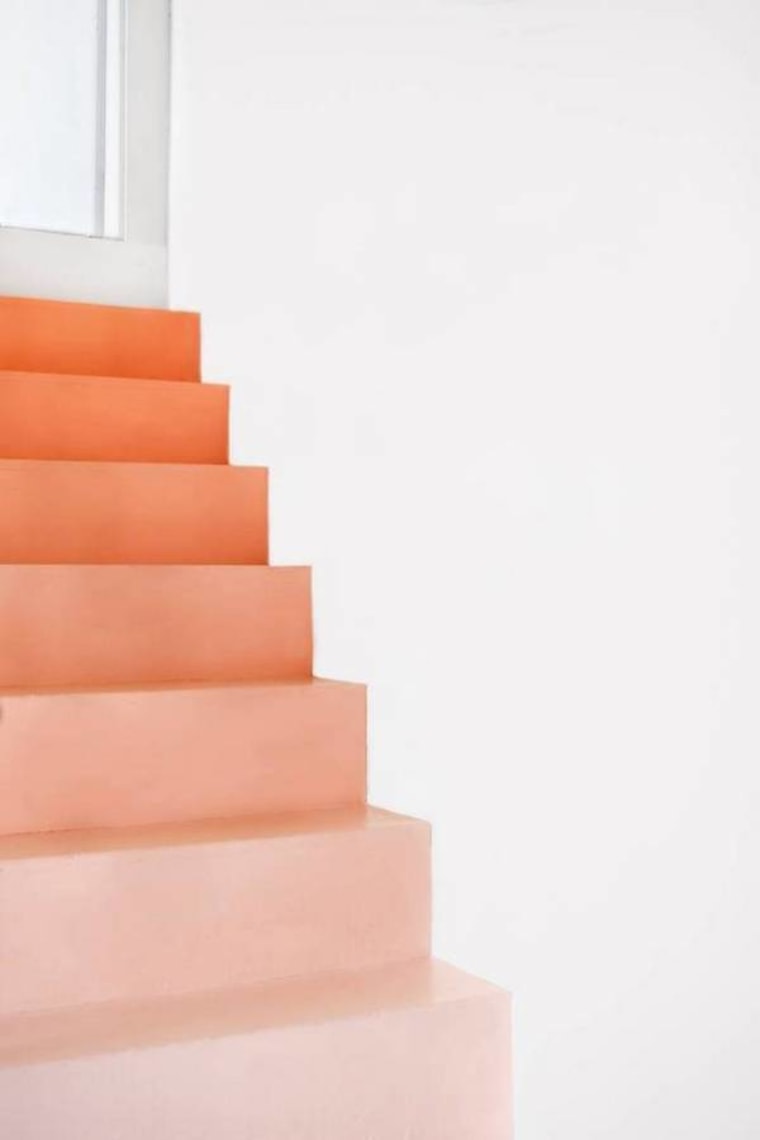 Which color is your favorite? Tell us in a comment below.