According to the Pantone Color Institute, 2017 is the year when we're all going to go green.
The organization, which calls itself the "global color authority," has announced that next year's color of the year, which is expected to dominate fashion and other forms of decoration, is Pantone 15-0343, aka "greenery."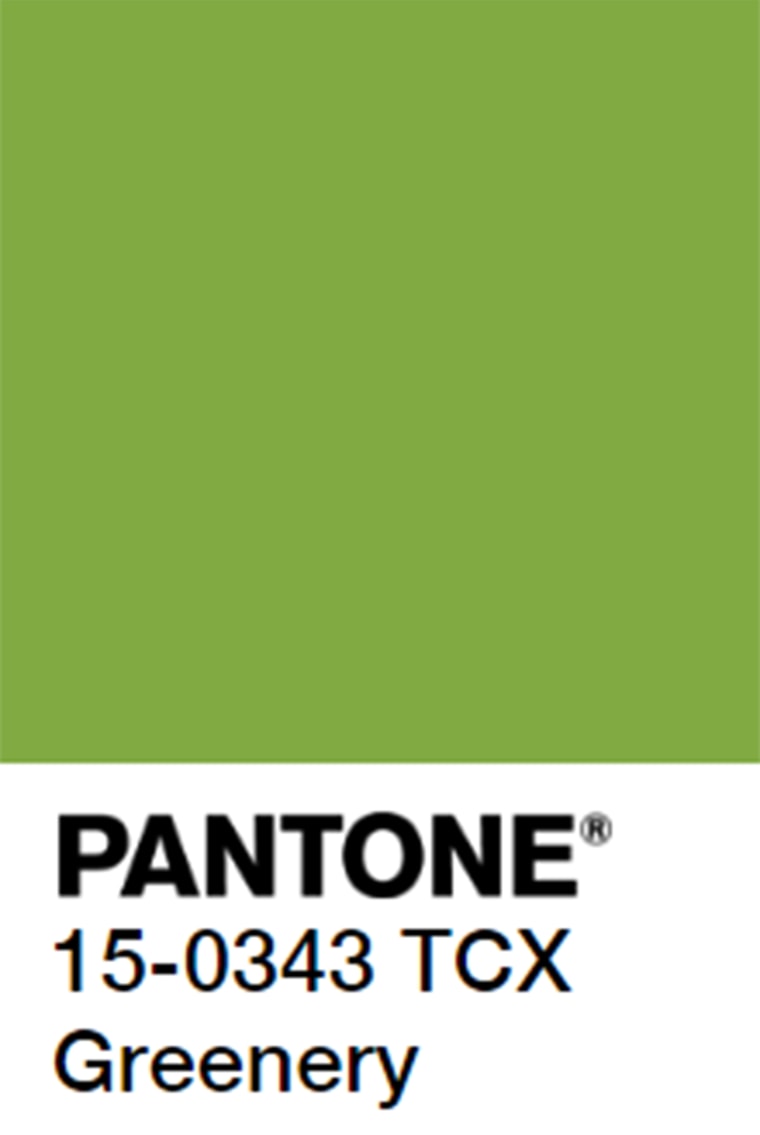 RELATED: Pantone names Rose Quartz, Serenity as 2016 colors of the year
The "-ery" seems important to note about the color, which evokes certain shades of grass and trees, but has a yellow tint and is not deep, forest or grass green. But it was chosen to reflect the current state of thinking in the world.
"We know what kind of world we are living in: one that is very stressful and very tense," Leatrice Eiseman, the executive director of the Pantone Color Institute, told The New York Times. "This is the color of hopefulness, and of our connection to nature. It speaks to what we call the 're' words: regenerate, refresh, revitalize, renew. Every spring we enter a new cycle and new shoots come from the ground. It is something life affirming to look forward to."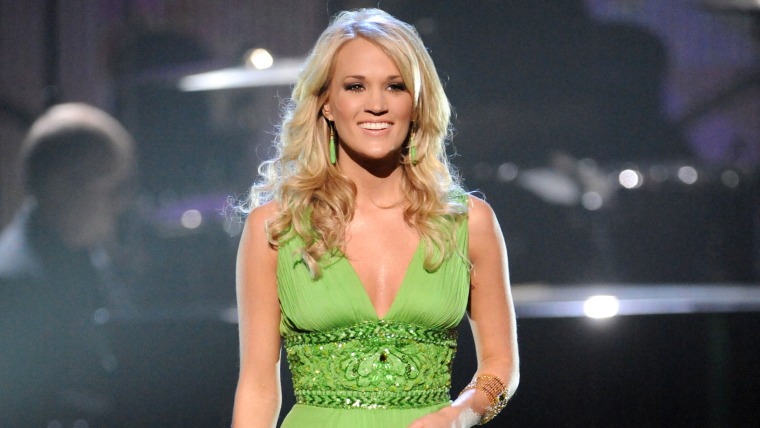 The company began naming Colors of the Year starting in the new millennium, echoing trends that were emerging as well as trying to echo the zeitgeist. This current year's colors are Rose Quartz and Serenity (which looked to our eyes like baby blue and pink); in 2015 the color choice was Marsala (which made us think of red wine).
RELATED: Color me ugly! World's most horrible color shade described as 'death'
Pantone says there's no direct connection to the consumer as they don't sell anything related to the color choice, or license it to companies. Still, don't be surprised if you start seeing a lot of spring green ... springing up soon!
But of course, in the immortal words of Kermit the Frog, just remember... it's not always easy being green!
Follow Randee Dawn on Twitter.