Are you ready to have some fun this summer?
Liz Vaccariello, editor-in-chief of Parents Magazine. sure is! Vaccariello visited TODAY Tuesday with some new and fun ways to cure summer boredom for good.
Here are eight items that they whole family can use together again and again at the beach, on vacation or even right in your own backyard!
1. Ride Current Scooter-Bikes, $210, Ridecurrent.com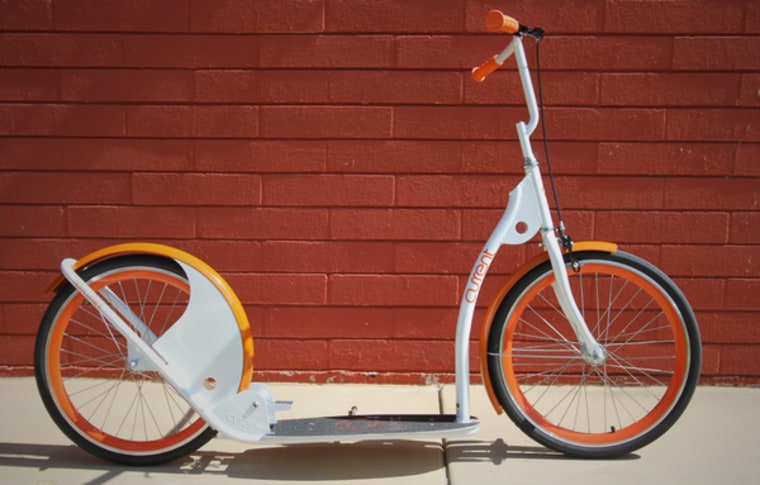 As the hottest trend in summer transportation, this bike-scooter hybrid allows for smooth, wind-in-the-hair sailing with its 20-inches-wide wheels. This is sure to be a hit with older kids, teens and adults to beat the heat. And the best part? This bike is equipped to hold lots of add-on accessories, from baskets and bells to iPod speakers and drink coasters.
2. Treepod, $325, Mytreepod.com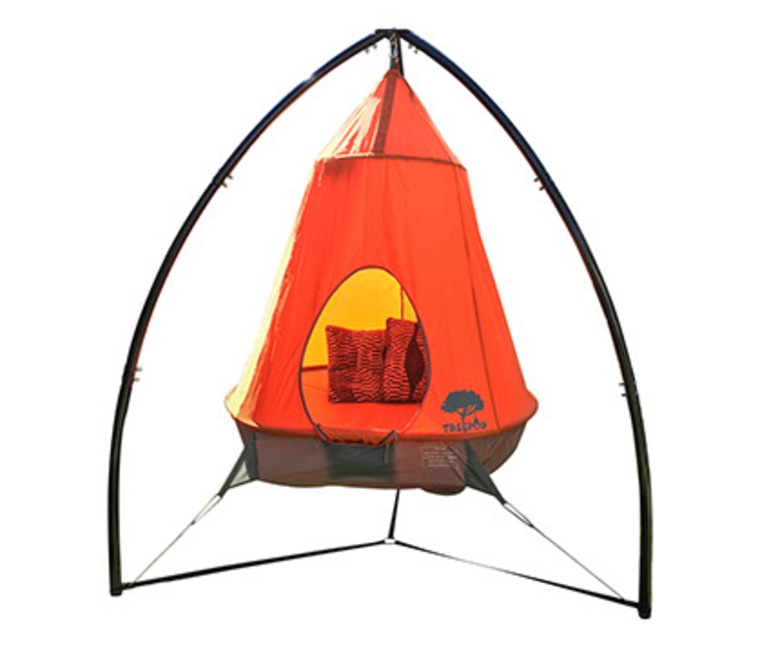 The Treepod is basically a treehouse minus the annoying setup. The fabric is weather-resistant with a UV coating, and the company plants a tree for every one purchased. The kids will have a place to hang all summer long ... and for many more to come!
3. Great Big Outdoor Play Balls, $39 and up, Hearthsong.com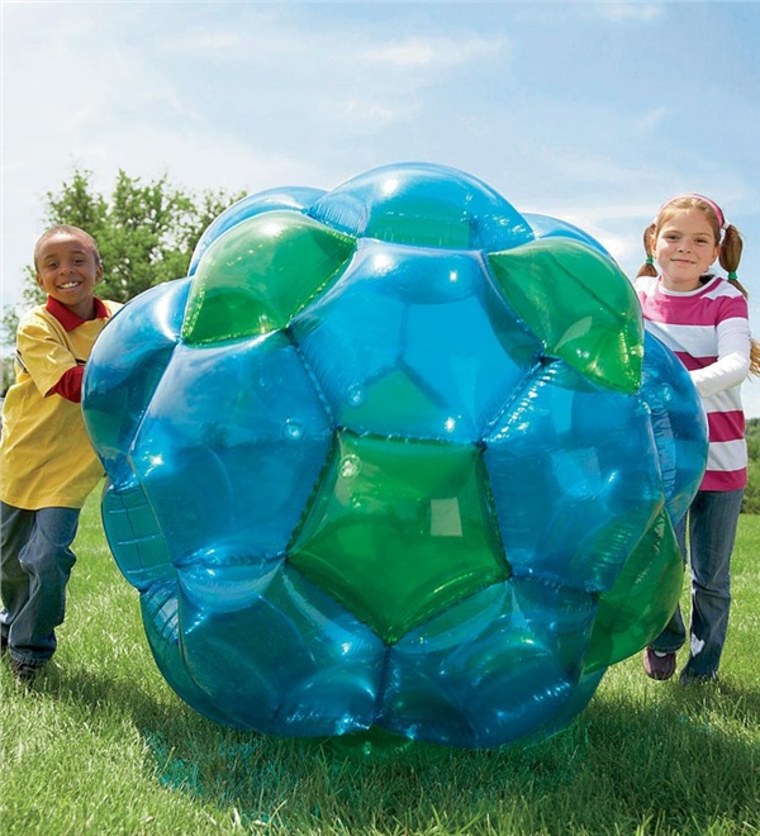 Nothing says "summer vacation" quite like playing ball, but what about being inside the ball? HearthSong's colorful play balls are up to 5 feet tall so that kids can actually wear them and roll around.
4. Super-Sized Board Games, $53 and Up, Wayfair.com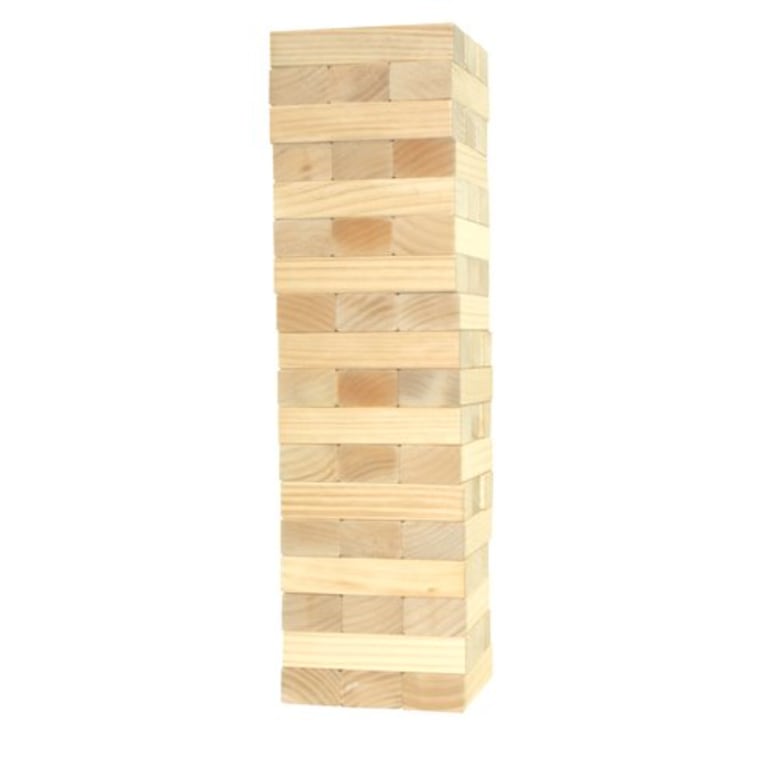 Think all of the classic games from your childhood, and then think much, much BIGGER. (We're talking Connect Four that's almost 2-feet tall!) Wayfair has a variety of super-sized board games that the whole family can get into. And the Giant Tumbling Tower and Giant Dice are actually portable, each with their own carrying bag, so taking these games from the beach to the backyard is a cinch.
5. Floating LED Globes, $79 and Up, Frontgate.com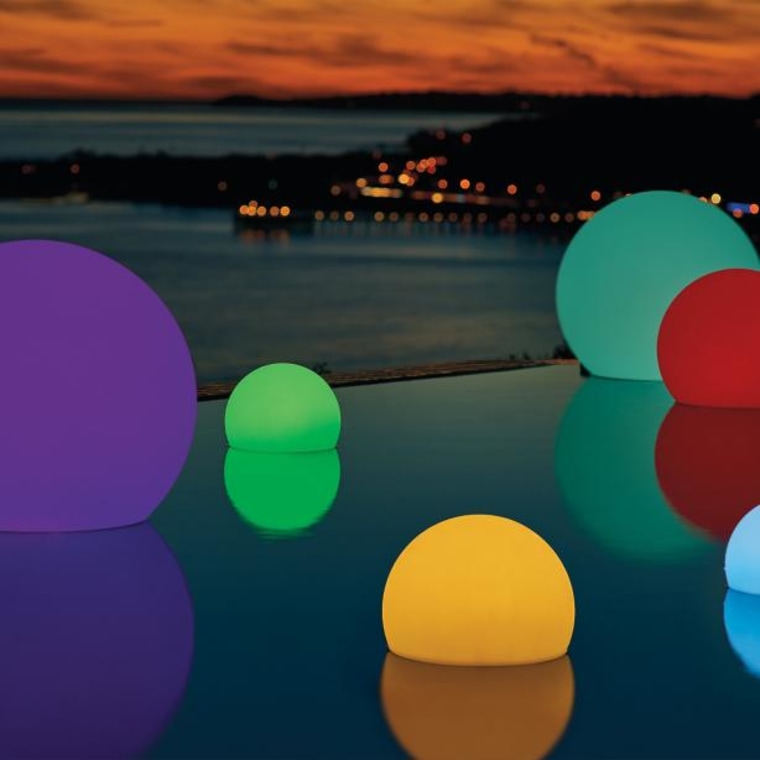 Do you believe in magic? Your kids certainly will when they see the pool or backyard light up, full of these glowing orbs. You can set the globes with a remote control to a static color or white, or you can choose continually changing colors. Each comes with a rechargeable battery that can hold an 8-hour charge. And don't stress about the elements: these globes are chlorine, salt water and sun-resistant.
6. Fun Sketching Art Blobz, $25, Toysrus.com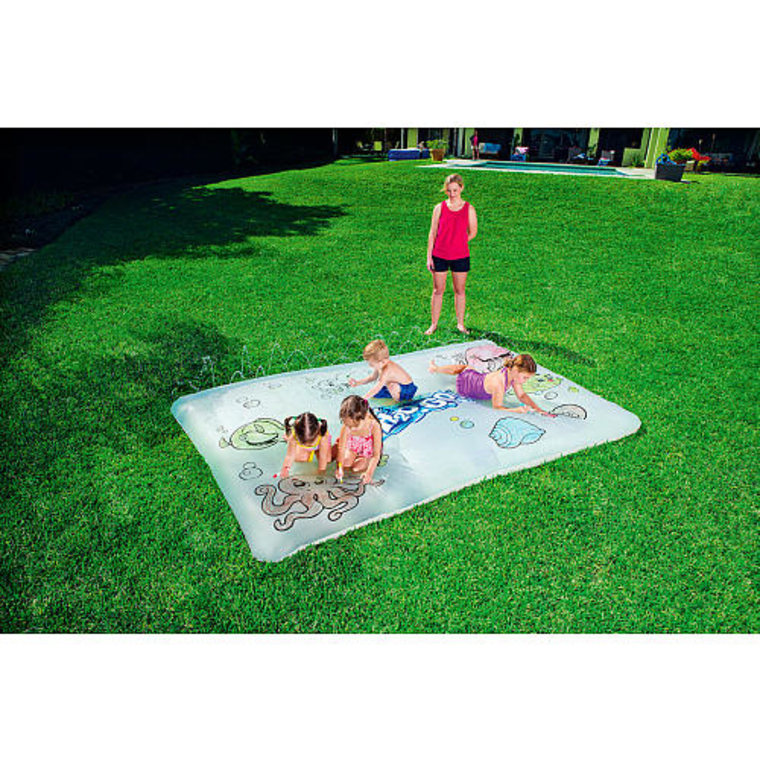 Sure, you could make the trek to the nearest waterpark, but what about bringing the waterpark right to your very own backyard? A coloring book and slip-and-slide in one, this outdoor "blob" comes with five erasable crayons. Then, once the kids are done with their artwork, they can put the crayons away in the crayon storage pocket and slide across the top of the squishy, slippery blob!
7. Lovin' Summer Beach Tent, $159.99, Islandbeachgear.com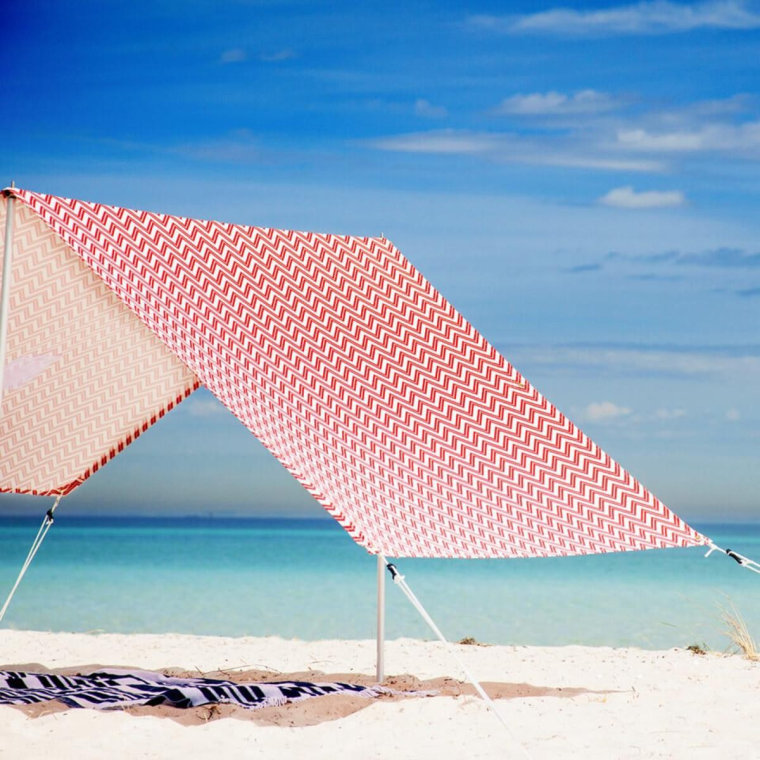 The retro-styled, made-in-Australia hade tent has 95 percent UV protection, the highest possible protection from the sun. This tent can be assembled in just minutes, and the poles and stakes are non-rust, making this a super convenient addition to your beach gear.
8. WOW Towel, $80, Wowtowel.com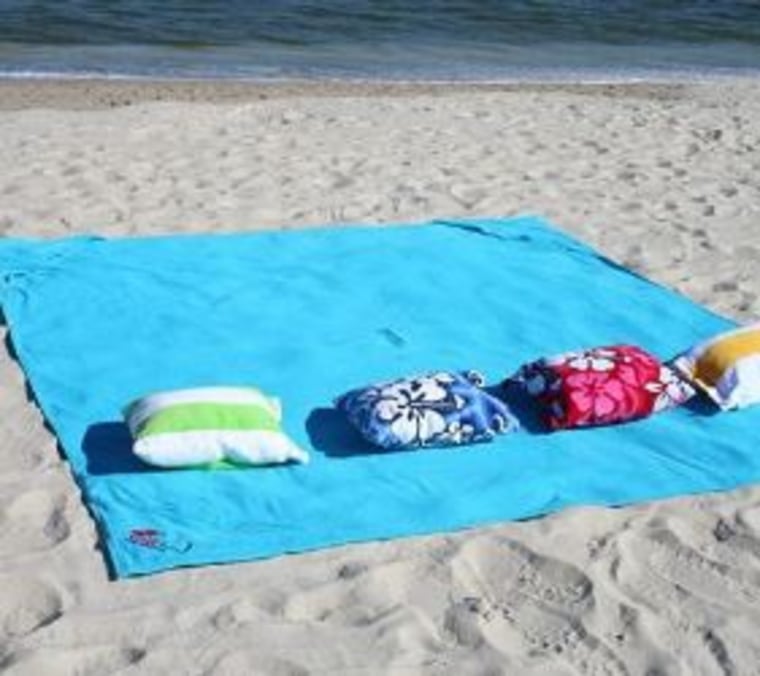 Why bring a bunch of towels to the beach when you really only need one? The WOW Towel measures over 7-by-7 feet, so you can be sure it's large enough for your whole family to lay on. Made of high-quality terry cotton, this towel absorbs water so you can dry off faster.
You can even personalize the towel! They're available in seven colors, and you can add custom embroidered names.
This summer, do something new with your family and try one of these silly and fun activities. You won't regret it!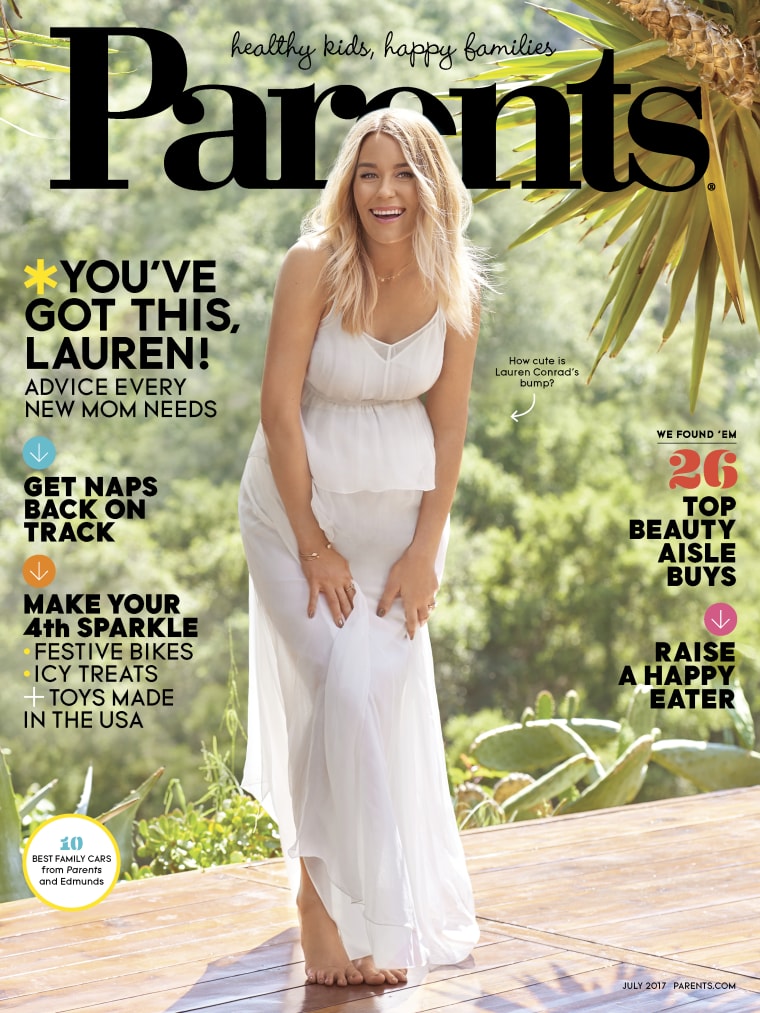 The July issue of Parents magazine is on newsstands now.