The start of spring also means the inevitable kickoff to seasonal DIY projects around the home. For those ready to tackle their to do list, we've got tips on how to take these chores from start to finish. Expert Kevin O'Connor of the TV show "This Old House" stopped by to show to demonstrate the best tools to use to spruce up your yard, re-awaken the house and get erase any traces of winter.
1. Polyurethane Soaker Hose, $50, Waterrightinc.com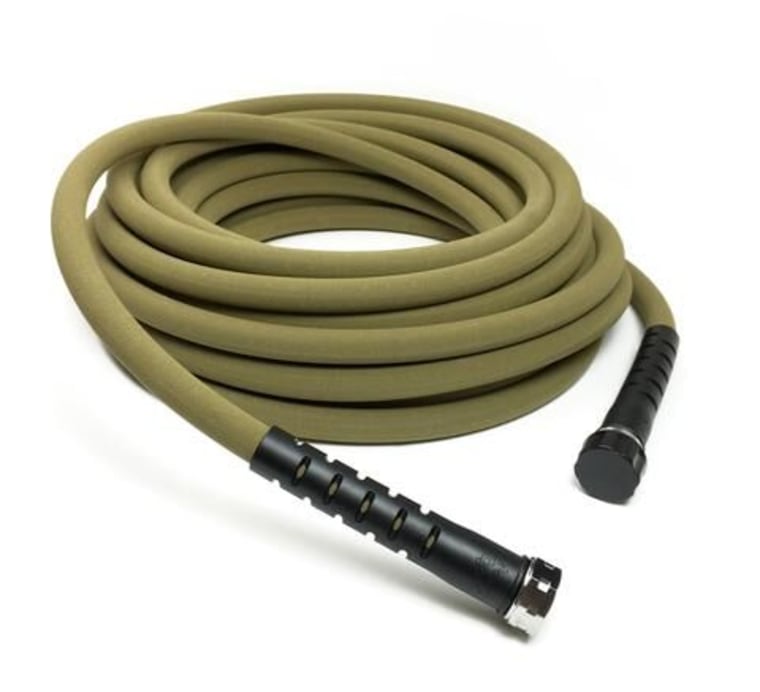 For watering your garden or larger shrubs and trees you can use a soaker hose. It has little holes all along its length. This allows it to be laid in your garden bed and slowly and evenly emit water to your plants and flowers. It's great for promoting growth and saves water. Made out of polyurethane and not old rubber, this hose will never kink up.
2. Multi-Purpose Lawn Rake, $20, True-temper.com

This 20-inch poly steel lawn rake is used for clearing leaves and debris from lawns. The flexible steel tines will help create a healthier lawn. For larger areas, you want to look for a rake with larger, sturdier tines that will make the job much easier.
3. Turbine Blower Mulcher & Vacuum, $90, Worx.com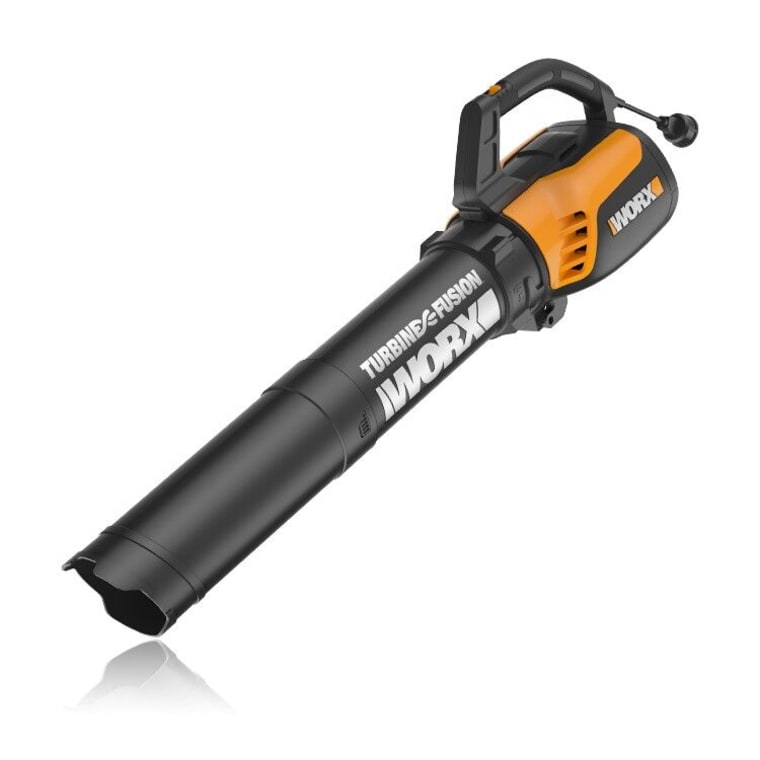 This electrical leaf blower is great for very large areas. It pushes 525 cubic feet of air per minute at 60 MPH — that's enough force to move a brick! This also converts to vacuum mode and pulverizes 24 bags of leaves with little effort.
4. Recolor by Wipe New,$20, Wipenew.com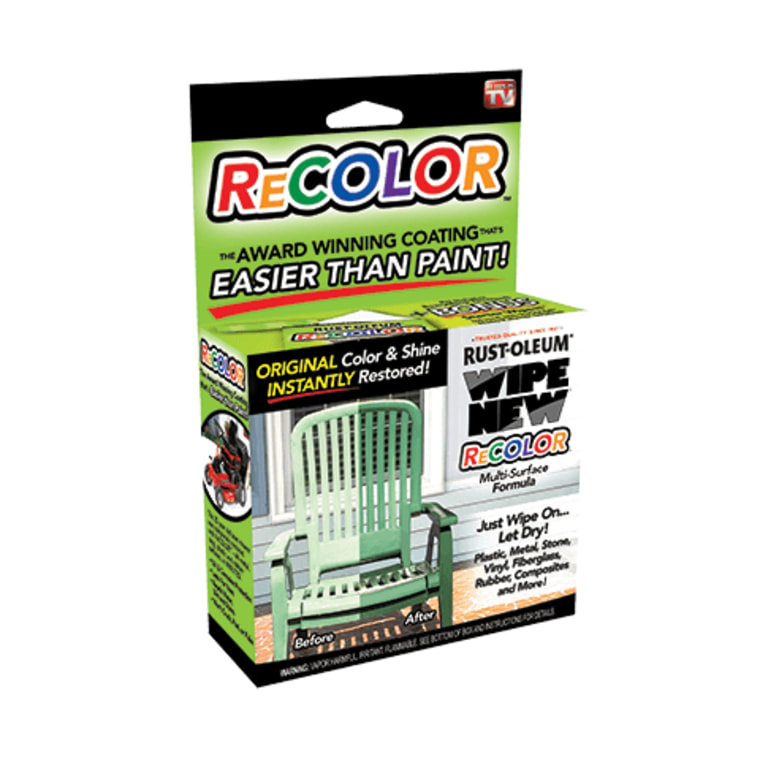 The first ever wipe-on clear coating and sealant designed to wipe away years from outdoor furniture, grills, shutters, fixtures and more in just a few minutes! With this product you can save some time by applying a clear coating that will bring back the original color and luster.
5. Pegasus Folding Work Table, $99, Amazon.com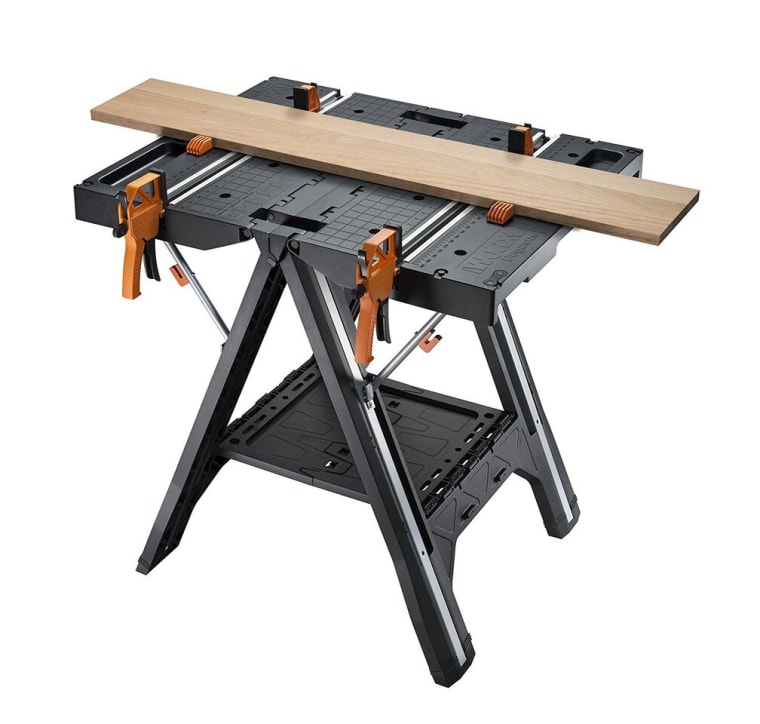 This is a versatile work table that converts to a sawhorse and work bench in seconds. It is capable of holding 300 pounds! The integrated clamps hold the wood in place while you make cuts and the bench can also keep wood in place when you're painting or staining.
6. Isocore Hammer, $45, Fiskars.com
If you're going to get one hammer, this is the hammer to have! A lot of hammering can leave you with a sore wrist, arm and shoulder but this is a ergonomically designed tool that can drastically reduce vibration and combat the punishment those strikes have on your body.
7. Smartech 20V Lithium Drill, $79, Blackanddecker.com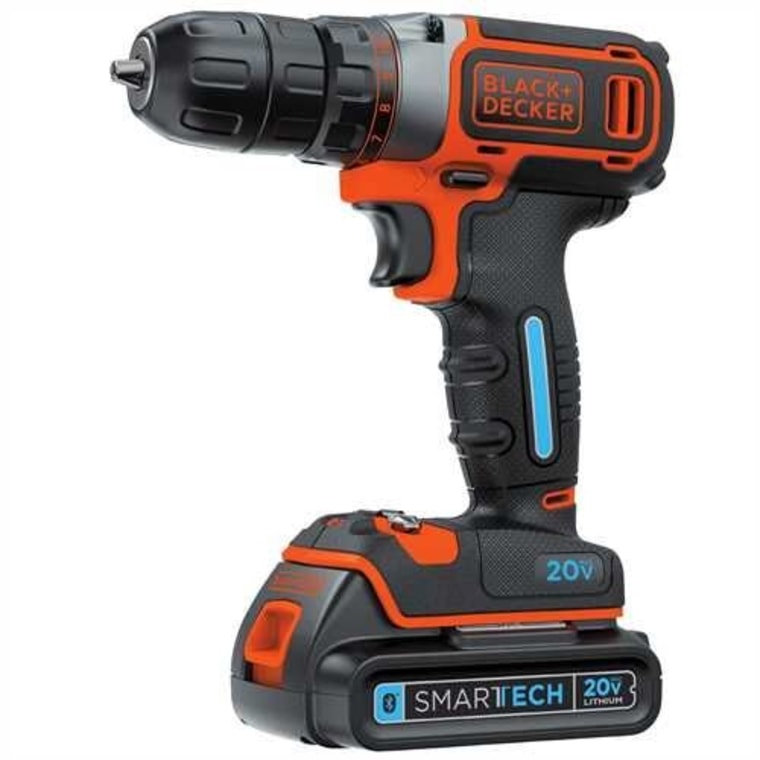 Bring your project ideas to life with this compact and powerful cordless drill. Its lightweight design and built-in LED light allows you to work in tight or dark spaces. You can even use your smart phone to check the battery of this Smartech drill and even make it beep if you can't find it. So smart!