Our editors independently selected these items because we think you will enjoy them and might like them at these prices. If you purchase something through our links, we may earn a commission. Pricing and availability are accurate as of publish time. Learn more about Shop TODAY.
Ready or not, it's time for fall! With the changing leaves and back-to-school season comes an exciting array of new gadgets.
We've done our homework to get you the best spring finds early this season.
Chefman Volcano Waffle Maker, $30, Amazon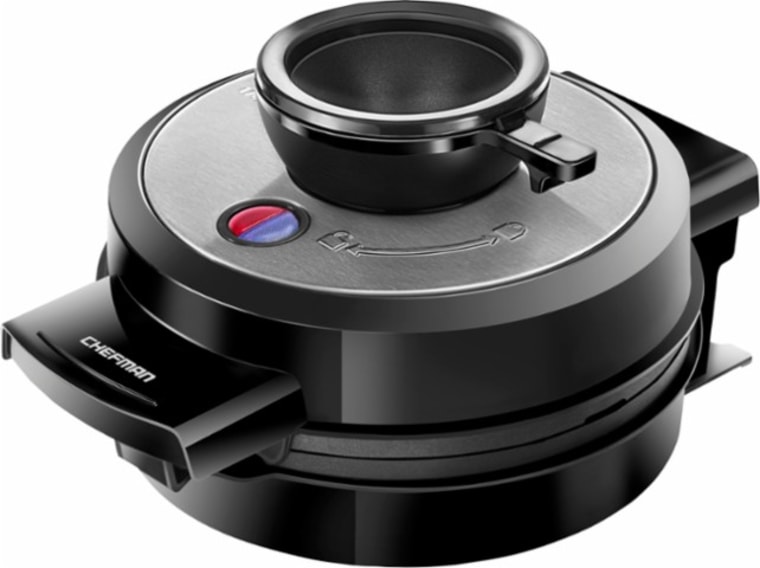 This waffle maker was a hit with my expert-chef mom, who is super picky about kitchen gadgets. What impressed her was the unique, volcano-like top spout, which allows you to place the perfect amount of batter right into the machine. This prevents the batter from spilling over and making a mess.
This gadget is also compact, so it doesn't take up a lot of counter space, but still makes a perfectly plate-sized waffle that is nice and crisp.
Fold 'n Go Blanket and Case, $20 (normally $25), Amazon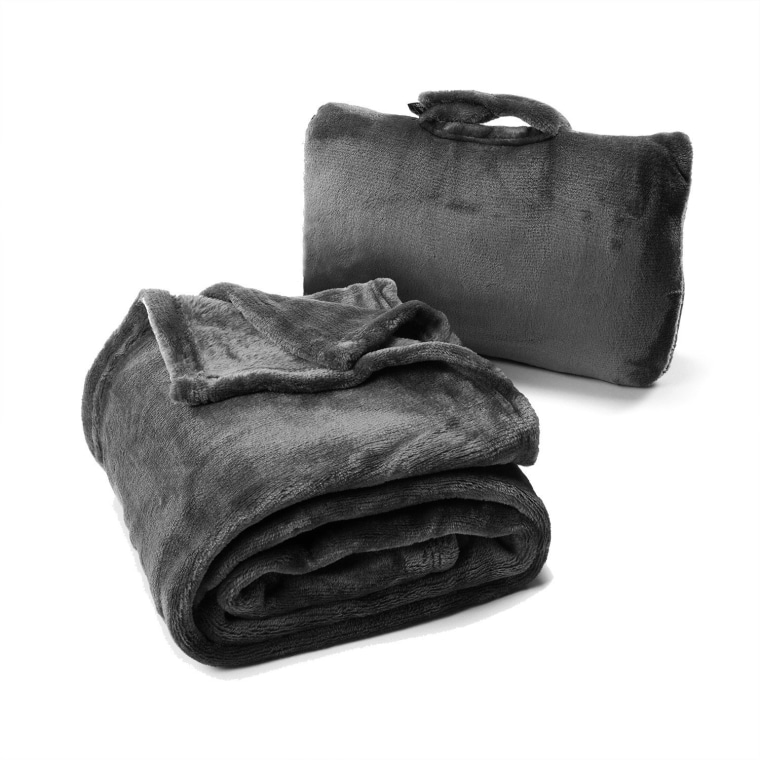 This supersoft blanket is the perfect accessory to help you transition from the heat of the summer into the cool evenings of fall. Made from a special French microfiber, it has a luxurious plush feel that will keep you cozy. It can be used as a blanket or rolled into pillow as a lumbar support for those long car rides.
Best of all, it's machine-washable, so after your trip, you can just throw it into the wash to freshen up before the next adventure. As a global traveler, this item is non-negotiable!
Smart Notebook, Starting at $33, Moleskine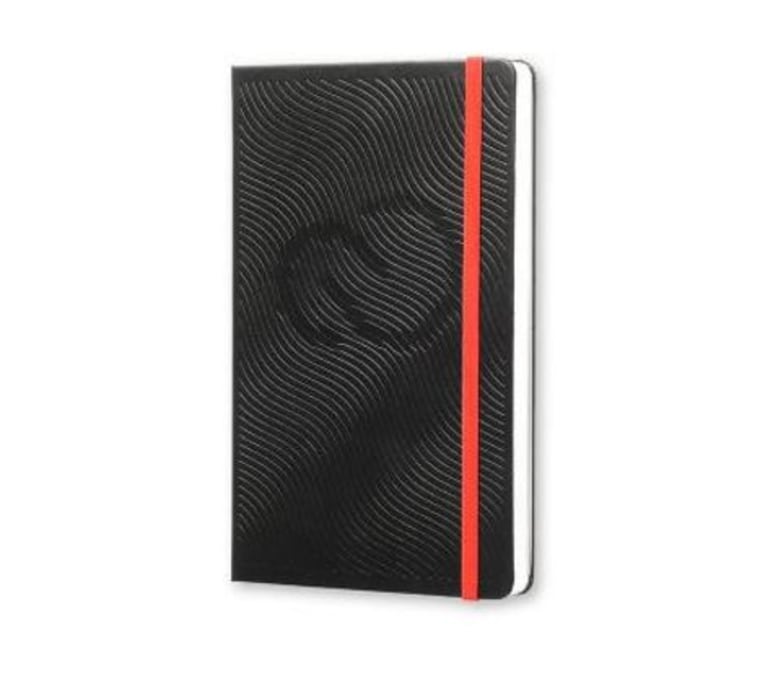 We had a first look at the latest in the Moleskine smart-writing lineup, the Smart 12 Week Planner and Notebook, which officially launches next week.
These products merge the two worlds of digital and analog with high-tech features that turn hand-drawn sketches and notes into fully workable digital files. Just write or draw on any page in the notebook, download the app and then turn the page into a computer file without having to scan it or take a photo.
MeshCanvas Digital Prints, Starting at $46, MeshCanvas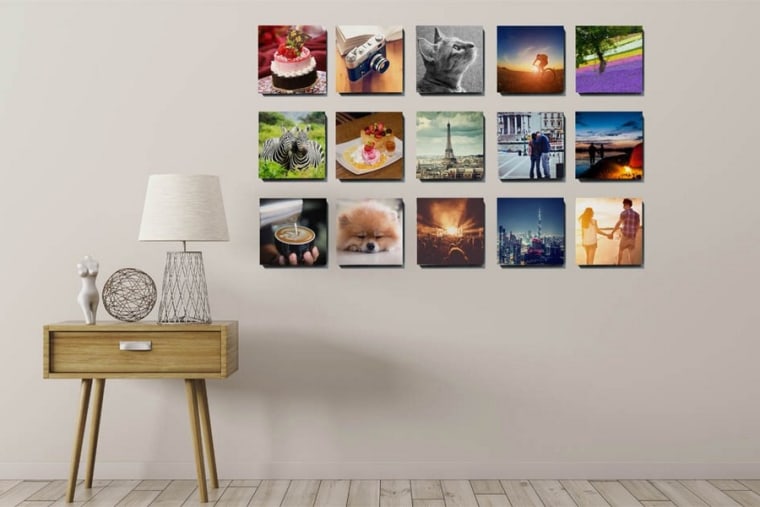 Ever worry that all of the those photos on your phone will never make it into the real world? MeshCanvas helps you make 8-by-8 square or 8-by-16 rectangle photo tiles easily from your iPhone. Just download the app, upload pictures from your iPhone and instantly create photo wall art. Instant memories ready for display and, best of all, the tiles are easily removable and will not damage your walls.
Raden Smart Luggage, starting at $295, Amazon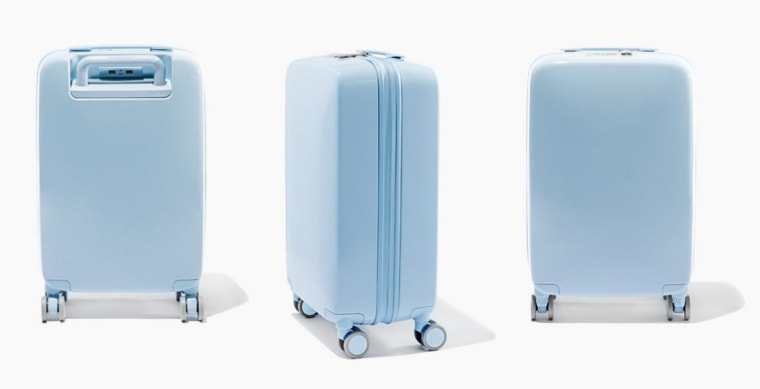 Upgrade your luggage into something that's glam and tech-savvy.
Raden luggage weighs itself, provides a phone charger, let's you know when it's meandering down the turnstile and, yes, even provides generous storage capacity for clothes. Choose from the carry-on or larger checked sizes in a wide range of trendy (and easily identifiable) colors. Then, just download the app that syncs with the luggage to make it smart.
The ergonomic top-carry handle doubles as a weight sensor, so you'll never be charged for a bag over the size limit. Plus, each piece is even embedded with a portable 7,800mAh battery and 2 USB ports to charge your phone and other devices.
Folding Electric Vehicle, starting at $899, Urb-E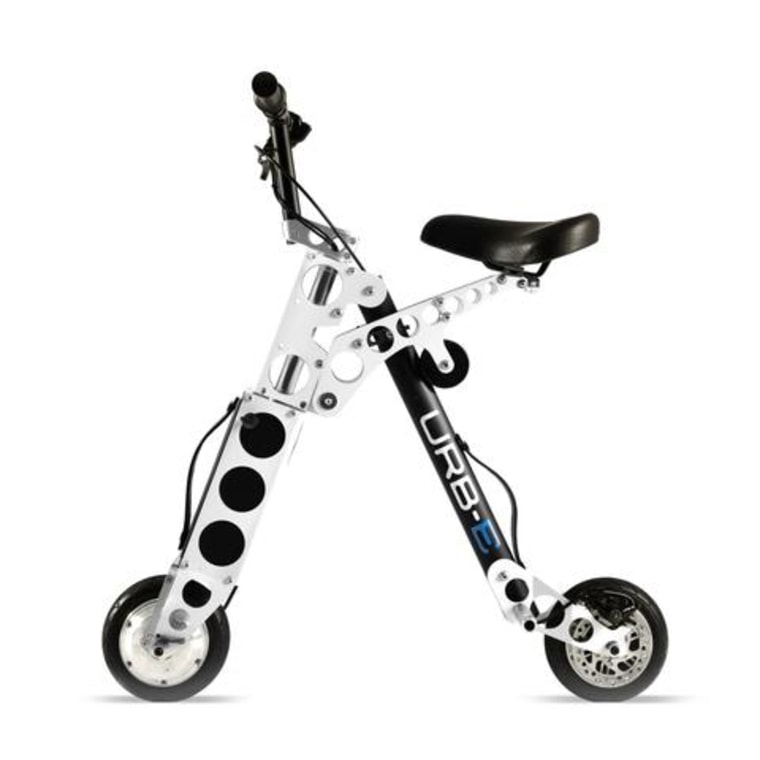 For the ultimate urban commuter, this high-tech bike easily folds up, has speeds of up to 14 mph, and a total of 16 miles per charge. Plus, it's super lightweight at only 30 pounds, so it is easy to carry on the bus or subway.
"Star Wars" Storm Trooper or Darth Vader Media Chair, $449, Pottery Barn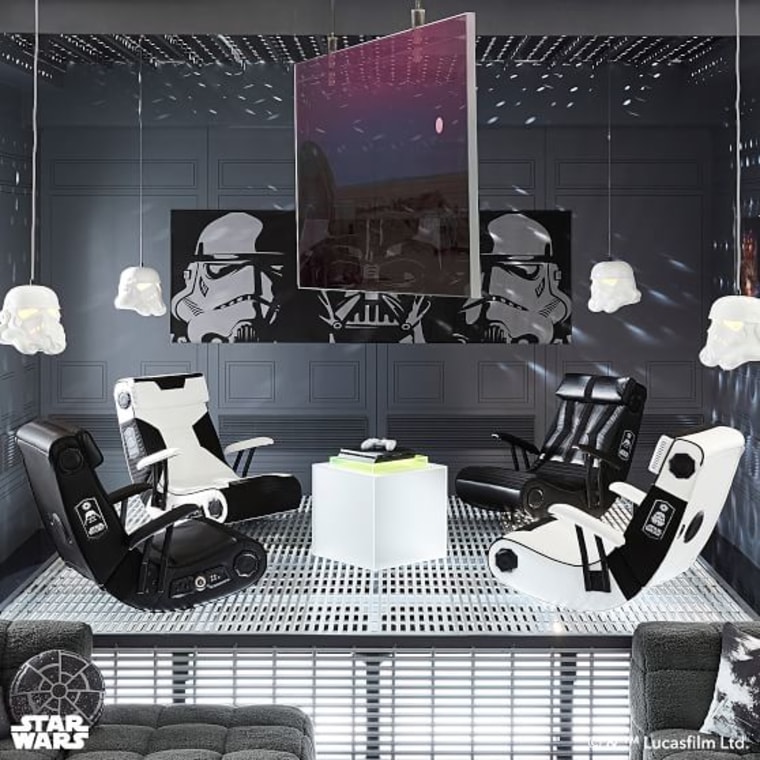 Bring the intensity of the "Star Wars" Imperial Army right into your own living room. These media chairs are not only eye-catching, but also have a ton of embedded tech including a built-in Bluetooth audio system with four speakers, a control panel and an adapter. It's a splurge that will take your video game or movie experience up to that next level.
Katie Linendoll is a tech contributor to today and today.com. You can follow her on Facebook and Instagram.