A bed that can practically make itself? We're listening.
New linen company Smart Bedding seems to have solved some of the age-old problems associated with bad bed experiences. The brand has launched an innovative bedding set that connects the top sheet and duvet to make for easy bed-making as well as a better night's sleep.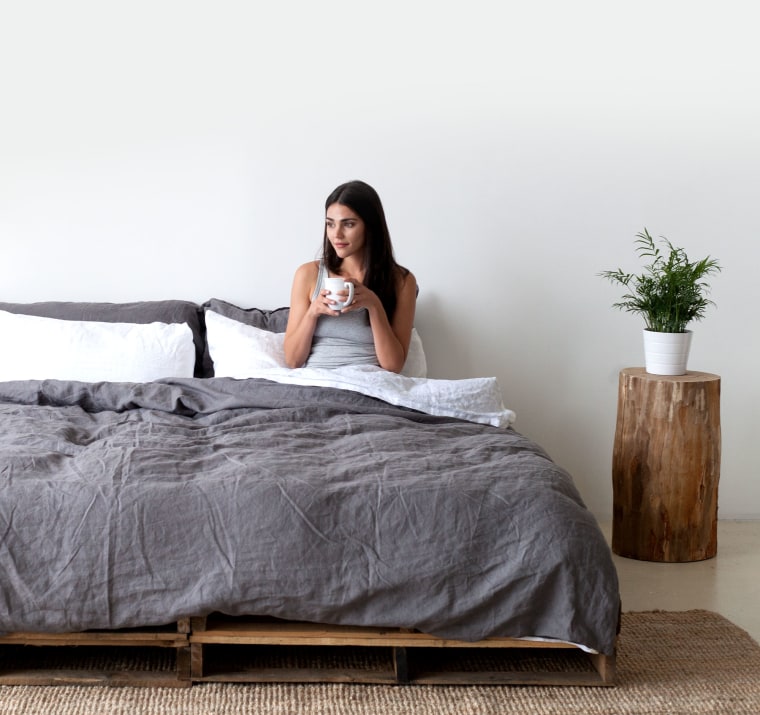 "I was a lazy kid growing up who hated making his bed," CEO and co-founder Marshall Haas told TODAY.com. "As I got older, I thought the design of traditional bedding was actually pretty flawed. The way it was designed doesn't match usage patterns of normal people today anymore."
So Haas and his team came up with solutions for all those flaws, the main one being snaps. In the Smart Bedding set, the top sheet is cut to nearly an identical size as the duvet, and a series of snaps along the edge of the duvet connect the two together.
This simple addition not only fixes the whole twisted-sheets-in-the-morning problem, but makes it easy to make your bed since no tucking is involved.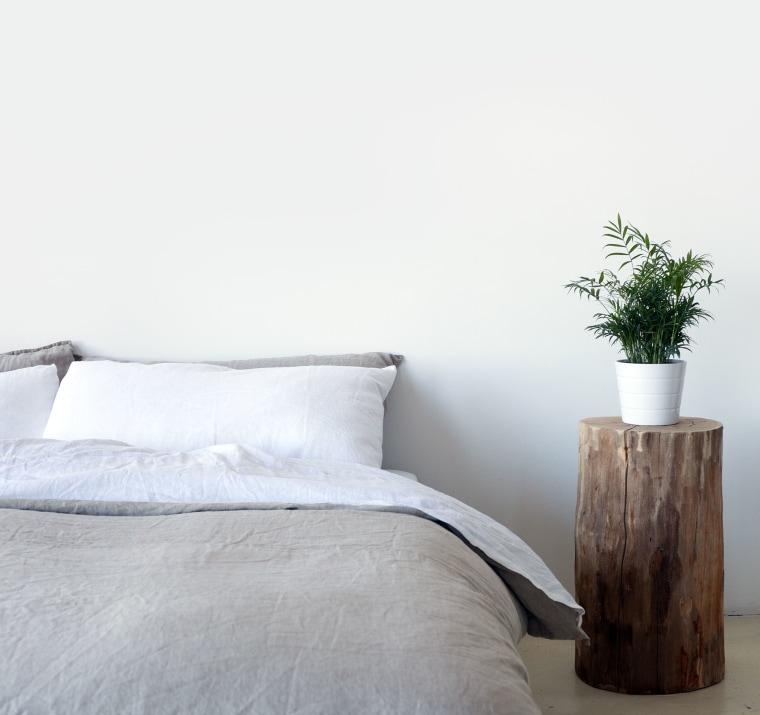 The pieces are made from 100 percent French linen. Haas says that the team figured it was the best material for bedding since it's stronger, more breathable and lasts longer than cotton.
"We sell directly to our customers and cut out all middlemen," he said of the company's strategy to keep prices low. The complete set, which includes a duvet cover, top sheet, fitted sheet, and two pillow cases, costs $349.
"The idea has definitely resonated with people as orders have exceeded our expectations," Haas said.
Intrigued? You can order a set on smartbedding.com. and the company is so sure you'll love it that if you're not completely satisfied, you can return it within 100 days for a full refund.