Think your kid would enjoy a security system for their piggy bank? How about a programmable pop-up puppet to prank their little brother? These are just a couple of the things they can make with the Rule Your Room Kit, a new invention toolbox from electronic building blocks company littleBits.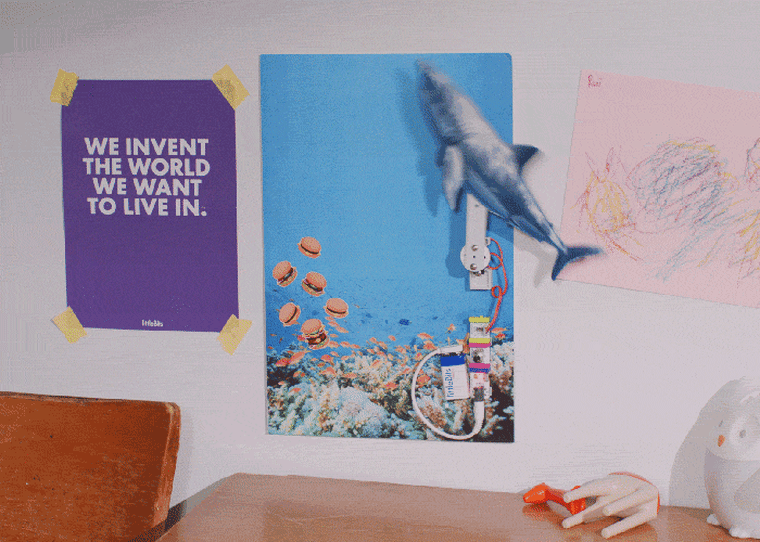 The kit is designed to not only give kids cool features for their room, but to teach them how to build things on their own. Besides keeping them busy for hours, these projects can inspire them to be creative and use critical thinking — a great bonus for any toy.
The box comes with a bunch of bits and accessories such as a micro USB cable, sound trigger, dimmer and buzzer. Your kid can use these things to make custom inventions, and if they need help getting started, there's also a booklet that gives step-by-step instructions for eight projects — some of which include turning said booklet into a game buzzer, creating a computer controller out of vegetables and rigging up a trigger-activated safe that could be a perfect hiding spot for a diary.
RELATED: 8 toys to encourage and empower girls in STEM this summer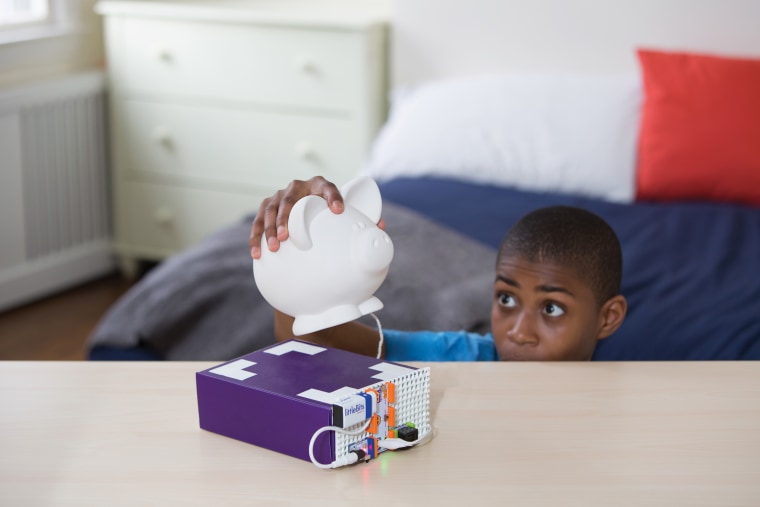 But the real fun happens when they start learning how to hack other things in their room. Because the toolbox is reusable, the possibilities are endless. The company's website also has a forum that lets users share their tips and tricks, so they can learn from others and teach them as well.
RELATED: 4 reasons why this STEM toy is a MUST HAVE for your little girl
The Rule Your Room Kit is now available in stores and online for $99. And if you're reading this and thinking they need to make something like this for adults, well, you're in luck. The company also has a Smart Home Kit for $249 that lets you create things like a smart coffee brewer or auto-pet feeder that you can control with your smart phone. Who knows… hacking sessions might become the new family game night!