Well, this certainly elevates the joys of going on vacation.
Actress Natalie Portman recently purchased a 3,991-square-foot estate in Montecito, California, and the abode will serve as her family's home away from home.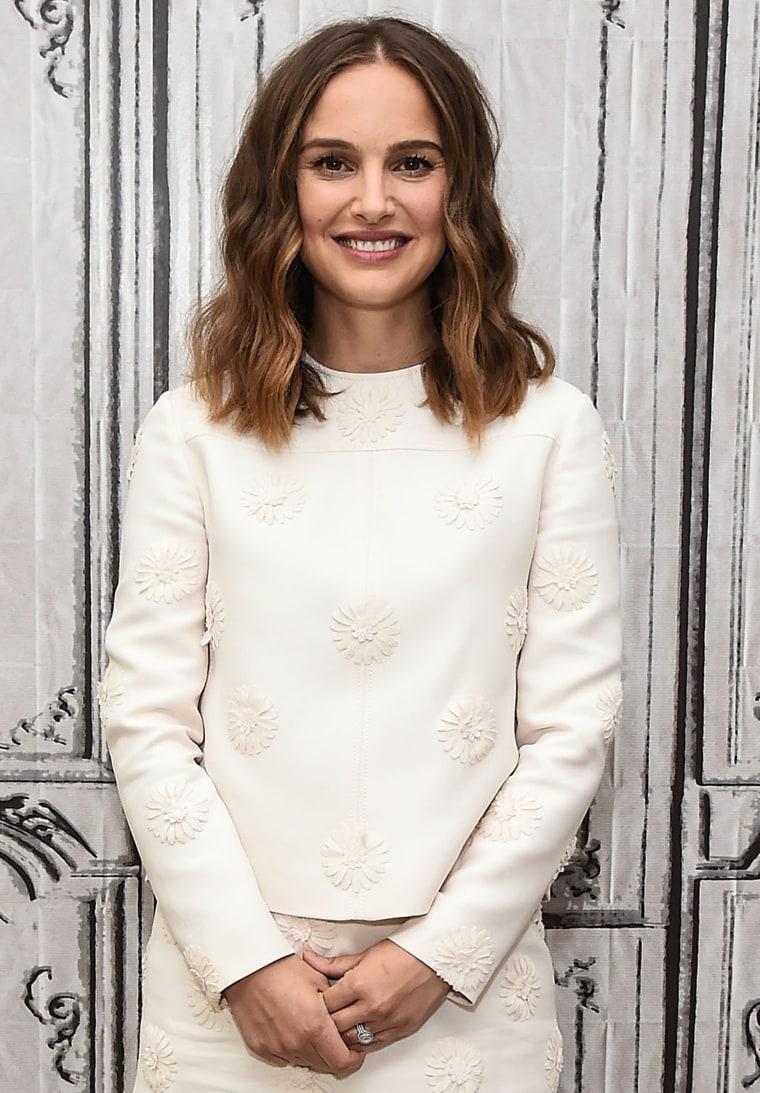 The four bedroom, five bath house has plenty of room for Portman, her husband Benjamin Millepied and their two kids to stretch out. It sits on a sprawling piece of land — 10.4 acres to be exact.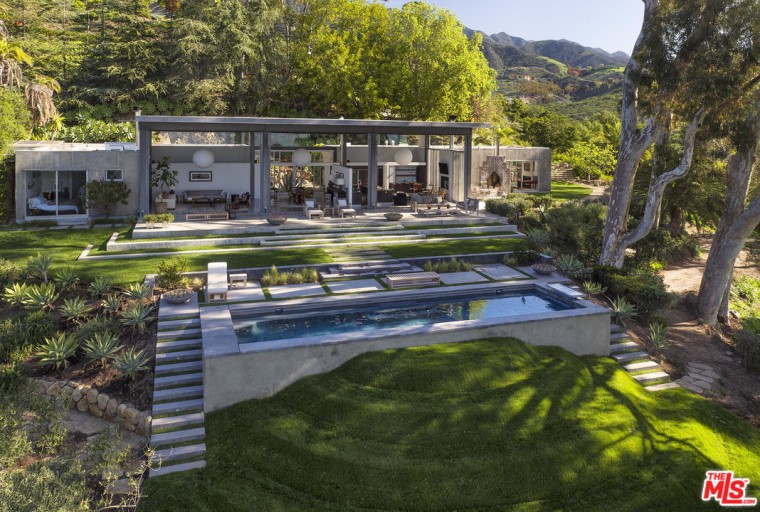 Views of the Pacific Ocean and stunning gardens on the property can be seen from the oversized windows that bring tons of natural light into the rooms.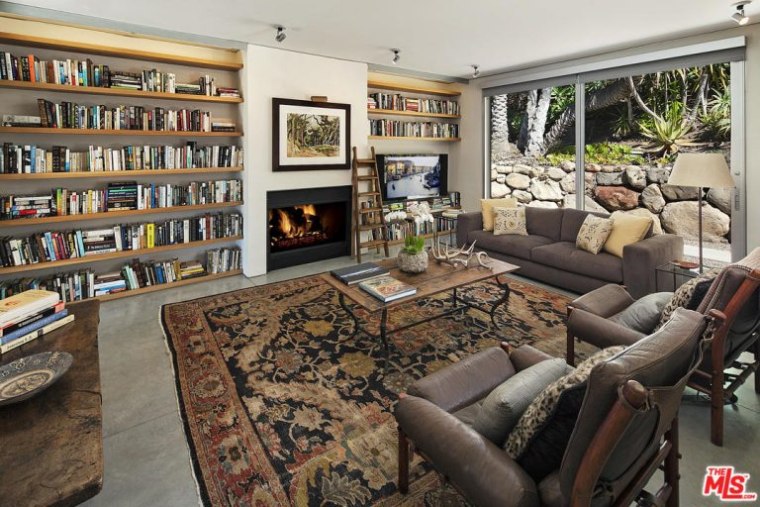 To feel even more with nature, there's a large open patio space that gives you the feeling that you're living outside, with the luxury of a cozy decorated living space and kitchen.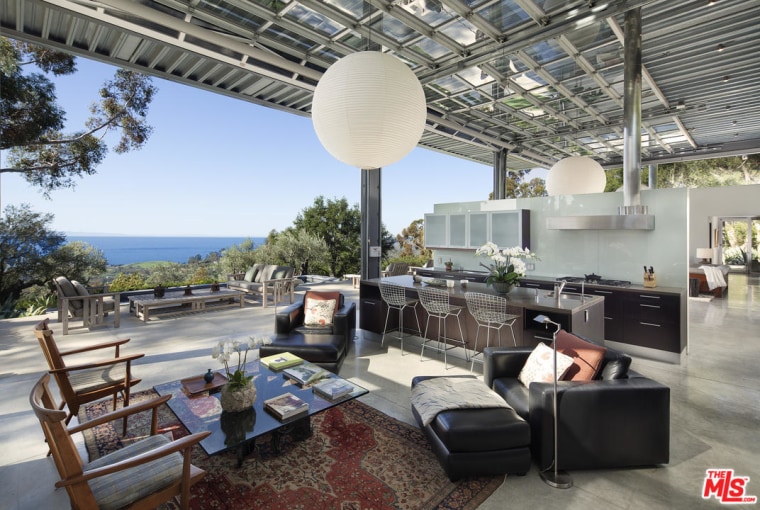 The home is built from steel, glass and concrete, with sleek design elements throughout. With the spa-like serene vibe the space gives off, it's no wonder Portman chose it as a vacation home.
The "Jackie" star purchased the property for $6.5 million. She and her family currently reside in a smaller half-acre main residence in the Los Feliz area of Los Angeles, where they're neighbors with Angelina Jolie.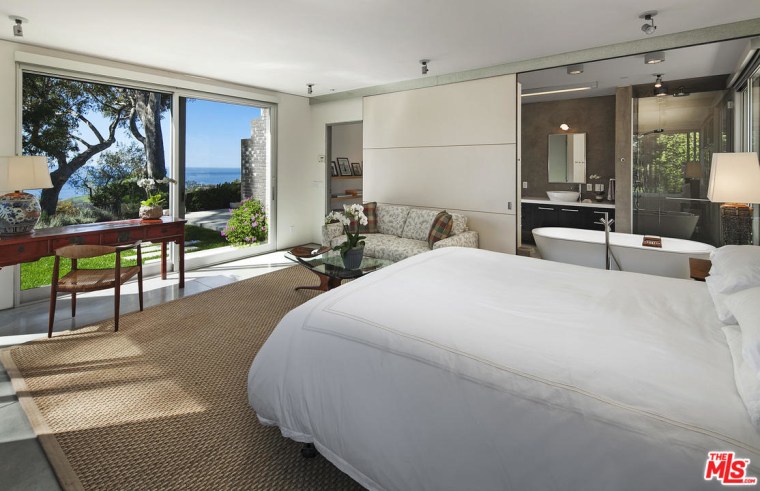 To see more pictures of the stunning vacation home, visit Trulia.
From Meg Ryan's shabby chic pad to the Obama's home after the White House, here's your look inside celebrities' fabulous homes.