We spend at least eight hours a day sitting in front of our office desks — so no surprise we often think of them as extensions of our house. But if that's how you're thinking, it's time to think again!
The folks at Domino have compiled a list of 15 items a person should never leave out on their office desks (and of course we're talking about people who don't work from home; you lucky few can do what you like). Here's just a sampling of what they say are no-no desk accessories:
MORE: 10 essential gadgets for the office
1. Toys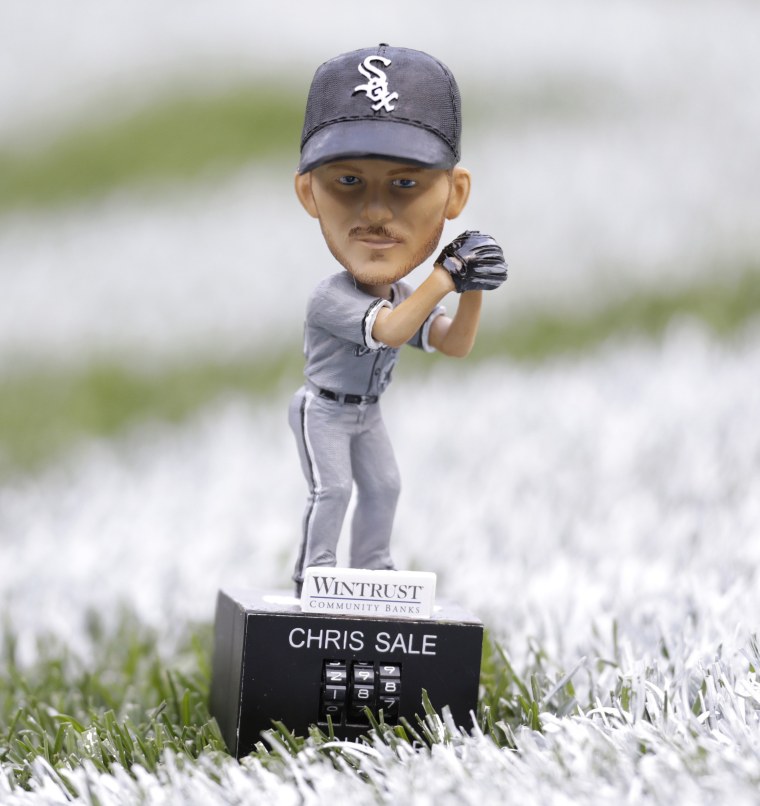 Here's one we're sure will cause some controversy. Got a bobblehead doll of your favorite sports team? What about a stuffed animal or two? Nope: Domino suggests sticking with a game-day photo if you must, but memorabilia deserves a place back at home on a shelf.
2. Grooming items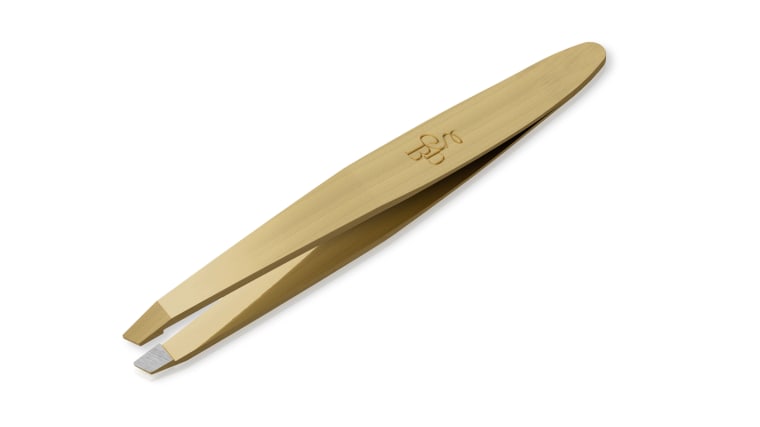 From nail polish to makeup brushes to tweezers, these items should never be out on your desk at work. Personal grooming may need to be done once in a while, but not in plain view at the office. Lip balm? OK, sure. Nail clippers? Leave those in your drawer.
3. Sassy mugs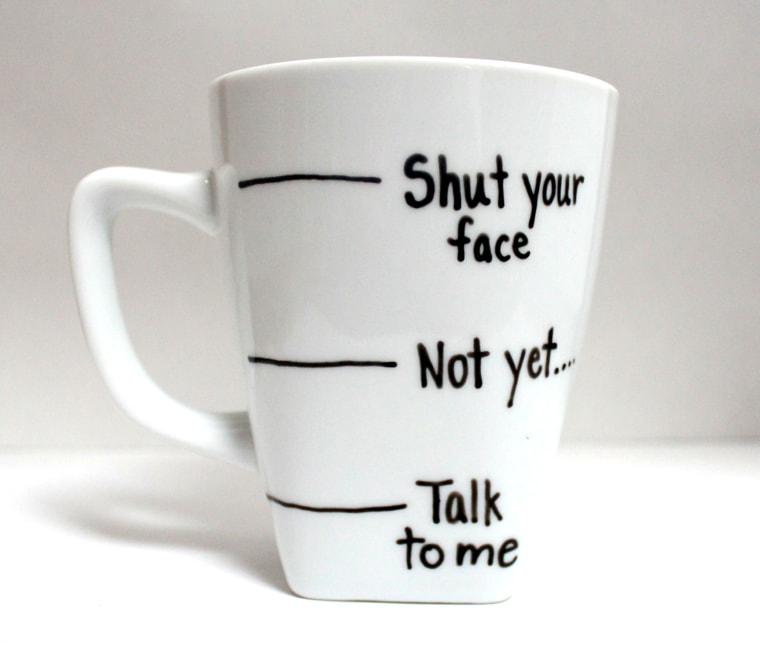 You may think a mug that says "I'm Silently Judging You" is hilarious (and maybe it is) but it gives off the wrong impression in the office, particularly if the boss sees you sipping from it.
4. Candy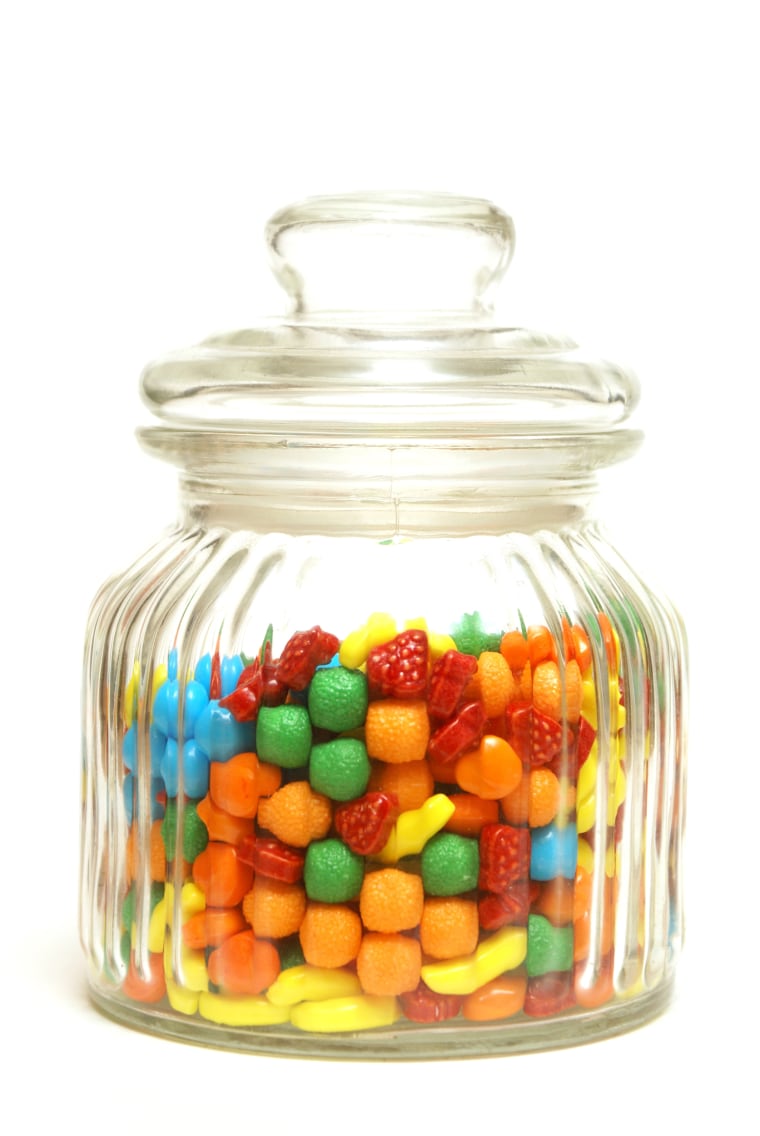 Unless you are made of steel and can control your wandering hands, candy is a bad idea all around to have on the desk, for what we hope are obvious reasons.
MORE: Clipping nails, going barefoot and other office don'ts
5. Leftovers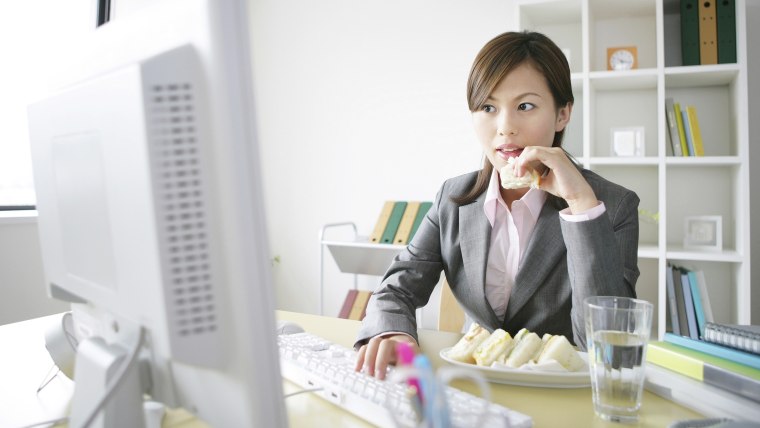 Here's one we can get behind: Don't leave leftover food at your desk for a long period of time. Keep that smell to your office fridge.
Check out the full list over at Domino.com!
Follow Randee Dawn on Twitter.