Looking for a new place to plant your roots? Money magazine just announced its annual "Best Places to Live" list that includes their favorite 100 towns across the country, hand-picked to help you find the right place to fit your hopes, goals and budget.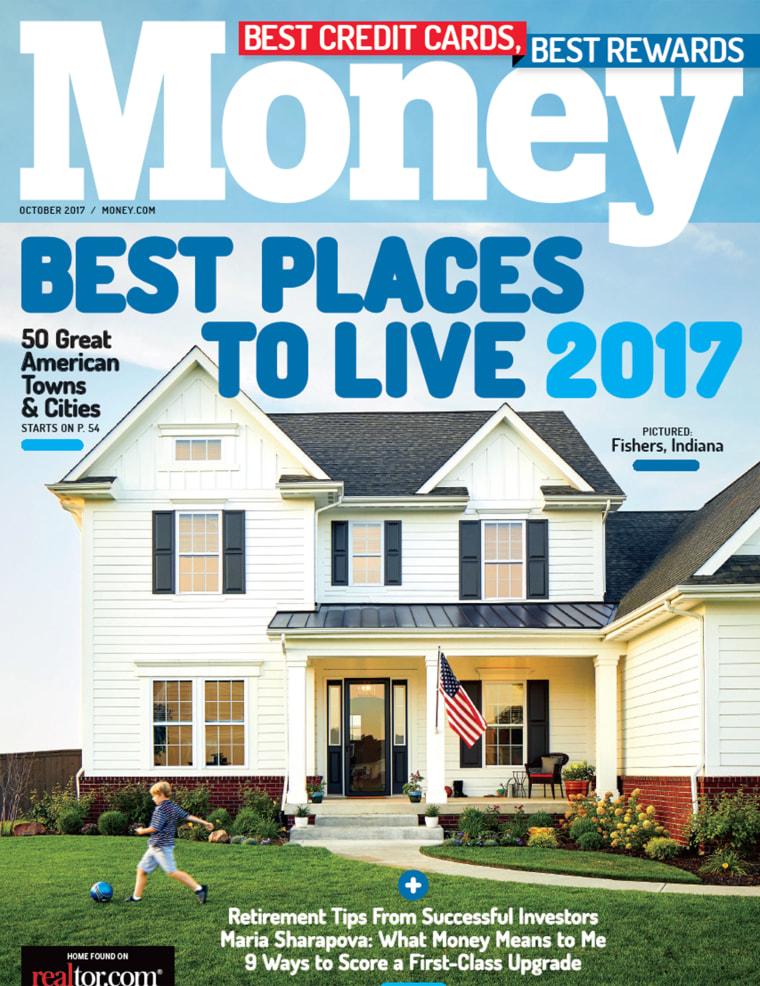 Working alongside realtor.com, the magazine focused on choosing towns with a population of 10,000 to 100,000 to shine a light on smaller towns and affordable suburbs. The team looked at things like the cost of living, economy, education, housing, crime, convenience, cultural and recreational amenities, and an overall sense of pleasantness.
So, which one took the coveted top spot this year? The winner was Fishers, Indiana, a town of about 86,000. Located 16 miles away from Indianapolis, it's a city growing around entrepreneurship. Several big companies are already operating there, and local leaders are emphasizing the creation of more jobs by attracting more employers to the community.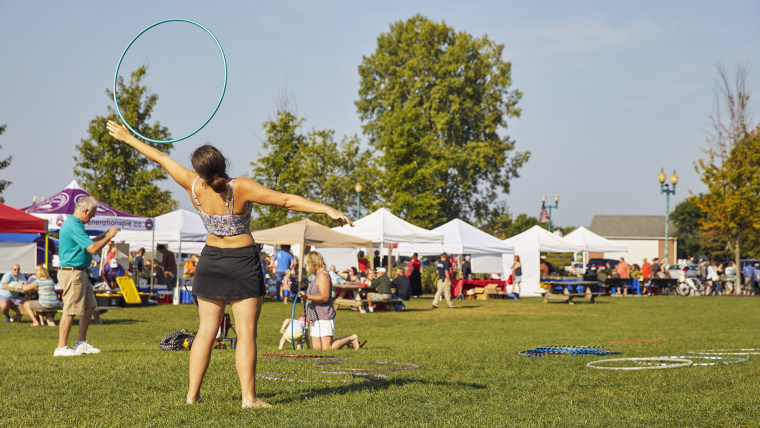 Of course, it's not just the economic growth that got this town on the magazine's radar. There's also plenty of entertainment options for residents thanks to a redeveloped downtown that boasts several restaurants, boutiques and a farmers' market.
Some other facts about Fishers:
Median home price: $236,167
Median household income: $87,043
Projected job growth (2016-2021): 11.6%
Average commute time: 24 minutes
The list of 100 was carefully thought out by reporters who interviewed residents, checked out neighborhoods and searched for those intangible things that can't be revealed by statistics. To keep it geographically diverse, they limited the list to no more than four places per state and two per county.
Here are the other towns rounding out the top 10:
2. Allen, Texas
3. Monterey Park, California
4. Franklin, Tennessee
5. Olive Branch, Mississippi
6. Dickinson, North Dakota
7. Lone Tree, Colorado
8. North Arlington, New Jersey
9. Schaumburg, Illinois
10. Bozeman, Indiana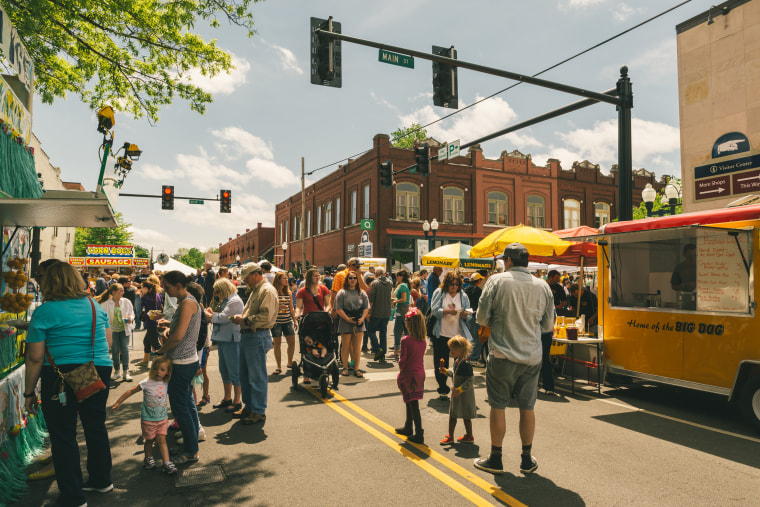 This is Money's 30th year of ranking the best places to live. See more of how the editors and reporters compiled the list plus additional town information and an extended list of 100 Best Places at money.com/bestplaces.