If you're still curious about the booming idea of a tiny home, one company is looking to make it all the more appealing.
Monarch Tiny Homes, which believes in minimalist living for a minimal price, is creating very attractive — and very small homes — starting at $22,000.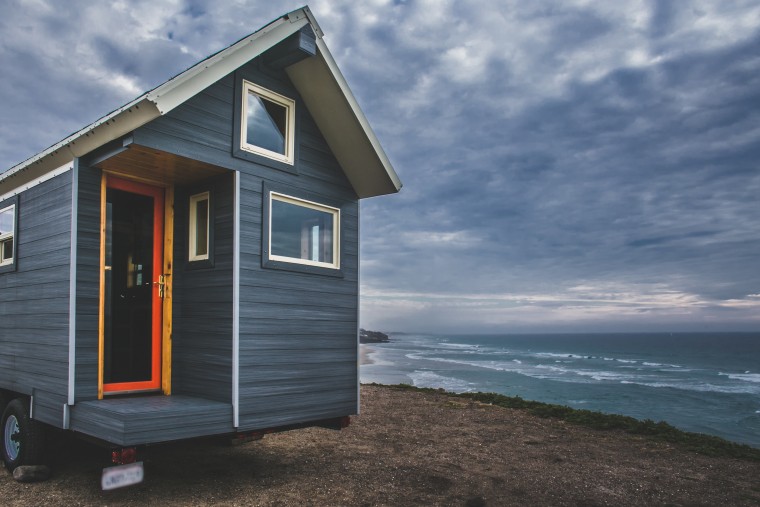 At that price, you get a 20-foot x 8 1/2-foot x 13-foot structure that includes weather-tight construction, insulated walls, windows, a door and recycled Newtechwood siding. Water, sewer, power and gas lines are pre-installed. Then comes the fun part: you have the option of customizing the interior as little or as much as you'd like.
RELATED: See how one company is making cramped living luxurious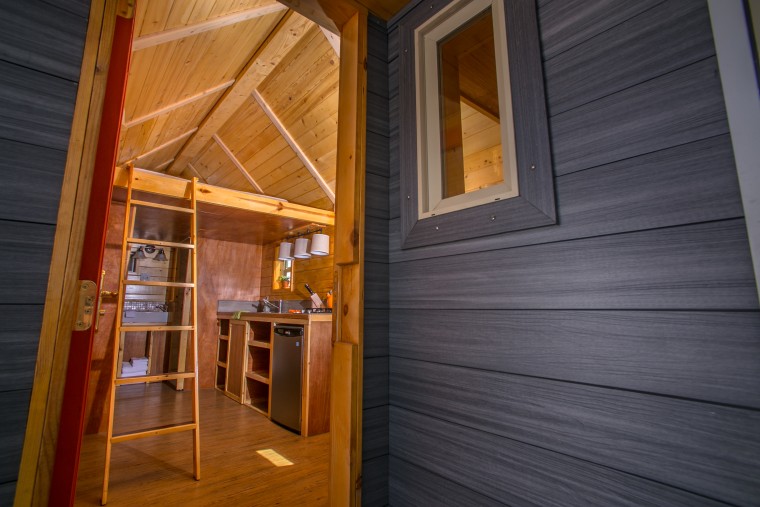 "Some people will finish off the homes by themselves using reclaimed products for no cost at all," co-founder Ben Davis explained to TODAY.com.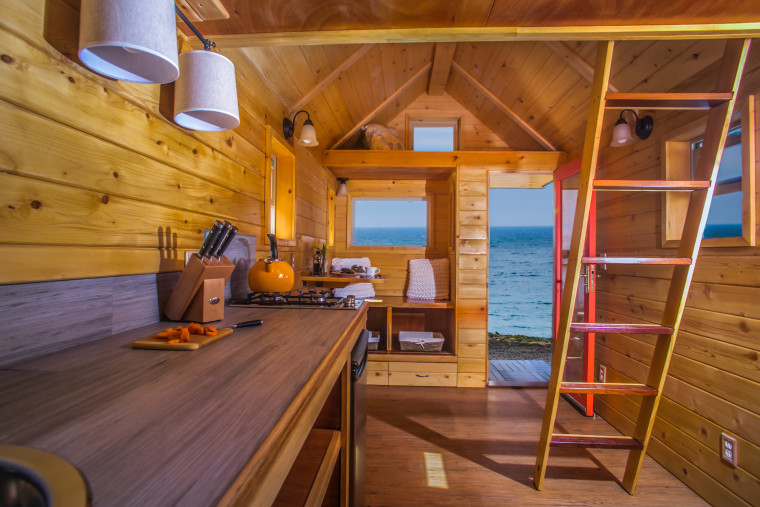 "Others will spend a good amount of money installing new finishings and appliances of their choice. Most basically, all buyers will need to put in bathroom, kitchen and sleeping quarters. However, some people choose to use the tiny home during the day only, like an office."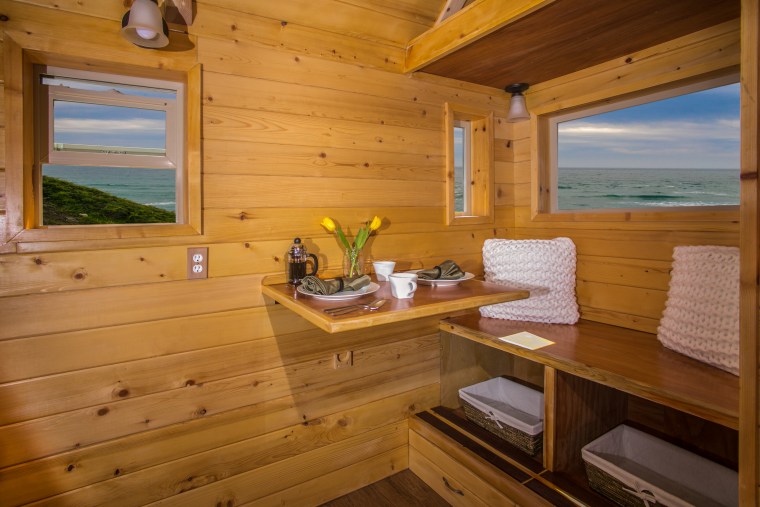 If you're looking for more of a move-in-ready type of home, the "Twenty-Footer" might be more your speed, but it comes with a price bump. At $47,000, buyers get everything that's included in the base model, plus interior items such as a composting toilet, a tiled shower, propane appliances, LED lighting and a 110-square-foot sleeping loft.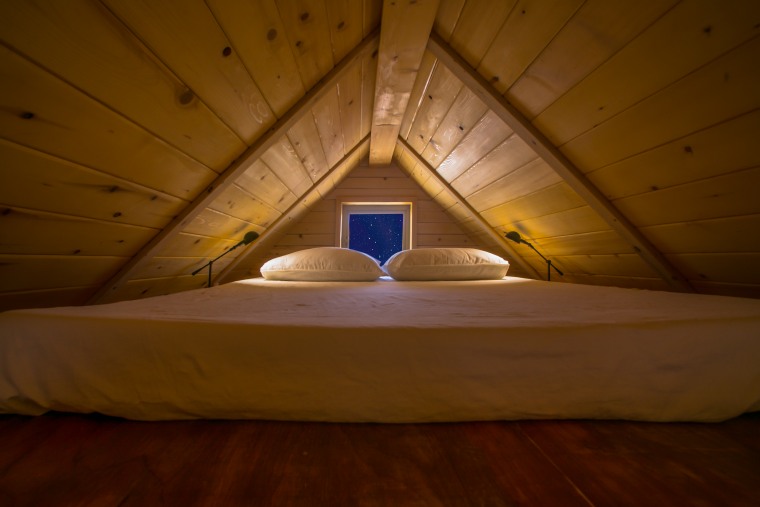 Once you've ordered your home, Monarch will build the house and drive it to you wherever you are. Any takers?