These days you can get just about anything curated for you online. From fashion to furniture, online services are popping up that allow you to have a professional stylist weigh in on what might be best for you based on your tastes. And now, you can add wall art to that list, too.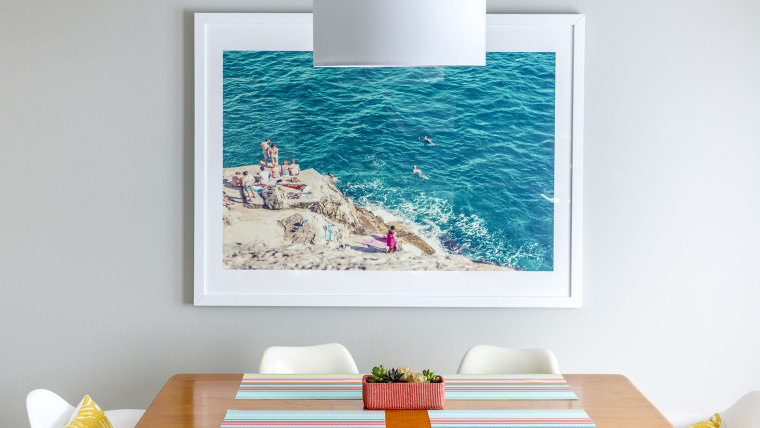 Minted, an online marketplace for designers and independent artists, has recently added an art styling service that will send you personalized recommendations for what to do with that boring, awkward, or "I-don't-know-what-to-put-here" wall in your home.
The process starts with an online quiz that asks you about the space you're decorating along with your personal style tastes. You'll also be able to upload photos of the wall and anything else you'd like to incorporate into the design. Once they have a sense of what you're looking for, your personal stylist will send over some art recommendations hand-picked for your wall that you can ultimately purchase.
RELATED: How to hang art like a pro: Here's the perfect height for your pictures
Minted's stylists have backgrounds in furniture styling, design, photography, graphic design and illustration, so they know a thing or two about what looks good. If you're indecisive, busy, or just want to leave it to a professional, this could be the answer.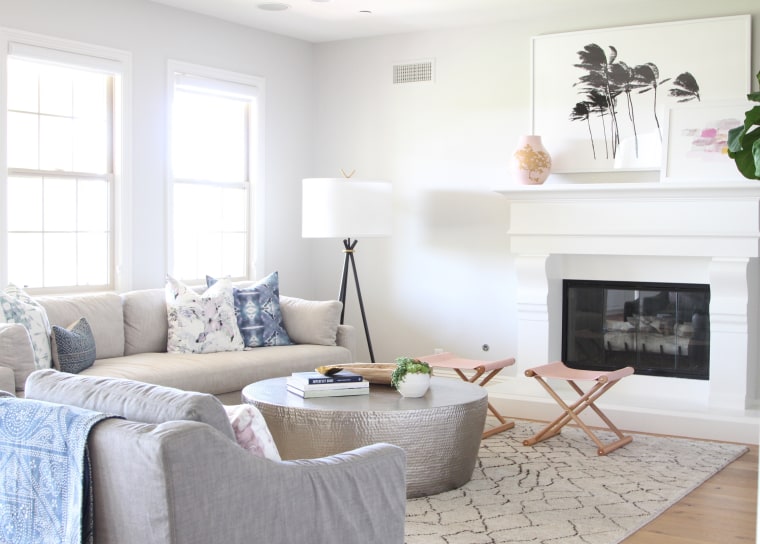 As for the art, there are thousands of American artists with featured works on the site. The pieces range everywhere from bold and beautiful modern art to dreamy nature photography.
RELATED: Get the look: 3 ways to DIY this beautiful gallery wall
Along with the art recommendations, they'll suggest frames, matting, and even where to hang each piece. You can even get help designing a gallery wall, which if you've ever attempted, you know how hard that can be sometimes.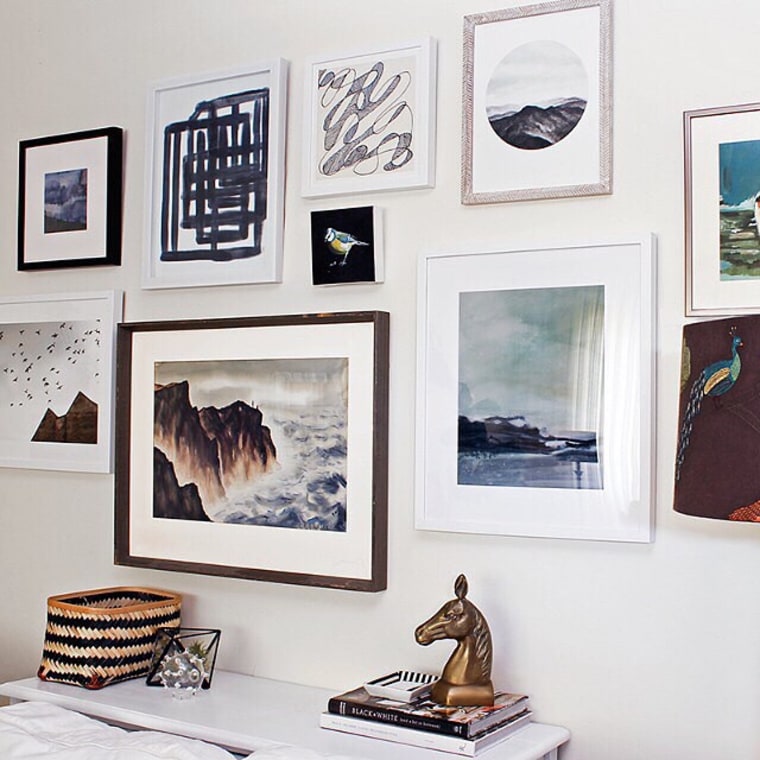 Styling services start at $79 for a wall and $99 if you'd like help for a whole room. You'll receive a discount on the art you do decide to purchase, plus free shipping and returns. Interested in trying it out? Check out minted.com/gallery for more info.