Miley Cyrus might be singing about "Malibu," but she's done buying houses there. The Disney-actress-turned-pop star just picked up a new $5.8 million pad in Franklin, Tennessee.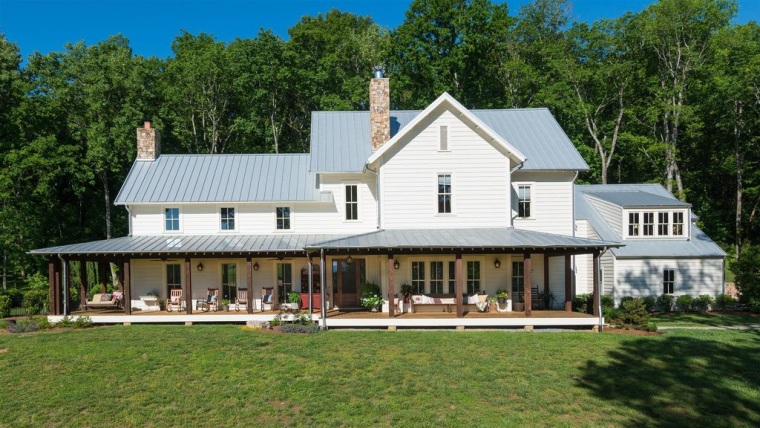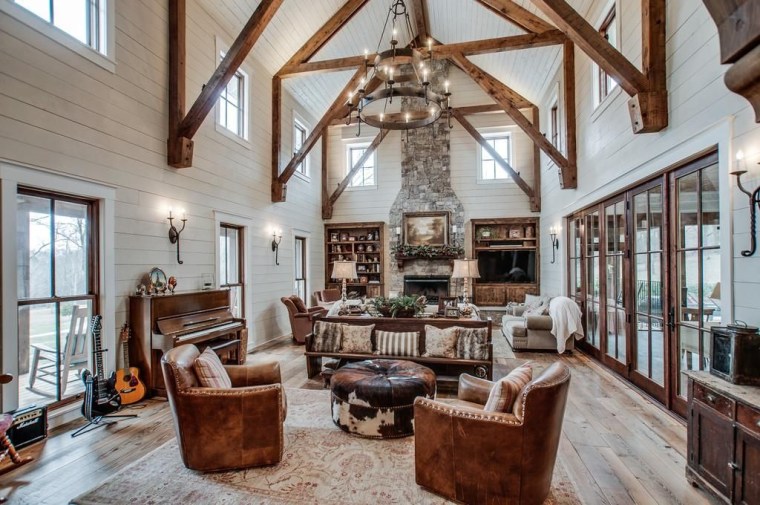 This is Cyrus' first home purchase in her birth state, but she's been on a shopping spree in California over the past couple of years. In 2015, she bought a horse ranch in Hidden Hills, and 2016 called for a Malibu bungalow.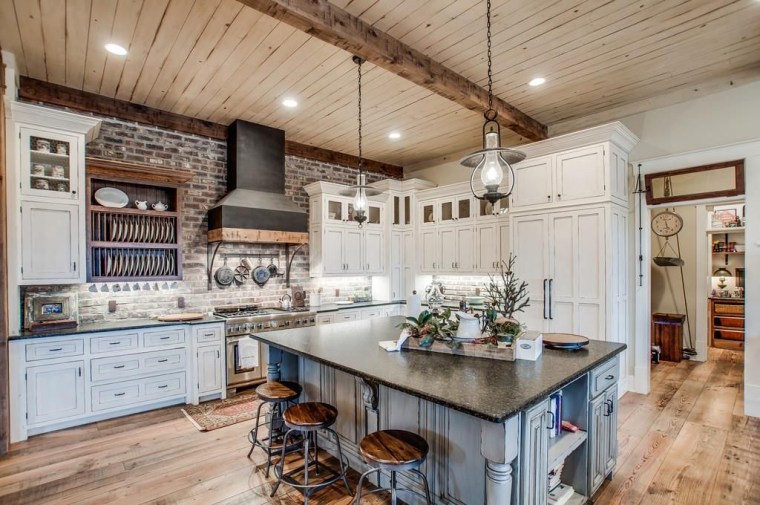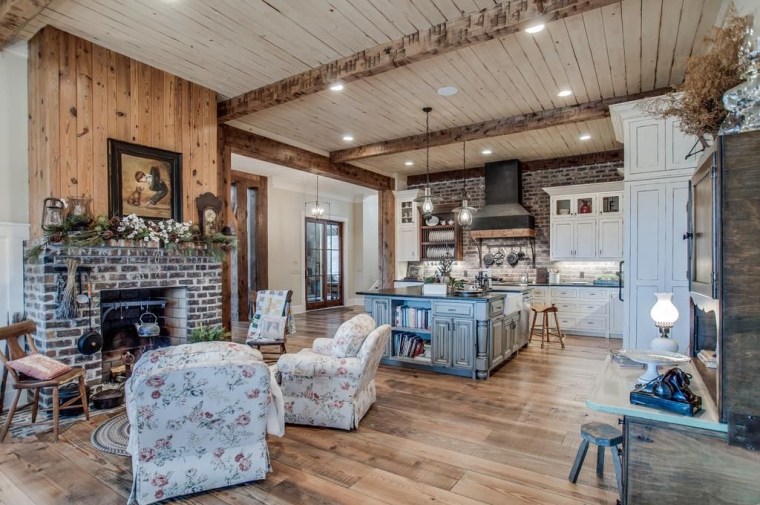 The latest addition to Cyrus' collection is a sprawling five-bed, six-bath manse nestled on more than 33 acres.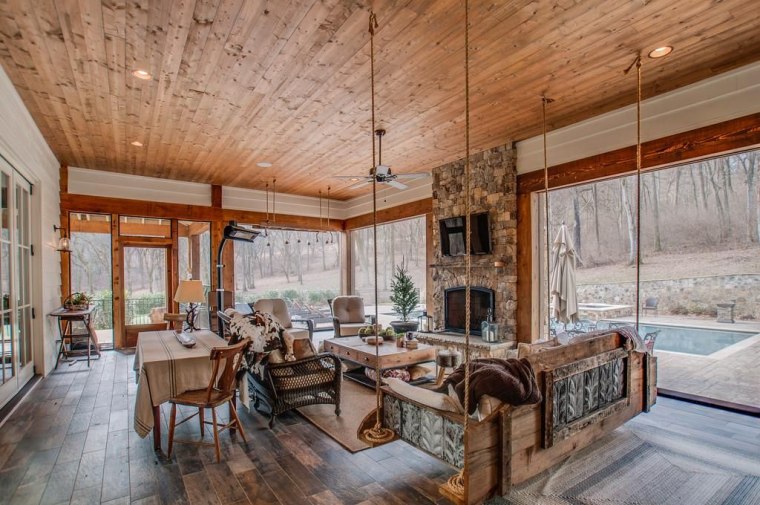 The home boasts classic Southern features including a wraparound porch and a screened-in sun room (with an indoor porch swing!).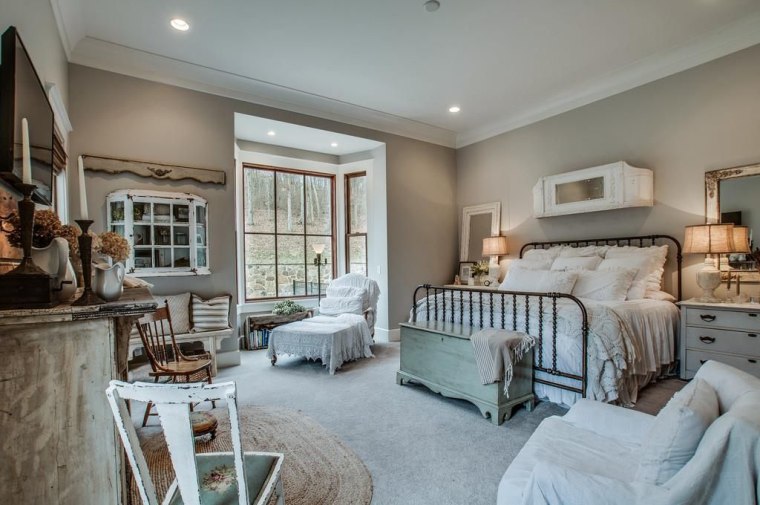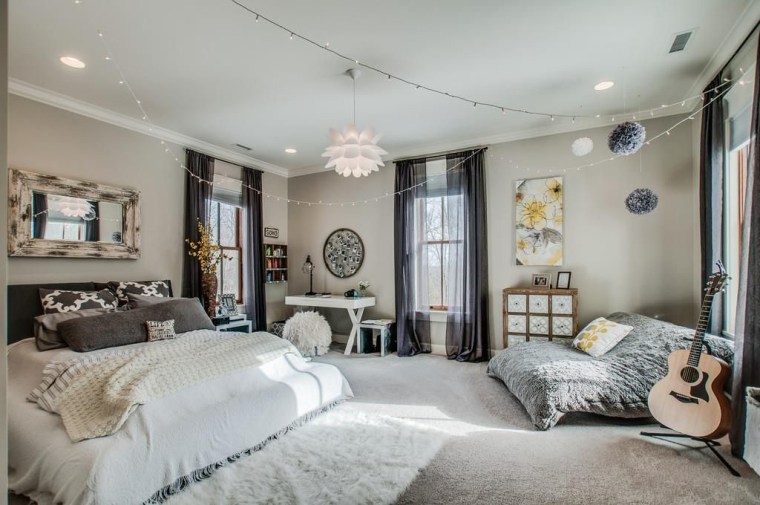 Inside the 6,869-square-foot estate, hardwood floors, a soaring stone fireplace, red brick accents and vintage exposed beams add to the rustic vibe.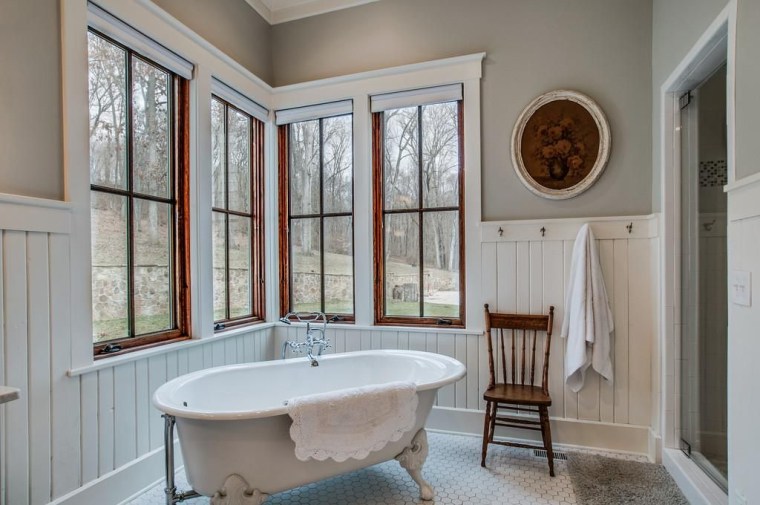 A pool and mini-golf course cover the fenced-in backyard. If you're not taking a dip in the pool, then the yard is really best experienced from a second-story deck that sits atop the sun room and overlooks the property's private area.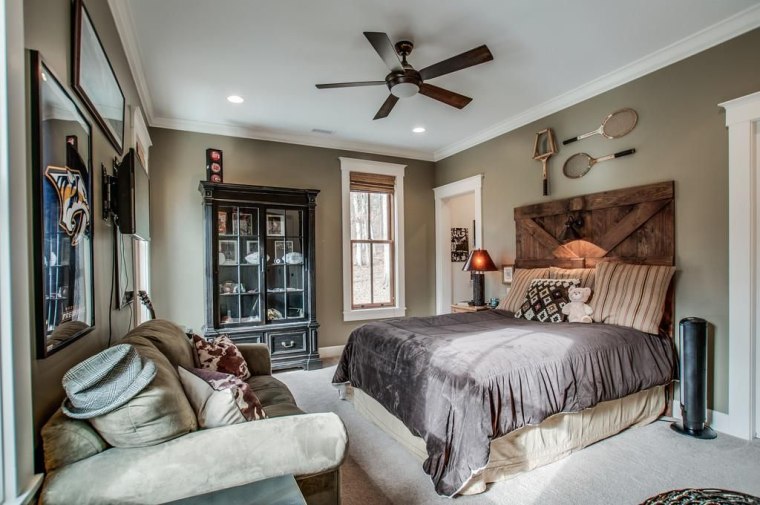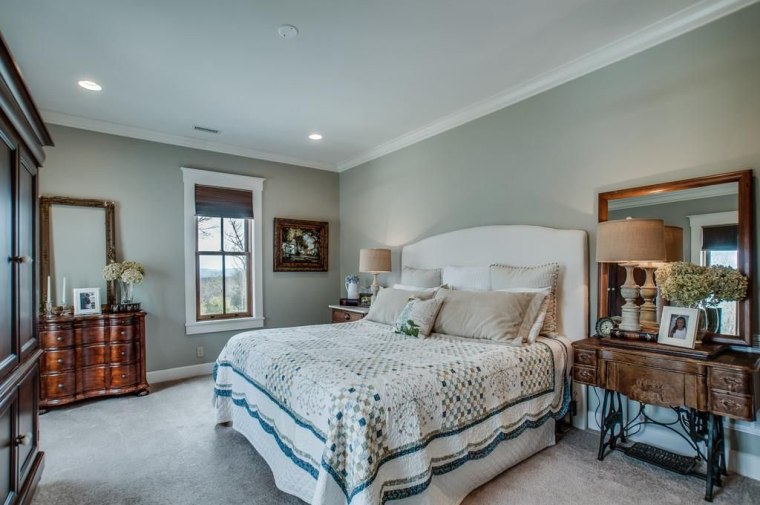 This home purchase comes hot on the heels of Cyrus' announcement that she's releasing a new album — one that many are speculating might be a return to her country roots.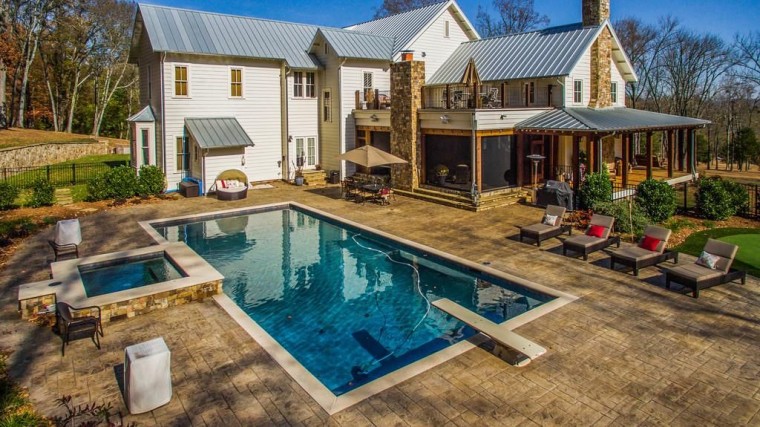 While a home purchase is hardly definitive proof, it is another signal for fans anxiously anticipating her next move.
Photos from Zillow listing.
Related: