Pop superstar Miley Cyrus is no newbie to acquiring real estate, and her latest acquisition is a cozy, beachy bungalow tucked in Malibu's Ramirez Canyon. Perhaps she intends to settle in there with her on-again fiancé, hunky Australian actor Liam Hemsworth.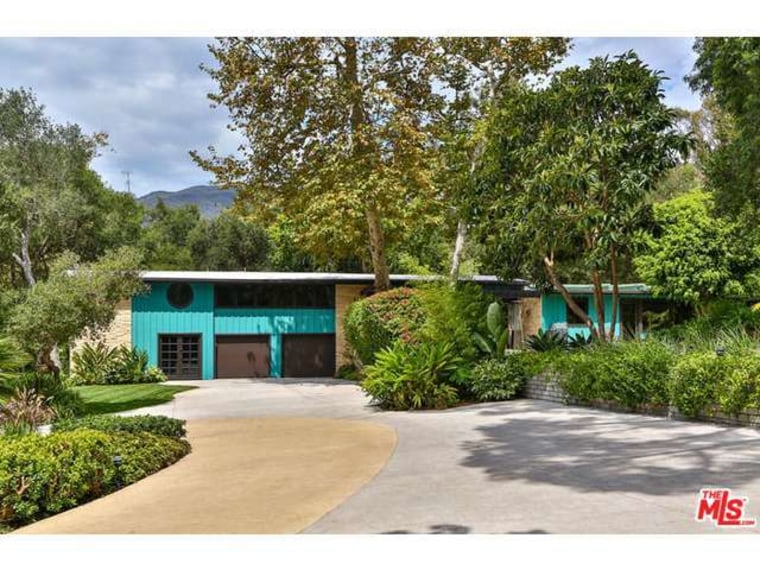 Cyrus, who will mentor contestants on "The Voice" next season, dropped $2.525 million on the bungalow, which offers plenty of natural assets. The couple can snuggle up on Paradise Cove beach, just a short walk away, or in the home's outdoor gazebo hot tub. The jungle-like gardens on the two-acre property create a private atmosphere.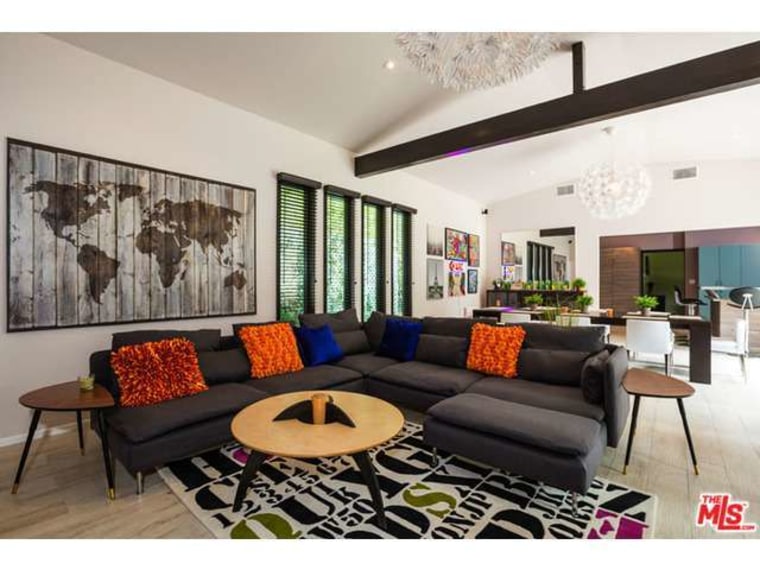 Originally built in 1958, the newly remodeled bungalow is colorful, contemporary, and roomy for being only 1,384 square feet.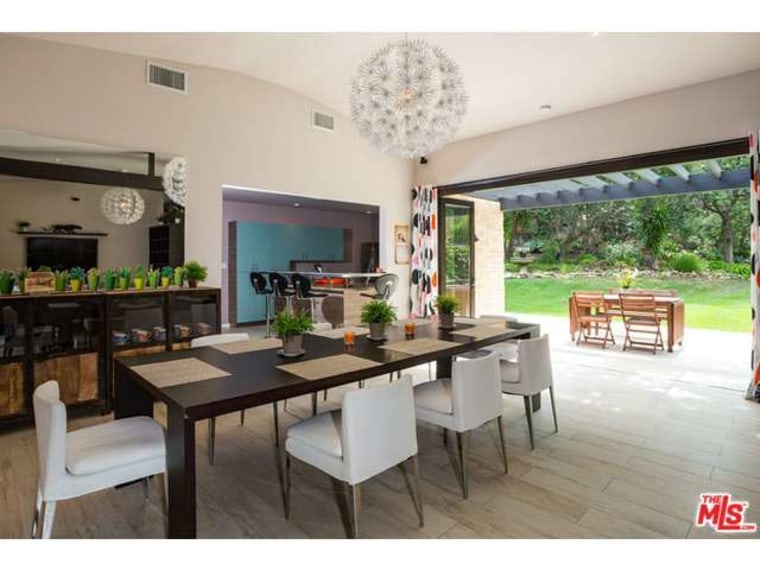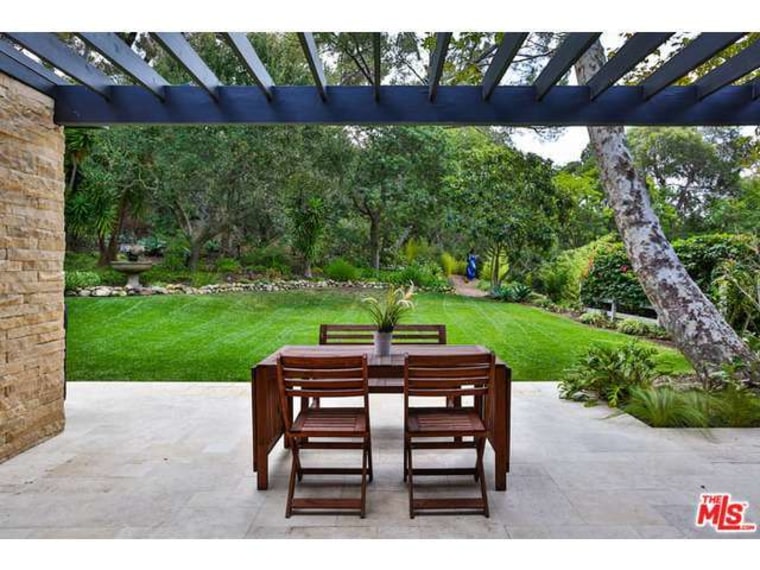 Inside-outside living is made easy: heated stone floors lead to custom accordion-style glass doors that lead to the patio and gardens. The four-bedroom house includes a kids' suite with a Spiderman-themed tiled bathroom — perhaps for future Hemsworth-Cyrus offspring?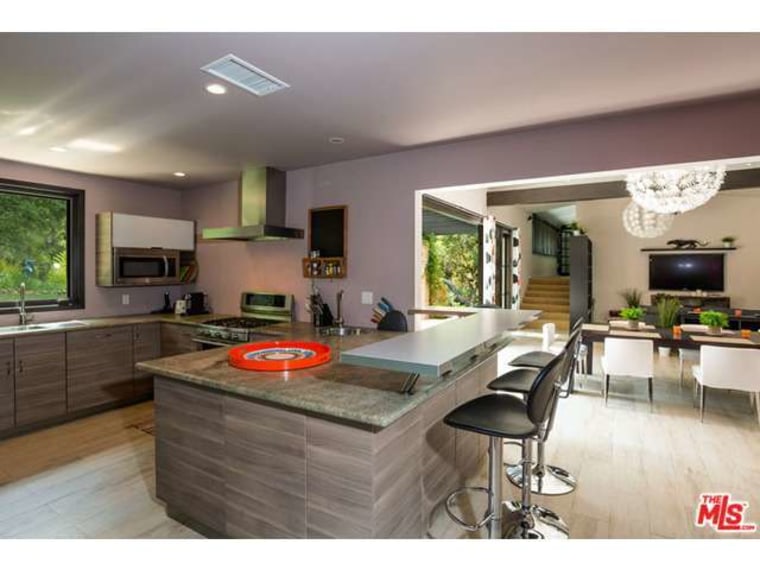 The last time the house was sold was in 2001, so it seems like a place to settle into.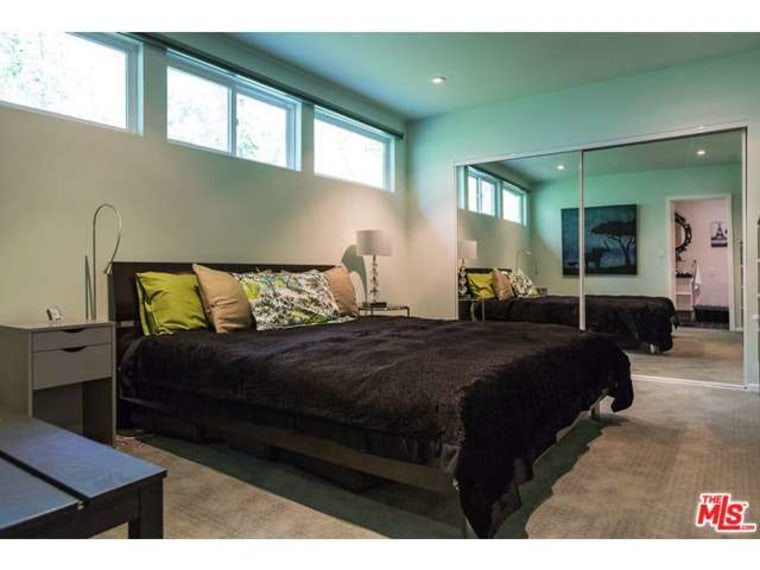 And Cyrus likes to hold her real estate, such as the horse ranch she owns north of Malibu for when she wants to trade the beach for riding through a vineyard.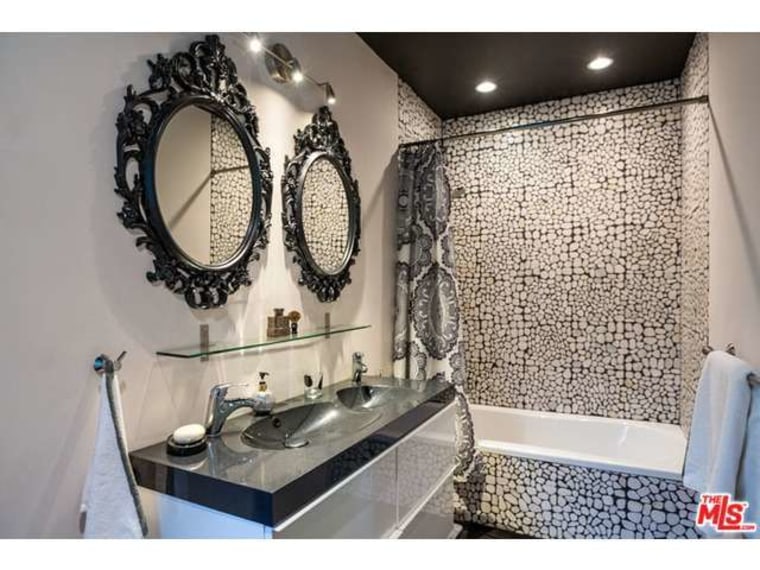 The real estate proclivity seems to run in the family: Cyrus' childhood family home, complete with skating ramps, recently sold for nearly $6 million. But if Cyrus wants skate ramps at her new pad, she'll have to build them herself — or maybe ask Hemsworth.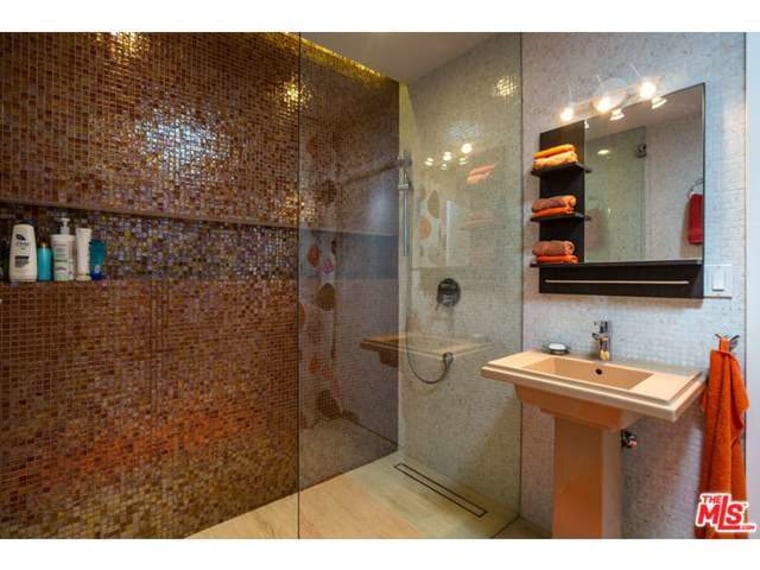 Related: