Well, that's one way to kick off the summer. Mila Kunis and Ashton Kutcher just purchased a stunning $10 million beachfront property that will certainly be fun for getaways with their family.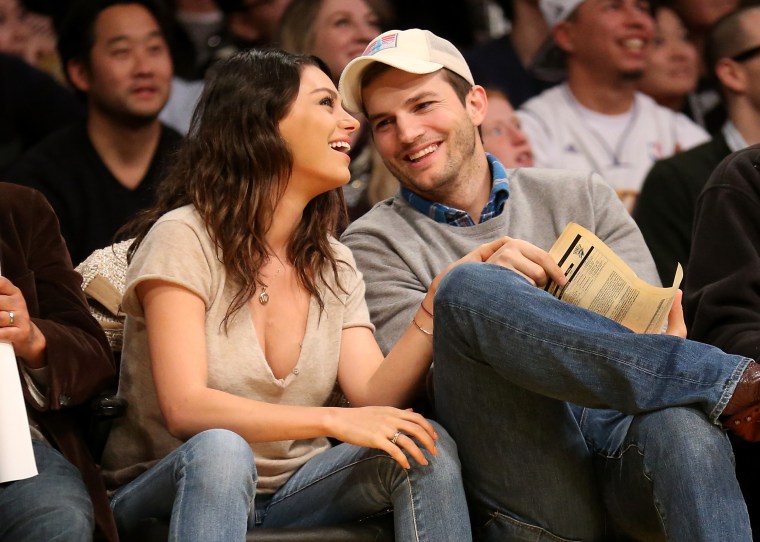 The Hollywood couple, who are parents to two young ones, Wyatt and Dimitri, chose a six-bedroom, six-bathroom 3,100-square-foot home in Carpinteria, California for their vacation home.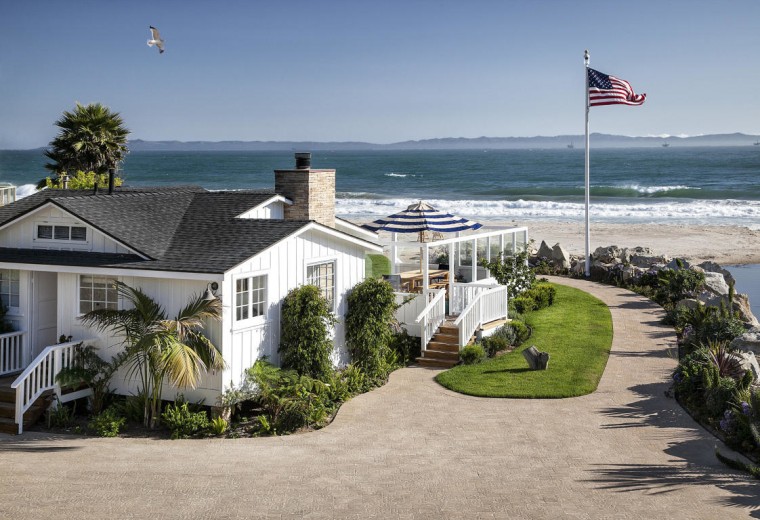 Located near Santa Barbara and only a couple of hours drive away from their permanent residence in Beverly Hills, the home is absolutely picture-perfect.
With gorgeous ocean views from inside the house, they'll feel like they're on the beach even if they're hanging out inside watching reruns of "That '70s Show" (Isn't that what everyone does while on vacation?).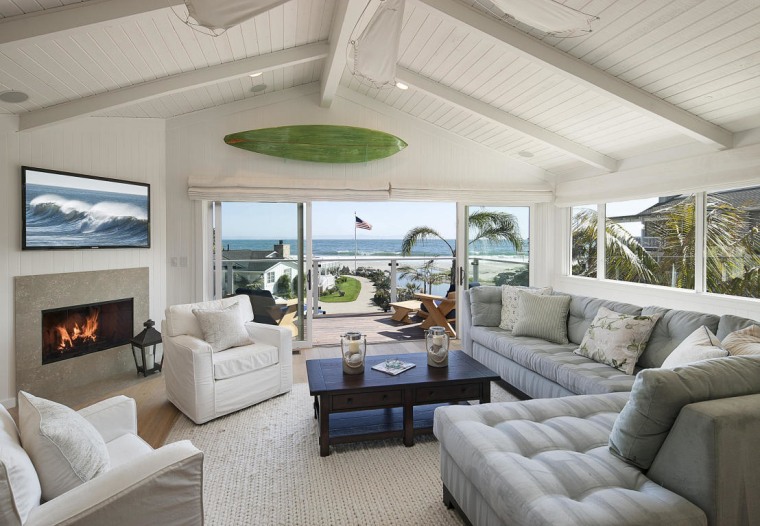 The interior has a California coastal-style design with bright white walls, hardwood floors and pops of beach-y decor throughout.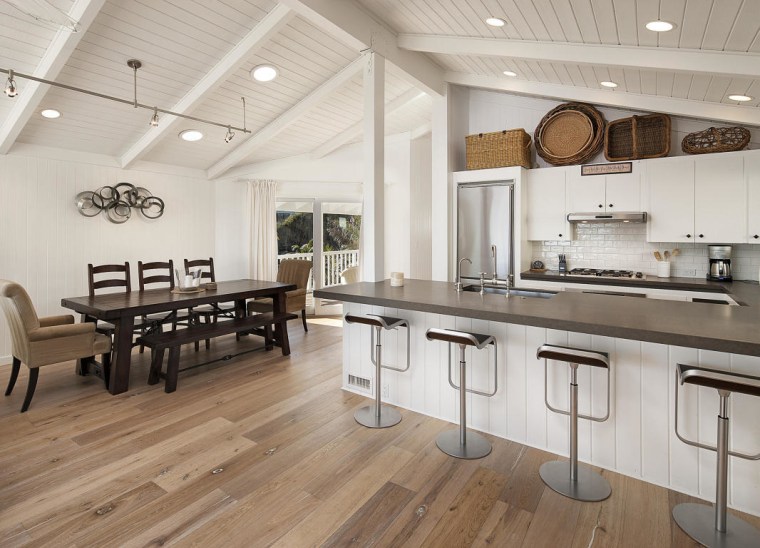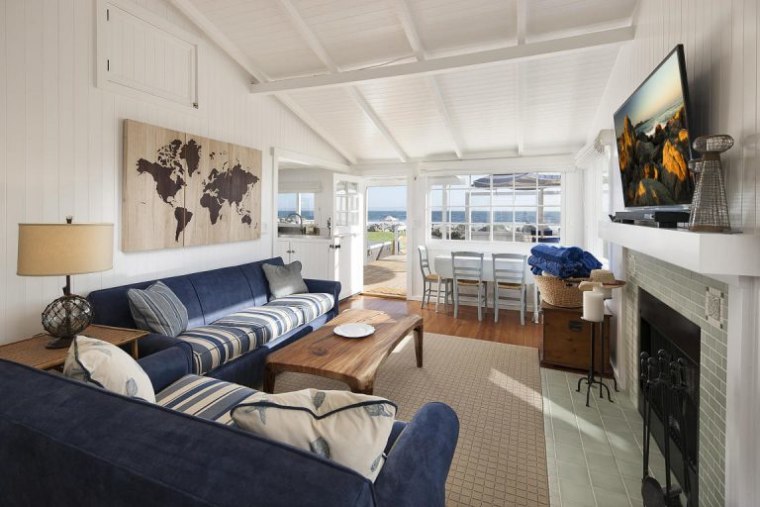 Outside, there's a sprawling deck with a dining table and grill — it doesn't get more summery than that!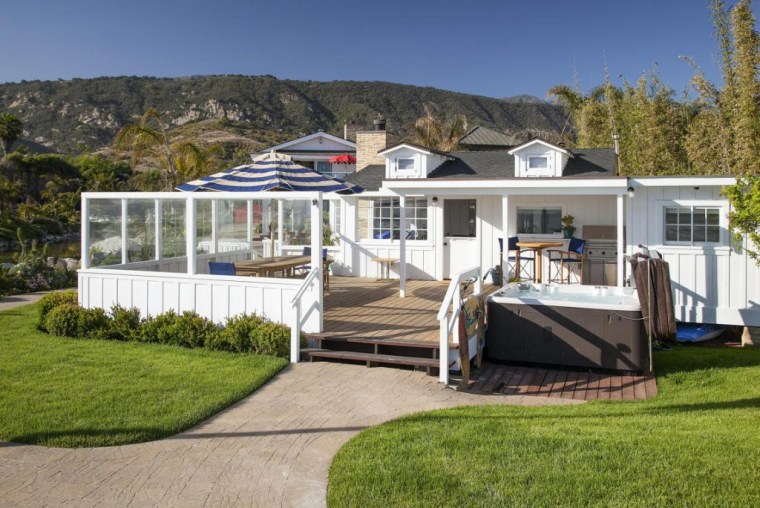 To access the home, the family can use the private drive, which is securely positioned behind privacy gates.
The area is a hot spot for celebrity vacation homes, including Natalie Portman who just purchased a property in neighboring Montecito.
See more pictures of Kunis and Kutcher's slice of paradise at Trulia.