Ready for a steal? Michael Jordan has relisted his Chicago-area estate for a little more than half what he originally asked three years ago.
Although His Airness called the property home for nearly 20 years — including at the height of his career with the Chicago Bulls — unloading it has been no slam dunk.
The longtime king of the court now wants $14.855 million for the 7-plus acreage near Lake Michigan in the ritzy suburb of Highland Park.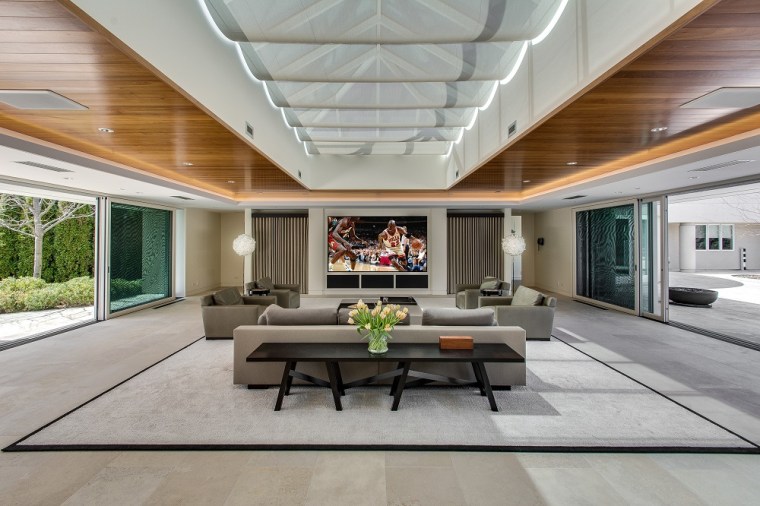 That's down from $16 million earlier this year and $29 million in early 2012. It's also nearing the $13-million minimum bid Jordan wanted when he failed to sell the place at auction in late 2013.
The three-story, 56,000-square-foot home is built for a champion, with nine bedrooms, 17 bathrooms and — naturally — a full-sized basketball court including locker rooms, showers and a lounge with a glass observation area.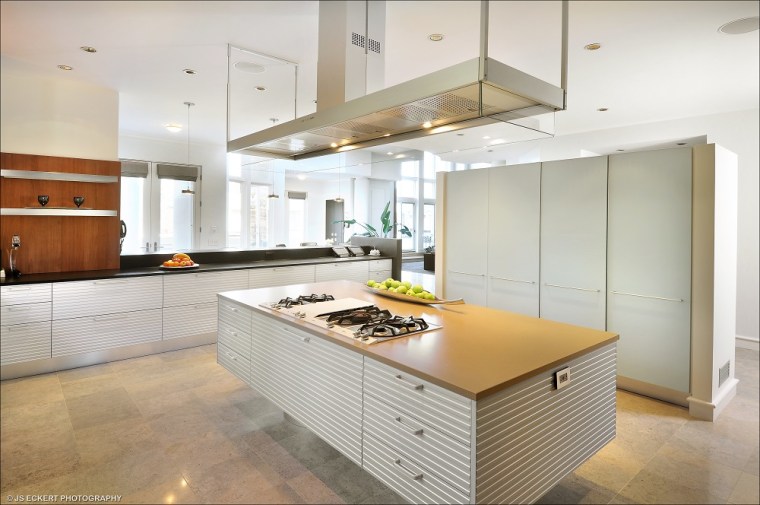 A guest wing sits alongside a sky-lit entertaining pavilion, and other luxury amenities include a circular infinity pool plus a putting green, tennis court and cigar room.
"My kids are grown now, and I don't need a large house in Chicago," Jordan told The Wall Street Journal before the 2013 auction. "It was time for some warmer weather down at my new home in Florida."
Jordan also owns homes in North Carolina and Utah.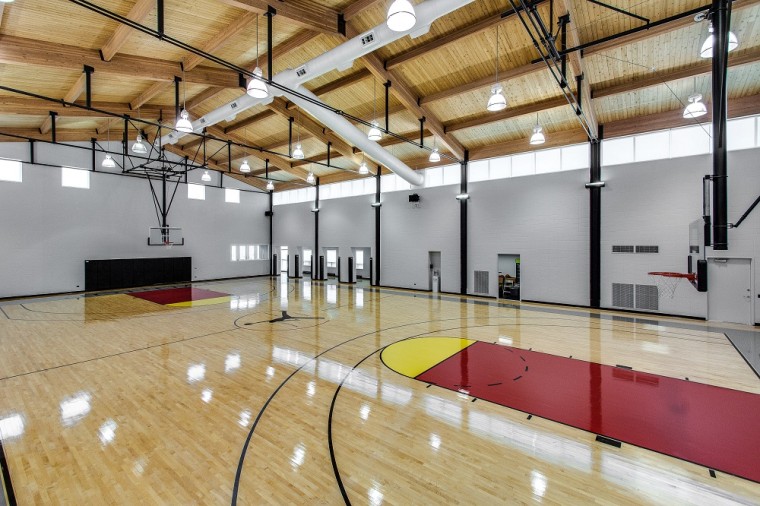 And about that new price tag: "This is the magic number," says Kofi Natei Nartey, who is co-listing the property with Mauricio Umansky, both of The Agency, and Katherine Malkin of Baird & Warner. "The numbers add up to 23," he explains, "and you have to have a special number for a special listing."
Photos: Joseph Noel of Chicago Home Photos and (watermarked photos) JS Eckert Photography
Related: