Never say never to Neverland: The exclusive 2,700 acre ranch that was once home to the late King of Pop now has a "for sale" sign on it.
For $100 million, a buyer can purchase what is now called the Sycamore Valley Ranch in Los Olivos, California. It features 22 buildings, including a six-bedroom, 12,000 square foot home according to The Wall Street Journal.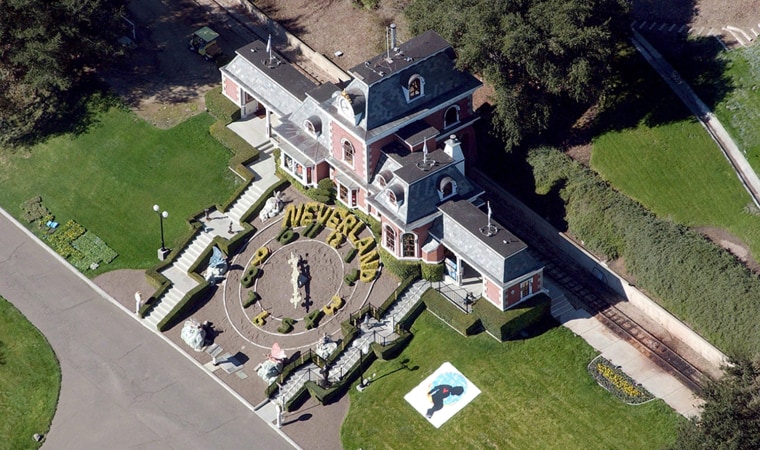 The estate once housed a zoo, but all the animals save one llama are gone; as are the amusement park rides. But there's still the Neverland Valley Fire Department (which has no full-time staffers any more), railroad tracks and a train station. The property also holds a four-bedroom guesthouse and a separate two-bedroom guesthouse, a swimming pool, basketball court, tennis court, barbecue area and 50-seat movie theater with a private viewing balcony and stage.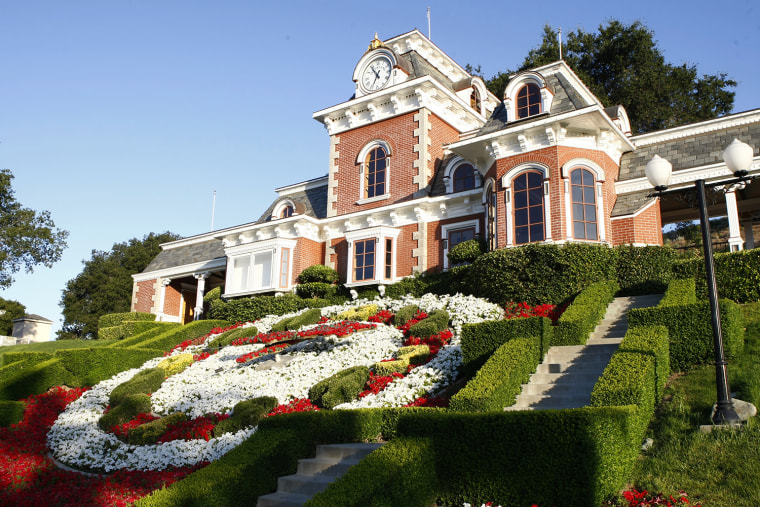 In 1987, Jackson purchased the ranch for $19.5 million and lived there for over 15 years. While struggling with finances in 2008 he paired up with a real estate investment firm called Colony Capital, which spent millions on upgrades and planned to sell it.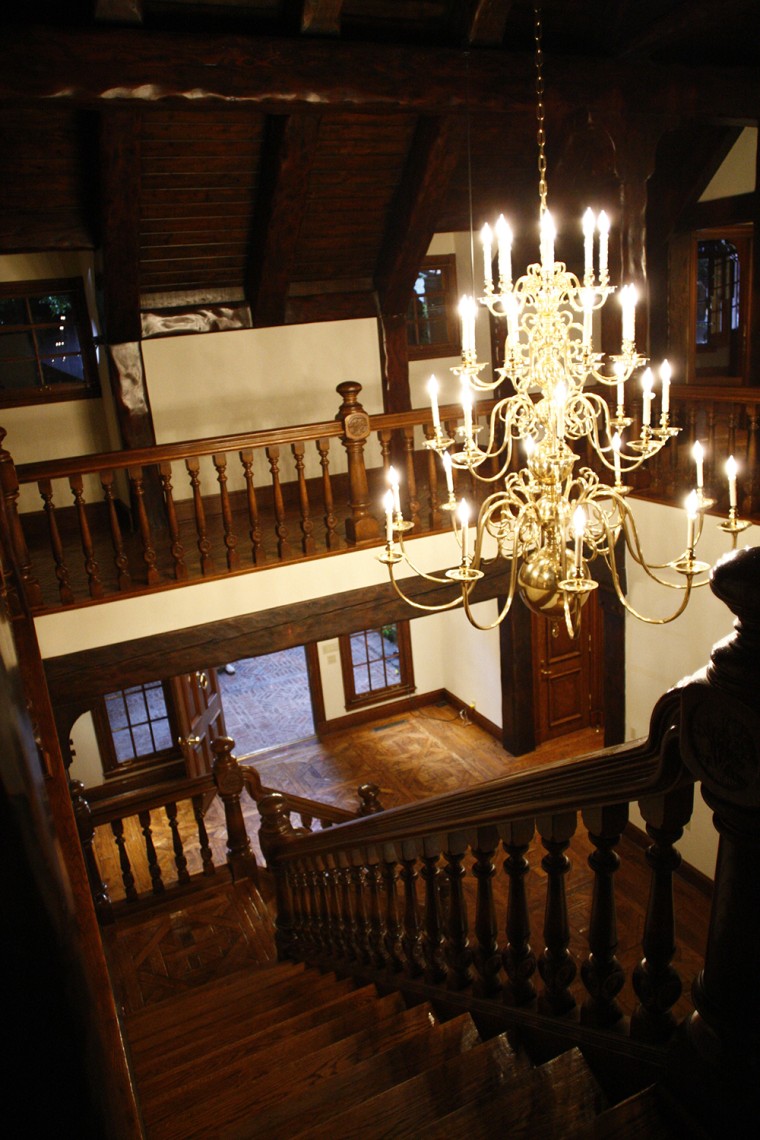 The ranch became part of police investigations after Jackson was accused of molesting children. He was acquitted of charges in 2005 and died in 2009 at age 50.
The listing is with Sotheby's International Realty and Hilton & Hyland. Hyland co-founder Jeffrey Hyland noted that they will be doing extensive pre-qualifications of all potential buyers.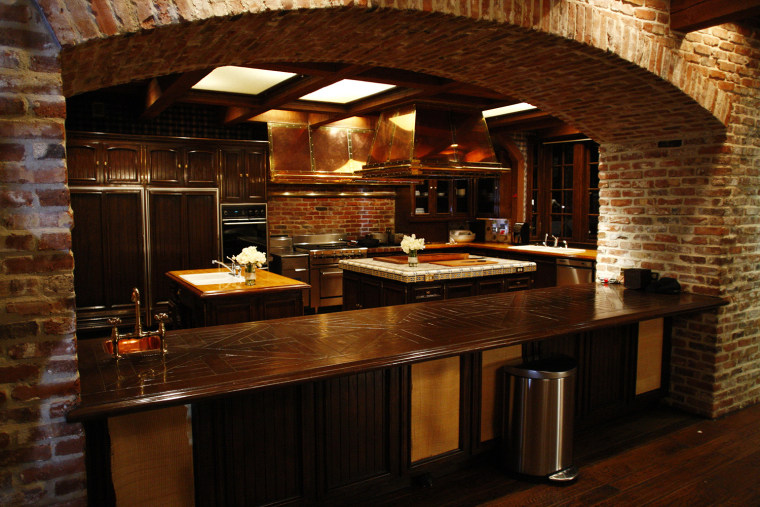 "Our seller is not encouraging a lot of showings," Hyland told the WSJ.
Added Sotheby's Suzanne Perkins, "We're not going to be giving tours."
Not now, but TODAY's Matt Lauer got one back in 2009; watch it here: