The King of Pop's former New York City home looks like it was built for royalty.
Michael Jackson's one-time Upper East Side mansion is an elegant and lavish space that just hit the market for a whopping $39 million.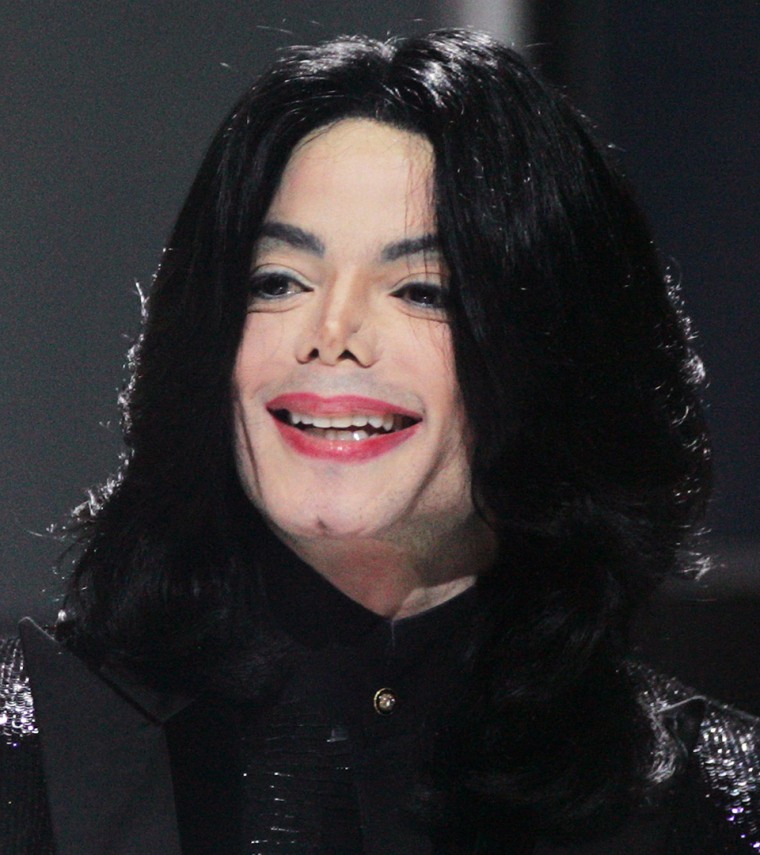 The 12,745-square-foot, six-story home sits on one of the most prestigious blocks along Central Park and features eight bedrooms, 11 bathrooms and 10 wood-burning fireplaces. Let's just say, that's not common in Manhattan.
Besides the massive amount of space and history (other notable residents have included famed artist Marc Chagall and President Grover Cleveland's law partner, Francis Lynde Stetson), the home has some really unique details.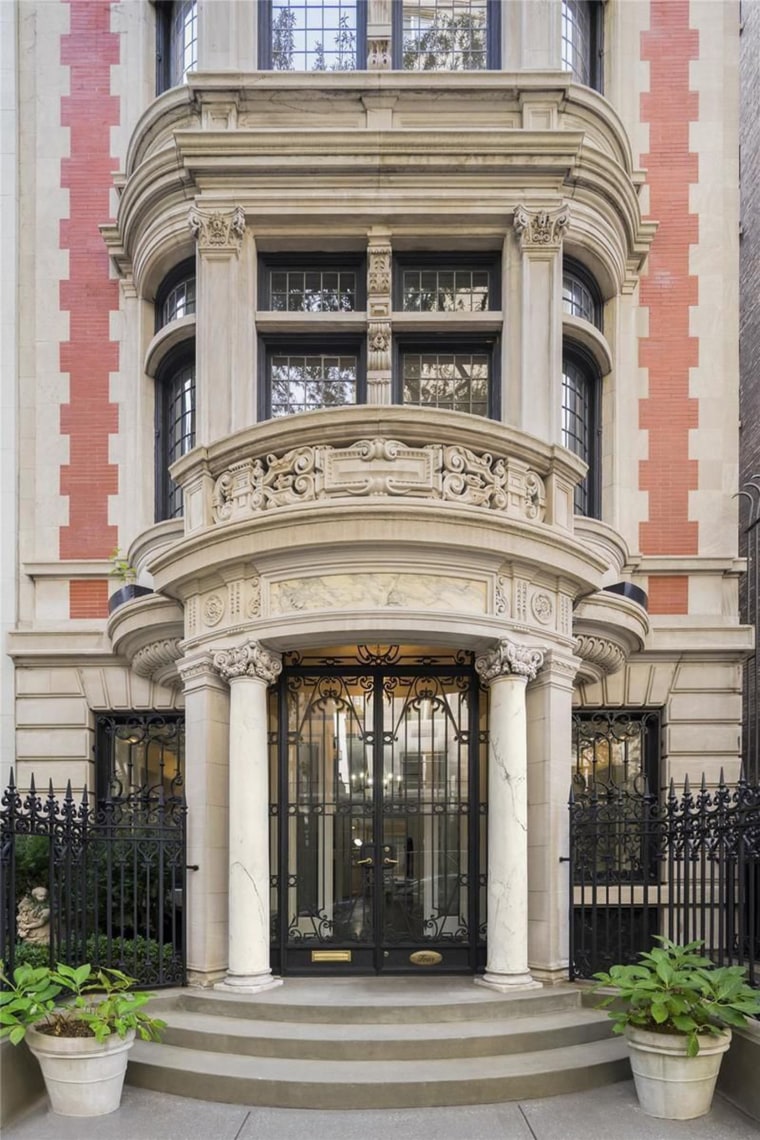 The exterior features a limestone and red brick facade with garland-swaged columns. There's also a gorgeous carved-stone balcony above the entrance that features a two-story bay window.
Inside, the oversized living room is flooded with natural light and garden views. The home also has an impressive formal dining room, which is perfect for entertaining — exactly what you'd want to do with a house like this.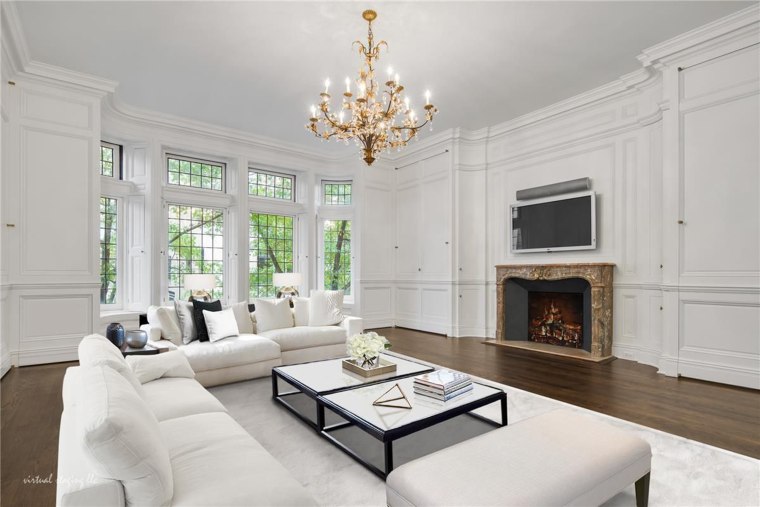 And, luckily, the large kitchen will accommodate your preparations for a crowd. Featuring crisp white cabinets and counters, the space also has an island and stainless steel appliances.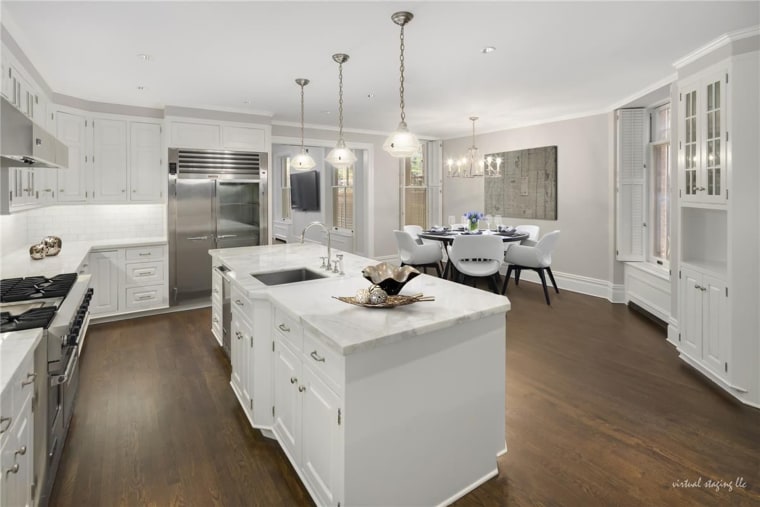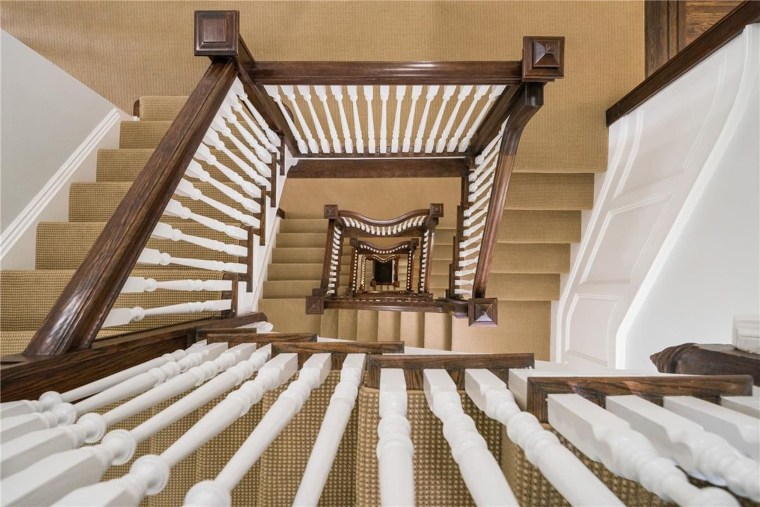 Up the grand oak staircase, you'll find the elegant and spacious bedrooms, along with spa-like bathrooms (a great place to look at the man — or woman — in the mirror).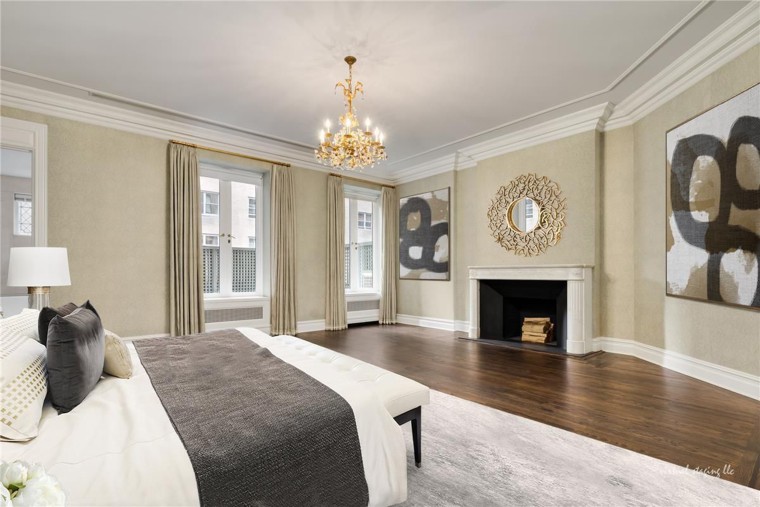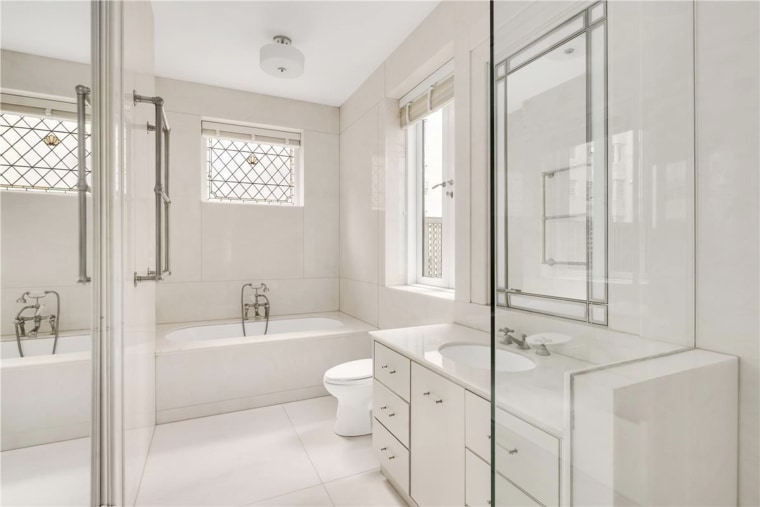 The home is certainly something special, and the outdoor space is spectacular, too. Besides a patio on the garden level, there's also a private roof deck with a nearby kitchen on the sixth floor.
Imagine the get-togethers!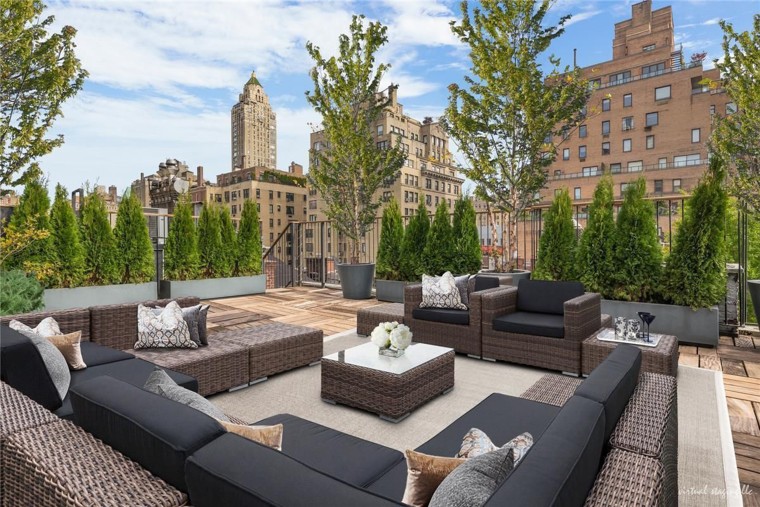 Want to fantasize about living at this stunning property? See more pictures at Trulia.