The Harlem home where beloved writer Maya Angelou lived for the last decade of her life is on the market for $5.095 million.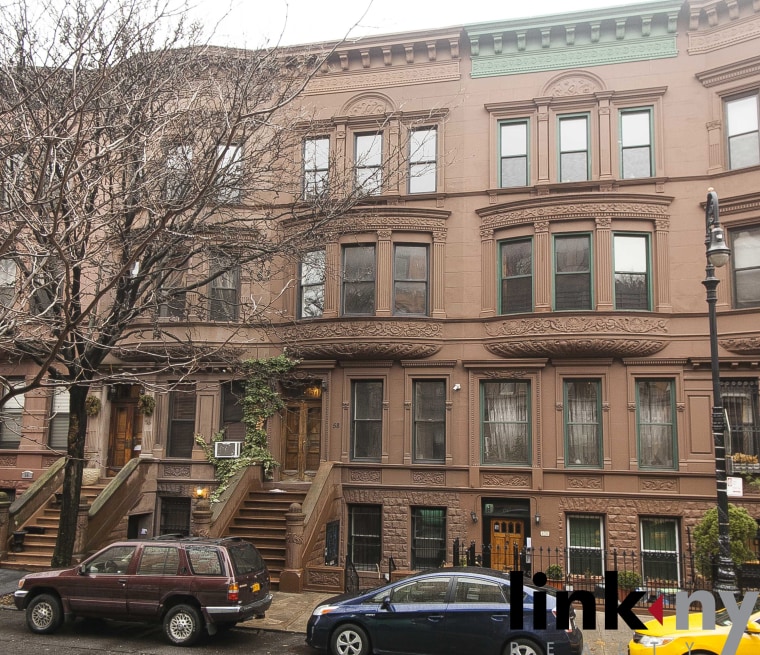 Angelou, who bought the four-story brownstone sight unseen in 2002, entertained friends such as Oprah Winfrey and Cicely Tyson there with dance parties and competitive Boggle games, The New York Times reported.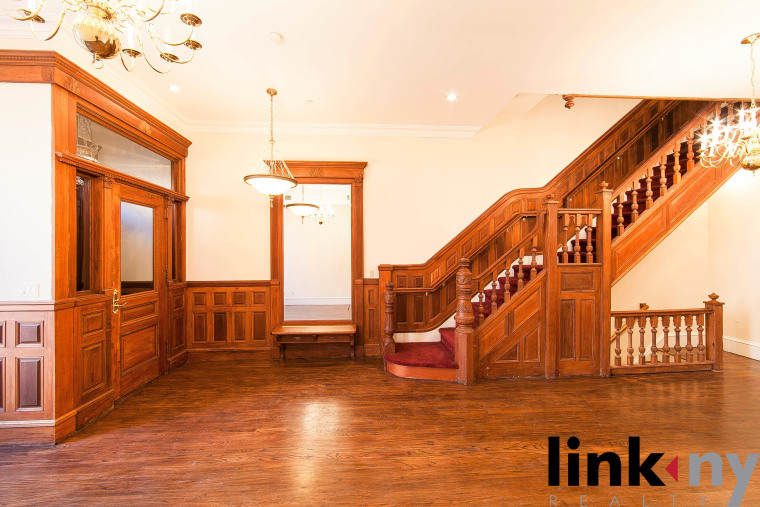 The 6,500-square-foot home features five bedrooms and eight bathrooms, including two master suites.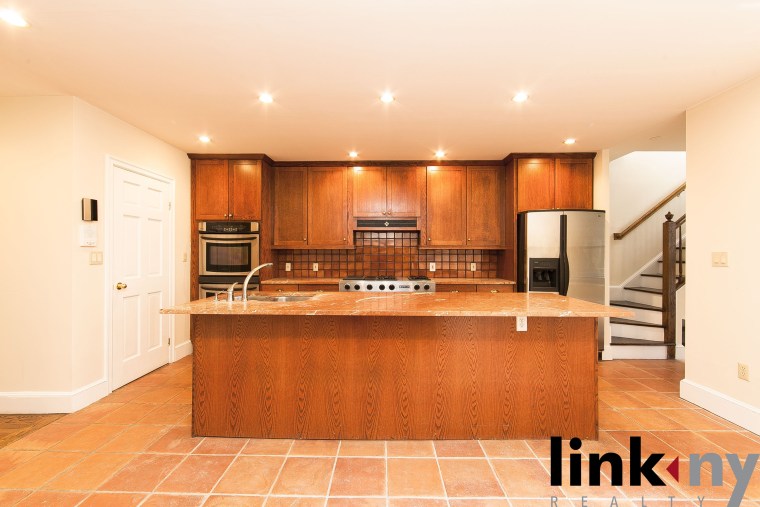 It boasts an elevator, two fireplaces and — true to its 1909 vintage — a dumbwaiter. The living room reaches more than 12 feet high, and the home includes multiple chandeliers, hardwood floors and its original banisters.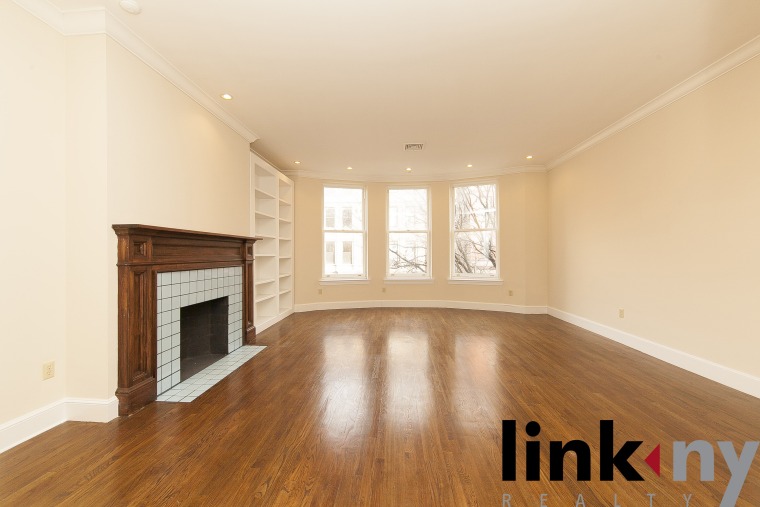 The dining room's dropped ceiling displays a painting of the sky, and a wet bar leads to stairs to the garden.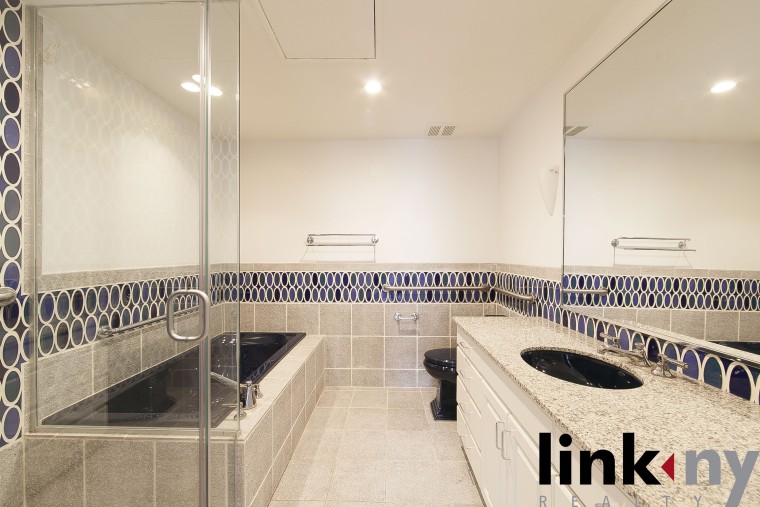 Angelou died in 2014. "Someone buying this property will obtain a piece of cultural history. We are honored to be the exclusive listing broker for Dr. Angelou's home," said Valon Nikci of Link NY Realty.
Related: