Martha Stewart got a drone last year as a birthday present, and apparently life hasn't been the same since then. "In just a few minutes, I was hooked," the 72-year-old lifestyle maven writes in a Time opinion column published online Tuesday.
Stewart says she's used the camera-equipped Parrot AR Drone 2.0 to, among other things, photograph "my properties, a party, a hike in the mountains, and a day at the beach."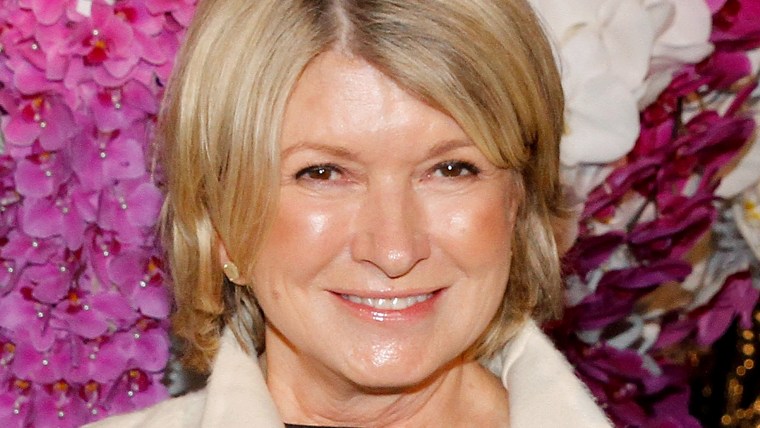 Earlier this month, she posted to her blog a series of "amazing" aerial photos of her 153-acre farm in Bedford, New York, that were taken by a drone belonging to one of her employees. 
Yes, drones raise privacy concerns, and Stewart is the first to admit that she doesn't have all the answers. But, she writes, imagine what Louis XIV could have accomplished at Versailles if he'd had one.
"Drones can be useful tools, and I am all about useful tools," Stewart concludes.