Marisa Tomei is opening the doors to her Manhattan apartment — and it's every bit as beautiful as the actress herself.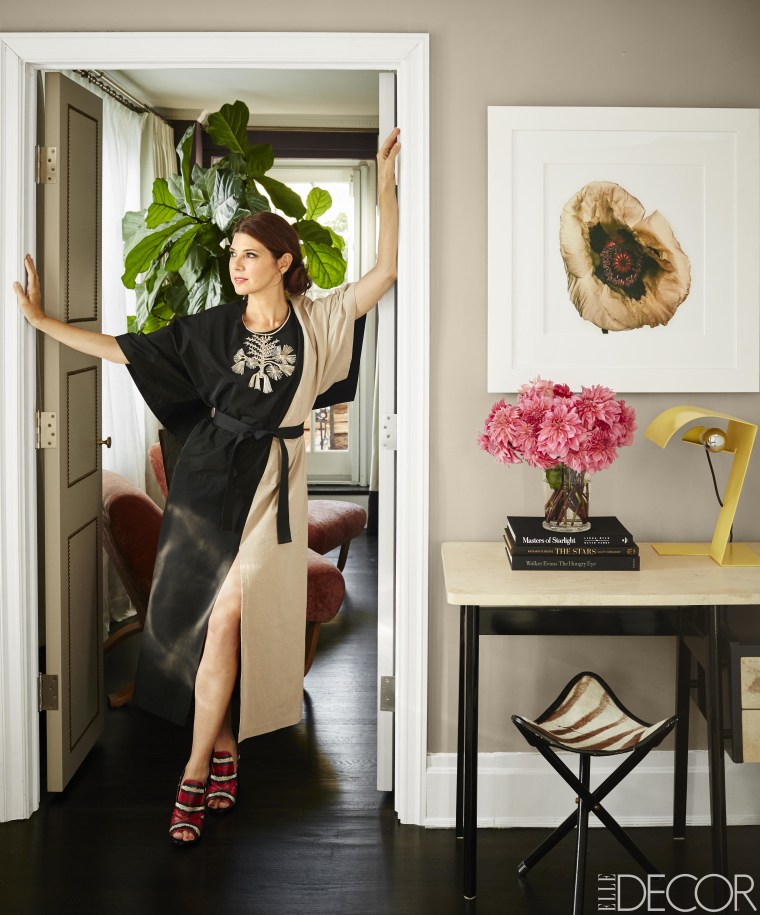 Tomei, who most recently appeared in the TV series "Empire," had lived in the Greenwich Village building for years when suddenly her neighbor offered to sell Tomei her unit. And thus began the painstaking process of knocking down walls, re-configuring layouts and enduring a long renovation to combine the two apartments.
Now, she's revealing the updated space in the latest issue of Elle Décor.
RELATED: See inside Neil Patrick Harris and David Burtka's Harlem home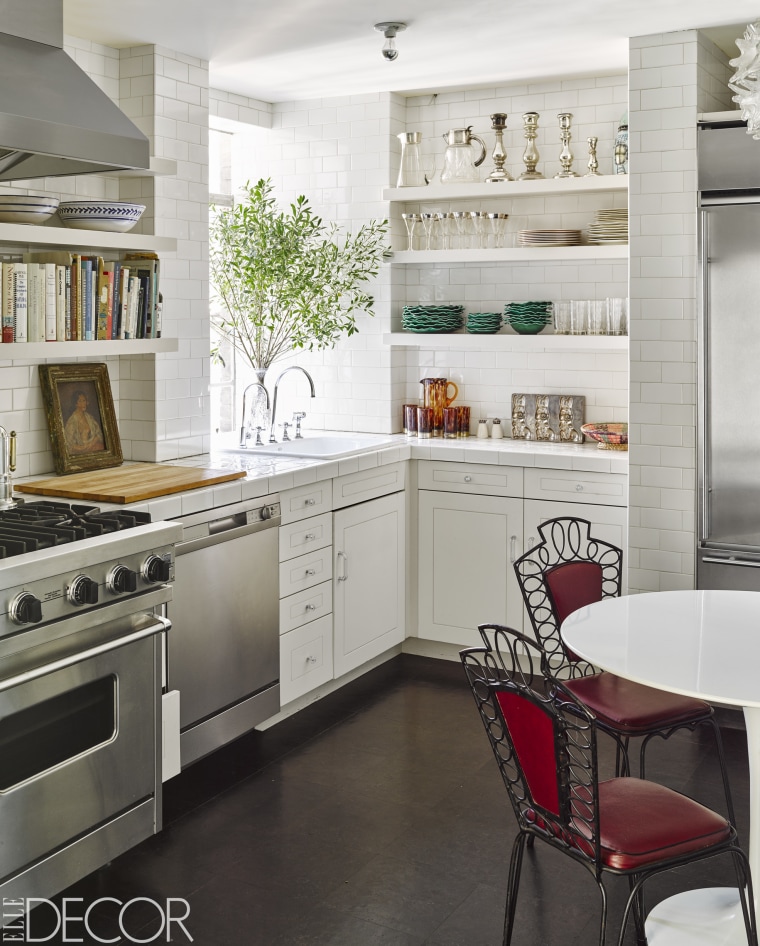 "After working long hours on set, I like to see pretty things," Tomei told the magazine. "It helps me wind down."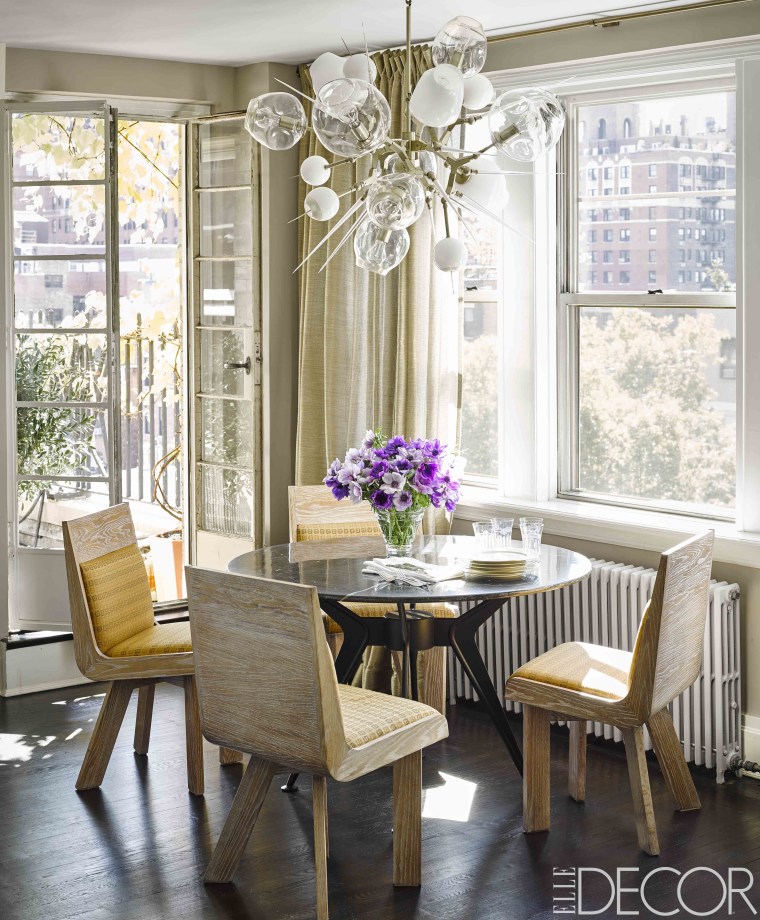 Fortunately, her home isn't lacking in beautiful décor. It features a neutral color scheme, including taupe and gray, along with unique pieces Tomei picked up over the years from flea markets, thrift stores and eBay.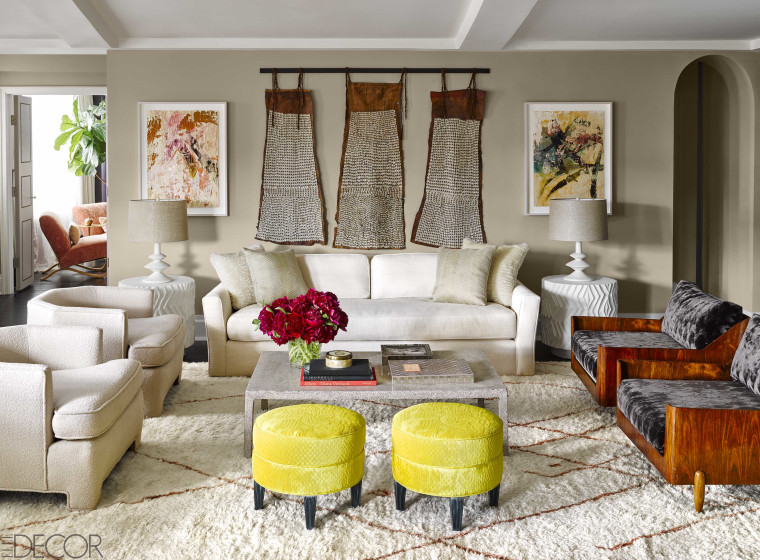 "I like to junk around," she admitted.
RELATED: John Legend and Chrissy Teigen open the doors to their Manhattan pad
Some of the most notable pieces can be found in her living room, which features 1970s brass lamps she found on eBay and African cowrie-shell aprons that hang behind the sofa.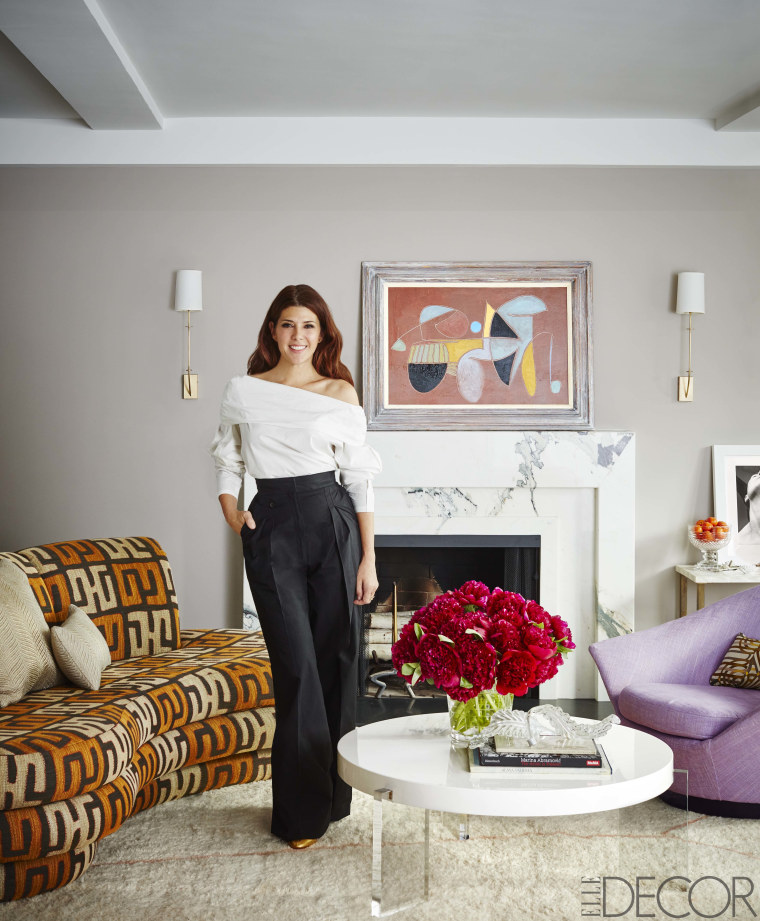 "Everything had to be elegant or tactile, because those are her two realities," says interior designer Alexandra Hayden, who Tomei brought in to assist with decorating the home.
"She is either gussied up and going out, or in sweats recovering from a day on Broadway. She loves to feel grounded and cozy."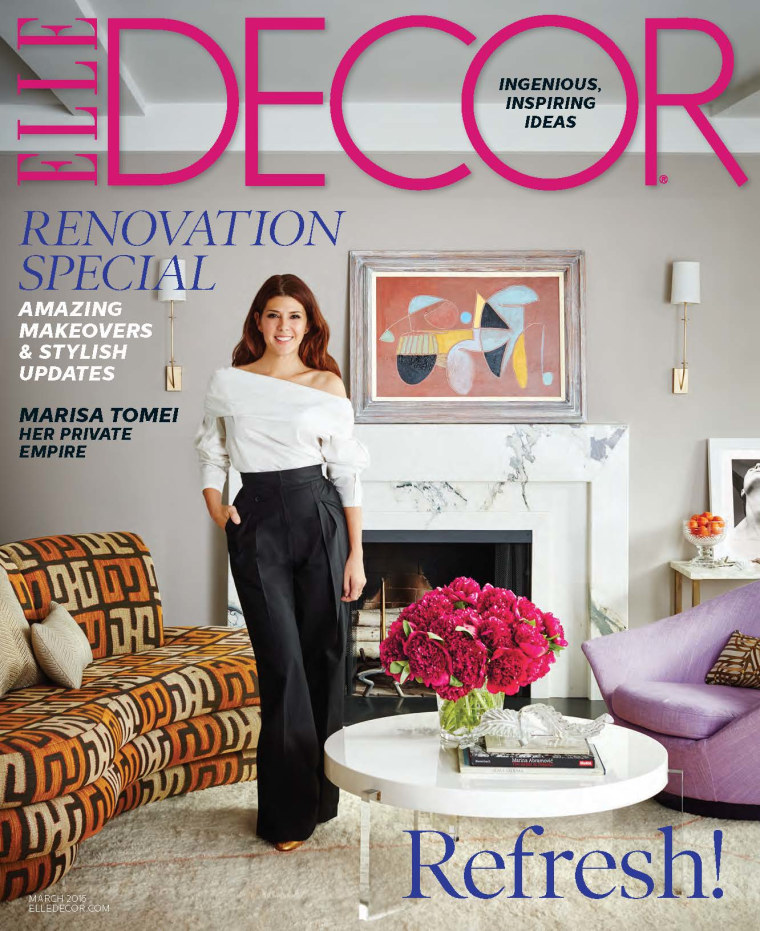 See more of Tomei's home in the March issue of Elle Décor.