Mario Lopez really knows how to show brotherly love.
The multitalented actor-turned-TV host recently teamed up with the home experts at Houzz to transform a garage addition into an "oasis" fit for a queen — but built for his little sister, Marissa Wong.
"She's not just my sister," the actor explained in the latest "My Houzz" episode. "She's my best friend."
So it was important to him that she have the perfect place where she and her family can work out, relax or just bust a move.
"Growing up, dance was the common bond between my sister and I," he said. "We still love it and are thrilled that our kids love to do it now."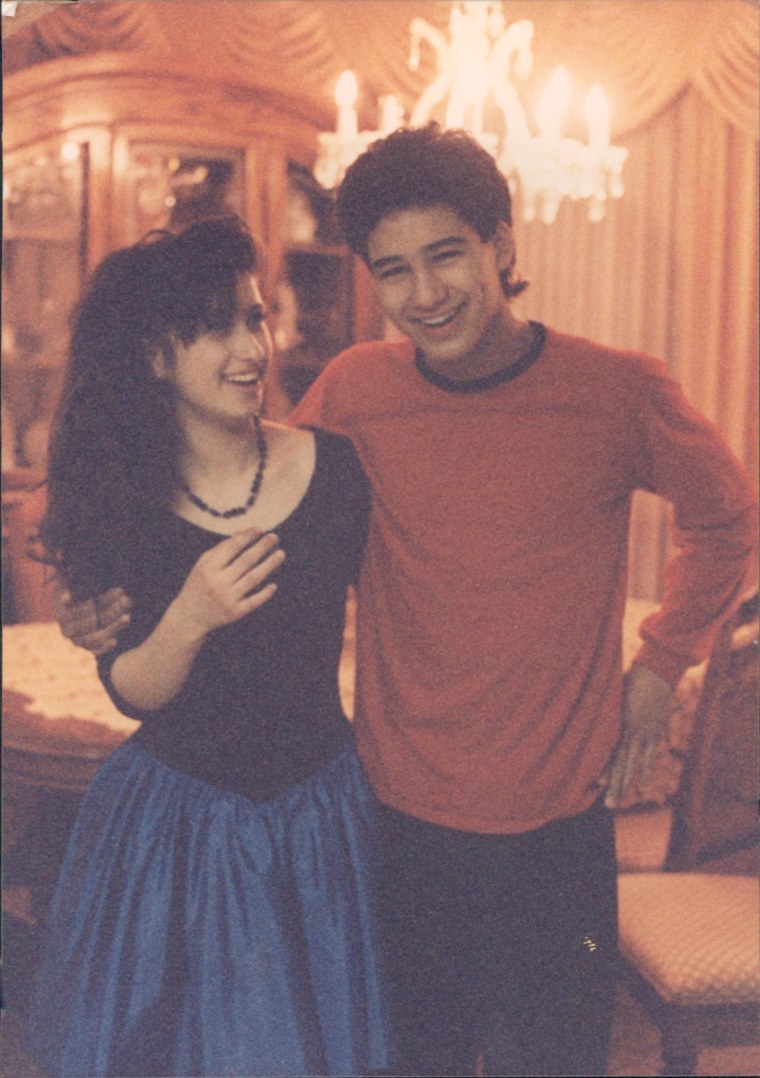 Wong has four children and after watching them dance at Uncle Mario's home studio, she told him, "I wish I had something like that."
And now she does.
In fact, what she has is so much more than just a dance floor. While Wong was away, Lopez worked with a crew to create an addition to the family's garage that works as a fitness and dance space, complete with a meditation room, lounge, kitchenette and bathroom, too.
The result is a stylish renovation that offers Wong the chance to stay home and get away from it all at the same time.
"I'm really excited about this addition because I think it's going to have a huge impact on her life as a little oasis and retreat for her," Lopez added.
The space features a mix of sleek and plush textiles, bright white walls, wallpapered accents, exercise equipment, a ballet barre and plenty of plants to soak up all the natural light that now streams in.
It looks just perfect to us — and, evidently, to Wong, too.
"I'm beyond happy," she said after the big reveal. "He is absolutely the best big brother anybody could ever ask for."