The last place Marilyn Monroe ever called home has sold.
The home, which was on the market for for $6.9 million was bought for $7.25 million, according to Curbed.
Monroe bought the charming, one-story hacienda in Brentwood, Los Angeles in early 1962. It was the first home she had ever owned alone, and for the actress, the Spanish-style house reportedly offered a tranquil escape from the pressures of fame.
"When you walk the house and grounds, you're immediately struck by its serenity and warmth," listing agent Lisa Optican said in a statement. "It's an absolute oasis in the heart of one of the best neighborhoods in Los Angeles."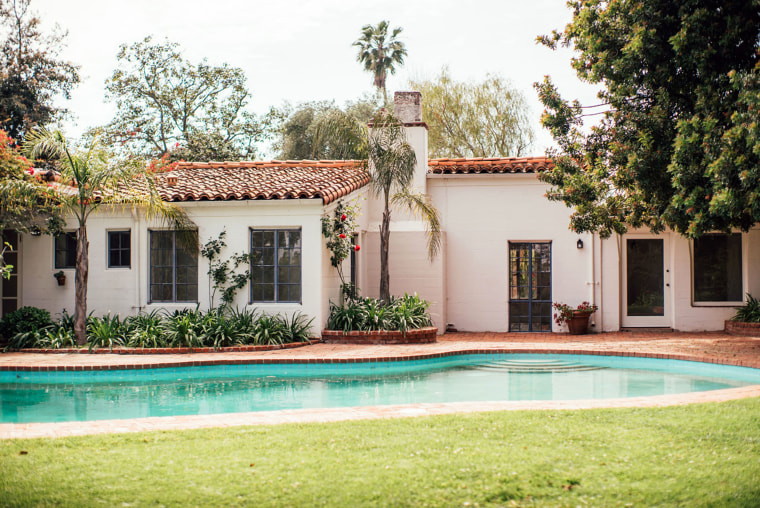 Tragically, just a few months after Monroe purchased the house, she was found dead in one of its bedrooms from an apparent drug overdose.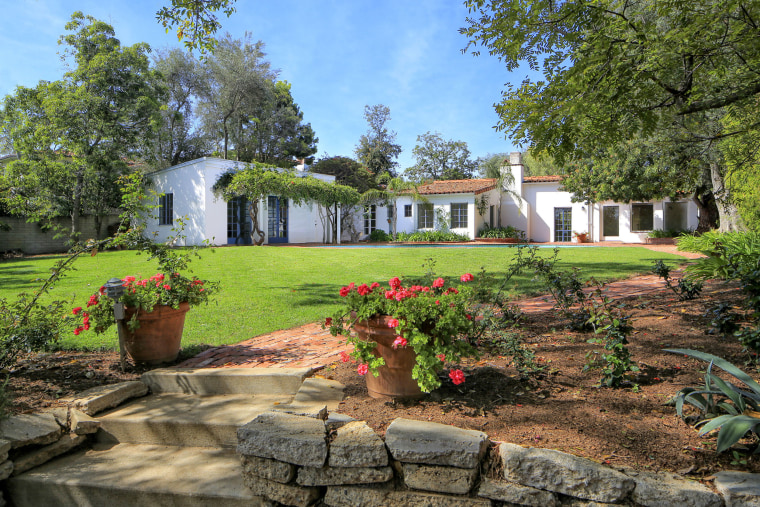 Whoever buys the home now will gain access to an incredible, if bittersweet, piece of Hollywood history.
The cozy, four-bedroom house retains many of the features that Monroe loved about the house, including beamed ceilings, terra cotta floors, an outdoor pool and a citrus orchard.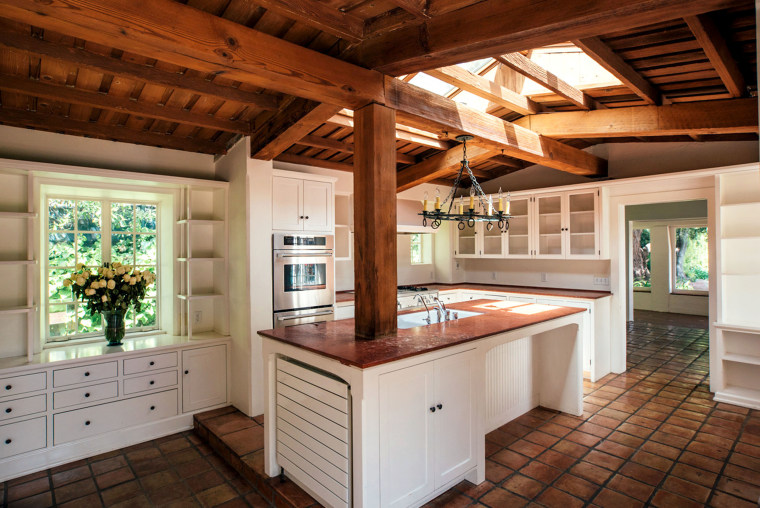 The 23,200 square-foot property also has a guest house, which Monroe had been renovating just before her death in August 1962.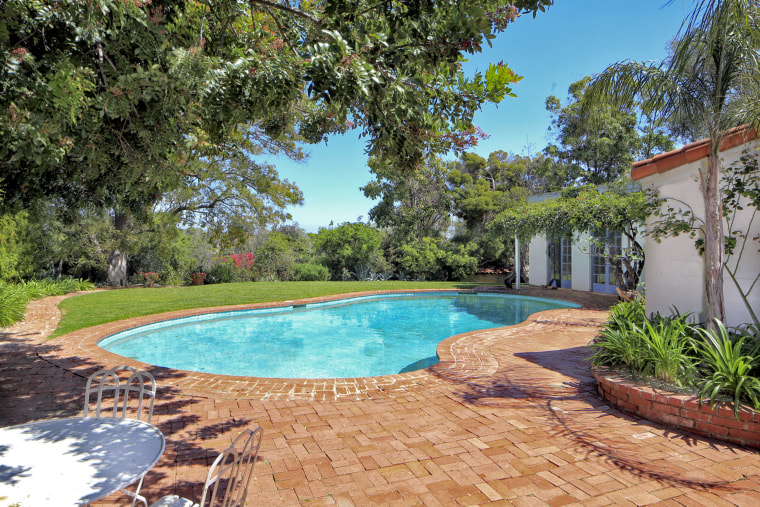 Monroe saw her home as a beautiful refuge, and she was eager for others to appreciate it, too.
"Anybody who likes my house, I'm sure I'll get along with," she told Life Magazine a few weeks before she passed away.
From Meg Ryan's shabby chic pad to the Obama's home after the White House, here's your look inside celebrities' fabulous homes.
RELATED:
This article was originally published on Apr. 28, 2017 on TODAY.com.