If you're feeling crafty these days then look no further. From upgraded lampshades to colorful planters, these DIY project ideas will spruce up your home in no time. Get out the scissors, some tape (and maybe paint) and start crafting away!
1. Washi tape DIY: Give your lamp a new look with these tips
All it takes is a lamp you already have at home and some washi tape to complete this simple DIY. In just a few easy steps, you can give your lamp a whole new look all for less than a few bucks.
2. Spring decorating DIYs: 3 ways to spruce up your home for spring
If the warmer weather has you inspired to give your home an upgrade, then one of these DIY projects are for you. Try your hand at making nautical rope lamps, blooming pillows or gold and marble vases with these easy instructions.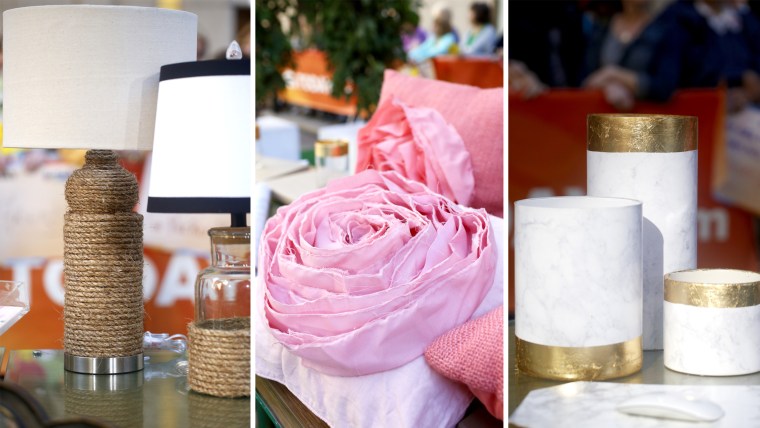 3. Practical and pretty! Make these gold stone magnets in 2 minutes
Give your fridge some pizzazz by making your own gold stone magnets. With just $10 spent at the craft store and two minutes of your time gluing, these magnets could be yours.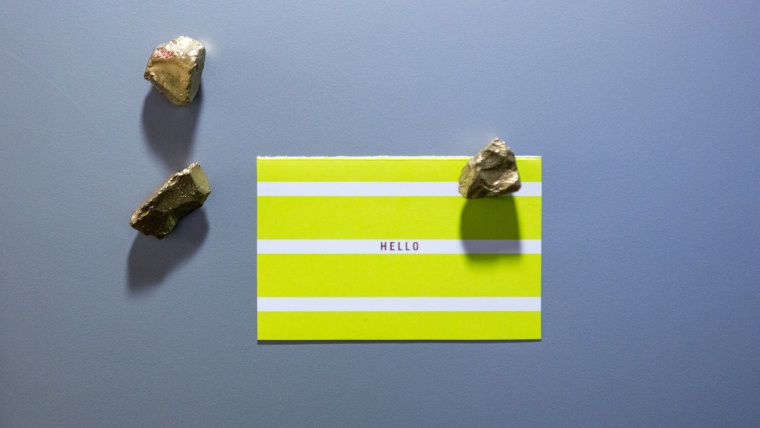 4. Voila! Make DIY art for your home using these 3 steps
You don't have to break the bank on colorful artwork to brighten up your home. Make your own piece of modern art using a canvas, markers and a rubber band. We'll just call you Picasso when you're done.
5. The easiest DIY projects for spring
From sprucing up the front door with an umbrella wreath to turning rain boots into planters, you can complete these DIY projects using items you already have. They'll get your home ready for the warmer days ahead in no time!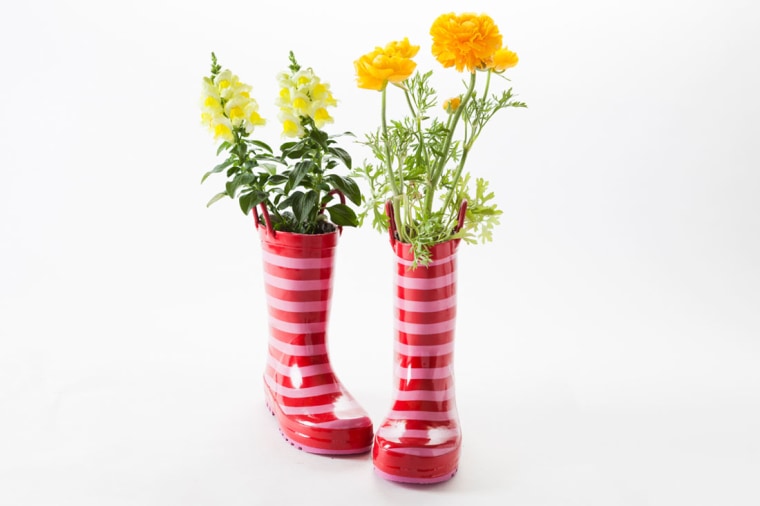 6. Luxe look for less! 6 DIYs that add serious style to your home
If you're dreaming of giving your living room or bedroom some flare, but not so excited for the hefty price tag that often comes along with it, these DIY projects are coming to the rescue. From a cute flamingo tray to an open weave side table or calligraphy pillows, here's how to spruce up your home in an instant.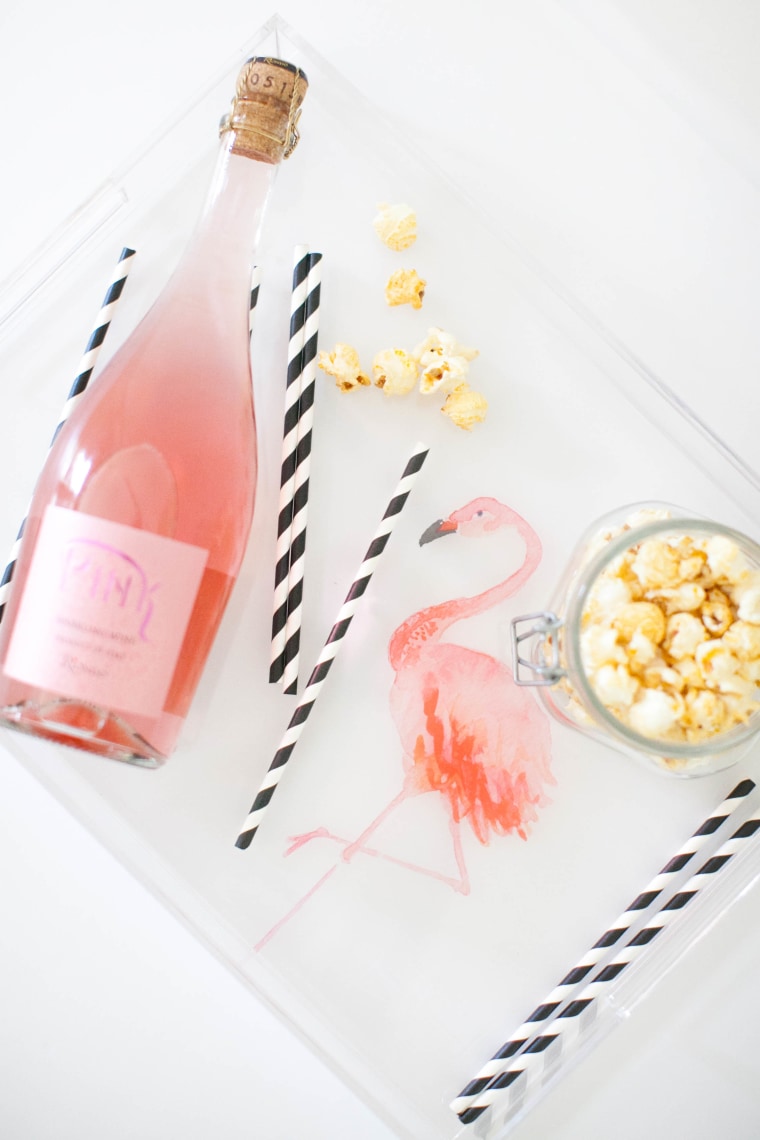 7. Property Brothers showcase 3 ways to create backyard bliss
Get your backyard ready for the warmest days of spring and summer by creating your own outdoor oasis with one of these DIY projects. A fire pit to a hammock is just one project away.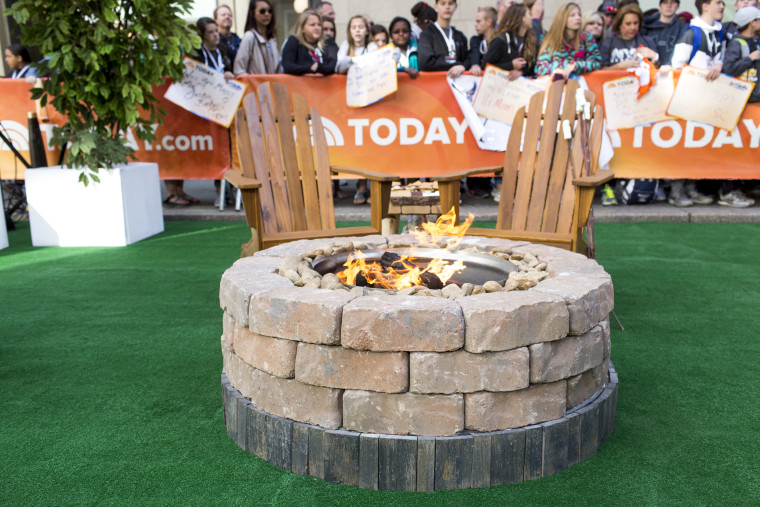 8. DIY simmering potpourri recipes that will make your home smell marvelous
Skip the scented candle and make your own simmering potpourri. Whether you're looking for something with a little bit of spice or one that's purely refreshing, follow these simple instructions to get your home smelling like your dreams.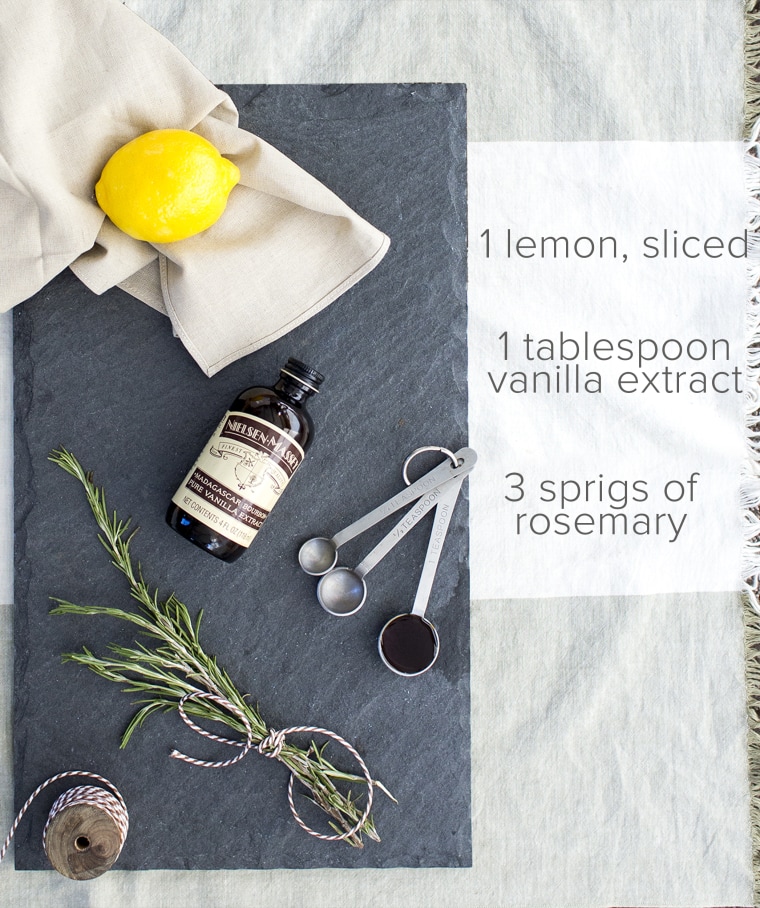 9. Create color-dipped pots with this DIY
If you're inspired to add some greenery to your home, do so in style by creating color-dipped pots. This easy DIY project is perfect for a Saturday afternoon and will certainly add a pop of color to your window sill.
10. Spring decorating DIYs: Abby Larson shares 5 ideas on TODAY
Give your home a floral twist with one of these quick DIY projects. From floral wallpaper panels to painted baskets and a tassel blanket, these DIYS will bring a garden party to your living room.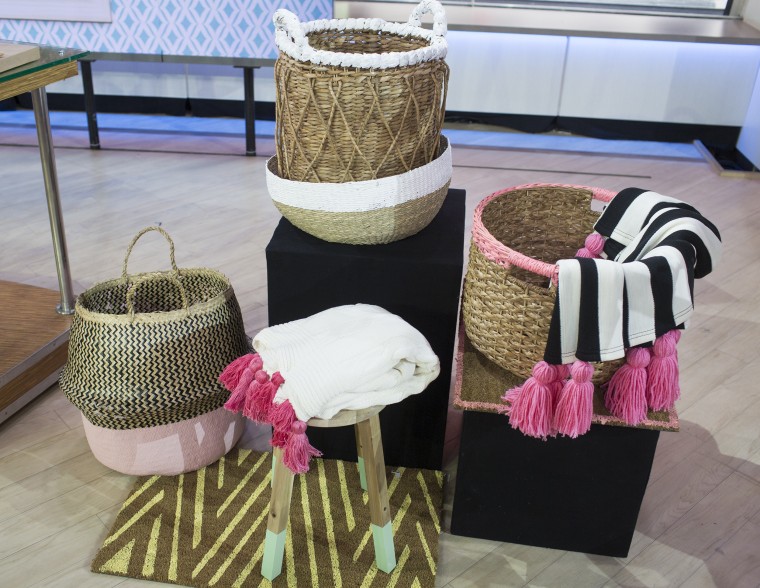 11. Weekend DIY: Make this fabulous (and easy-to-maintain) hanging terrarium
Adding a touch of greenery to your home should be easy even if you don't have a natural green thumb. Try this DIY project for hanging terrariums. They'll instantly give your home some flare.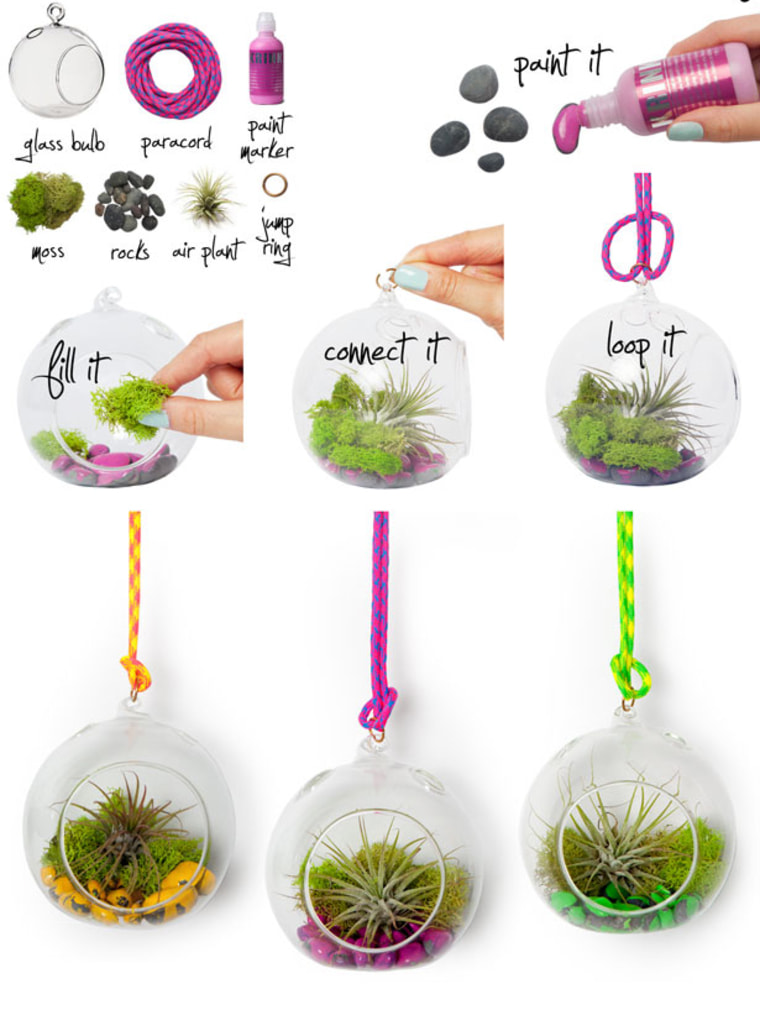 Love these ideas? Sign up for the TODAY Home newsletter for more cleaning tips in your inbox.