Looking for a nice suburban home with a bit of pop history? Then this listing could be like a prayer.
Madonna's childhood home in Rochester Hills, Michigan has gone on the market at an asking price of $479,000.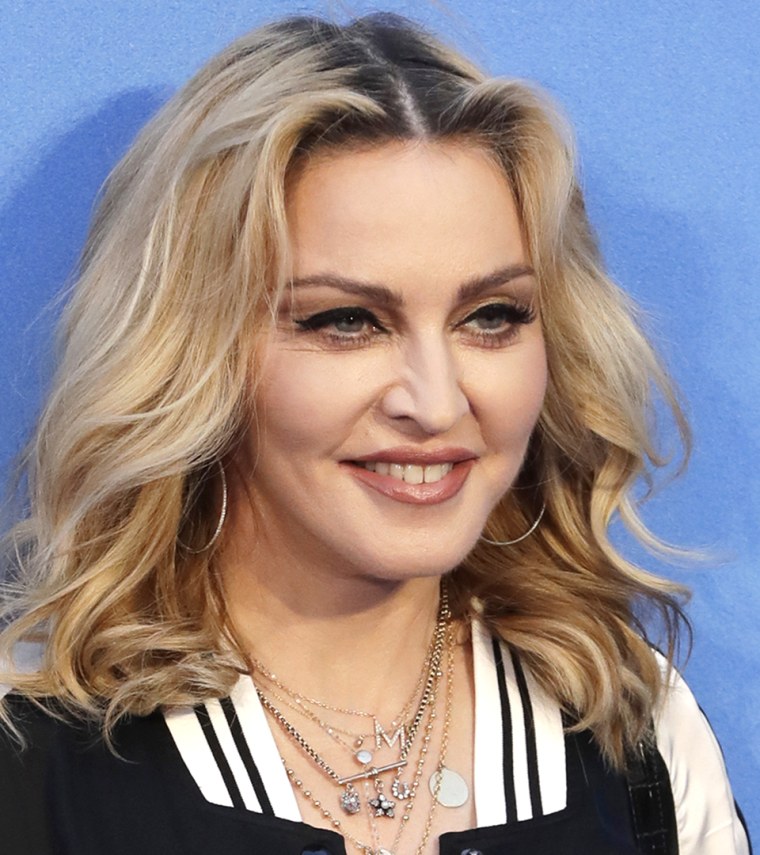 The 2,700-square-foot house features five bedrooms and three full bathrooms, and sits on 1.22 acres of land that overlooks the fourth hole at Brookwood Golf Course.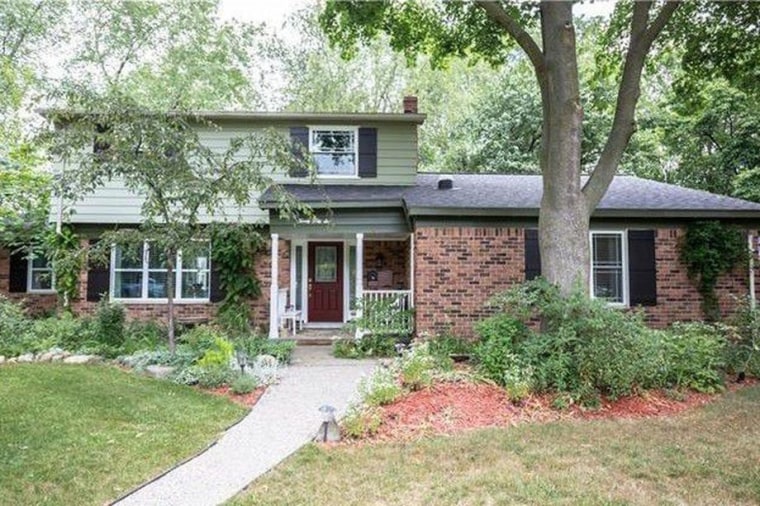 The backyard is gorgeously landscaped with flowers, shrubs and fruit trees, providing a perfect spot to lay a blanket down and gaze up at the night sky ... to search for your lucky star, of course.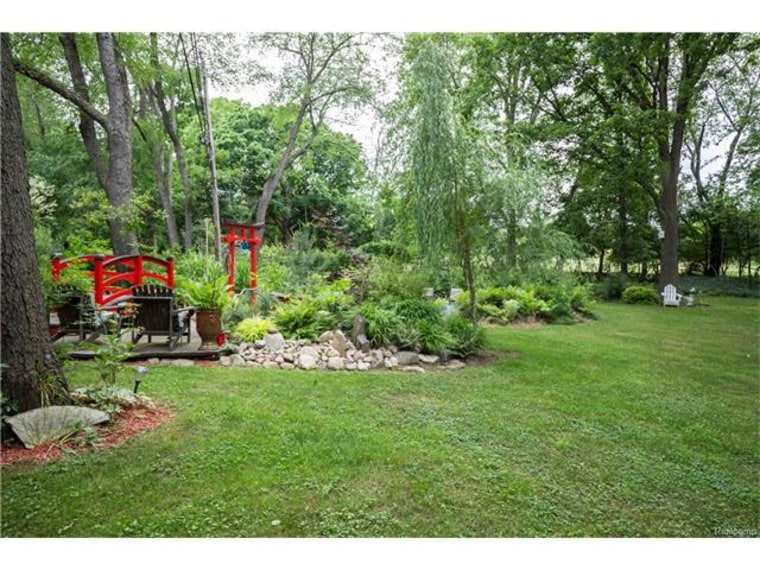 Inside, the home has been renovated with an open layout and features bright white walls, hardwood floors and tons of natural light.
The kitchen is fitted with custom oak cabinets and countertops, a porcelain farmhouse sink and stainless steel appliances.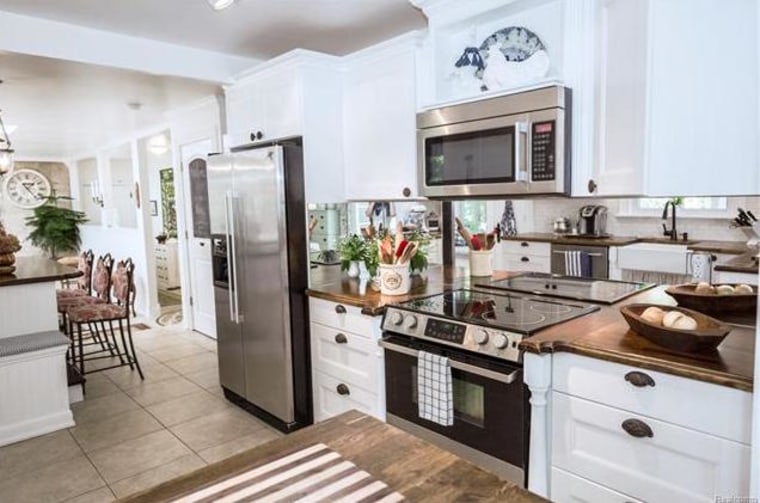 Across from the kitchen is the open family room which leads to a screened porch and covered patio — all perfect places to vogue and take a bow when guests are over.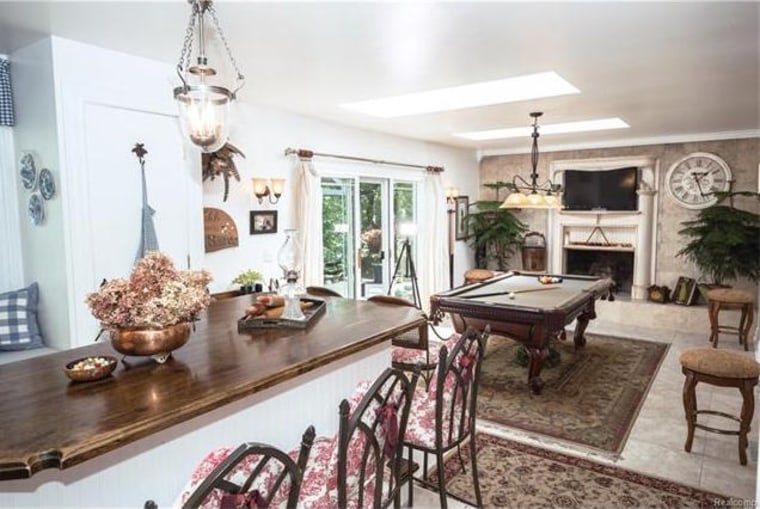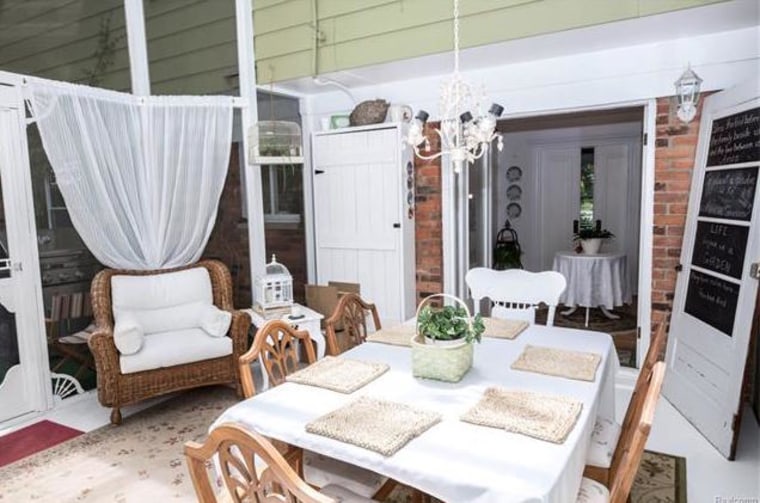 In the formal living room, you'll find dramatic vaulted ceilings and a dining area topped with a chandelier. It's a great feature to make any material girl (or guy) feel like they're living in luxury.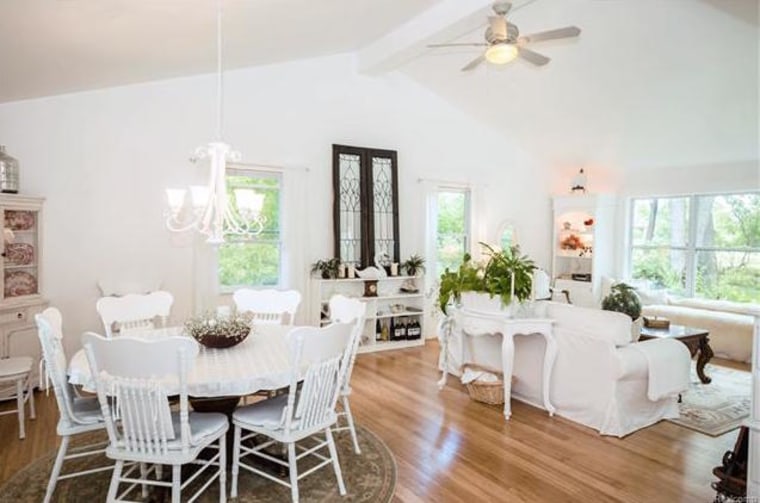 The master bedroom is on the lower level, while the other bedrooms are on the second floor. Your teenage daughter might want to call dibs on Madonna's old space — that'd be a pretty impressive slumber party venue, we imagine.
From Meg Ryan's shabby chic pad to the Obama's home after the White House, here's your look inside celebrities' fabulous homes.
See more pictures of the property at the official listing here.