After years of shooting "Mad Men" in Los Angeles, Christina Hendricks is heading to the Big Apple now that the series is wrapped.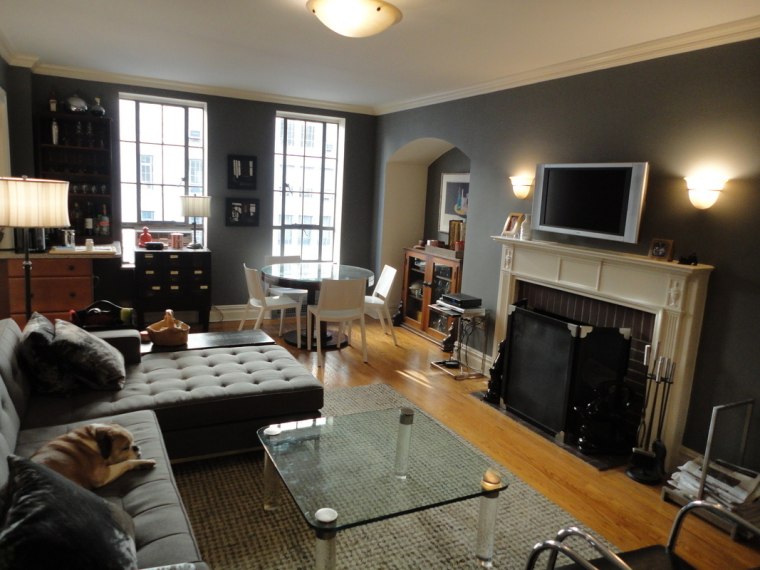 Hendricks paid $1.155 million for a 797-square-foot apartment in Midtown, Trulia reports — the kind of place her secretary-turned-businesswoman character, Joan, might have lived in. The 1930s building is nearly half filled with absentee owners, according to the New York Daily News.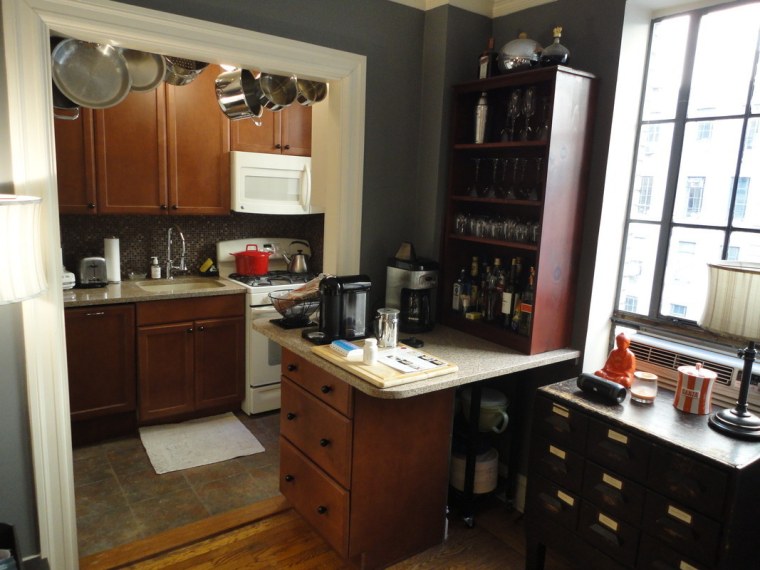 The one-bedroom, one-bath home includes a small office nook with French doors, hardwood floors and a living room cozy enough for a pooch to pose in for a listing photo.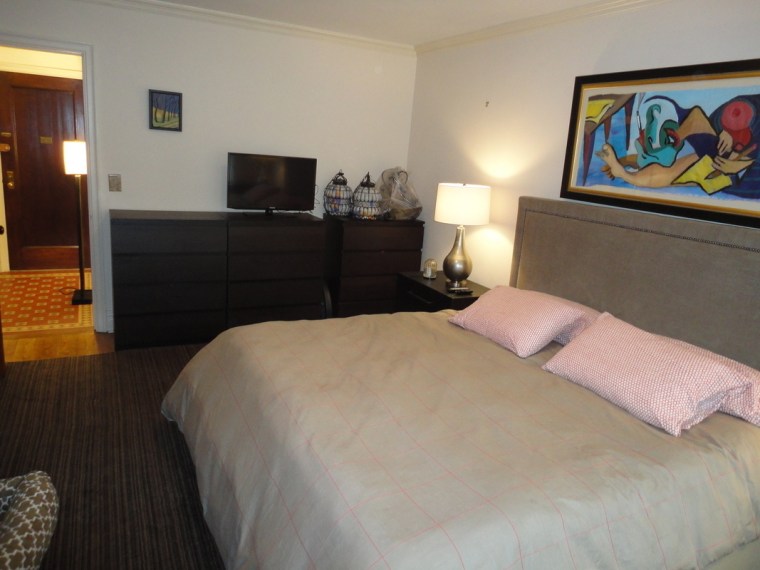 The listing agent, Thomas McDonagh of McDonagh Real Estate, declined to confirm the sale.
Related: