Country star Luke Bryan's new album "Kill the Lights" hits stores on Friday Aug. 7, and in celebration of the release, Yankee Candle has created a special limited edition candle in his honor.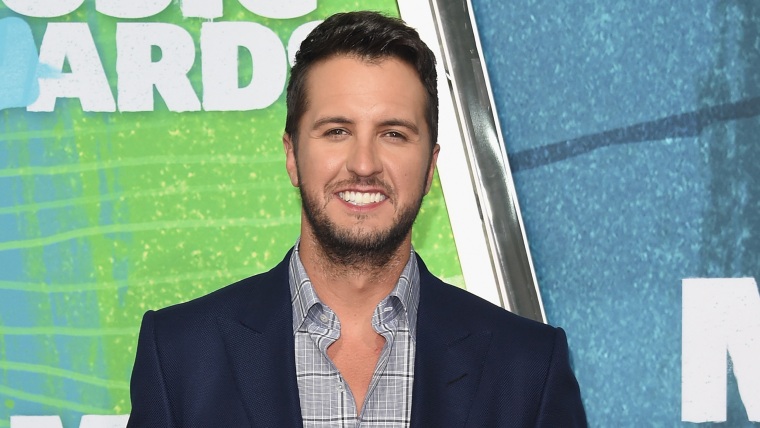 So, while you "kill the lights" in your own home and listen to his new tracks, your place can be illuminated with a soft glow of a flame and a scent inspired by the "That's My Kind of Night" singer.
The vanilla bourbon fragrance — one of the company's five new scents for fall — was ultimately decided as the perfect fit for the singer, according to a Yankee Candle spokesperson. While the limited edition jars featuring Luke won't be available for purchase, you can enter to win one in two separate sweepstakes happening this month.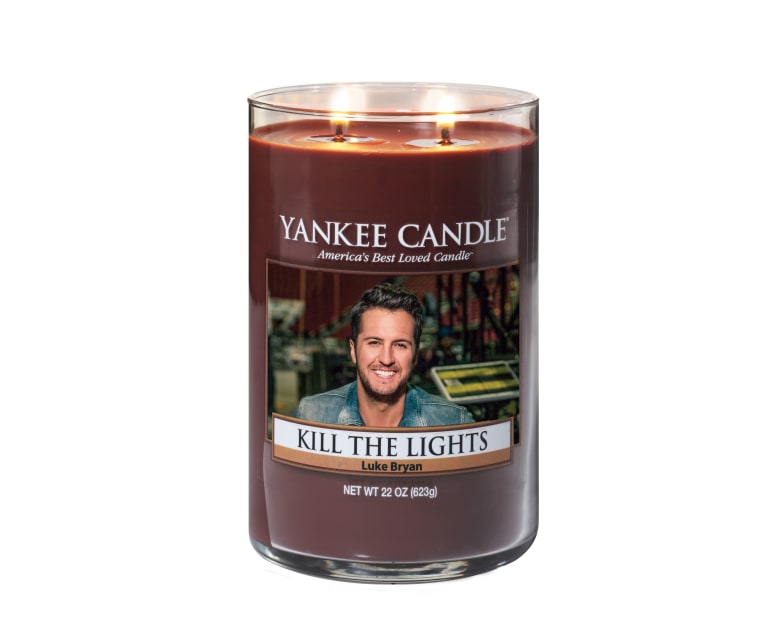 The first, which runs through Aug. 6, gives fans a chance to win the candle and an autographed "Kill The Lights" CD. One lucky grand prize winner from that sweepstakes will receive a gift basket featuring the candle, CD, and an autographed Luke Bryan guitar. The second sweepstakes will run from Aug. 7-28, and 1,500 winners will receive the limited edition candle.
Fans will also be able to purchase the "Kill the Lights" album in Yankee Candle stores and online at YankeeCandle.com/LukeBryan beginning Friday. Those who buy it in stores will receive a free votive candle of Vanilla Bourbon through Aug. 16.
"We're excited to partner with Universal Music Group Nashville on the release of Luke Bryan's album 'Kill the Lights' and limited edition candle sweepstakes," said Brad Wolansky, president direct, president fundraising, and chief marketing officer at The Yankee Candle Company, Inc. "Through this new opportunity we're able to offer both Yankee Candle and Luke Bryan fans a unique way to celebrate their favorite brands at the same time."