A North Carolina couple is trying to pull back the curtains on a popular home renovation reality show.
Deena Murphy and Timothy Sullivan are suing the production company for HGTV's "Love It or List It," claiming the hit show turned their dream home into a nightmare.
The lawsuit against Big Coat TV and one of its contractors alleges the couple were "victims of shoddy work and unfair trade practices" that left their floors, windows and other parts of their home damaged.
RELATED: 'Fixer Upper': What it's actually like to be on the home show
The show's premise is to renovate a family's home while the owners contemplate moving into a new home. But the couple's lawsuit may provide too much of a peek behind the reality television curtain.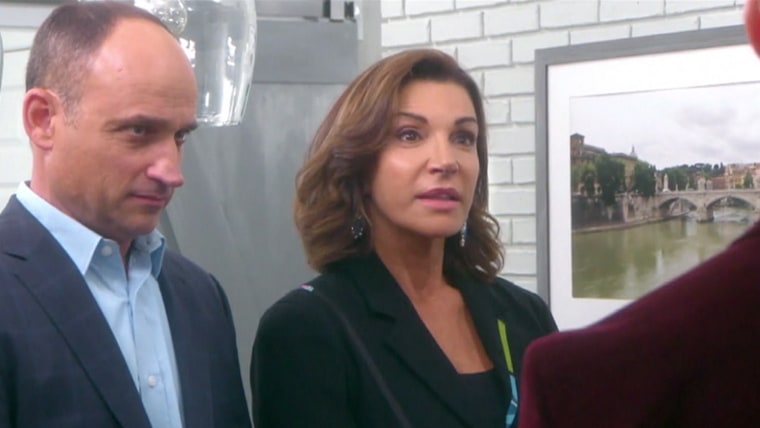 "One of the things they're doing in this lawsuit is kind of blowing the secrecy off of reality TV," said TODAY legal analyst Lisa Bloom.
In their lawsuit, Murphy and Sullivan describe Big Coat's business model as "skewed." They said they gave the production company $140,000 for renovations, but only about $85,000 went to the contractor. They claim the production company used the remaining funds "for the production of its series."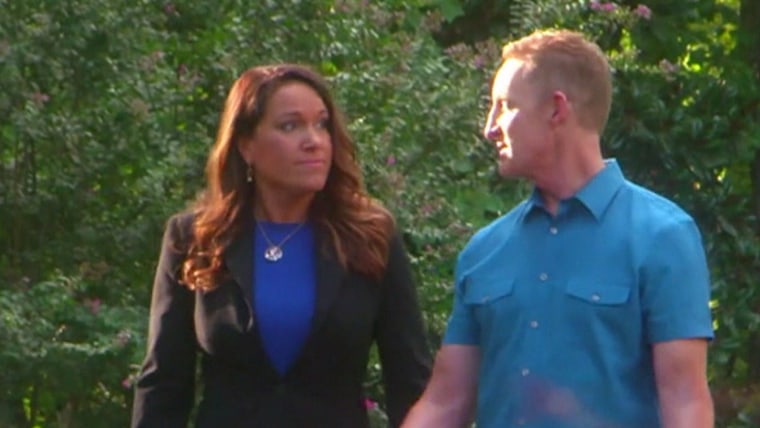 In a statement to TODAY, the couple's attorney said the company's incentive was "to make decisions that favor the television show but not the homeowners."
RELATED: 'Fixer Upper' Joanna Gaines shares her spring cleaning checklist
The "Love It or List It" production company disputes the allegation.
"We believe that this claim is in no way supported by any of the facts of the case, and we will be defending ourselves vigorously in this matter," it told TODAY in a statement.
TODAY sought comment from the contractor listed as one of the lawsuit defendants but did not hear back.