When Sue Atkinson first visited the secluded 5.3-acre site just 15 minutes from downtown Nashville, she and her husband thought it was on too steep a slope for the house they envisioned.
"He said the road to get in here would be unbelievable," Atkinson recalled. But they found another road that accessed the site — and now the property features an unbelievable home.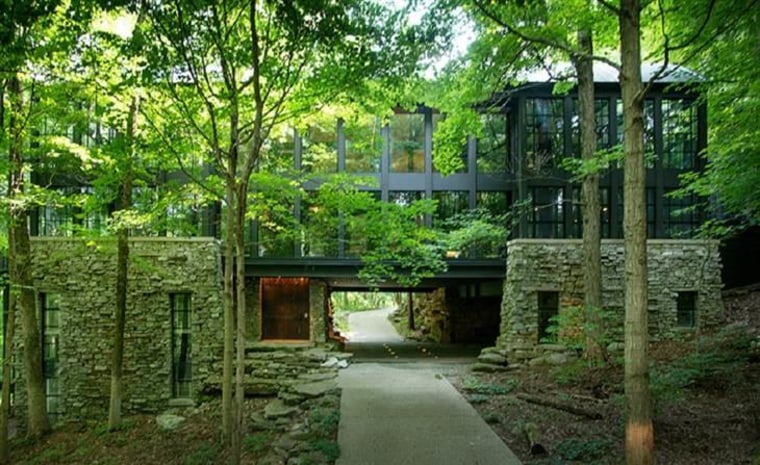 The five-level home measures more than 7,000 square feet and uses a triangular, cantilevered design and an abundance of glass walls and skylights that make it appear like a treehouse, inside and out. It's listed for $3.5 million.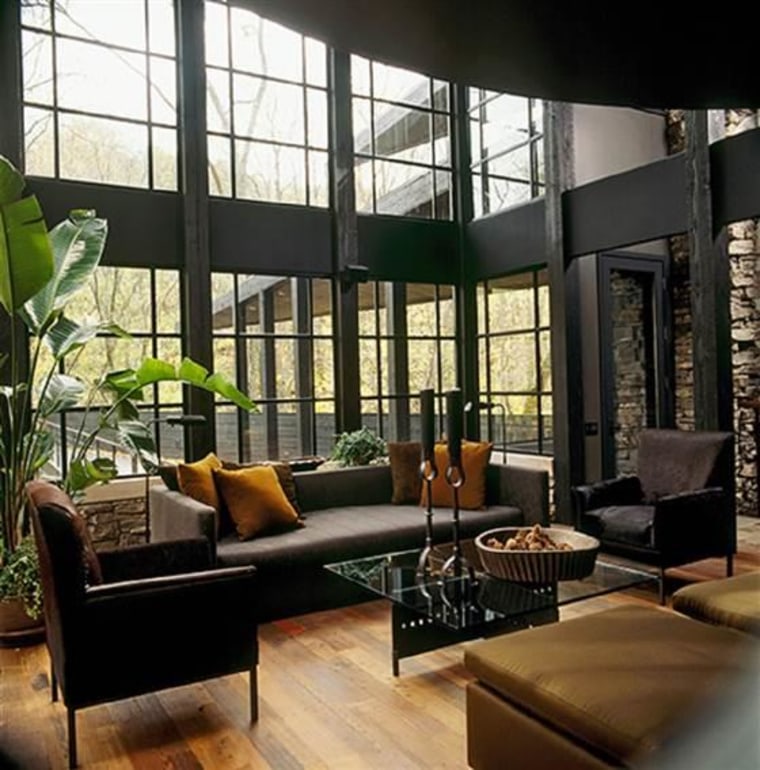 "We had a vacation house in Monteagle, Tennessee where there were a lot of trees, and we wanted it to be like that," said Atkinson, whose husband, Marvin Runyon, was a postmaster general in the 1990s.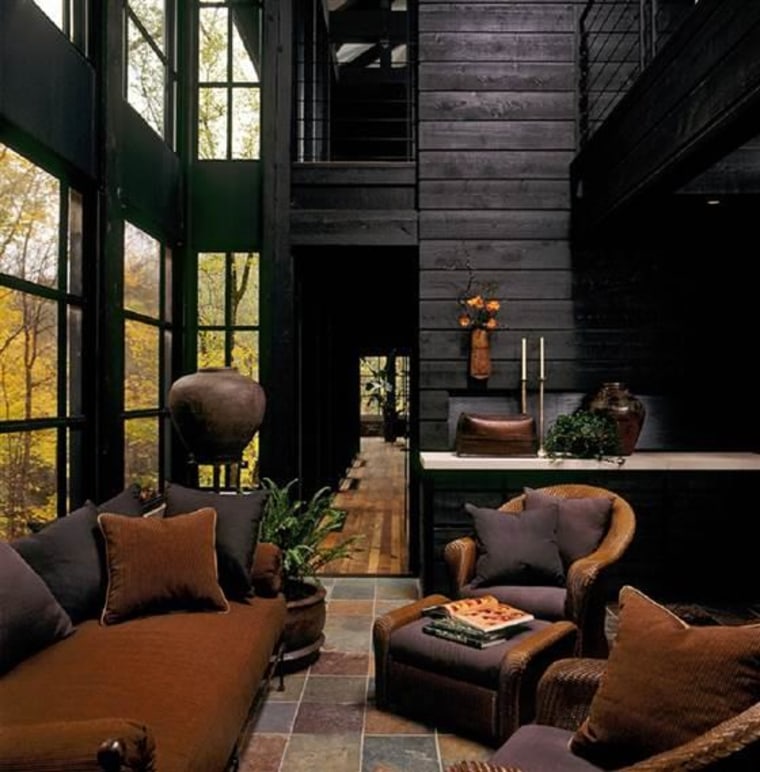 Her favorite parts of the house are its two-story living room and a fourth-floor bedroom-library combination, all with views of the trees. Her office is on the same level and overlooks the first floor.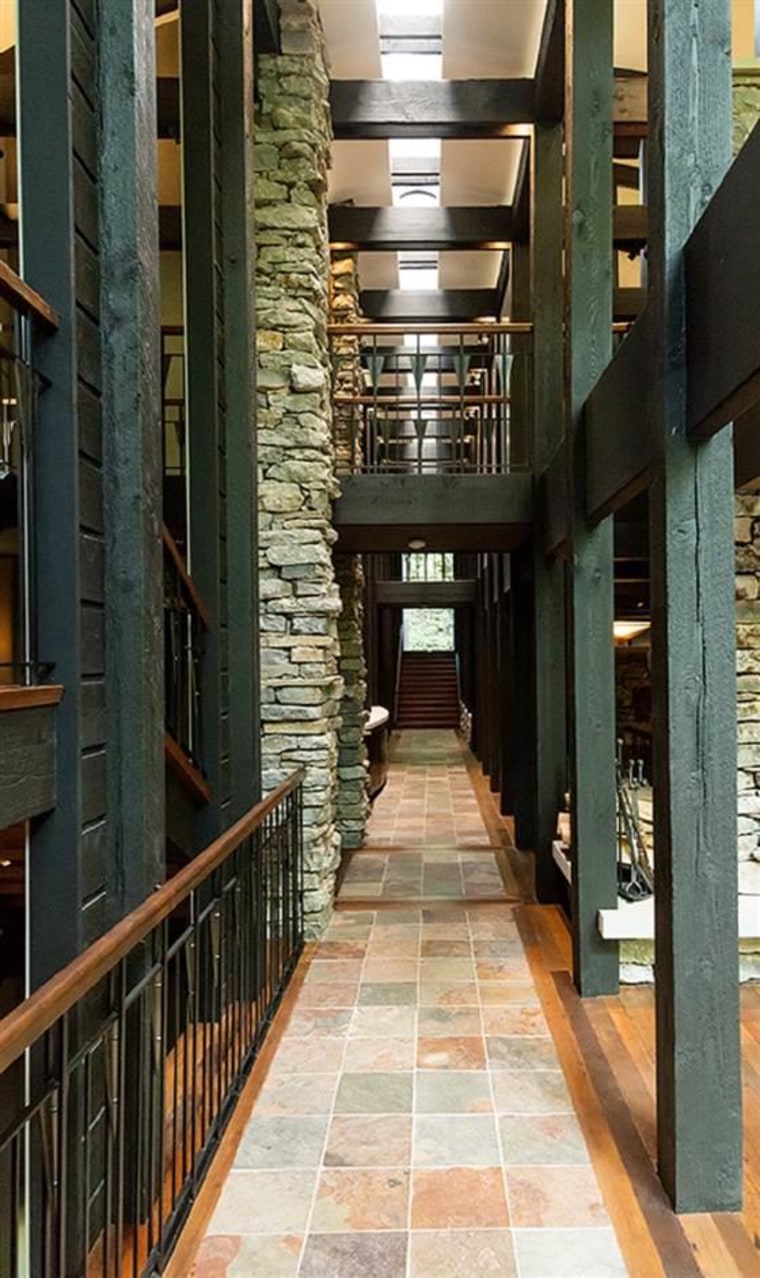 The home has three bedrooms, five bathrooms, reclaimed heart-of-palm wood floors and a spacious gym/dance studio.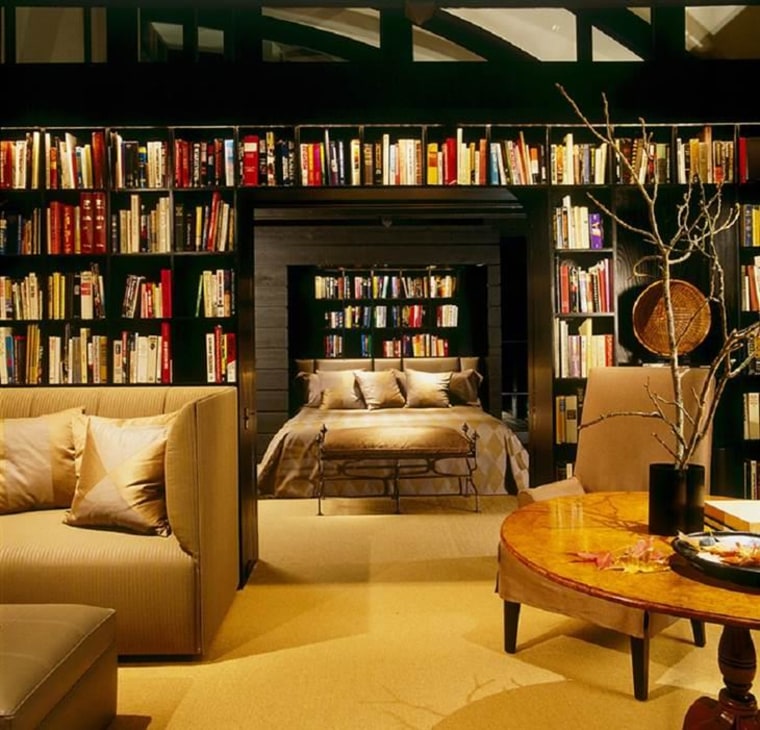 An elevator leads to the master level, where the suite opens onto an indoor sunroom balcony with a hot tub and swing.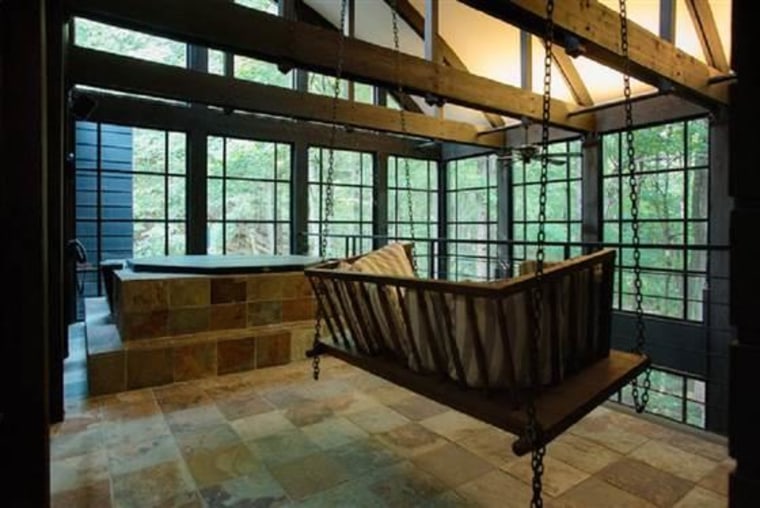 The listing is held by Sue Chilton of Zeitlin & Co. Realtors.
Photos: Chris Little and Shannon Fontaine
Related: