There's a spaceship home in Connecticut, and you can live in it.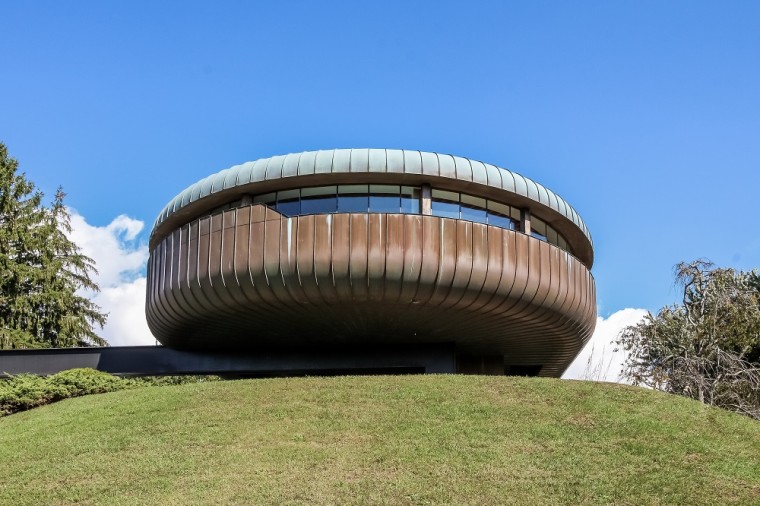 While it's not a real spaceship, the condominium complex was created by architect Wilfred Armster 30 years ago. After it was completed, one local threatened to kill Wilfred Armster for the outrageous design, the architect told the New Haven Register.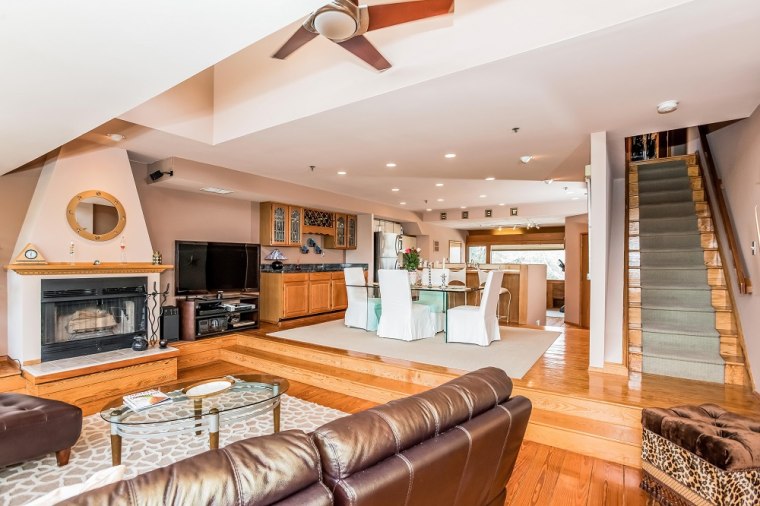 Developers had asked him to create "something wild" for the site of a defunct restaurant in Guilford, Connecticut, but his copper-clad structure was not a hit with the townsfolk.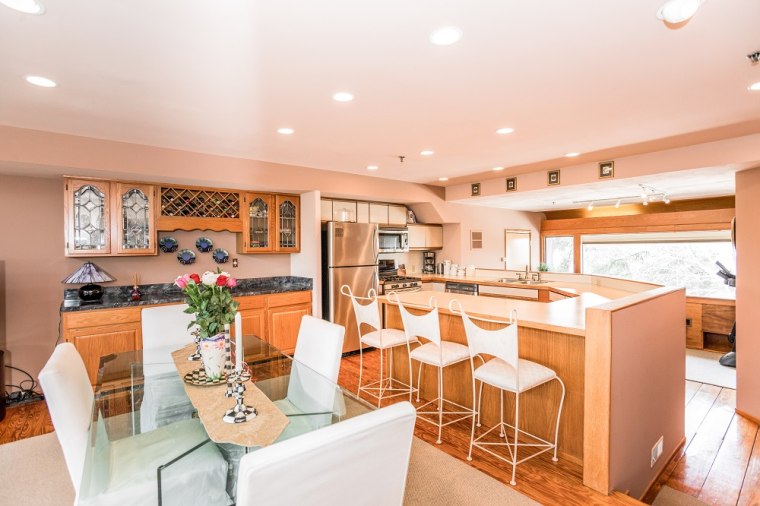 "This is a very staid, classic New England town," explained Barbara Carney, an agent with William Pitt Sotheby's International Realty. "There was a lot of uproar, but now it's an iconic treasure."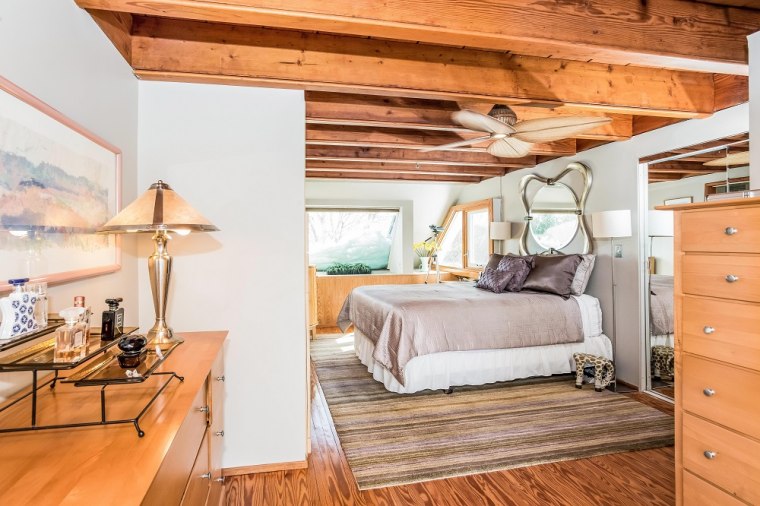 One of the spaceship's 13 condos is on the market for $349,900.
The unit has one bedroom, two baths and treehouse-type views of pine trees in one direction and Long Island Sound in the other. Below deck is a heated, two-car garage.
Related: