Looking for a place to live happily ever after? For the whimsical at heart, we've collected homes for sale that look straight out of a fairy tale.
Woodstock, Connecticut
450 Brickyard Rd, Woodstock, ConnecticutFor sale: $45 million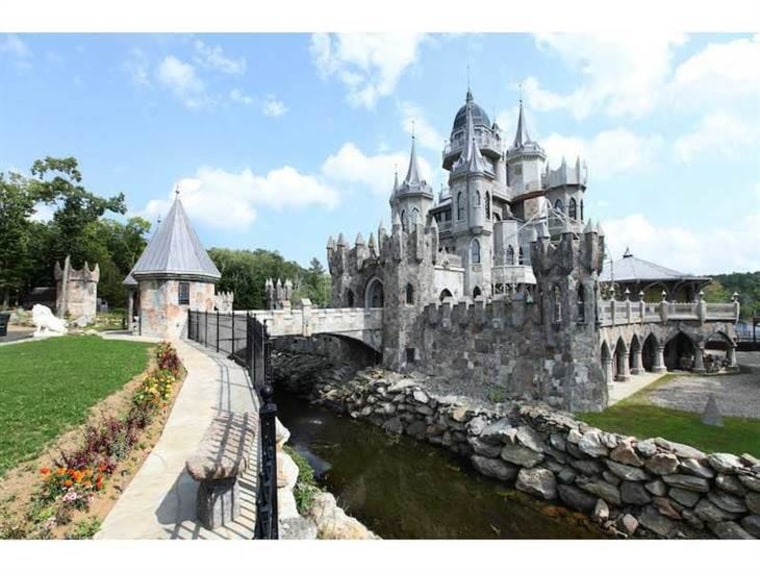 With glimmering spires, sweeping great rooms and eight royal bedrooms, this home is fit for a modern-day Cinderella.
See more Woodstock homes for sale.
Edwards, Colorado
157 Pilgrim Dr, Edwards, ColoradoFor sale: $7.25 million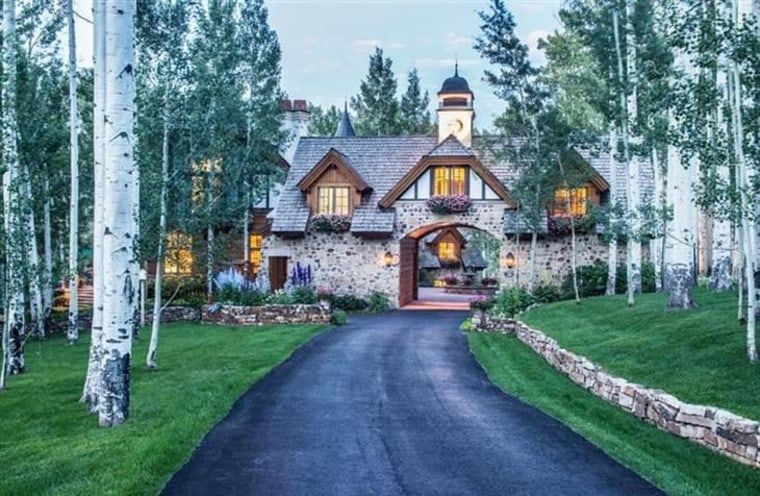 A prince on horseback wouldn't seem out of place here. The English estate is set back among tall aspens, exquisite gardens and an enchanting brook.
See more homes listed in Edwards.
Ranger, Georgia
436 Liberty Church Rd NE, Ranger, GAFor sale: $899,900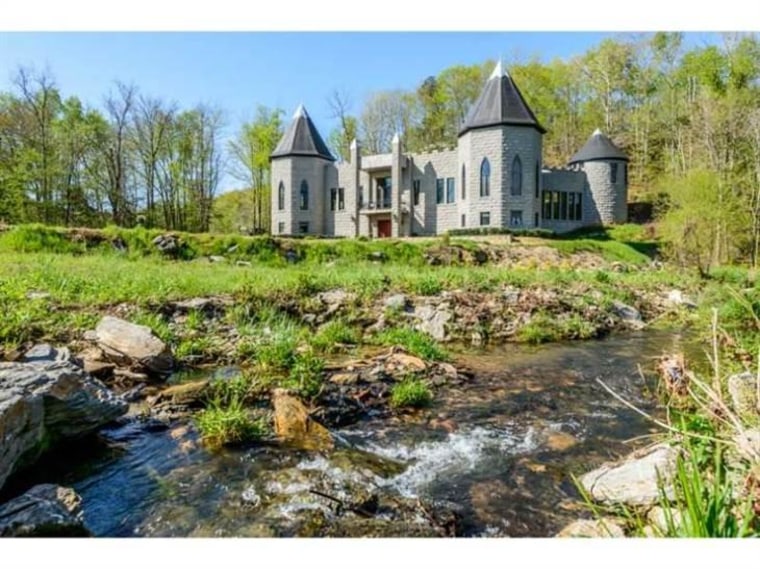 Located on 28.7 acres of green pastures and rolling hills, this four-bedroom, four-bath castle is a private getaway suited for royalty.
See more Ranger listings.
Vashon, Washington
12225 SW 164th St, Vashon, WashigntonFor sale: $995,000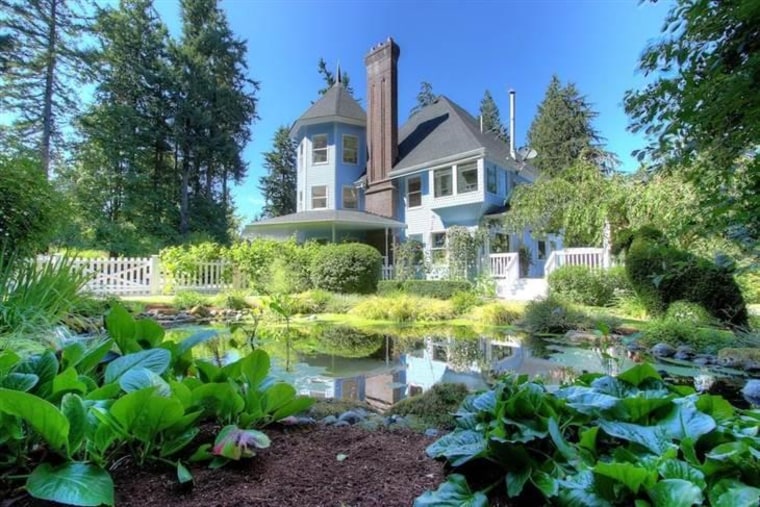 "Welcome to Candyland" reads a sign by the front door of this home. With animal-shaped topiaries, a charming carriage house and decor fit for a tea party, the property is like a life-size doll house.
See more Vashon Island homes.
Bernardsville, New Jersey
450 Mendham Rd, Bernardsville, New JerseyFor sale: $12.885 million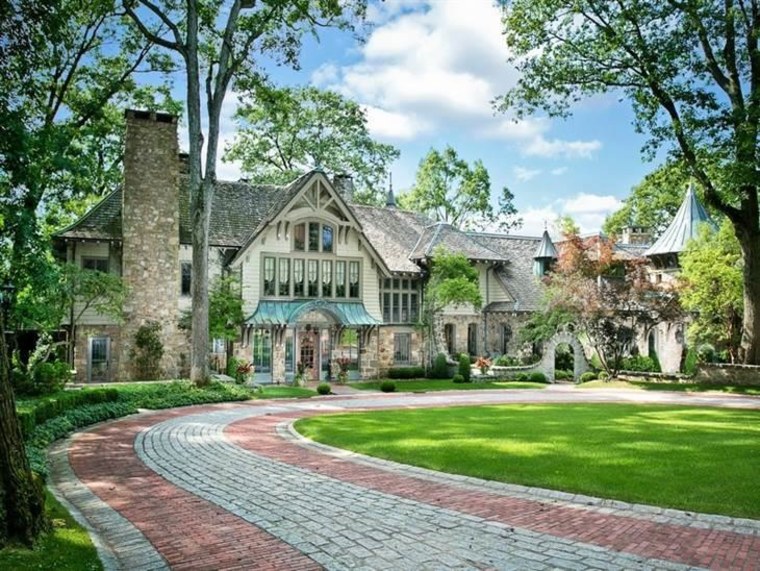 Built in 1896, this European-inspired home has a touch of whimsy at every turn. From formal gardens to an entertainment-level replica of a Parisian street scene, there's something for everyone.
See more Bernardsville listings.
Garrison, New York
19 Lawes Ln, Garrison, New YorkFor sale: $3.9 million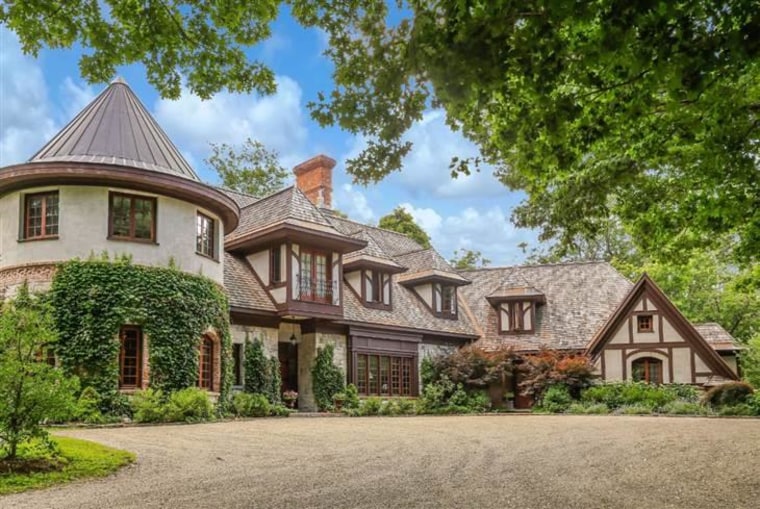 With hand-cut stone, hand-milled mahogany trim, Tudor chimneys, herringbone brickwork and more, Langhurst Lodge has the Old World charm reminiscent of a Grimm fairy tale.
See more homes for sale in Philipstown.
Snowmass, Colorado
163 Spruce Ridge Ln, Snowmass Village, ColoradoFor sale: $7.9 million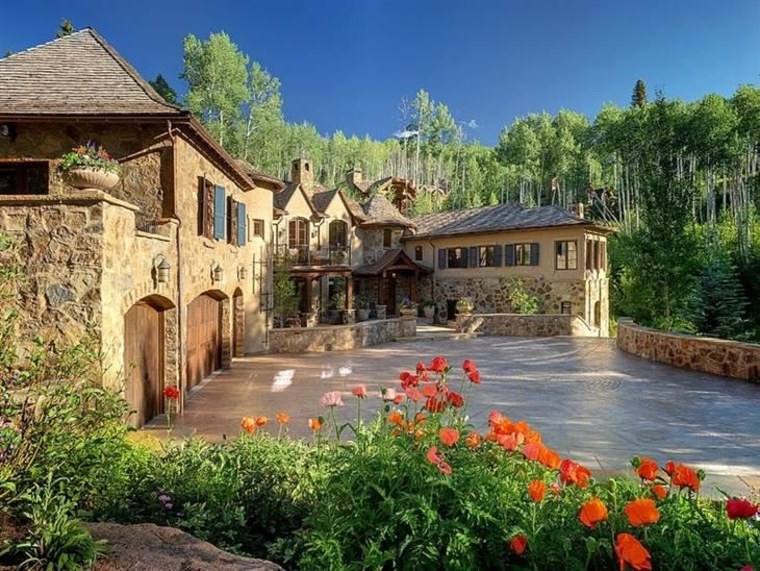 Surrounded by tulips and lush landscaping, this French-style chateau offers an idyllic slice of Colorado paradise.
See more Snowmass Village listings.
Sundance, Utah
2687 Stewart Rd, Sundance, UtahFor sale: $2.94 million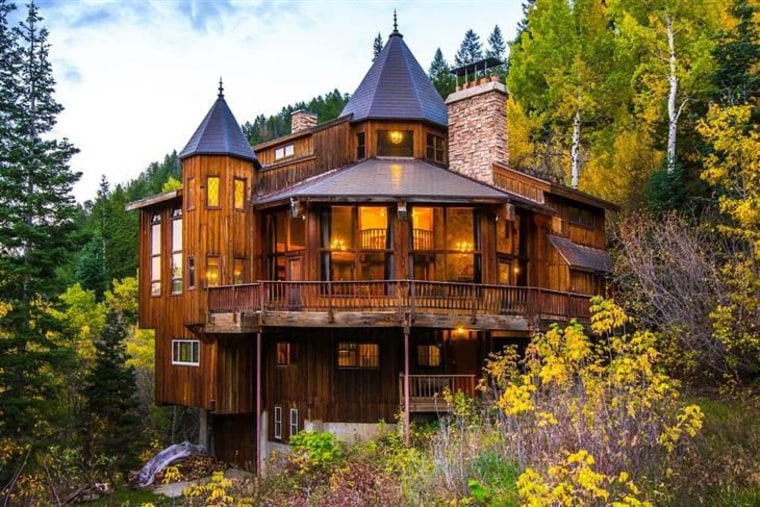 This home combines castle-like luxury with a storybook setting. According to the listing description, "you are greeted by majestic views of Stewart Falls and Timpanogos Cirque through every window."
See more Utah County real estate.
Muenster, Texas
6868 S FM 373, Muenster, TexasFor sale: $795,000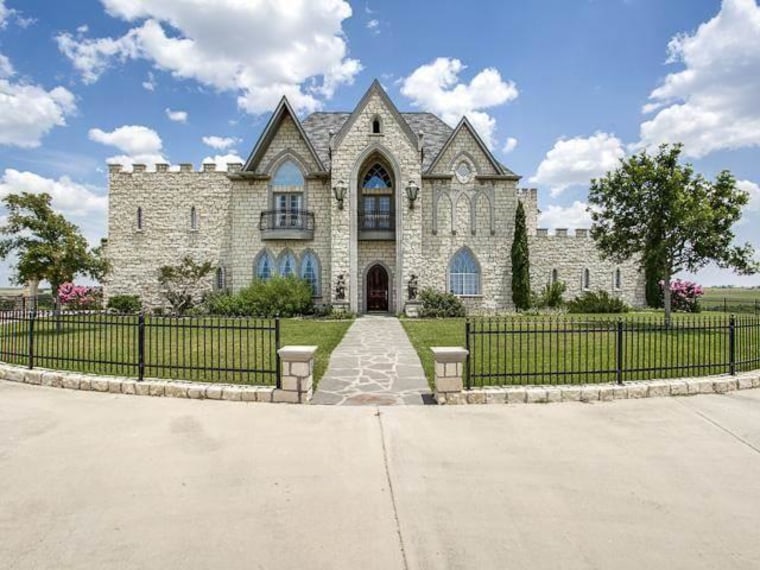 In Muenster, Texas, your own private palace awaits. The home is royally appointed with gorgeous hardwoods, a fireplace, coffered ceilings, elegant living spaces and more.
See nearby listings.
Topanga, California
21128 Bellini Dr, Topanga, CaliforniaFor sale: $2.999 million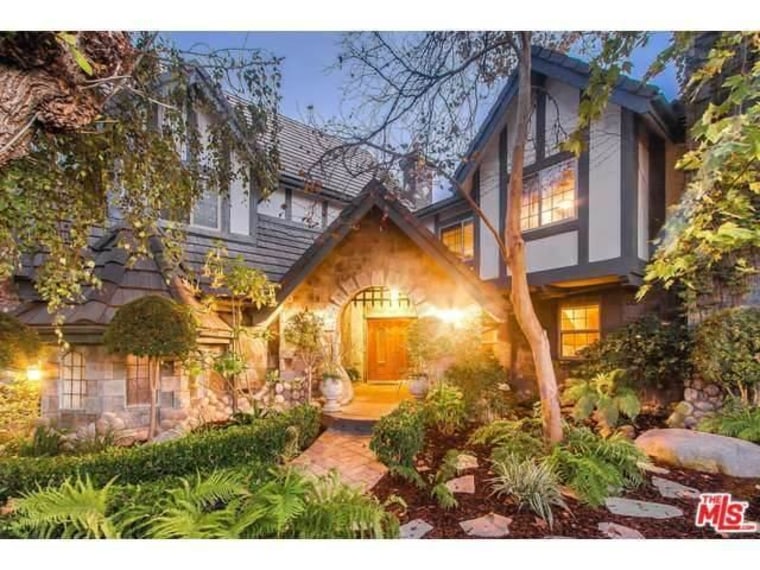 Nothing says "storybook" like a classic Tudor estate. Up a winding stone path, the home boasts a grand foyer, a private hilltop gazebo, fireplace and rose garden.
See more homes in Topanga.
Related:
This story was originally published on Feb. 14 at 7:57 a.m.