1035 Coyote Road, Santa Barbara, Calif.
For Sale: $1.199 million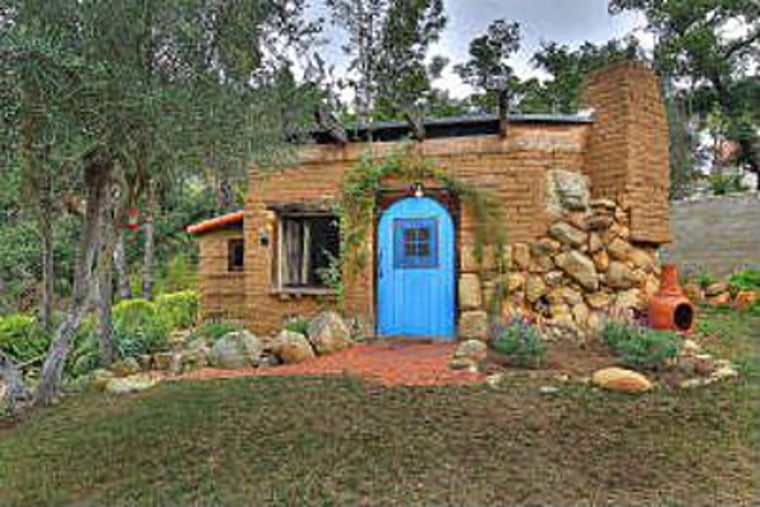 The owner of this tiny house built it with his bare hands and a borrowed adobe-brick maker. And he wasn't the only one to craft such a home. In the 1950s, Bobby and Floppy Hyde bought 50 acres in Montecito and sold one-acre chunks to artists, potters and naturalists, including the current owner, Richard Barrett. The Hydes loaned out their brick-maker, and soon the group had built the Bohemian Mountain Drive Artist Colony.
The adorable little retreat is 500 square feet, with a single bedroom and bathroom. The windows and bathtub were reclaimed from the Morton Salt Estate.
"He is just kind of, you know, a recycler," said listing agent Julie Angelos of Berkshire Hathaway Home Services.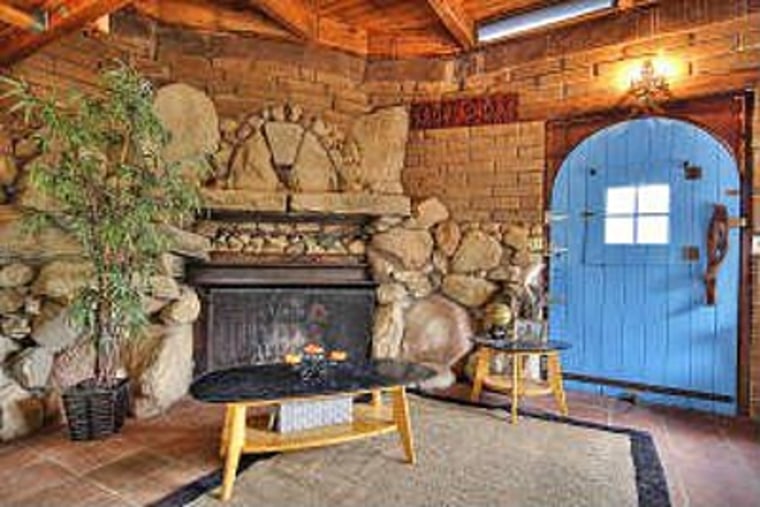 The miniature house is one of only three that remain from the original artists' colony, and its one-acre site is surrounded by $6 million homes in the desirable area outside Santa Barbara.
The property also includes an old potter's kiln room that is now used as a laundry room and a bohemian-style hot tub that is fed from the creek.
The new owner could tear down the little abode, find a way to expand it, or find inspiration in the home's creative past and settle in to write the great American novel in front of the fireplace.
Owning this unique slice of Santa Barbara-area real estate would cost a new owner about $4,677 per month, assuming a 20 percent down payment on a 30-year mortgage, according to Zillow's mortgage calculator.
See more photos of the home on Zillow Blog.
More from Zillow:
House of the Week: 'Blue Sky Home' in Wine Country
Tiny House Movement Grows Bigger