Seems like a great place to have "Friends" over...
Actress Lisa Kudrow has just sold her luxury penthouse in Park City, Utah, and we're gushing over the property.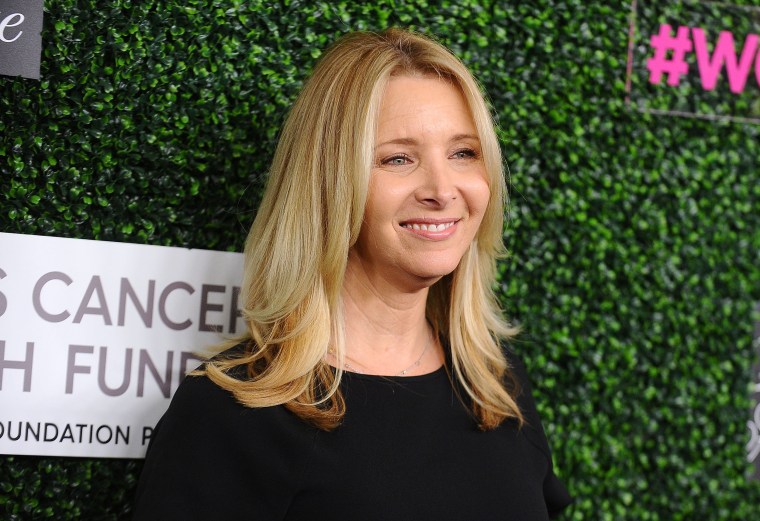 Located in the Deer Valley winter sports resort, the two-level, 3,759 square-foot home features four bedrooms and six bathrooms.
A wall of floor-to-ceiling windows looks out onto a gorgeous view of nature, as tons of sunlight streams into the space. Hard wood covers the floors, and other wood accents give the home a cozy vibe. A large stone fireplace is at the center of the main living area, providing the perfect spot to stay warm during a cold snowy day in the mountains.
Upstairs, there's a den and plenty of space for guests to crash, with each bedroom having its own private bathroom. One lucky visitor will score the special guest room with heated Whirlpool on the private terrace. The master bedroom features a private balcony and second stone fireplace.
The penthouse is situated in the Black Diamond Lodge, an exclusive property that provides residents with a main reception area, a chauffeur and concierge service and a private gym complete with a steam room. There's also a game room and a complimentary underground heated parking garage.
The "Friends" actress sold the place for $3.6 million. According to Variety, she continues to own two multimillion dollar homes in Beverly Hills.
From Meg Ryan's shabby chic pad to the Obama's home after the White House, here's your look inside celebrities' fabulous homes.