LeBron James just scored big in the housing market.
The NBA star just purchased a $23 million eight-bed, eleven-bath home in the trendy Brentwood neighborhood of Los Angeles. Believe us, you definitely want to see this gorgeous property for yourself.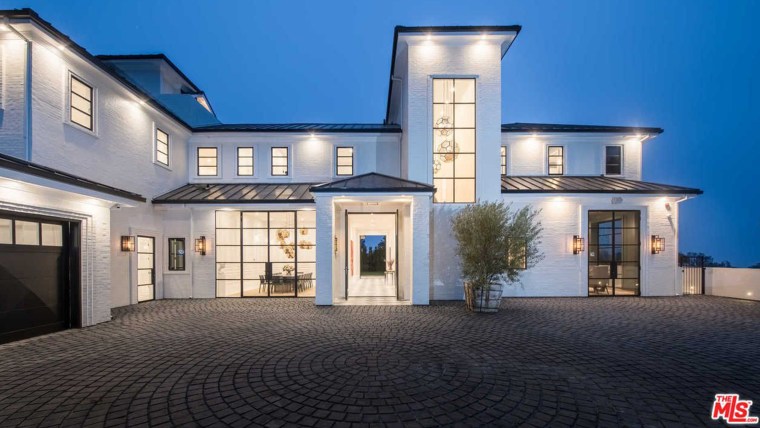 In addition to this traditional home's sprawling bedrooms, the property features sweeping views from downtown Los Angeles all the way to the ocean.
The upstairs features four en suite bedrooms, as well as the master suite which has dual bathrooms, walk-in closets and a private patio.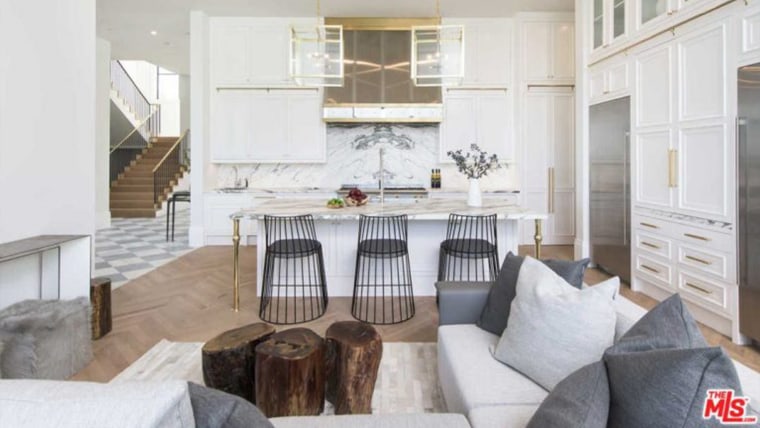 Oh, and there's also an elevator that goes up to the sprawling rooftop terrace. James has to take advantage of his sweet view, right?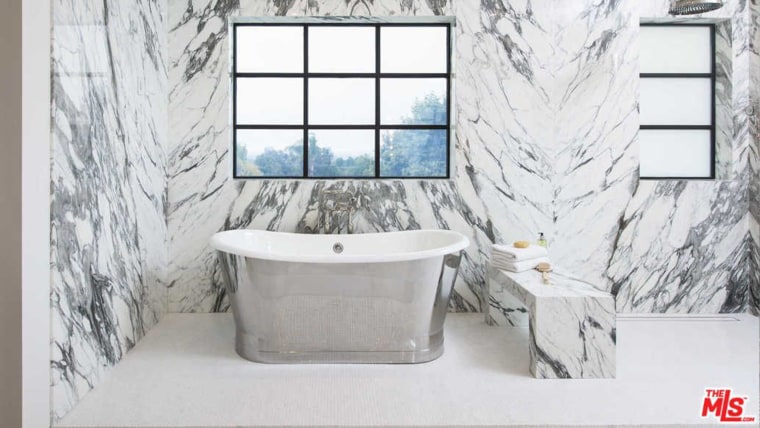 The home, which was built in 2017, also has a theater, wine cellar, cigar room, spa, sauna, massage room and, of course, a gym.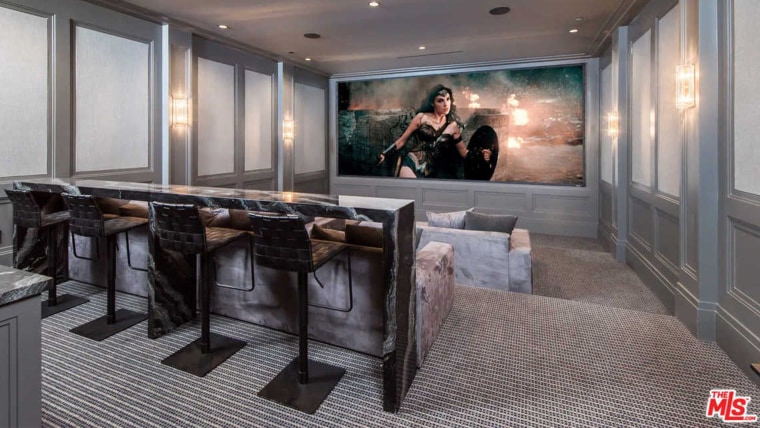 Sliding doors open up on the ground level to create an expansive space that flows beautifully from the indoors to the outdoors.
The back patio has an impressive outdoor kitchen, while the yard features a large pool and lots of space for his family to run and play.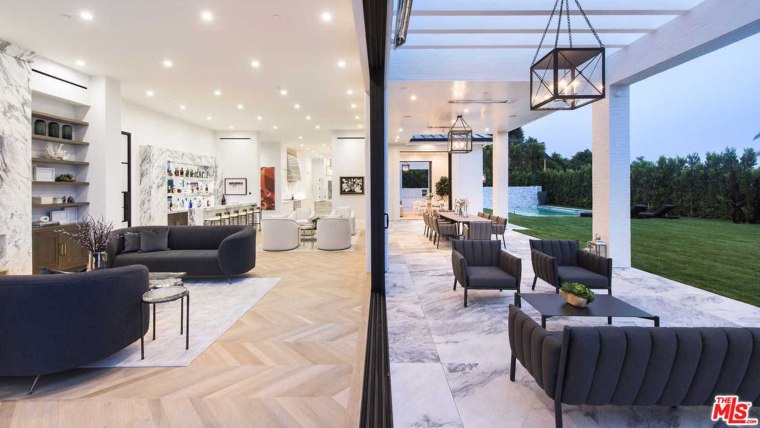 While this isn't the athlete's only property — he also owns homes in Akron, Ohio, as well as another home in Brentwood, Los Angeles — it may be our favorite. Just don't tell any Cavaliers fans we said that.
See the full listing at Trulia.