Now your dream French vacation can also include cooking lessons and a stay in Julia Child's former summer home.
The culinary legend's 1,500-square-foot cottage, located in the Provence region of southeastern France, was purchased by Colorado native Makenna Johnston over a year ago, and is now reopened as a cooking retreat.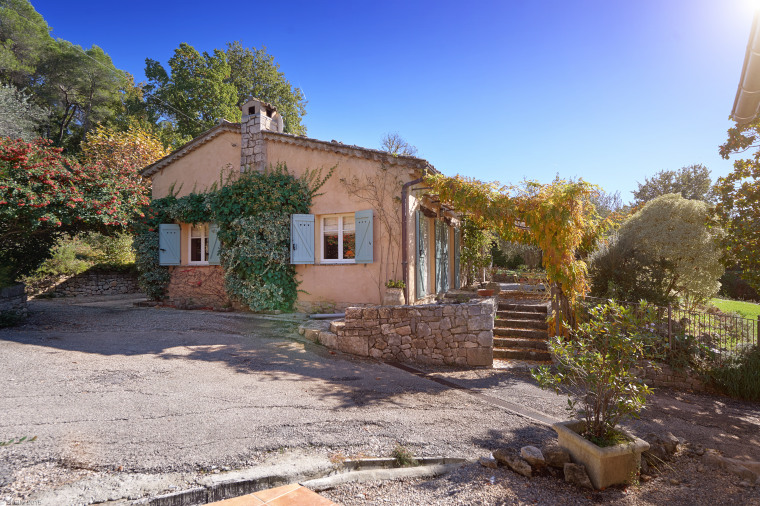 When classes aren't in session, guests can still experience the property by renting it out exclusively through Airbnb.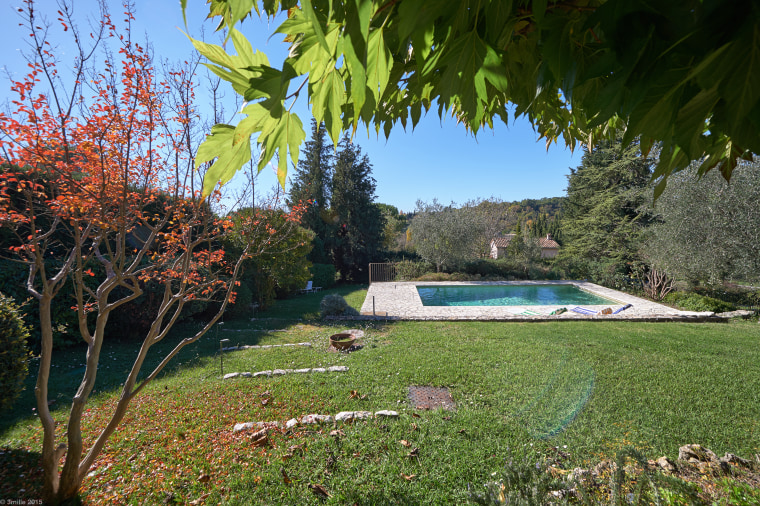 "I've been following Julia since I was a small child — I just find her so dynamic and larger than life," Johnston told TODAY shortly after purchasing the property. "It was a no-brainer," she said of the decision to purchase the property when she saw an article about the house being for sale in the Smith College alumni magazine (both she and Child, who died in 2004 at the age of 91, graduated from there).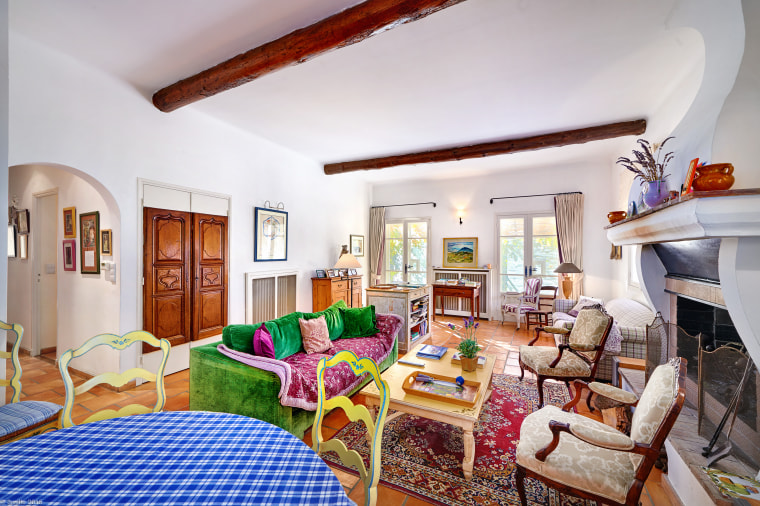 The home — lovingly named La Pitchoune ("the little one") by Child and her husband, Paul — was used as a culinary school beginning in the '90s.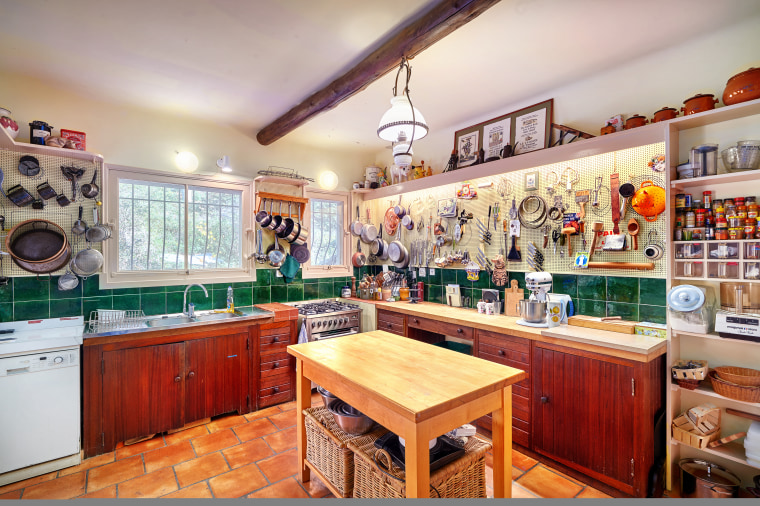 "When I found that out, my wheels started spinning," Johnston, a business strategist and life coach, said. "I thought, why limit it to just my usage and a cooking school? Why not let other people use it as a retreat center?"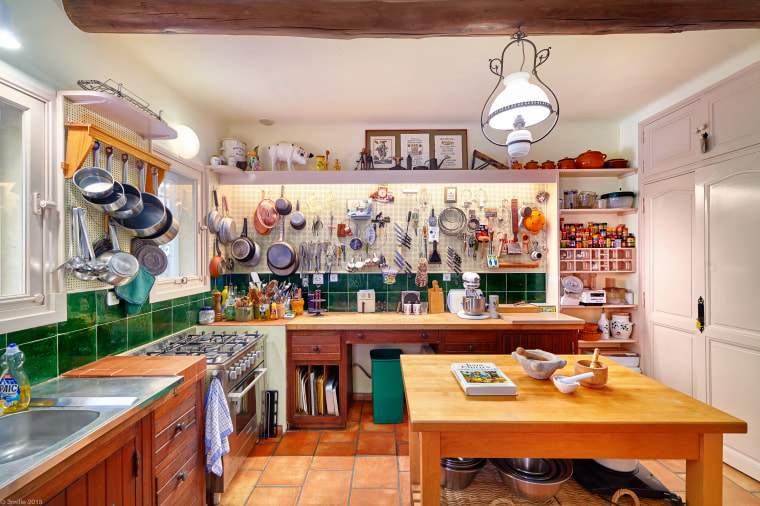 There are multiple ways guests can stay in the home. The first is through enrollment in the "Courageous Cooking" sessions. From April through June, and September through October, La Pitchoune (or "La Peetch" as it's sometimes referred to) will be hosting weekly all-inclusive vacations that include cooking lessons, local excursions and optional daily yoga sessions.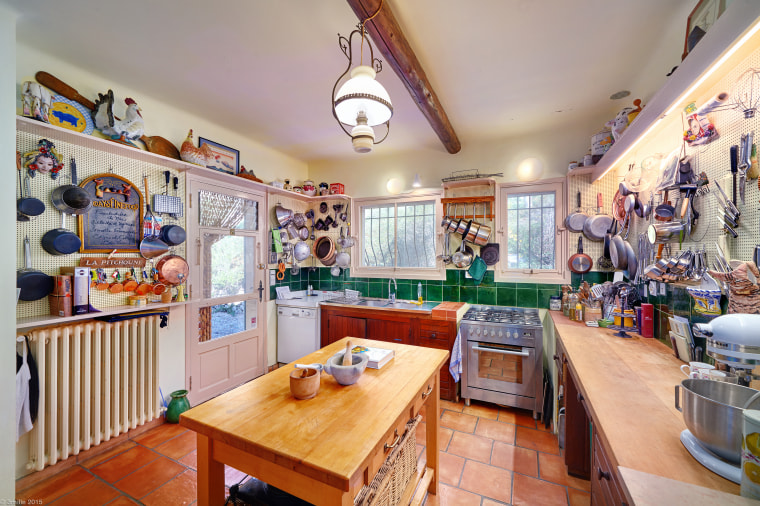 "We want to bring back accessible cooking," she said of the types of lessons they'll be teaching, which will include modernized techniques Child was taught. "Our target market is the same as hers."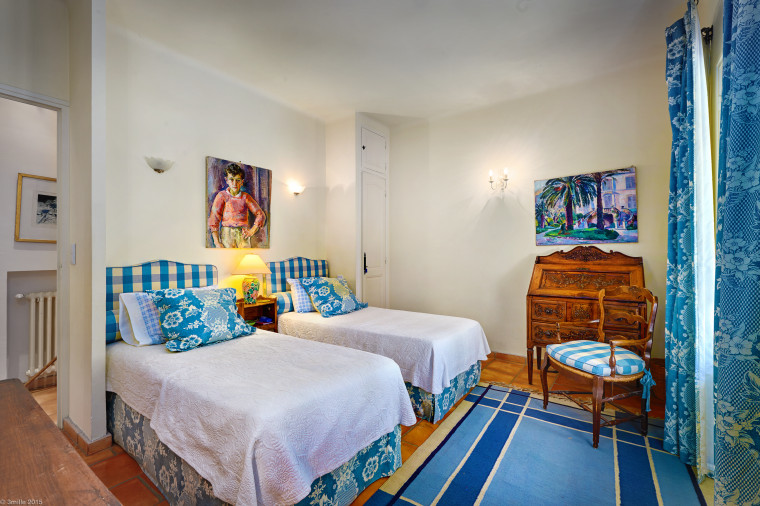 Another way La Peetch can be used is as a venue or a intimate retreat.
"A lot of (Julia's) past friends and colleagues have asked to rent it," Johnston said. "We expect people to use it to teach classes, launch books and host retreats."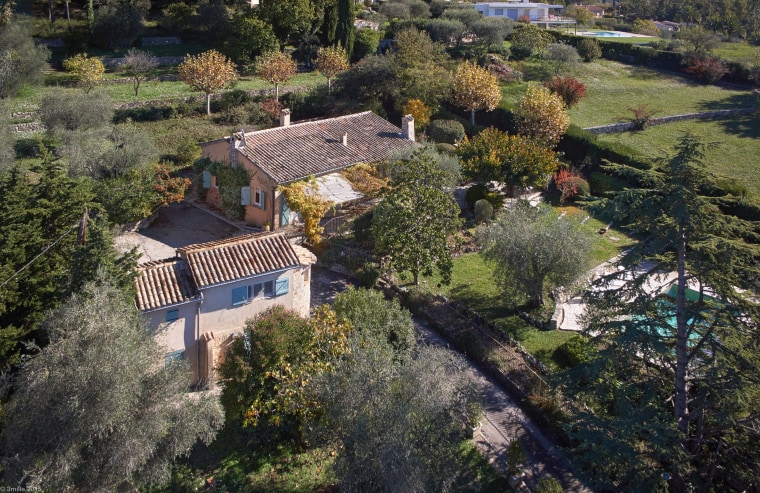 While the listing notes that there is currently a shortage of local private chefs, by summer 2019, renting the property will also include one meal cooked for guests by a private chef.
The three-bedroom, 3 1/2-bath home sleeps six. It's furnished with Louis XV-style pieces and includes an outside patio that overlooks a pool. There's also a yoga space in the garden, and a 16-foot canvas tent available for use. Starting in June 2020, La Peetch will offer one "bespoke wedding experience" a year.
For more information or to book your stay at La Pitchoune, visit lapeetch.com.
RELATED:
This article was originally published on Feb. 12, 2016 on TODAY.com.