Having started her real estate portfolio at just 17 years old, the youngest Kardashian sister, now 19, has already bought and sold several homes.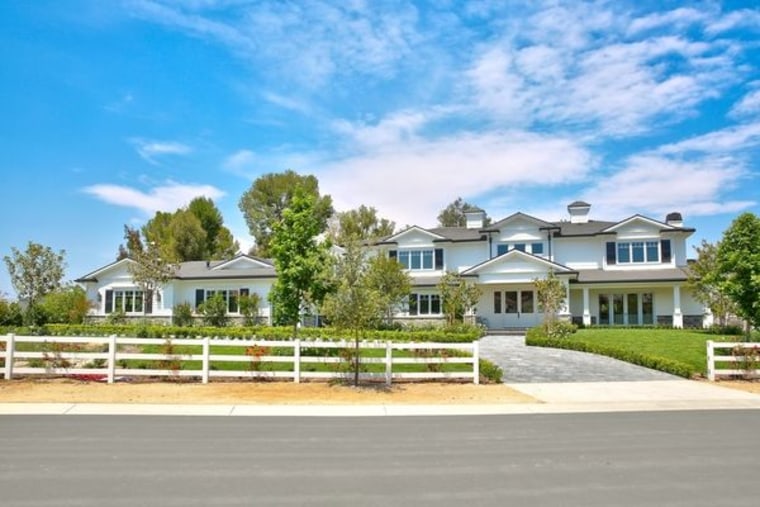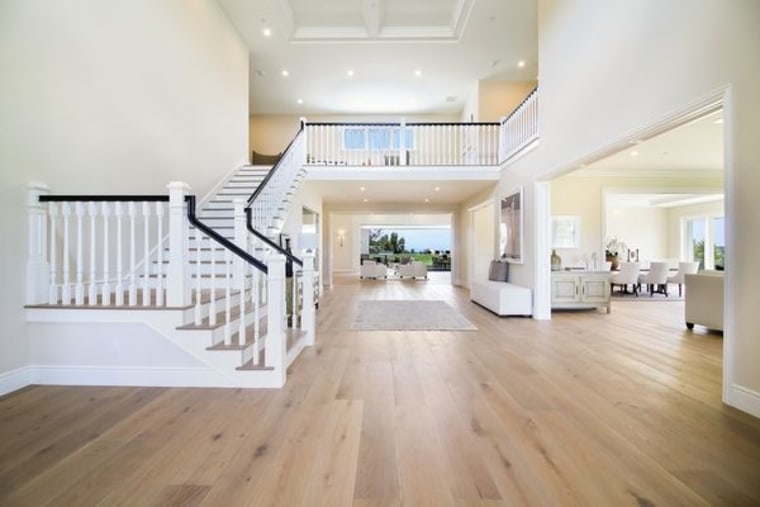 RELATED: Bethenny Frankel lists luxe Tribeca apartment — take a tour inside!
She may have picked up her eye for investment from mom Kris Jenner and her sister Kourtney's former beau, Scott Disick, who've both shown a penchant for property.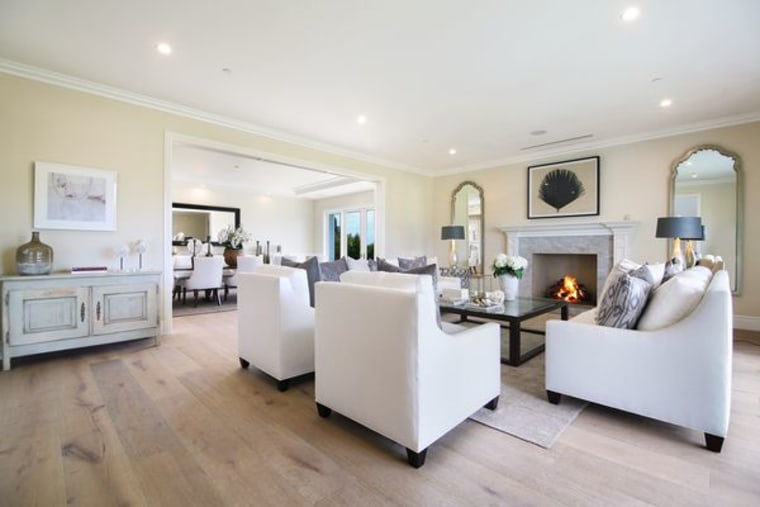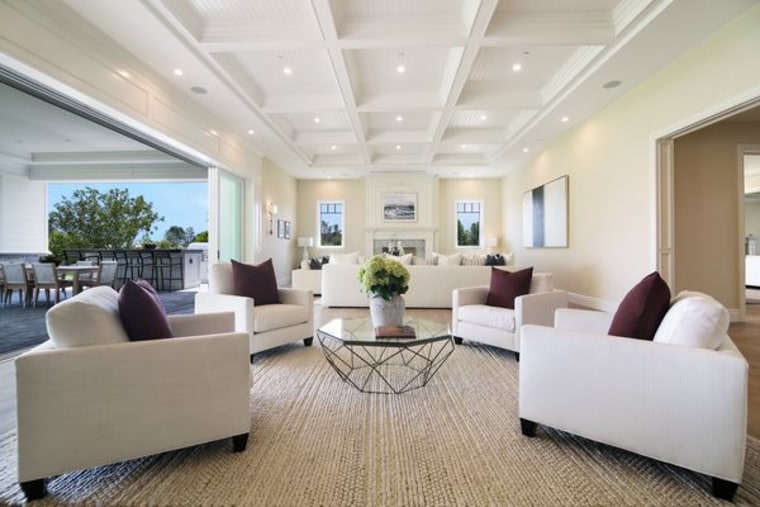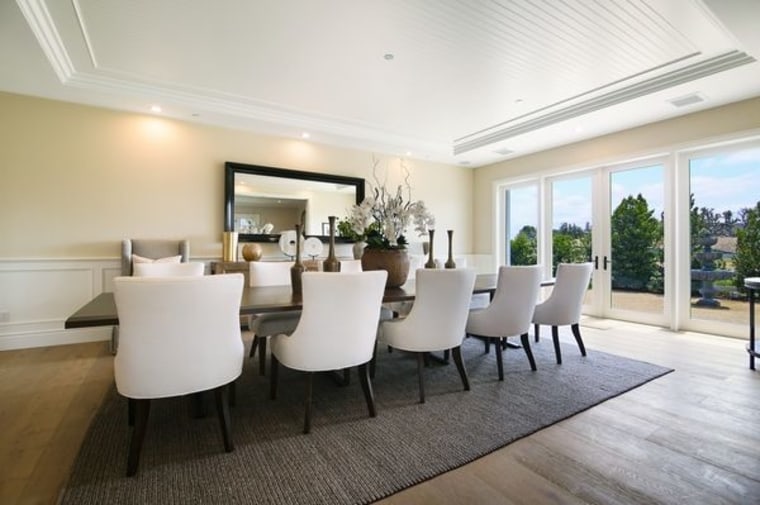 Kylie's latest $12 million home purchase is a sprawling 13,200-square-foot mansion that would fit right in on the beaches of Cape Cod. While the airy Hidden Hills home doesn't boast seashore views, the 1.42-acre Southern California yard and private backyard pool more than make up for it.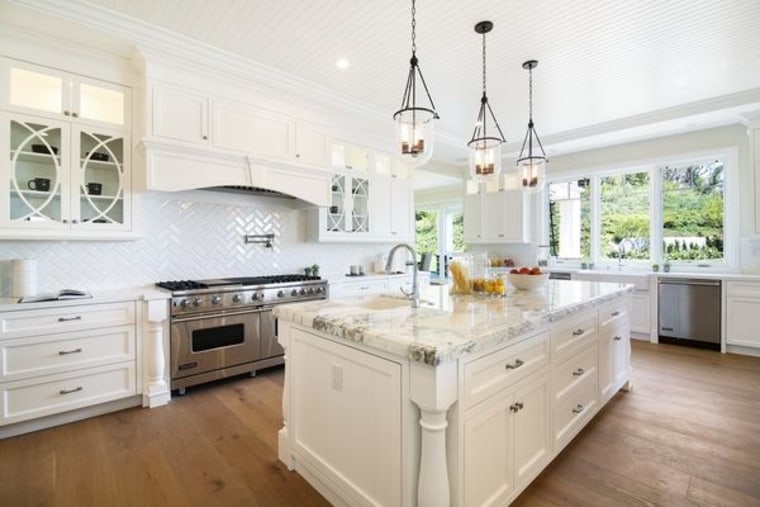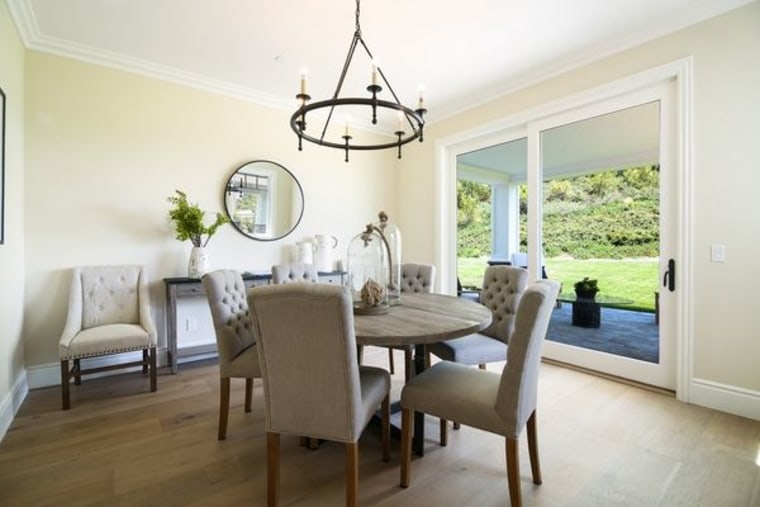 Inside the home, vaulted ceilings, a light color scheme, and an open floor plan accentuate the already abundant space.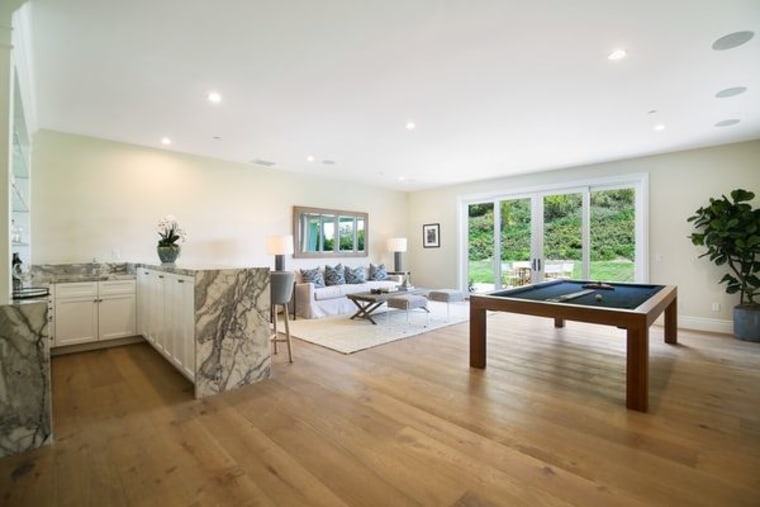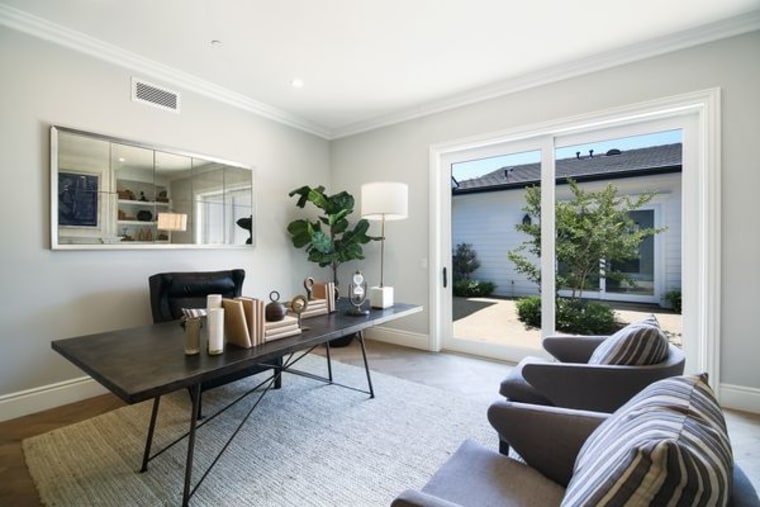 RELATED: Emily Blunt and John Krasinski just bought a Brooklyn townhouse — see inside!
The kitchen, featuring commercial-style stainless steel appliances and two islands, opens directly into an expansive living room adjoined to the backyard patio by a remarkable sliding glass wall.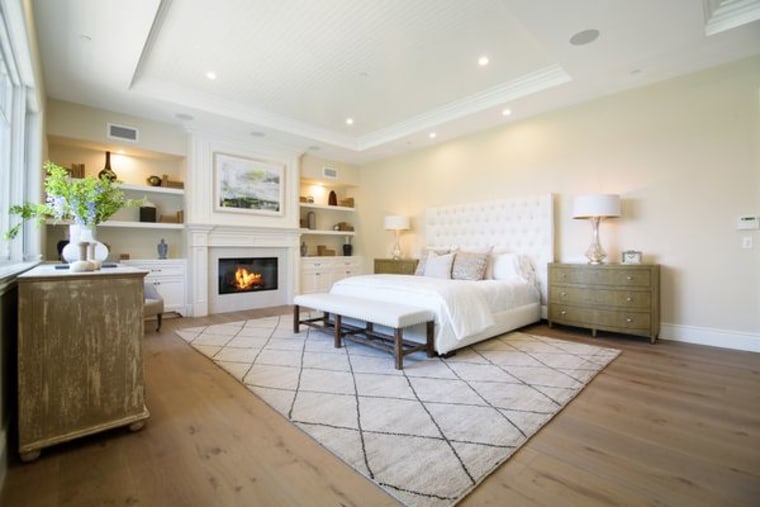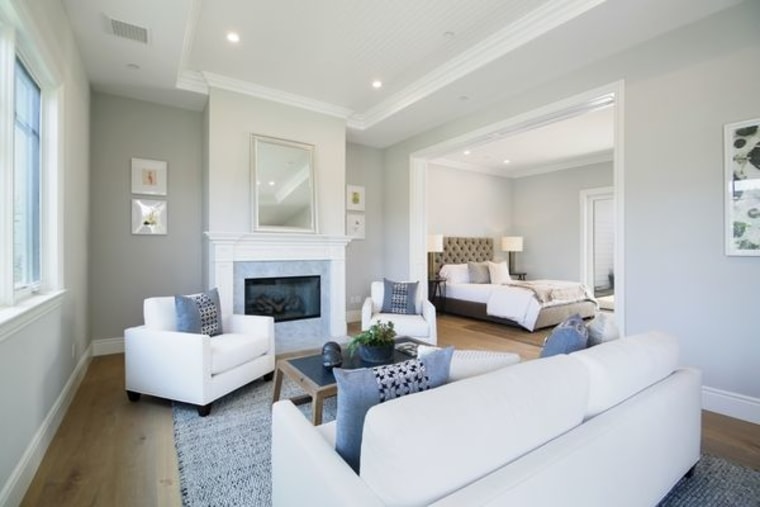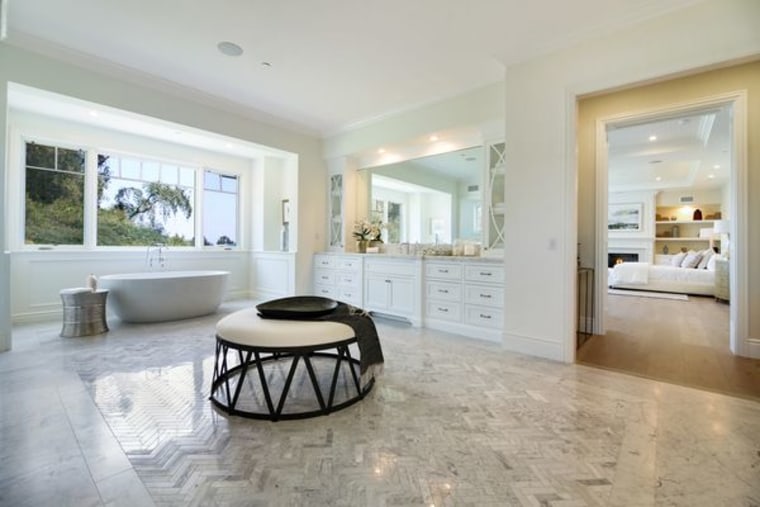 Upstairs, the master suite offers a separate sitting space, two closets, a noteworthy all-stone bathroom and its own private balcony.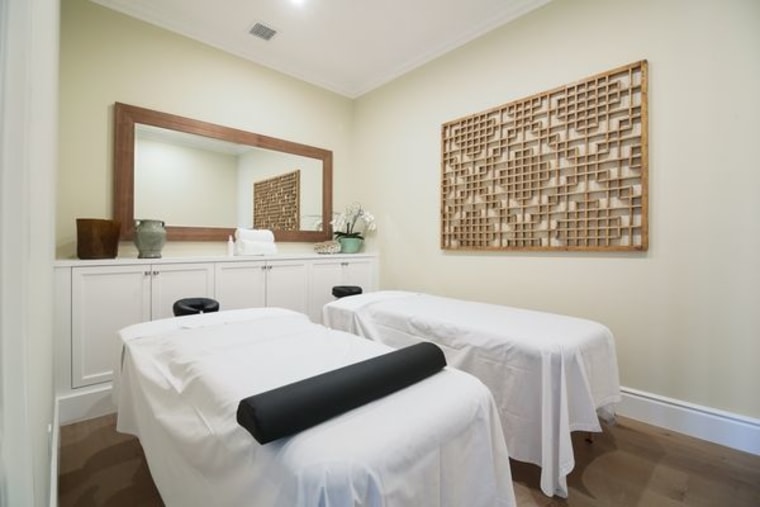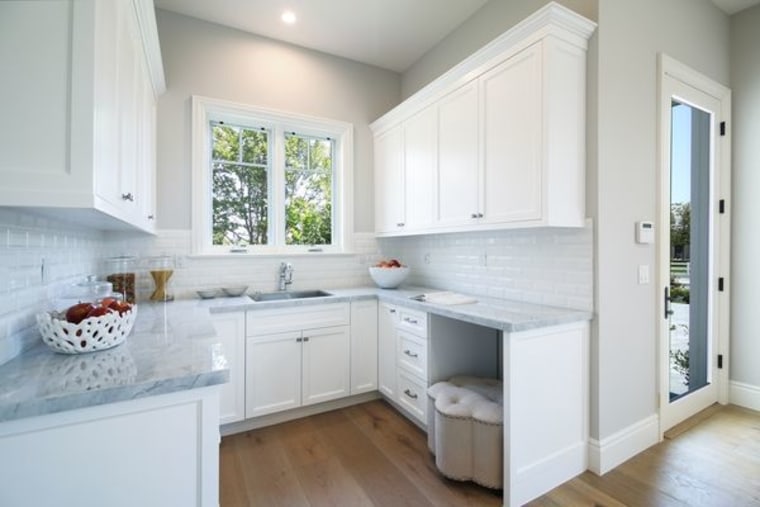 RELATED: Mandy Moore just sold her Mediterranean-style LA home — peek inside!
Should any member of the Kardashian clan get a little carried away during a backyard pool extravaganza, the private guest house — which features its own bedroom, bathroom, kitchenette and courtyard — should prove sufficient. Of course, the 12-bedroom, eight bath main house could also host a few family members.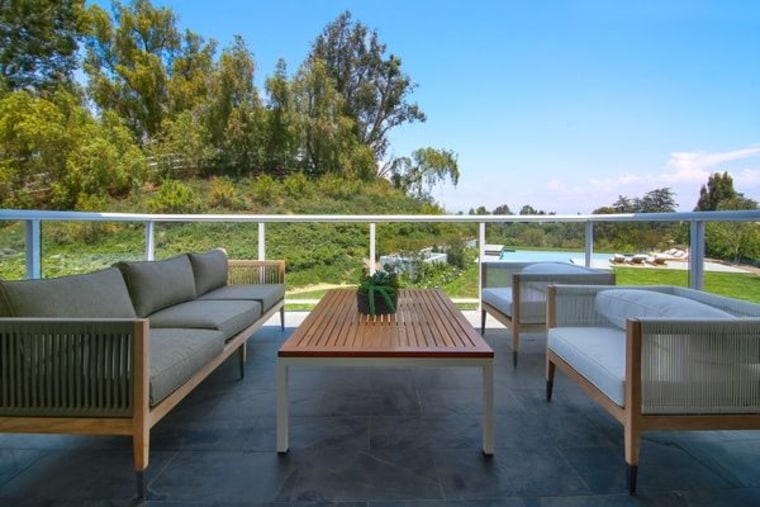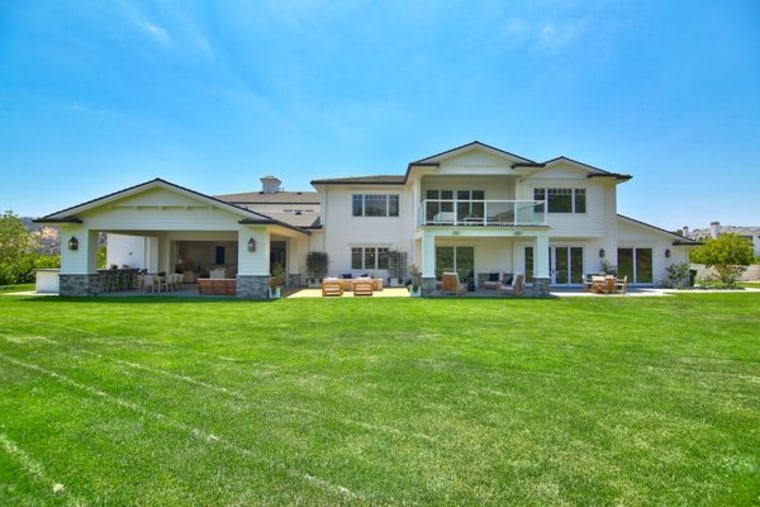 Jenner's new house also features a gym, spa room, home theater, game room and wet bar.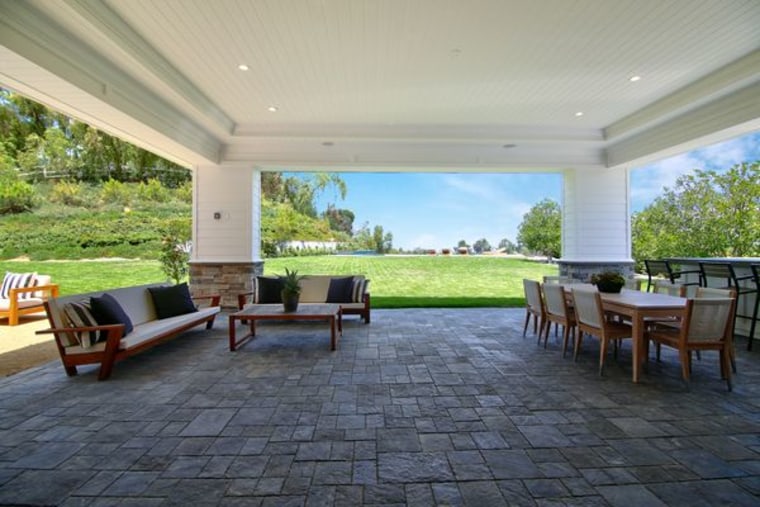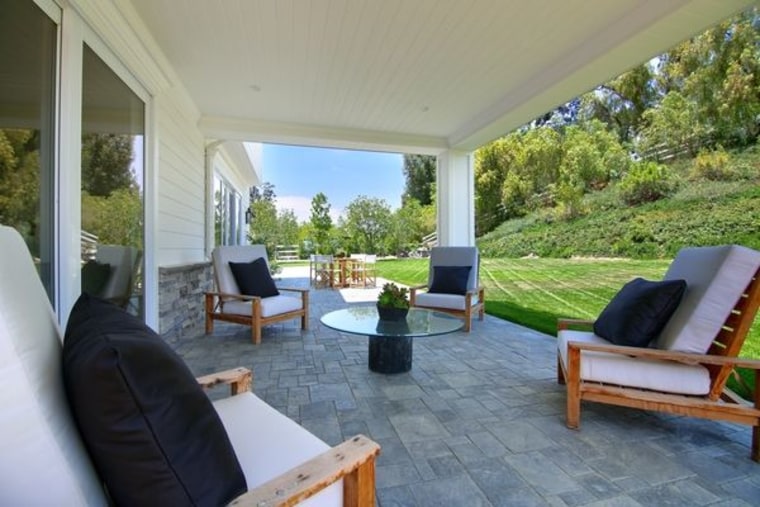 With the added benefit of being near sister Kim and brother-in-law Kanye West, who also bought a Hidden Hills home, maybe the young real estate mogul will hang on to this place for a while.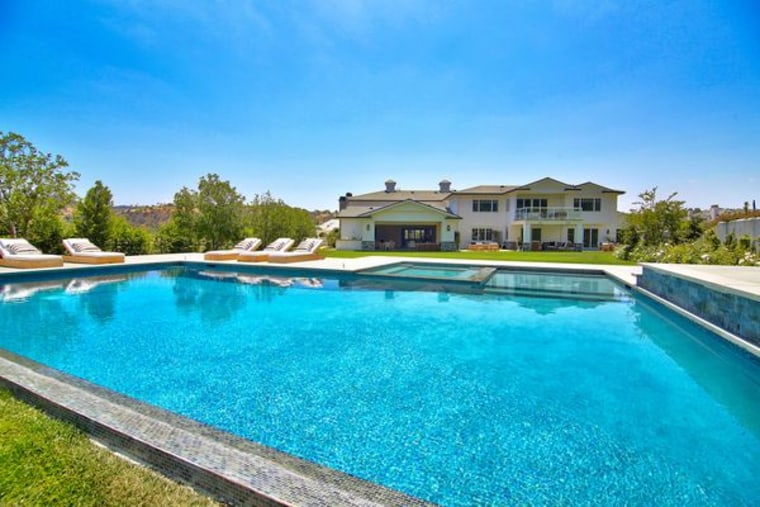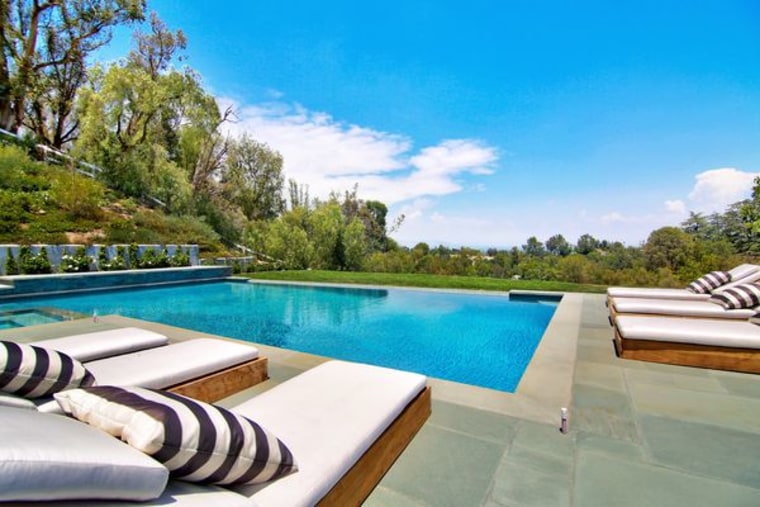 Related: