Kylie Jenner is having no trouble keeping up with her Kardashian sisters — at least where real estate is concerned.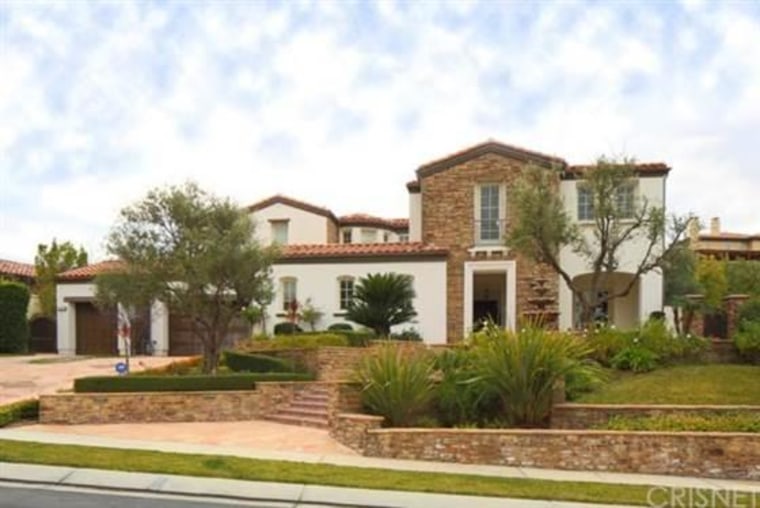 The 17-year-old is reportedly under contract to buy a $2.7-million house a block away from sisters Kourtney and Khloe in Calabasas, California. Their mother, Kris Jenner, and sister Kim live in nearby Hidden Hills.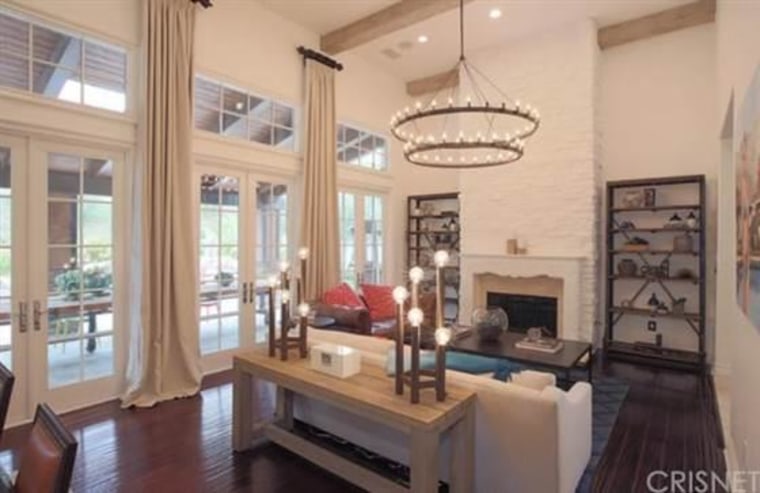 Only Kendall Jenner has ventured away from the area, reportedly buying a $1.4-million condo last year in the Westwood area of Los Angeles.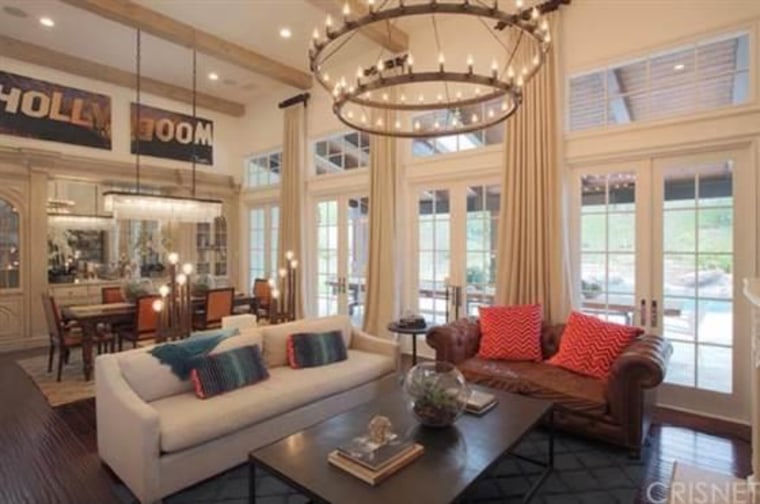 Kylie's new digs in The Oaks development has five bedrooms and six bathrooms, a three-car garage and two built-in entertainment centers.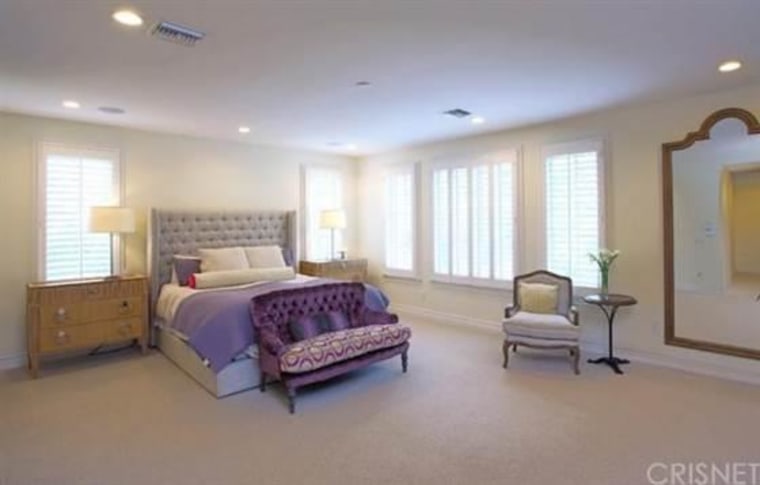 The 4,851-square-foot home is solar powered, and a speaker system plays in all major rooms and the backyard, which features a pool, spa, barbecue center and covered patio with a 26-inch dining table.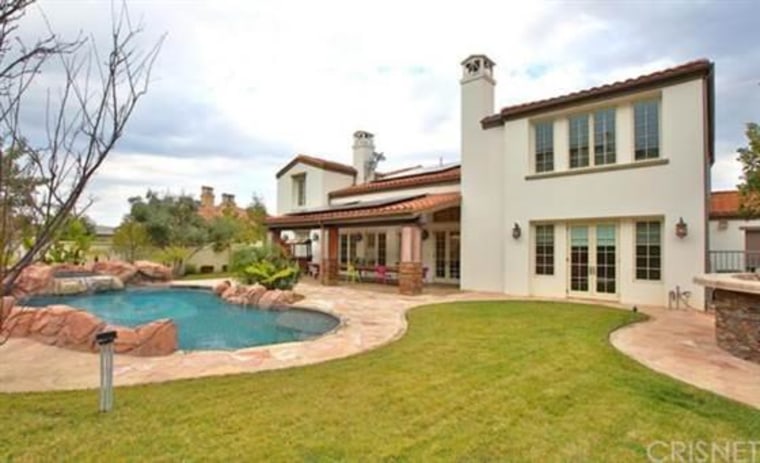 The listing agents are Marc and Rory Shevin of Berkshire Hathaway HomeServices.
Related:
This article was originally published Feb. 25, 2015 at 3:54 p.m. ET.