He may no longer be Mr. Kim Kardashian, but Kris Humphries just landed a modern mansion with sweeping views in the coveted 90210 ZIP code.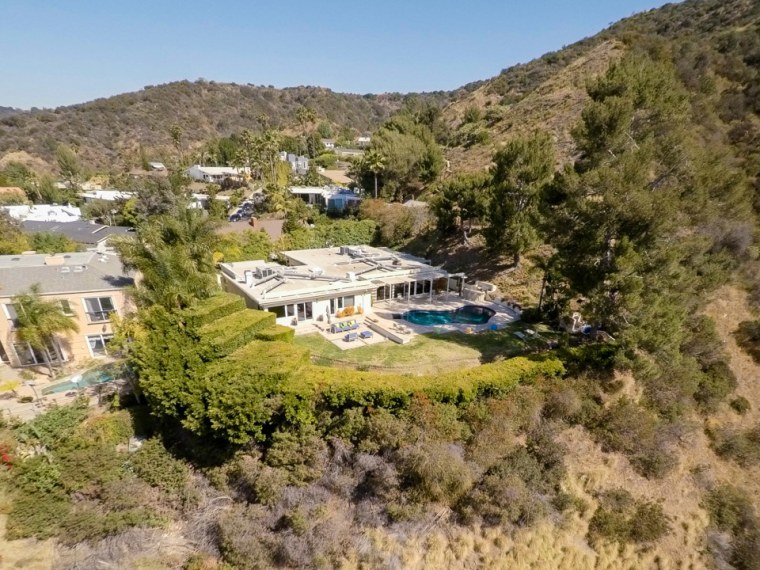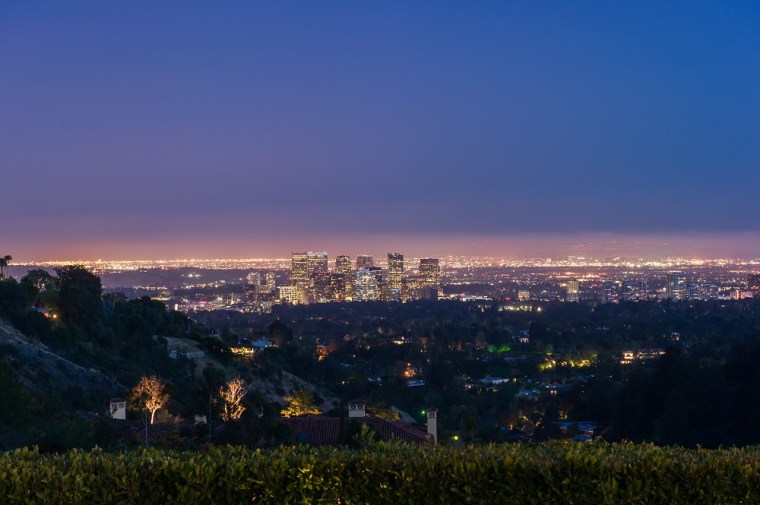 Property records show that Kris Humphries — who blithely makes a basket of his paperwork while telling off real estate agents in the upcoming season of "Million Dollar Listing Los Angeles" — found a keeper.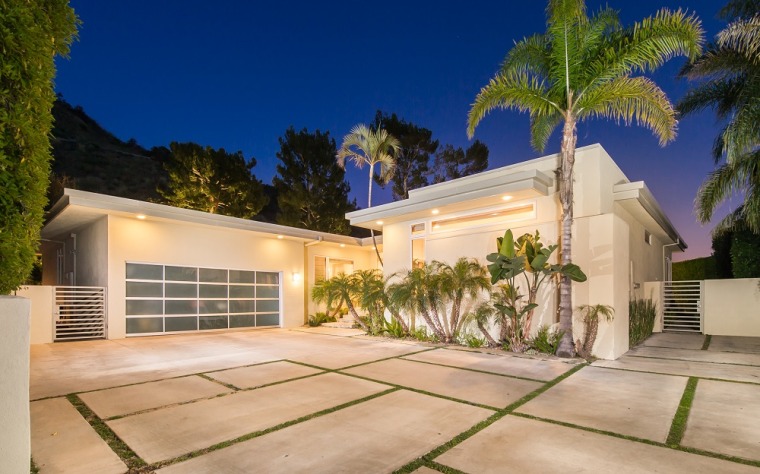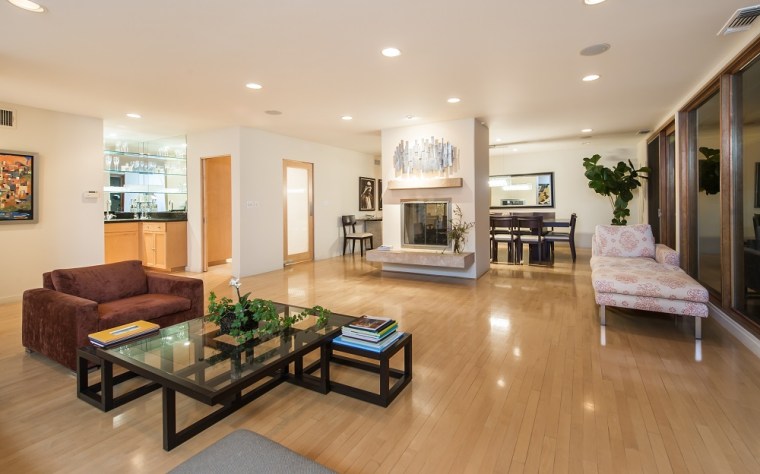 He sank $6.2 million into the 3,336-square-foot home, as first reported by the Los Angeles Times.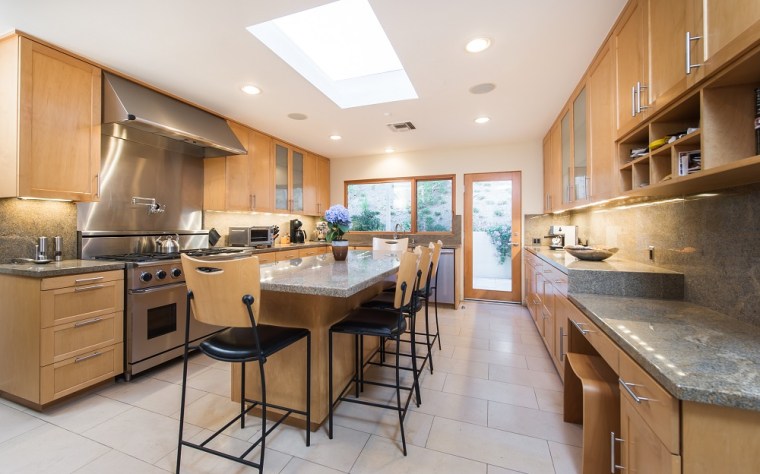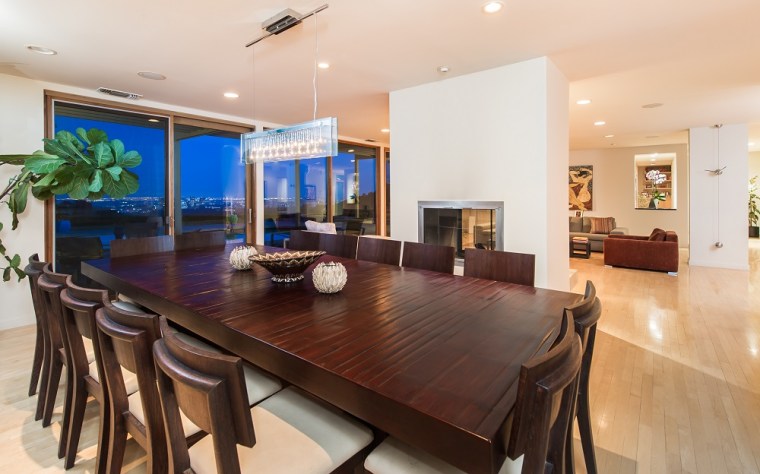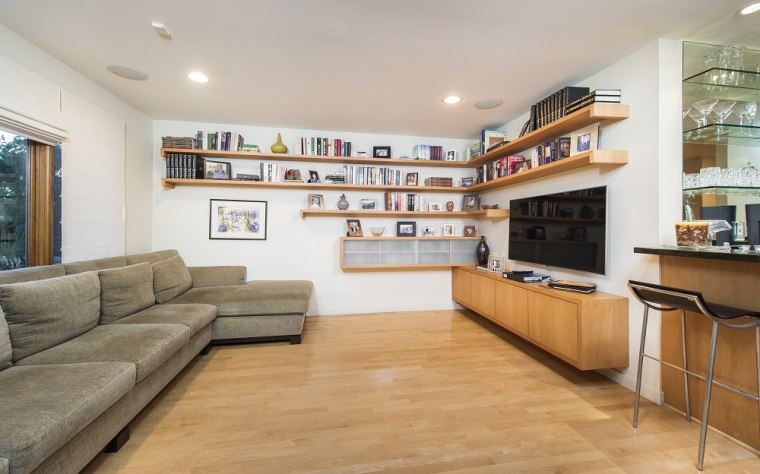 The modern mansion has an open floor plan, walls of glass, and views as far as the 6-foot-9 Washington Wizards power forward can see.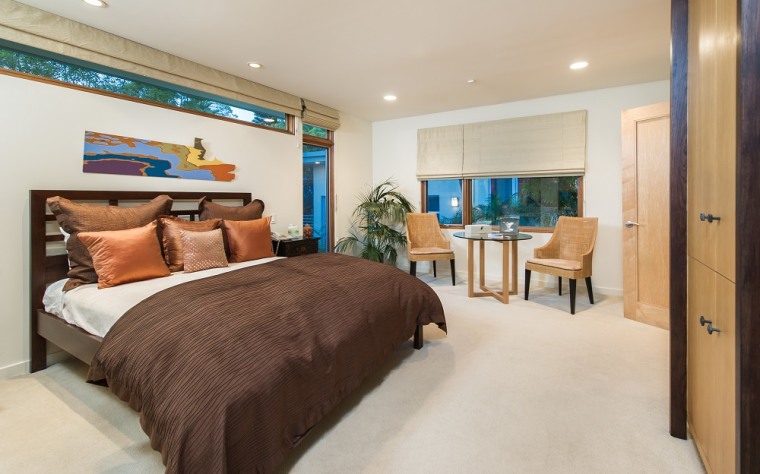 The master suite boasts a fireplace, a spa-style tub and a large walk-in closet.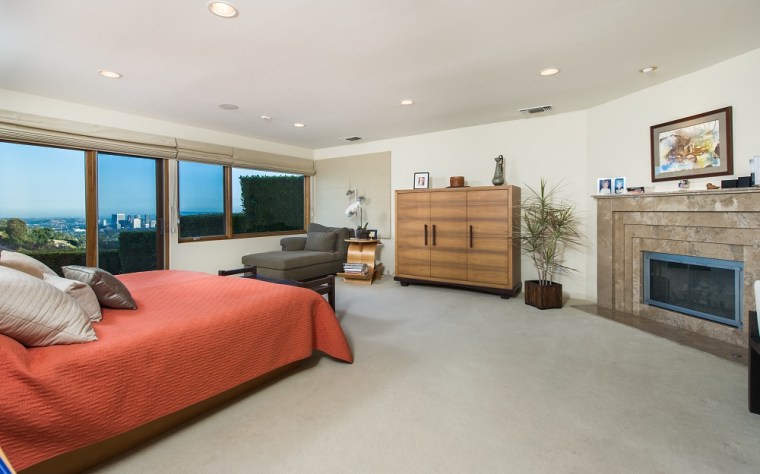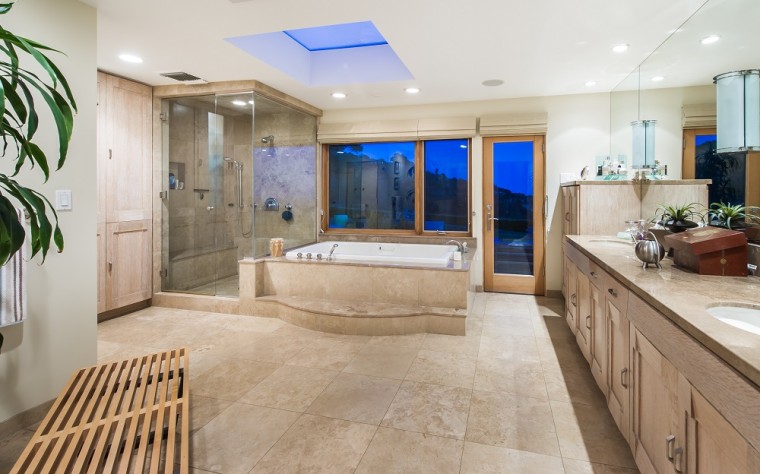 The listing, by James Harris, David Parnes and Mauricio Umansky of The Agency, notes the three-bedroom, three-and-a-half-bath property would be excellent to live in or remodel — or to raze and rebuild from scratch on the lot, like so many high-end Los Angeles buyers are doing.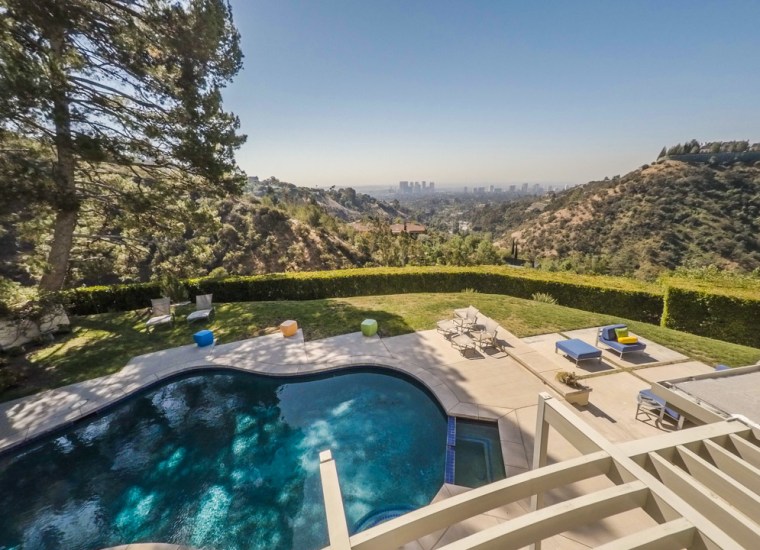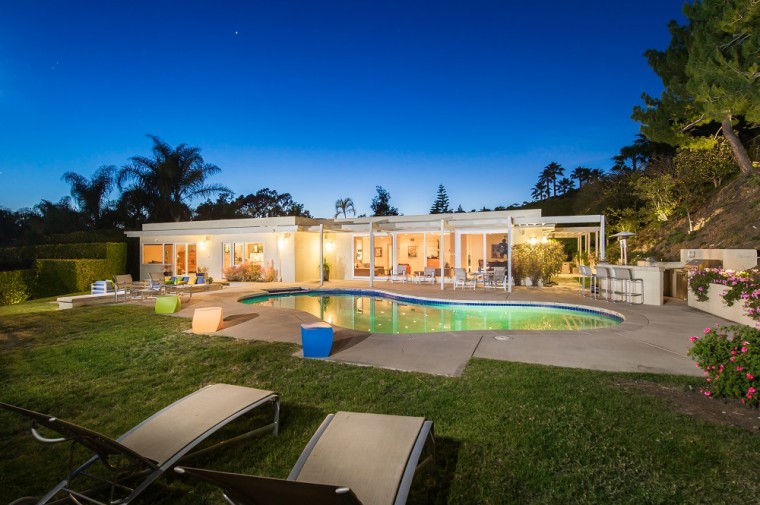 Photos by Marc Angeles and courtesy of The Agency
Related: