In need of a little sunshine? This kitchen should do the trick.
Rebecca and Lonnie Pyper moved into their house in Idaho Falls, Idaho, in 2012 and continued to renovate and put their finishing touches throughout the space. Their kitchen in particular is one of the couple's favorite's since it's inspired by Rebecca's grandmother.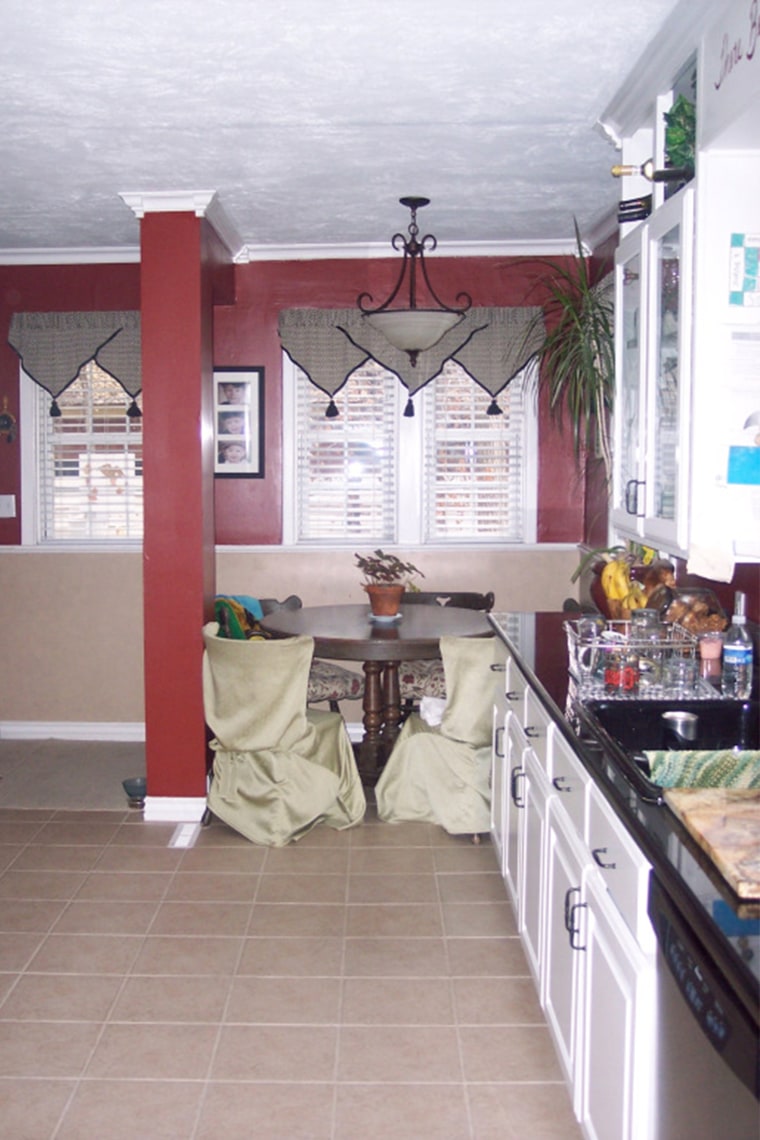 "It was inspired by my grandmother's yellow bathroom linoleum — she loves yellow and so do I," Rebecca Pyper told TODAY Home. "There is no happier color — it reminds me of all my sweet memories with her."
The couple completely gutted the space: They tore down a wall and replaced the windows, cabinets and appliances. They also restored the fir wood floors that had been hiding under the linoleum. The total price of the renovation came to around $50,000.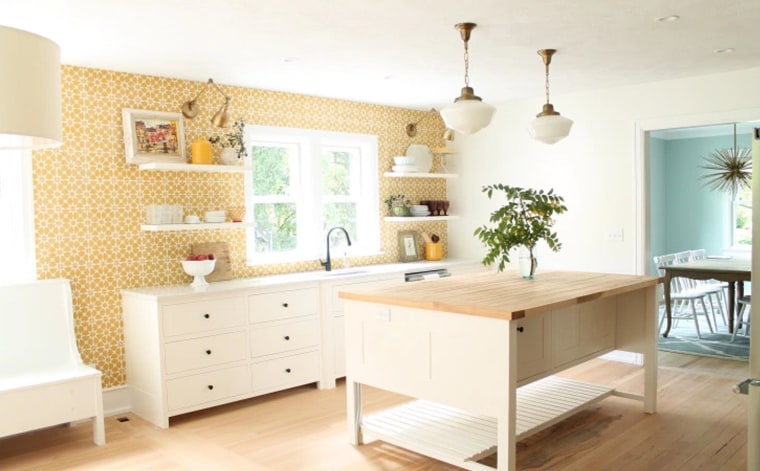 "None of this was cheap, but it was a must as we were doing everything possible to preserve our home's original features and give it another 80 years of life," said Pyper. "I chose finishes that complemented the age and style of our 1936 Tudor home."
While Pyper was able to renovate her space completely, she also has advice for renters. She suggests using open shelving, opting for butcher block (as opposed to more expensive countertops) on the island and only adding tile to a small, specific section of the wall.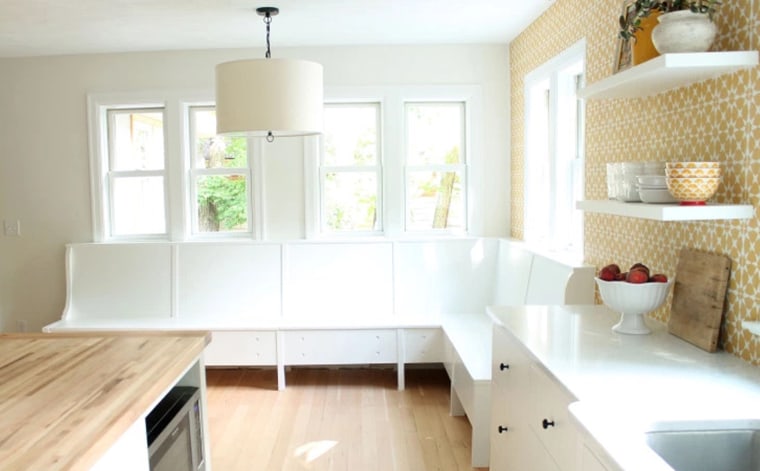 "If tiling an entire wall isn't in the budget, add a square section of patterned tile just behind the stove to create a one-of-a-kind focal point," said Pyper.
The new kitchen feels open and airy, just as Pyper intended.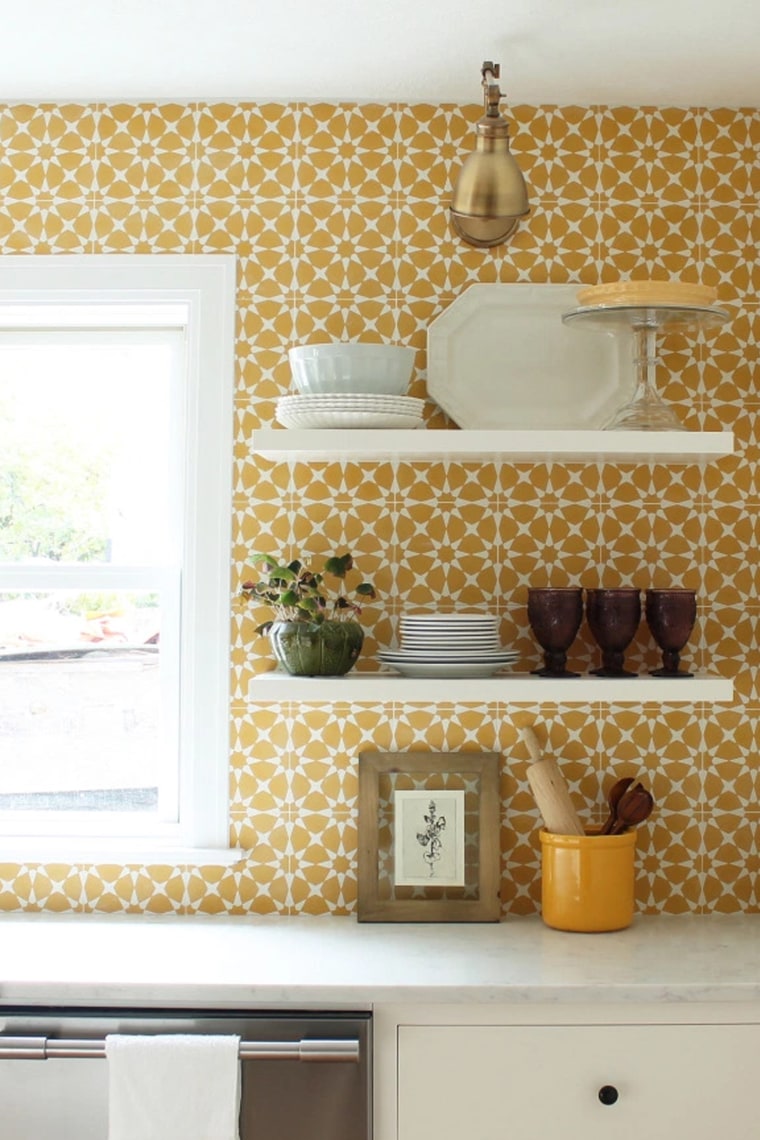 "I wanted a kitchen that felt happy and would help my family start each day on the right note," said Pyper. "Overall, I wanted our home to feel cozy and happy."