Little else dates a kitchen than old countertops, but replacing them can be costly. Instead of shelling out big bucks, check out these budget-friendly DIY ideas and tutorials for your kitchen countertops.
Faux concrete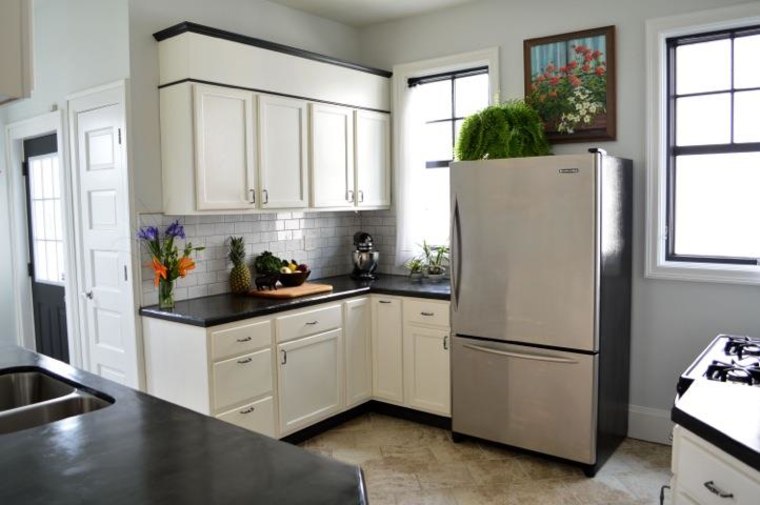 Get the look of chic concrete countertops with this affordable, wood-filled style from the blog "Sarah's Big Idea." Find the in-depth tutorial here.
Real deal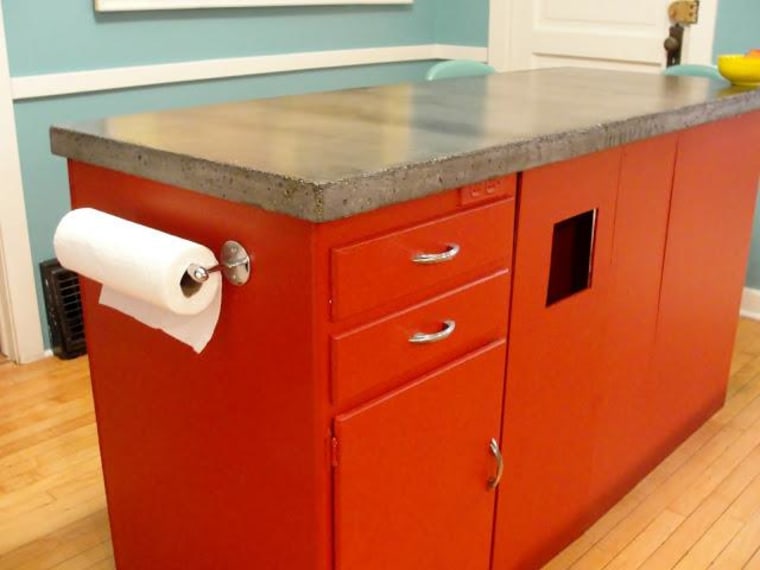 If you want the real deal, the blogger behind the site "Apartment 528" says it's easier than you think to make a concrete countertop. The key is sticking strictly to the step-by-step directions. Find them here.
Reclaimed wood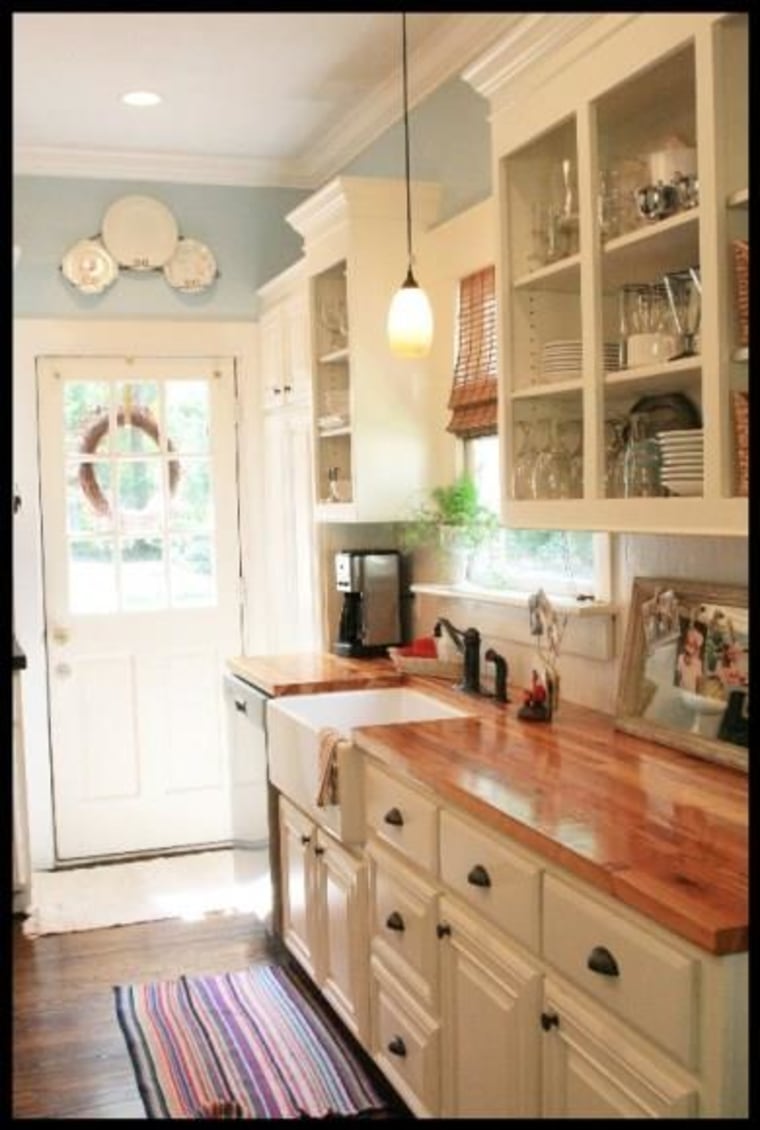 The blogger from "Skies of Parchment" used wood torn from construction in her own house to create a gorgeous butcher-block counter in her farmhouse-style kitchen. Find the tutorial here.
Add an island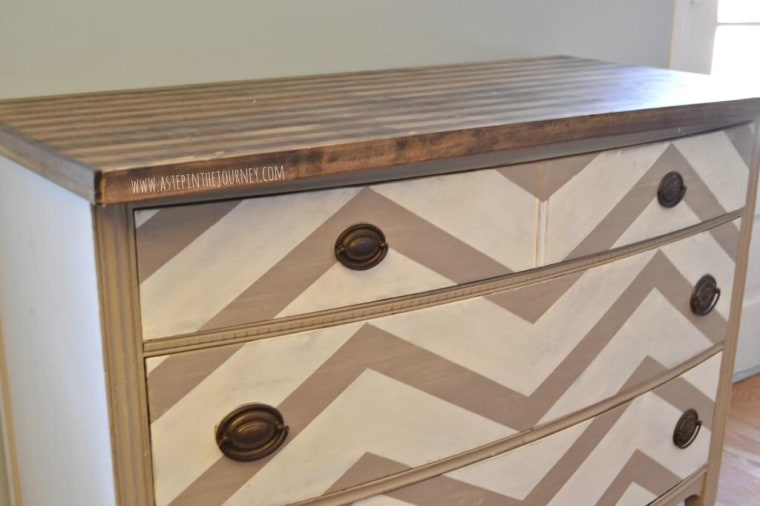 Repurpose a piece of old furniture, or a flea market find, into an easy kitchen island with a butcher-block top. This blogger used a simple sheet of sanded plywood is the basis for the project and painted chevron stripes for added visual interest. Find the tutorial here.
Look of stone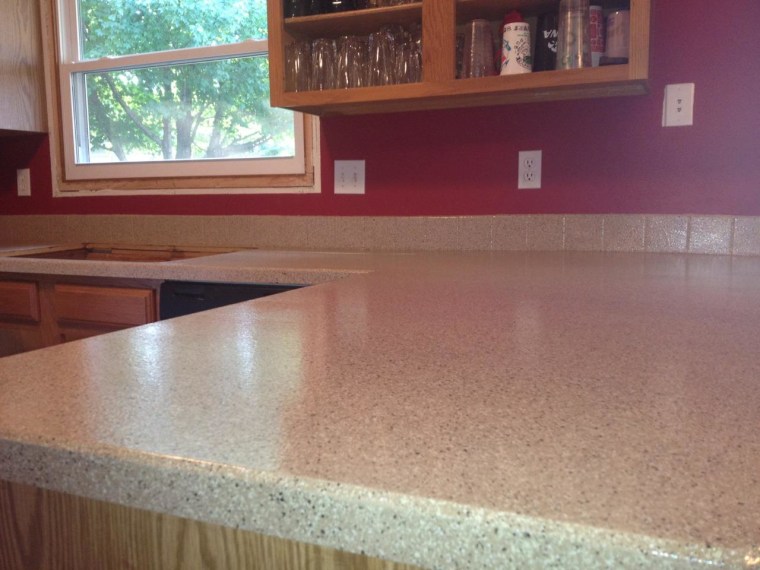 Get the look of natural stone without the cost. The blogger behind "Sometimes Homemade" spent about $200 to get the effect — and actually found it easier than expected. (When does that ever happen?) Find the instructions here.
Alesandra Dubin is a Los Angeles-based writer and the founder of home and travel blog Homebody in Motion. Follow her on Facebook, Instagram, Google+ and Twitter.