In a new post on her blog and app, Khloe Kardashian offers tips for a tidy household based on her own routine. But be warned: "A Clean Freak's Guide to Getting Clean" may be cleaner than you ever need to be.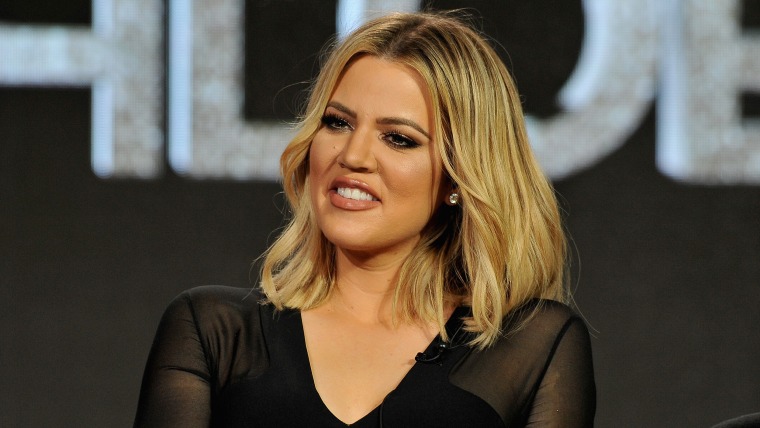 Yes, just like big sister Kourtney showed us that our usual way of eating a Kit Kat — unwrap and consume — was actually four steps shy of her preferred method, Khloe has complicated the cleaning process a bit.
For instance, when it comes to sheets, she believes they should be washed every two days — or more.
"Obviously, if I'm not in town or not sleeping in my bed I'll wait a little, but the sheets definitely go in the wash every time after a spray tan," she said.
And towels? They go through the spin cycle after each use. "And [I] always bleach them," she added.
MORE: Bleach goes bad? When to toss out common household products
When it comes to pillows, Khloe has no mercy for the mite-collectors.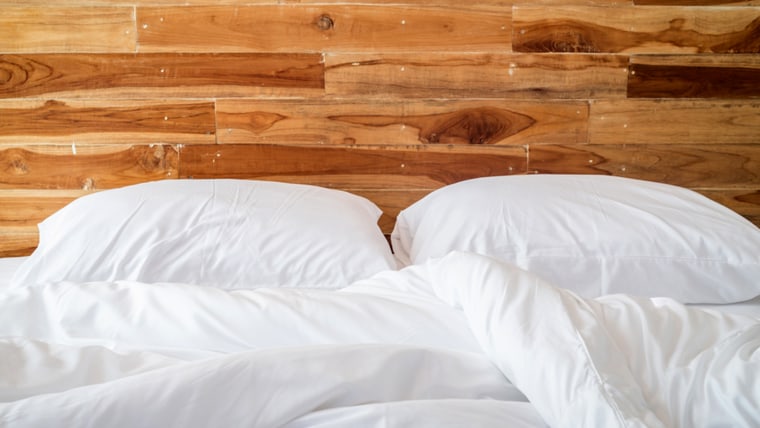 "I get new pillows every 6 months and send my duvets to the dry cleaners once a year," she wrote. "I saw this crazy thing on 'Oprah' 15 years ago about how pillows hold bacteria and dust mites so I am crazy about switching them out."
But she doesn't have to be quite so obsessed — or "KhloCD," as she puts it — about it.
MORE: How often you should wash your bedding — and the right way to do it
Just try "Keeping Up" with this schedule instead:
As for the pillows, if they're not sealed in a protective cover, it might be good to pitch them — after a year, says Prevention magazine.
Follow Ree Hines on Twitter.