In March, Kesha dropped the dollar sign from her name. In May, she dropped $1.65 million on this quaint, Spanish-style bungalow in Venice, California.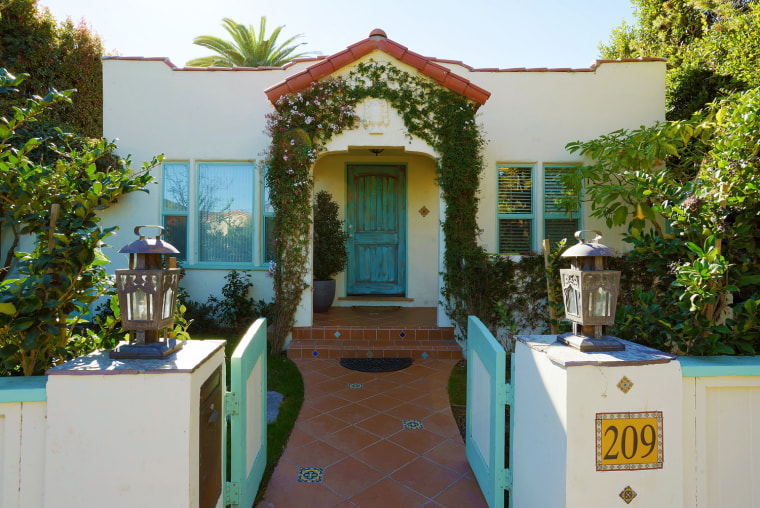 The pop star got famous for hard-partying lyrics and an electro-pop sound. She wrote all the songs on her first two albums and uses yodeling and auto-tune to give her music an electronic, video-game quality. The world loves it: her hit song TiK ToK has sold more than 14 million copies.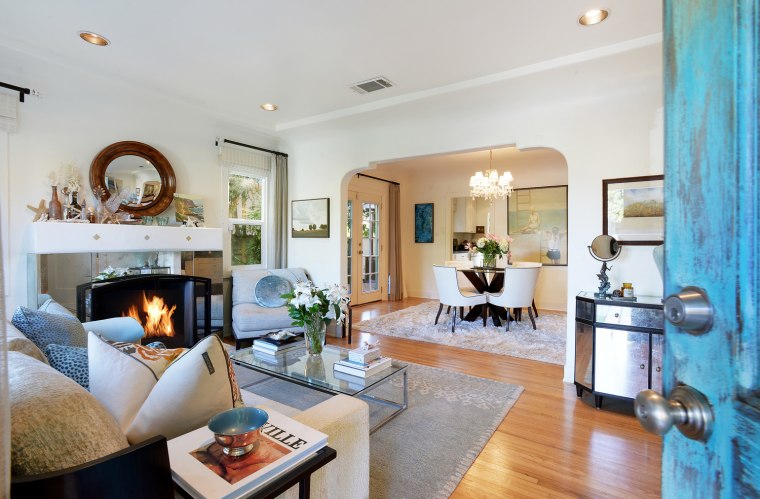 Now Kesha can brush her teeth with a bottle of Jack a few blocks from the beach in Venice. Her new, 1,416-square-foot home has three bedrooms and two bathrooms. The master bedroom opens onto a patio with Spanish tile and an outdoor kitchen, tucked into a private backyard surrounded by walls and greenery.

The listing agents were Mitchell Wallis and Matthew Irmas of Partners Trust. Kesha was represented by Peter Lorimer, of Peter Lorimer Group Estates.

Photos courtesy of Partners Trust.
Related: 
Emily Heffter, a reporter and writer for Zillow Blog, covers celebrity real estate, unusual properties, and other real estate topics. Read more of her work here.