Locked in a pricey court battle with Sony Music and a producer she alleges abused her, pop star Kesha has been liquidating real estate — and appears to have finally found a buyer for her beloved Nashville home.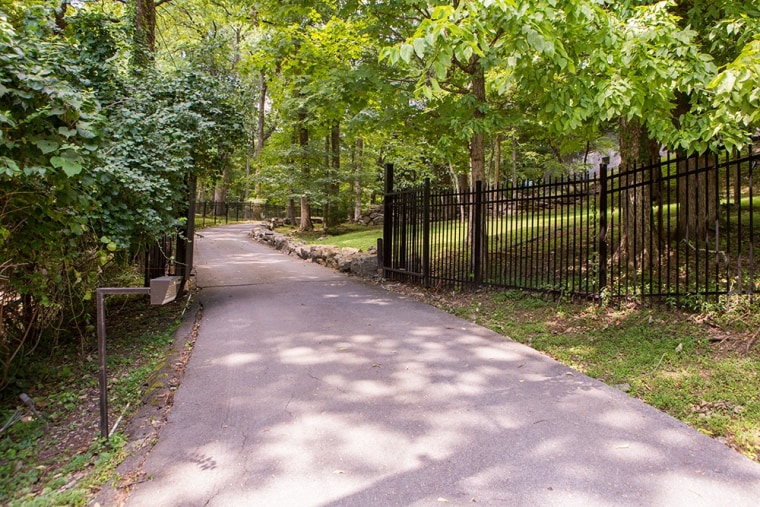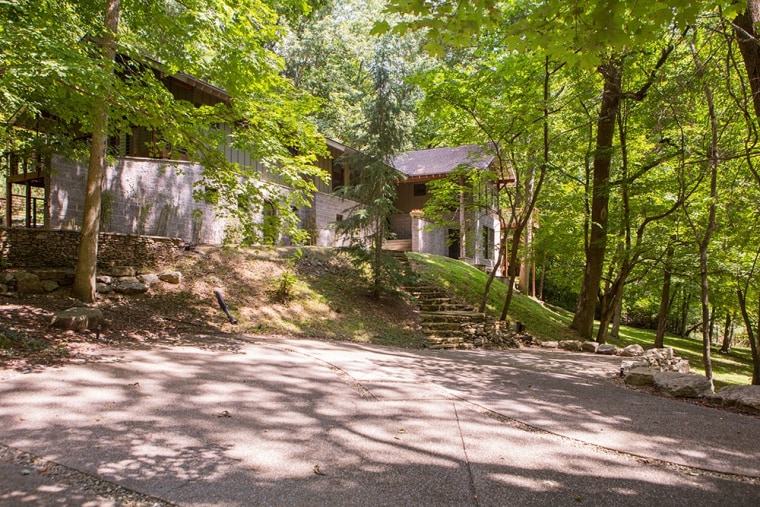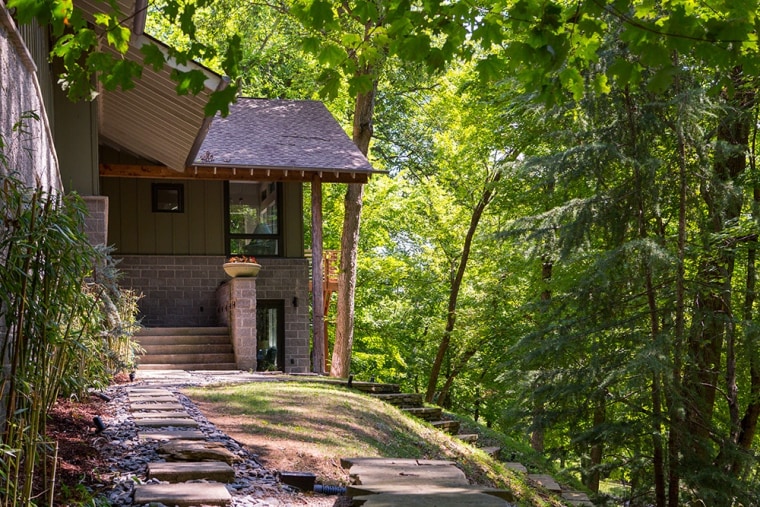 The musical wild child bought the home in happier days, after being driven from another house she thought was haunted. While that might sound ominous, it meant lots of her girlfriends visited for slumber parties, inspiring the lyric "Woke up in the morning feeling like P. Diddy" in her runaway hit "Tik Tok."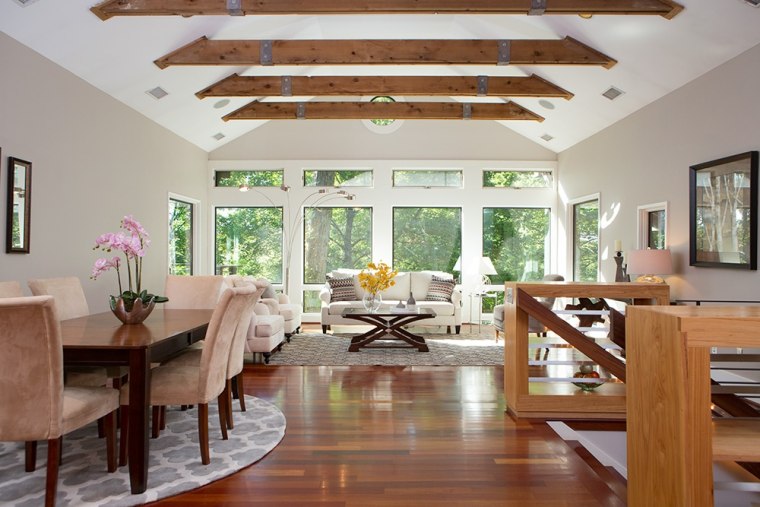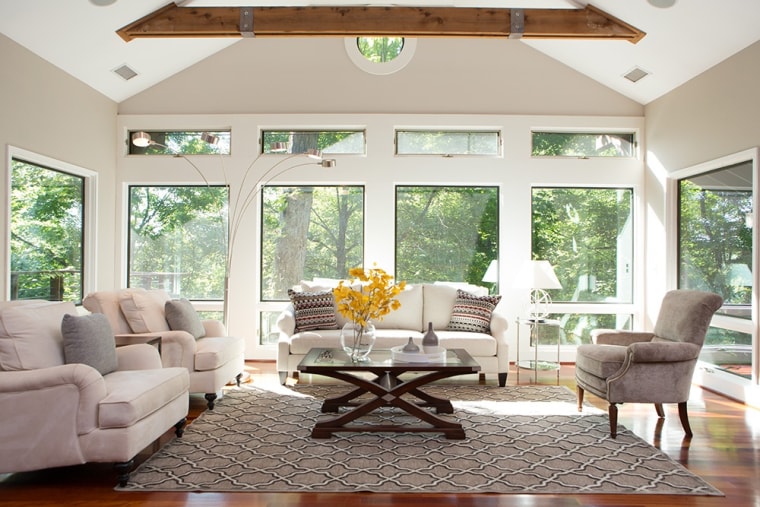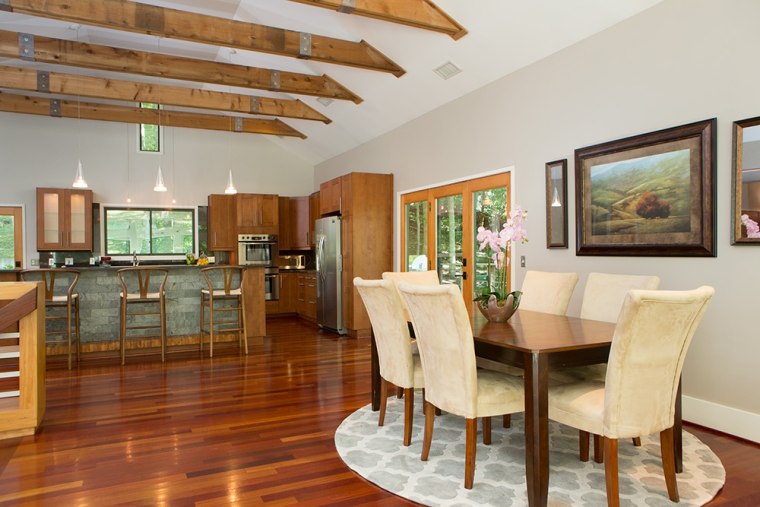 A sale is now pending for the Nashville home, for which Kesha is asking $1.449 million.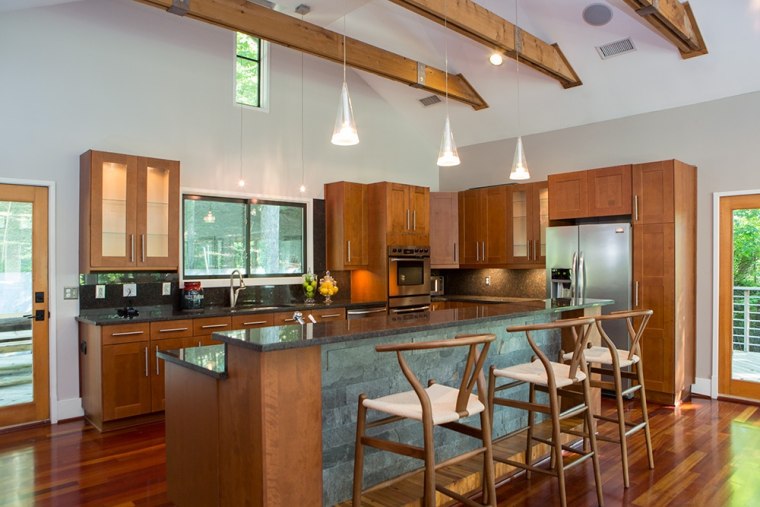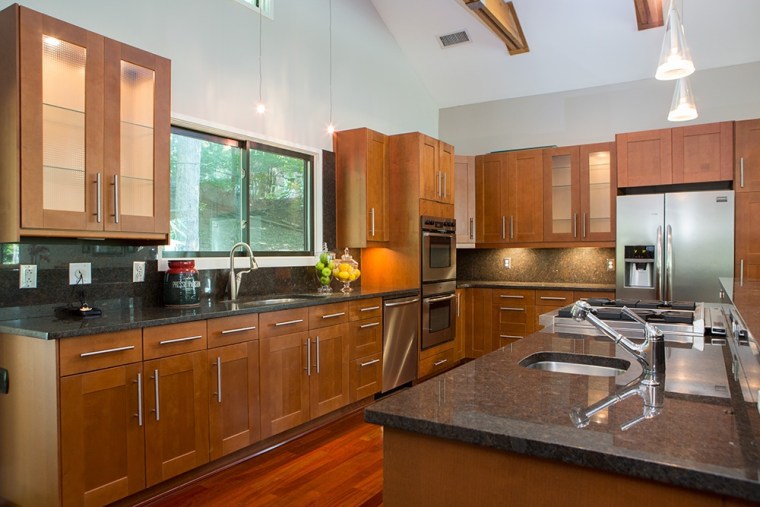 The 4,800-square-foot home, which leans more day spa than haunted house, is filled with light, from its vaulted ceilings to its Brazilian cherry floors. Walls of windows look out onto a forested state park, while an open floor plan creates a sense of openness and ease.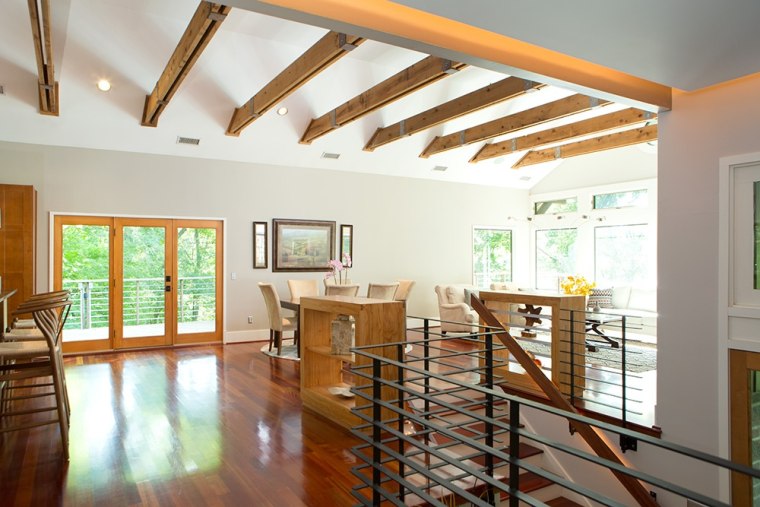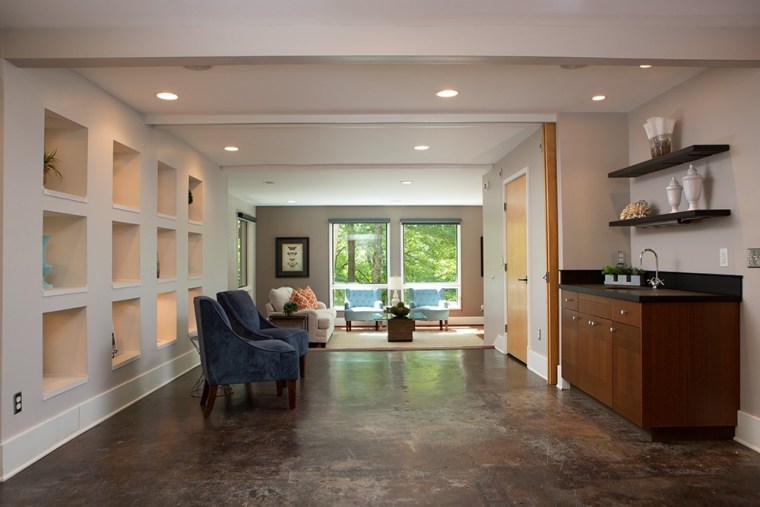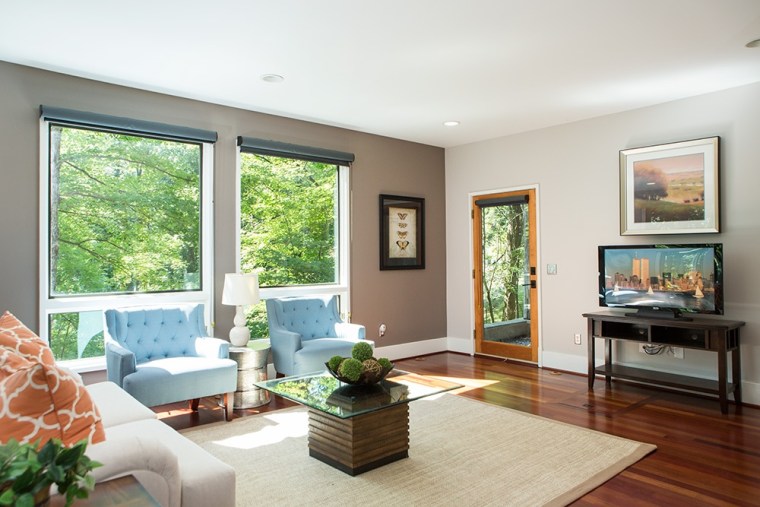 An expansive downstairs suite features stained concrete floors, a wet bar and built-in cubbies for books or artwork.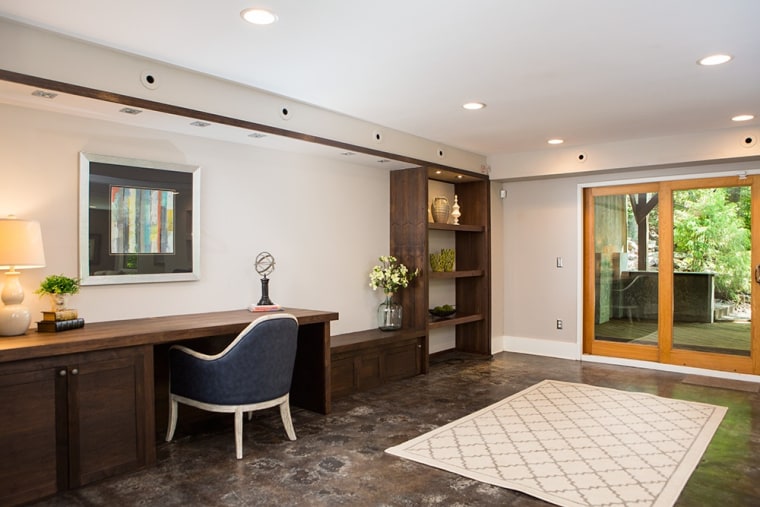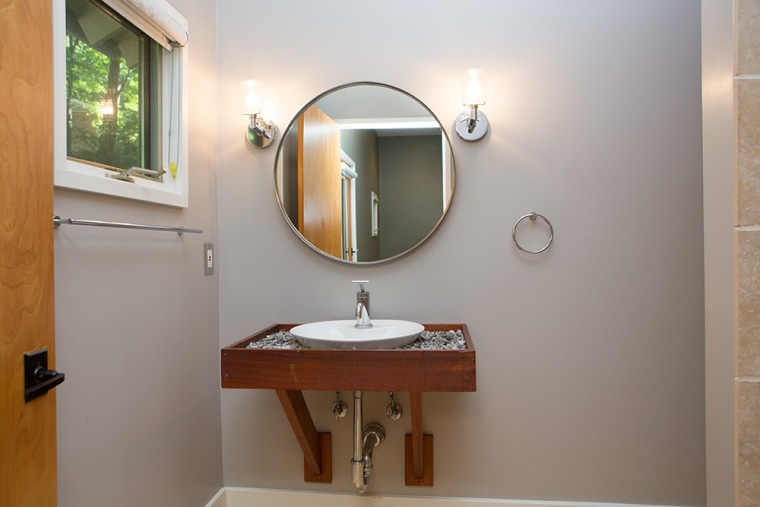 The master suite boasts vaulted ceilings, three doors that open onto a wraparound deck, and a bathroom with an extra-long soaking tub.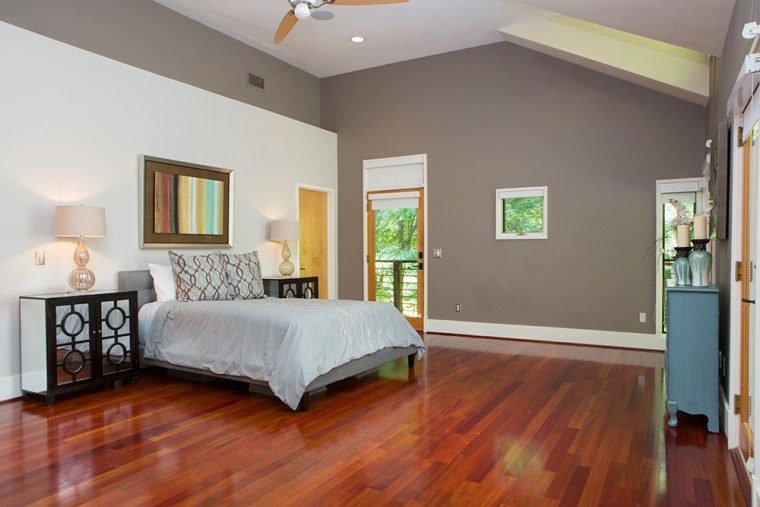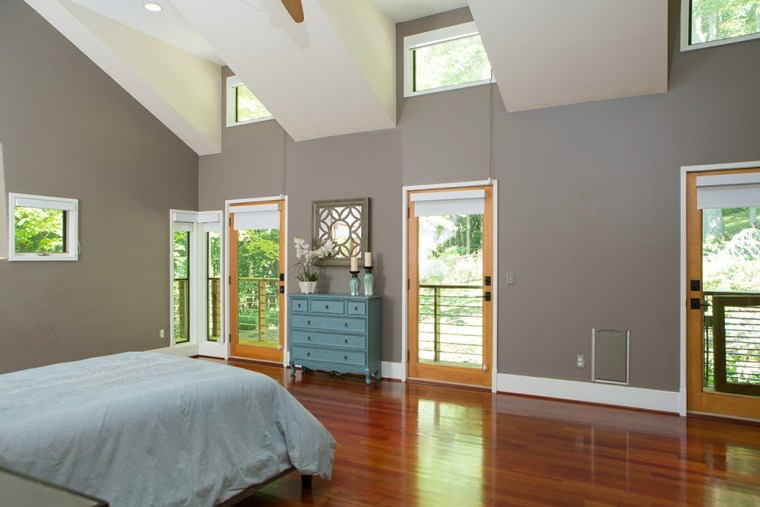 An outdoor pool and burbling fountain lend a spring-fed appearance to the Edenic backyard.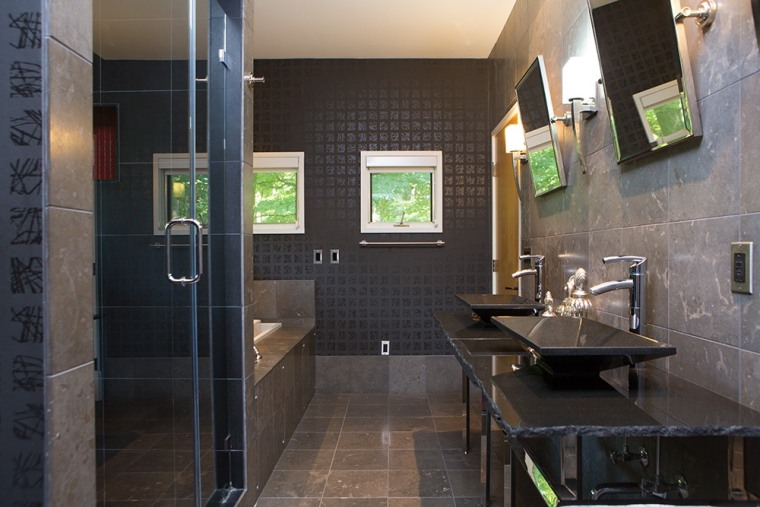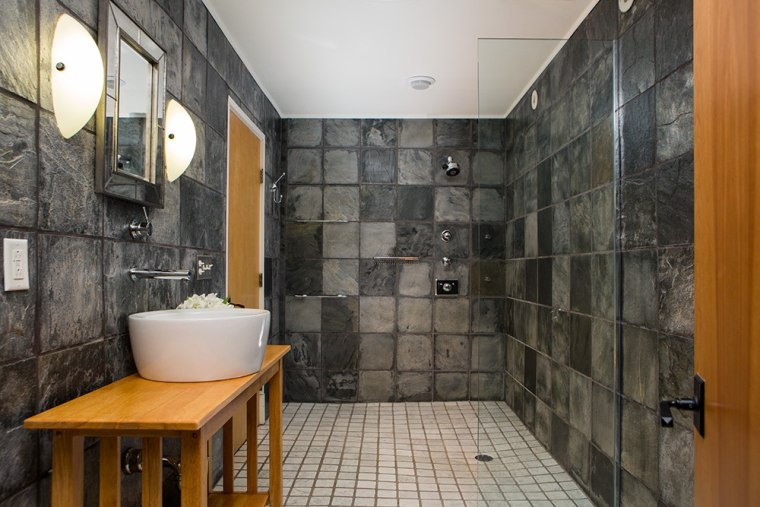 The listing agent is Katerina Tate of The Lipman Group/Sotheby's International Realty. Props to Variety for breaking the story.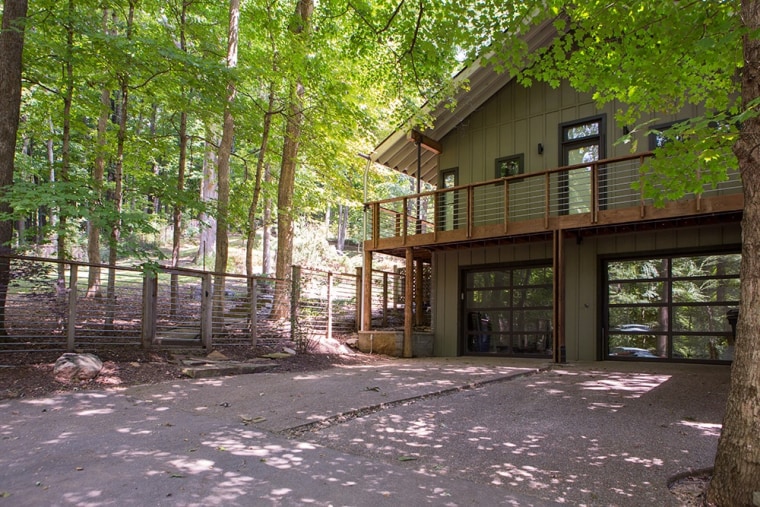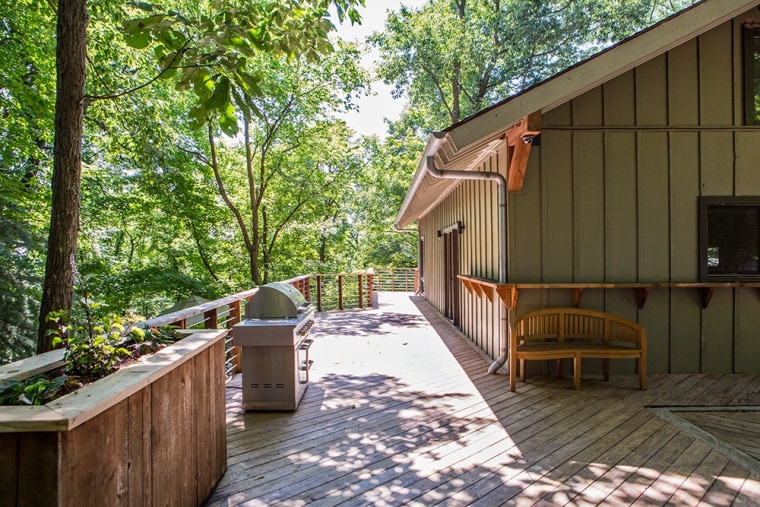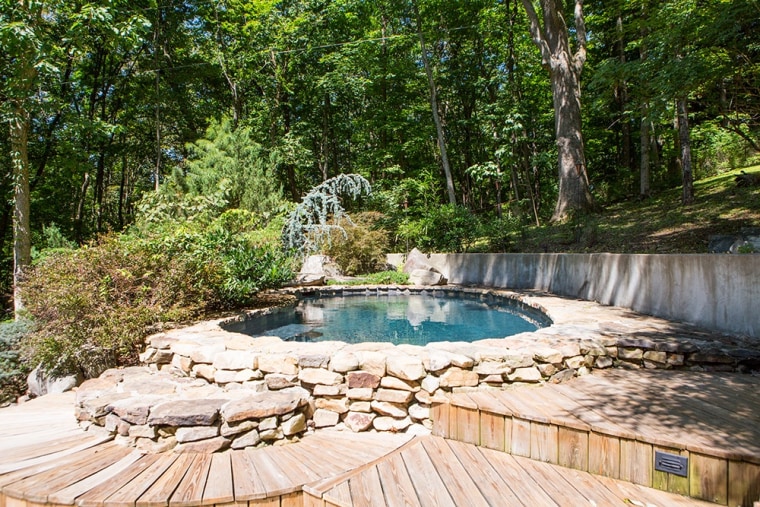 Kesha also recently sold a house near Venice Beach for $1.81 million — just a year after buying it.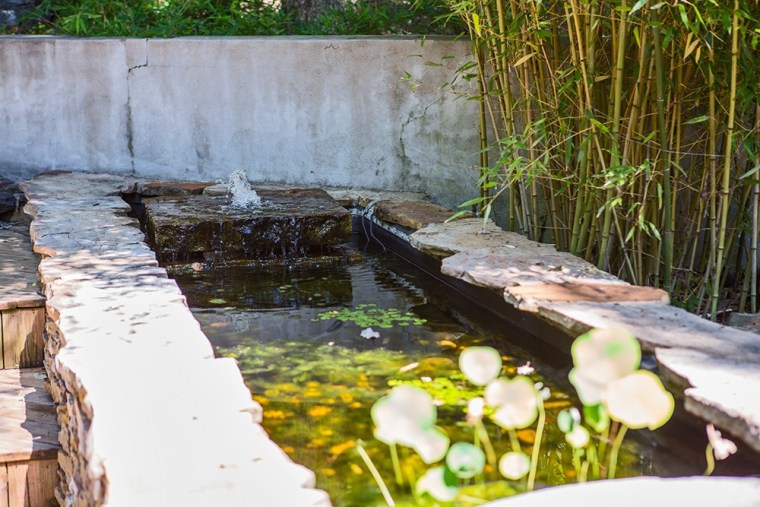 Related: