Looks like Katy Perry needs some divine intervention — or maybe just a good real estate attorney.
The "Roar" superstar singer recently made a $14.5 million deal with Los Angeles Archbishop Jose Gomez to purchase a hilltop property that was once the convent of the Sisters of the Immaculate Heart of Mary. But the sisters had their own sale pending, and recently signed papers to sell the acreage and villa-style building to a restaurateur for $15.5 million. That sale went through two weeks ago, reported the Los Angeles Times.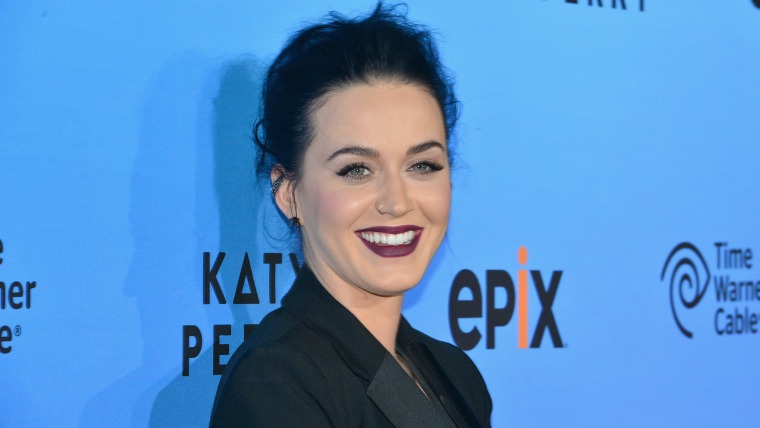 Now, things have gotten into a holy mess as the archbishop argues with the sisters over who actually has the right to sell the property. At one point, 52 Immaculate Heart sisters lived in the convent, said the Times, but in 2011, the diocese moved the remaining sisters to other locations. There are five sisters still living, and two of them are saying the property is theirs.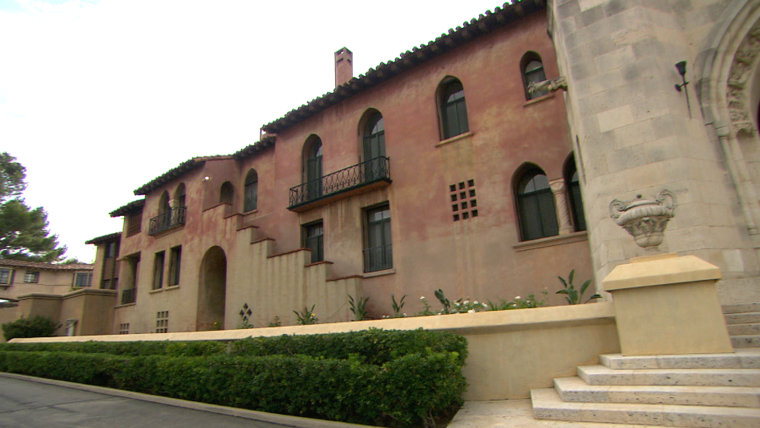 Perry even made a personal bid to be the new owner, meeting with the sisters and singing the gospel tune "Oh Happy Day" to them. (Before her international pop chart success, Perry released a Christian album.)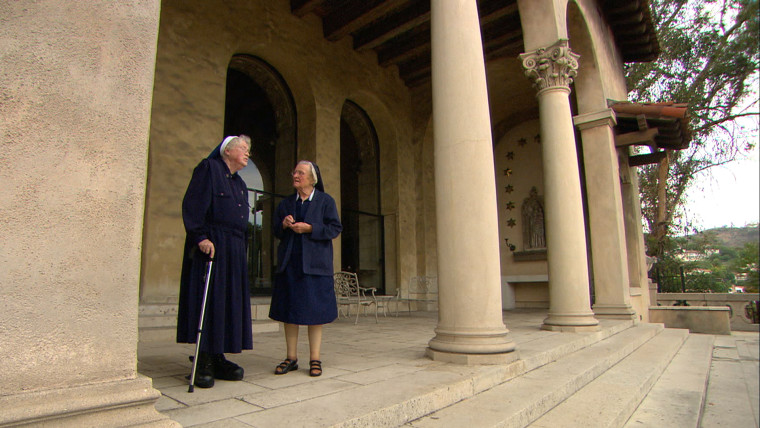 The sisters were not impressed. As Sister Rita Callanan told TODAY, "Our days have not been happy since then, I can assure you."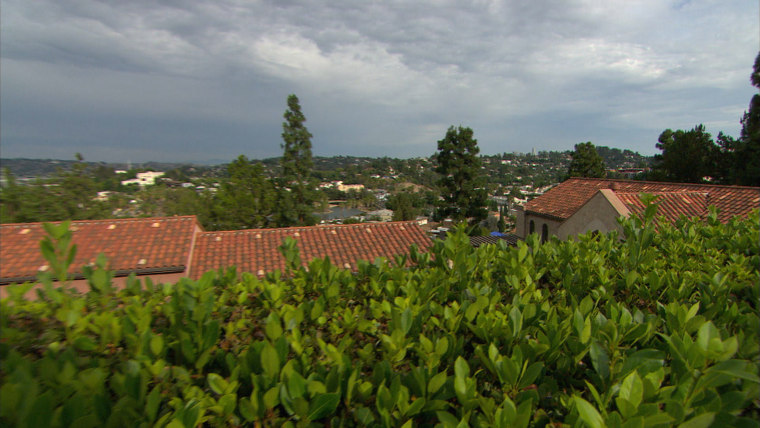 "We have already entered and accepted the offer from Miss Perry," said archdiocese spokesperson Monica Valencia. "The Archbishop has made a promise to care for the sisters, and we want to do what's best for them."
"God help us, we are going to fight this!" said Sister Callahan.