It's safe to say you probably have a junk drawer somewhere in your home. It's the catch-all for miscellaneous objects and pretty much everyone has one. But sometimes they can be scary — like, filled to the top with useless things that you have to dig your way through to get something you need.
But what if there was a way to have an organized junk drawer filled only with things that would actually come in handy? The team at HGTV magazine pondered this when they created "The actually useful junk drawer," which is featured in the October 2016 issue of the magazine. In it, there are 20 smart suggestions of practical and purposeful things you'll want to consider adding to your junk drawer.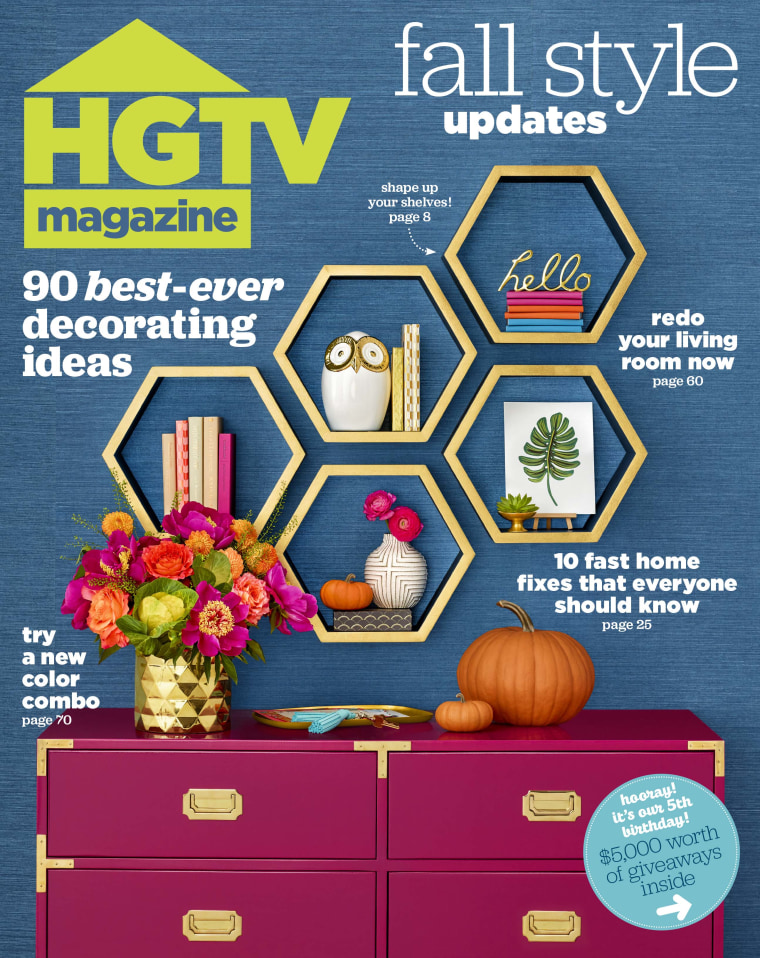 Here are 5 of our favorite new junk drawer must-haves:
1. Hem Tape, Scotch Essentials, $5 for a set of 24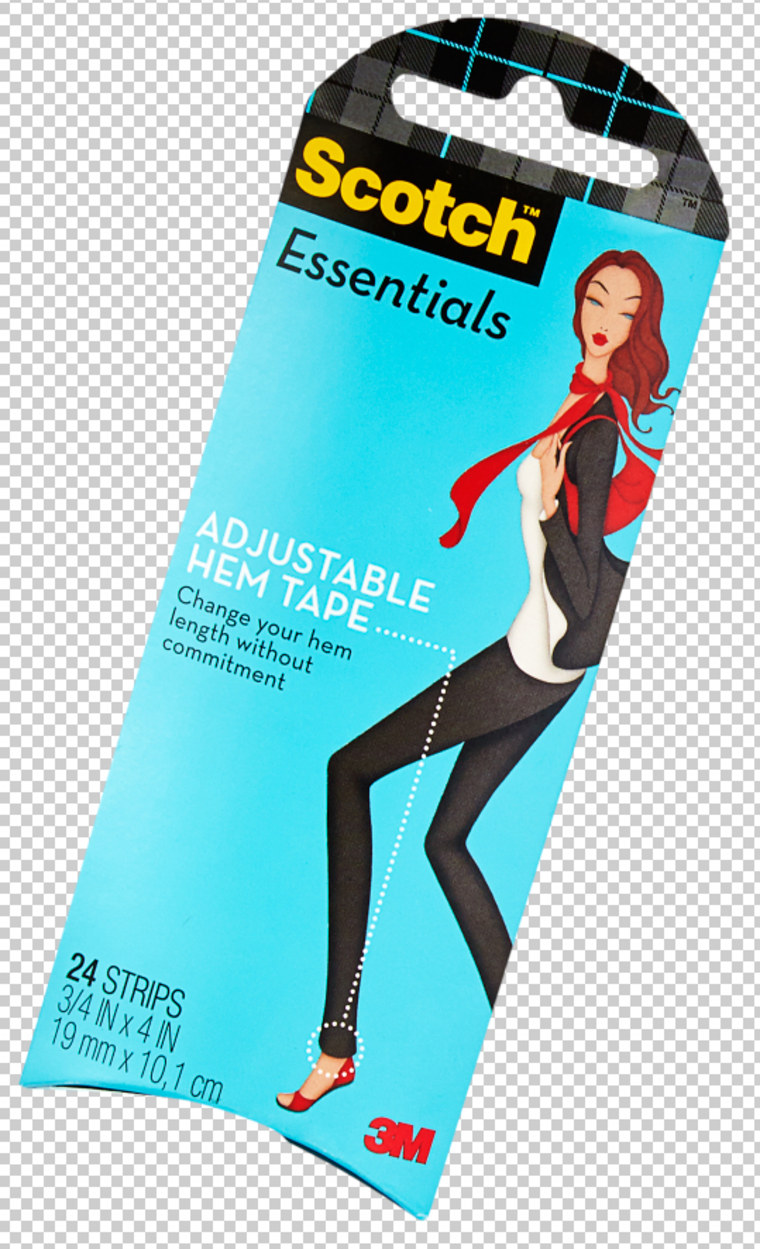 Ever have a fashion emergency and need to hem something quickly before heading out the door to work or an event? This sticky tape lets you do so without having to break out the sewing kit (after all, nobody's got time for that!) Of course it'll only hold the hem for one or two wears, so it's not a permanent fix, but it sure beats being late.
RELATED: The life-changing magic of tidying up: How this 1 tip changed everything
2. Furniture Pencils, Minwax Blend-Fil, $5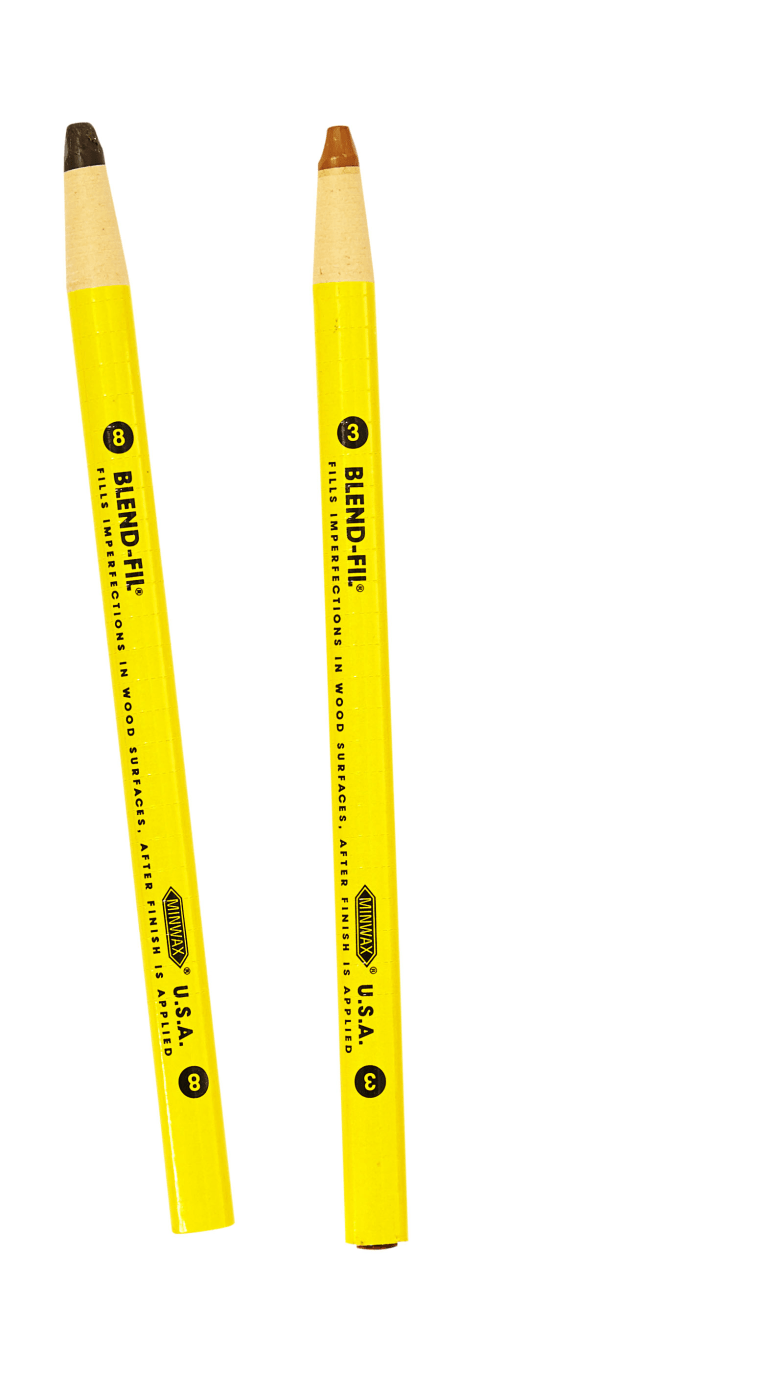 As much as it makes us cringe to think about, accidents happen, and that beautiful wood furniture in the living room can get dinged when you least expect it. But if you have these handy colored wax pencils in your junk drawer, you can simply disguise the mark in a few seconds. Stock up on a couple that match the shades of your furniture.
3. Eyeglass Repair Kit, Kikkerland.com, $7.50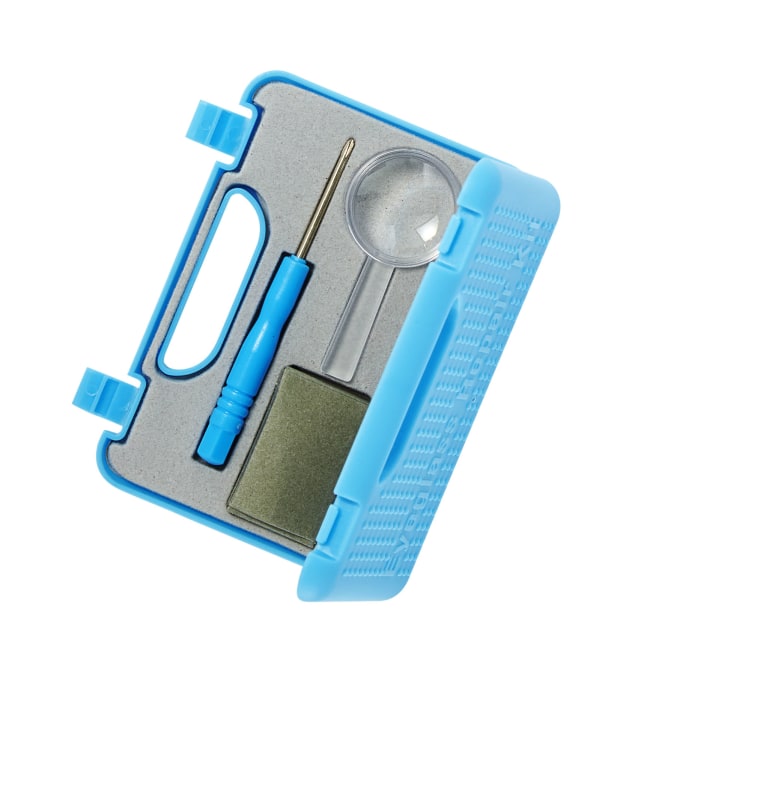 When your glasses are out of commission, it can be a big problem. Luckily, this handy and compact kit comes with everything you need to repair them at home including mini screwdrivers, nose pieces, and a teeny tiny magnifying glass to help you see what you're doing.
RELATED: Clearing clutter from your bedroom may actually improve sleep!
4. Battery Tester, sears.com, $8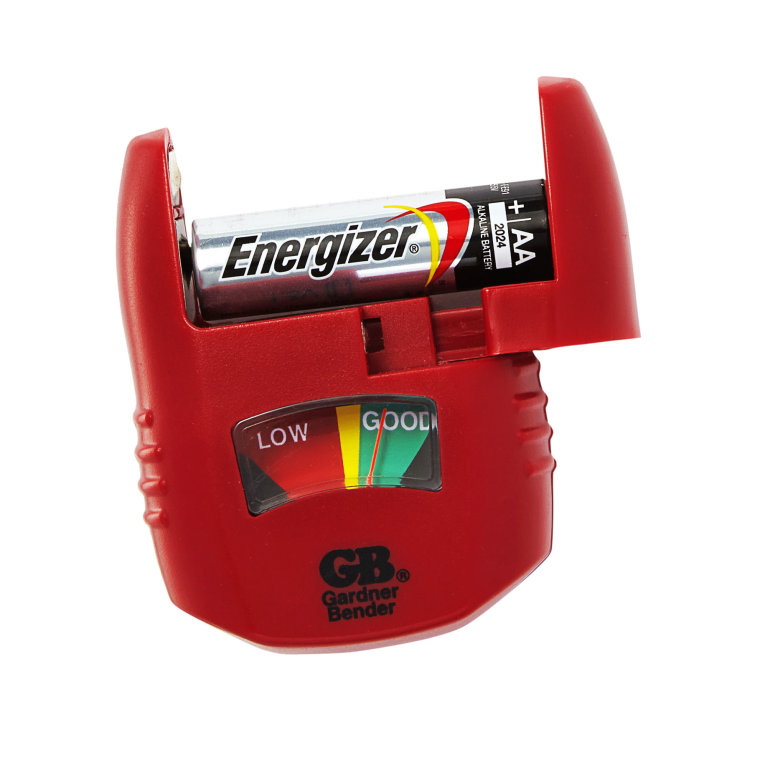 Wouldn't it be great to know if there was one problem battery making that device not work? Instead of replacing all your batteries when a device dies, you can use this handy tool to determine which ones are still fully kicking and which ones are on their last breath. It'll not only save you money, but perhaps your sanity as well.
5. Stapleless Stapler, walmart.com, $9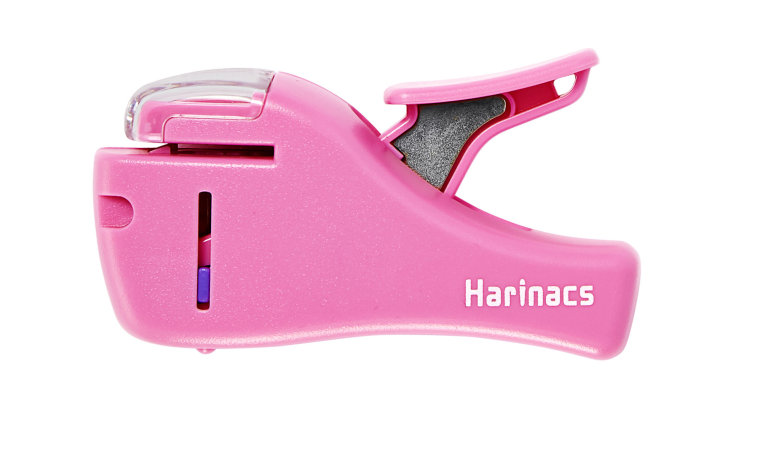 No more running around looking for staples thanks to this smart little stapler that can attach up to four pages together without those metal pieces. It's great for homework assignments or keeping papers organized in your home office. Plus, there's no waste so it's better for the environment.
To see the full article, check out the new issue of HGTV magazine, on newsstands now.