Actress Julia Stiles has sold her condo in New York City's Gramercy Park neighborhood for $2.7 million.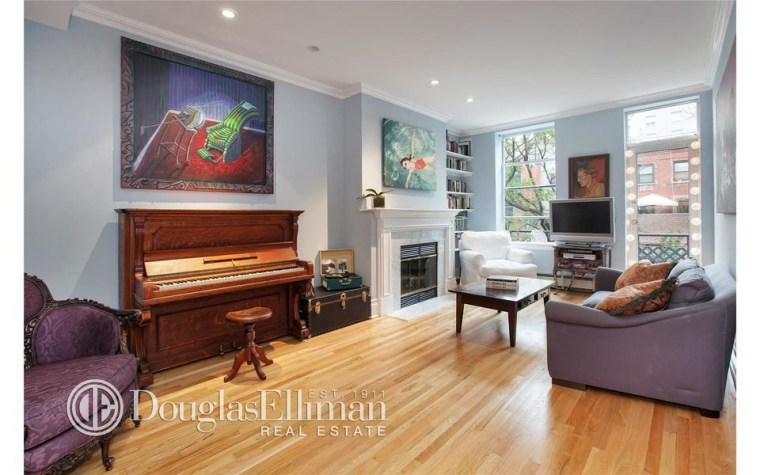 Stiles was last seen on the big screen in "Silver Linings Playbook." Right now, she's starring with James Wirt in an off-Broadway play called "Phoenix." She first listed the condo at 310 E 15th St #3B last summer.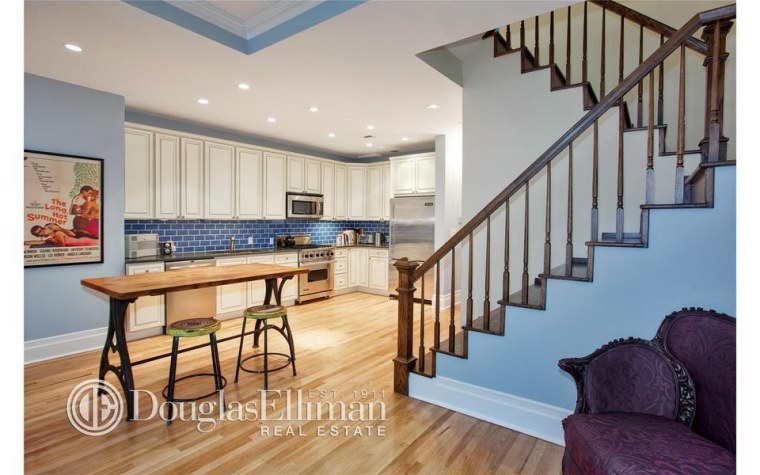 Stiles' father bought the 2,081-square-foot, 3-bedroom, 3.5-bath condo in 2004, but her name is on the property records as the seller. The unit has a private rooftop deck and a balcony off the living room. Each of the upstairs bedrooms has its own bathroom.

RELATED: See the historic Nashville house Reese Witherspoon is going to call home
The unit is modestly decorated, with blue subway tile in the kitchen, 2 small fireplaces and an upright piano in the living room.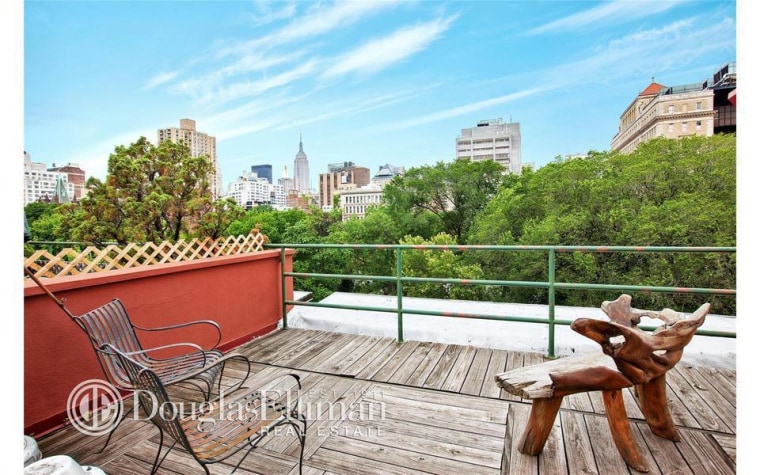 Stiles, 33, was a child actress who grew up in New York City. She is known for her work in "10 Things I Hate About You," "The Bourne Identity" and sequels, and her long-running role in the television show "Dexter."

Her apartment sale was first spotted by Variety's Real Estalker.
Also on Zillow: 
Emily Heffter, a reporter and writer for Zillow Blog, covers celebrity real estate, unusual properties, and other real estate topics. Read more of her work here.