It's no surprise that Chip and Joanna Gaines' home in Waco, Texas, is stunning: the pair spend all their time making others' homes look amazing on "Fixer Upper"!
But that doesn't mean they can't have a favorite piece or two in the house. In: the antique island.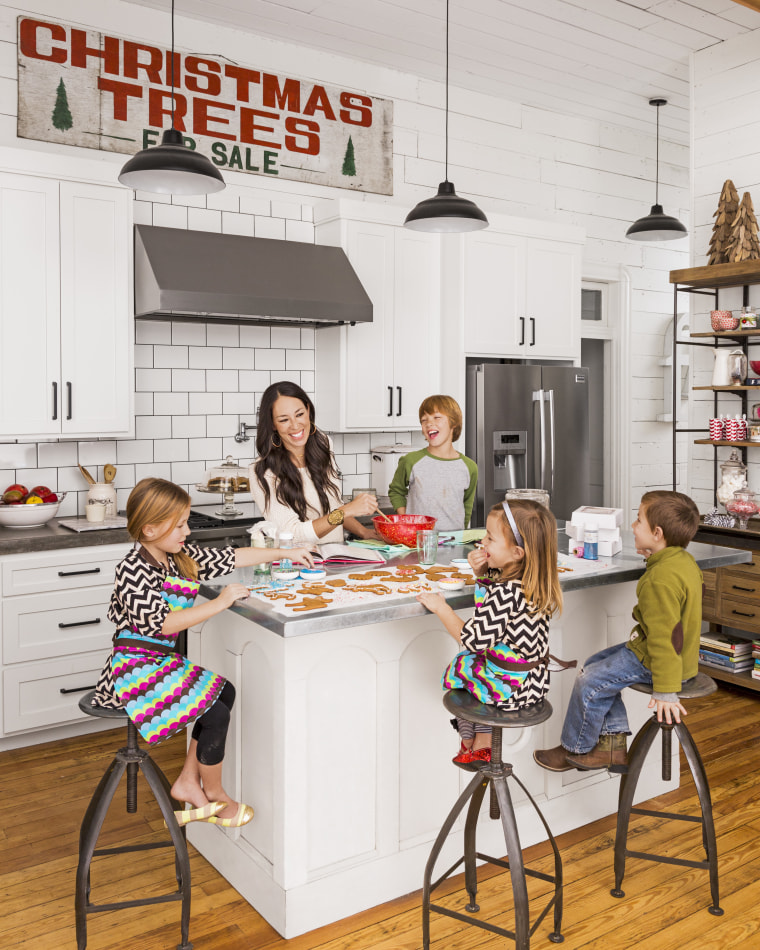 "I probably stalked that thing for two years," she says in the November issue of HGTV Magazine. The island was found in an antique store in Waco and painted over in Sherwin-Williams' Alabaster White.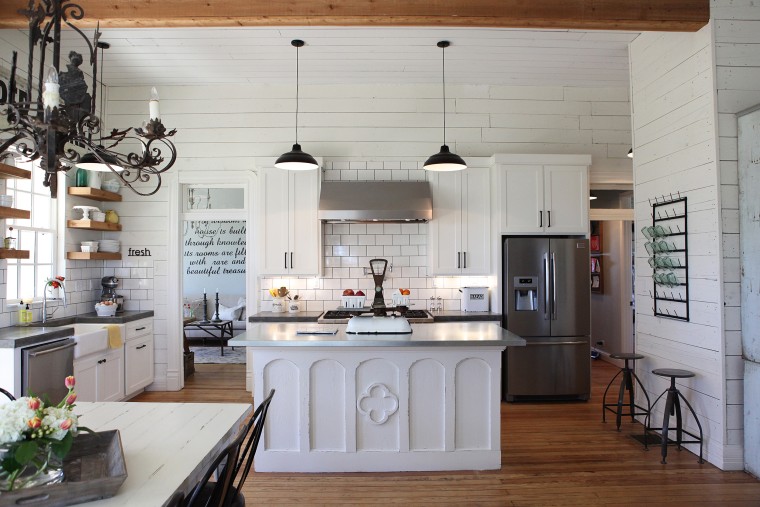 The beloved antique island is actually a Romanesque cabinet with a quatrefoil relief that was originally in a church, according to Houzz, which took a tour of the place in 2014. The Gaineses topped it with concrete and made it into their beloved island.
She also notes that she's in love with the concrete countertops in her kitchen for their "timeless, industrial feel" and the broad window above the sink that lets her keep an eye on the kids when they're outside.
The Gaines' have been the stars of HGTV's "Fixer Upper" since 2013, though they've been a happily-married renovation team for 14 years. They'll be leaving the show after next season, and recently discussed why to People.
"We really want to focus on this break and take a step back to let this all soak in," Joanna said. "Regardless of what the future holds, we are hopeful for what God has for us and our family in this next season."
Find more kitchen tips in HGTV Magazine's November issue!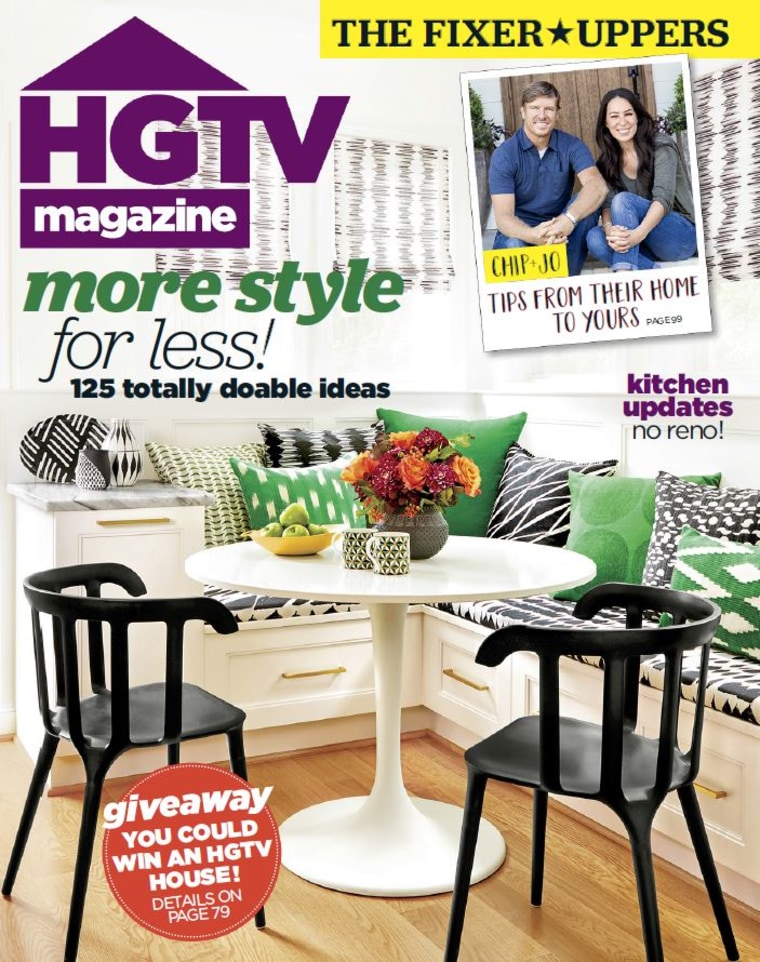 Follow Randee Dawn on Twitter.