Paint can look quaint, but a decorative wallpaper in and around a room can really make it sing with style.
Joanna Gaines, star of HGTV's "Fixer Upper," is an expert at transforming spaces, and she's now bringing that same designer eye and expertise to her new Magnolia Home Wallpaper line, created in partnership with York Wallcoverings.
"I love the statement they make," said Gaines via press release. "They can be bold or subtle, but no matter which print you choose, it will reflect you. And that's exactly what I hope your home is — a reflection of your family and your story," Gaines noted in an official press announcement.
RELATED: See how Chip and Joanna Gaines turned a houseboat into a dreamboat
Those who love Joanna's rustic, casual style will love these patterned selections, which include everything from soft, muted polka dots to illustrative botanicals, bygone newsprint, a vintage farm toile print and even a chalkboard wallpaper that is perfect for jotting down daily lists.
Prices range from $39.99 - $79.99 per roll and are sold in packs of two. For more information, visit Magnolia Home or York Wallcoverings.
Here are just a few of our favorite designs from the new Magnolia Home Wallpaper collection:
Chalkboard Wallpaper, $42.99 per roll, Leland's Wallpaper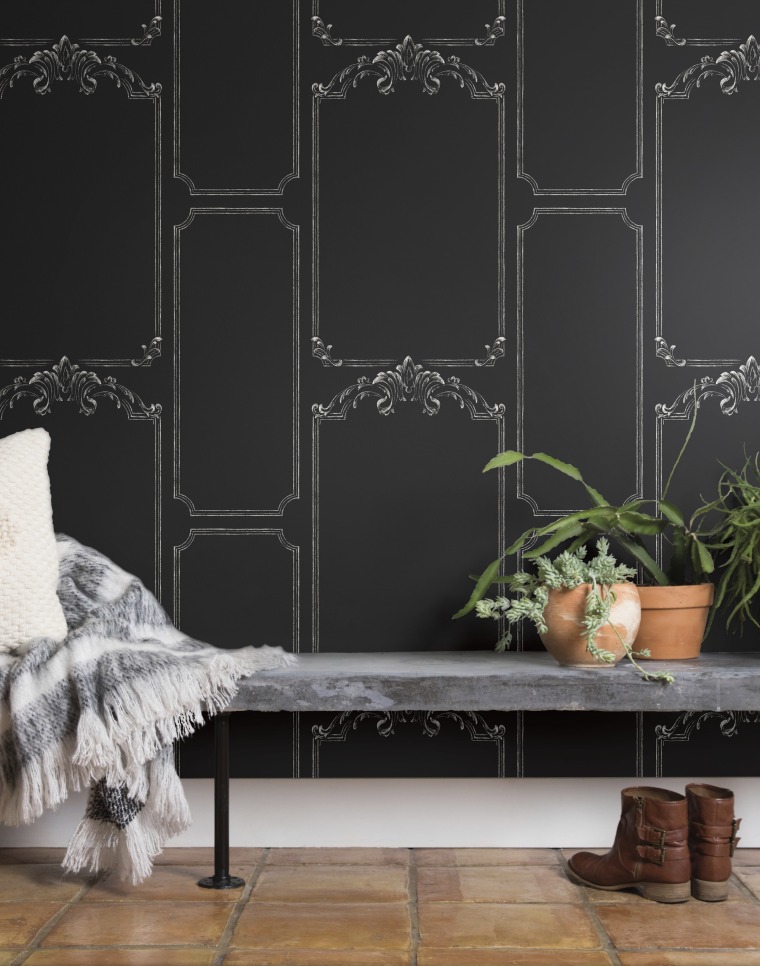 The Daily Wallpaper, $39.99 per roll, Leland's Wallpaper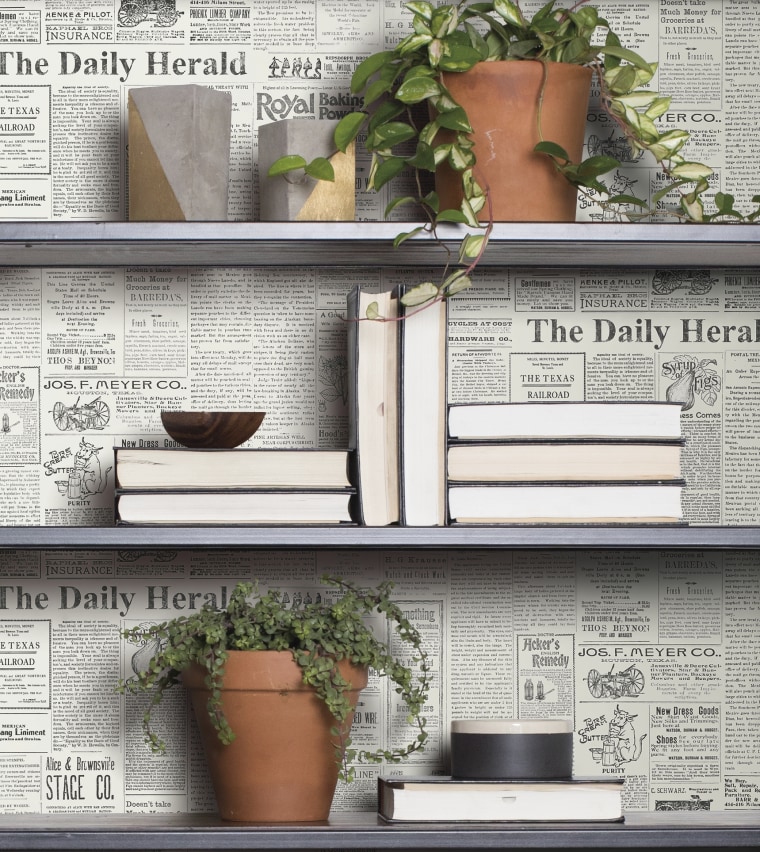 Homestead Wallpaper, $39.99 per roll, Leland's Wallpaper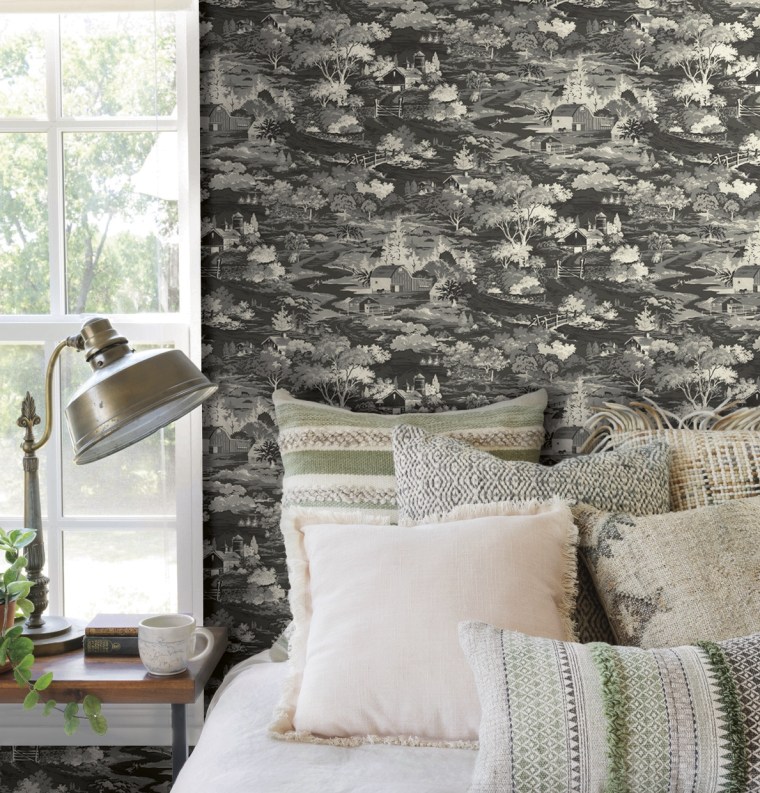 The Magnolia Wallpaper, $39.99 per roll, Leland's Wallpaper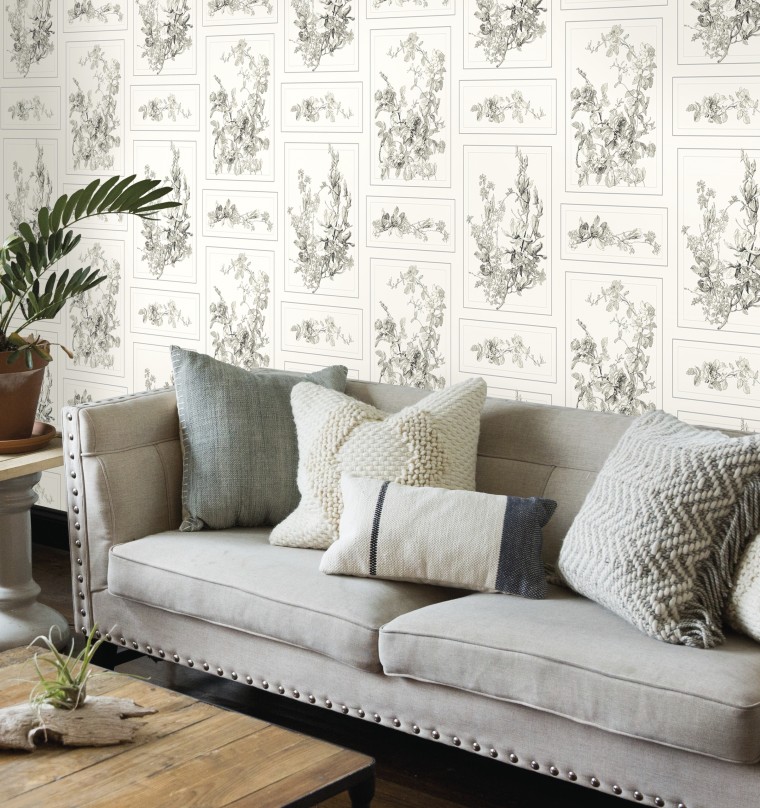 Shiplap Wallpaper, $42.99 per roll, Leland's Wallpaper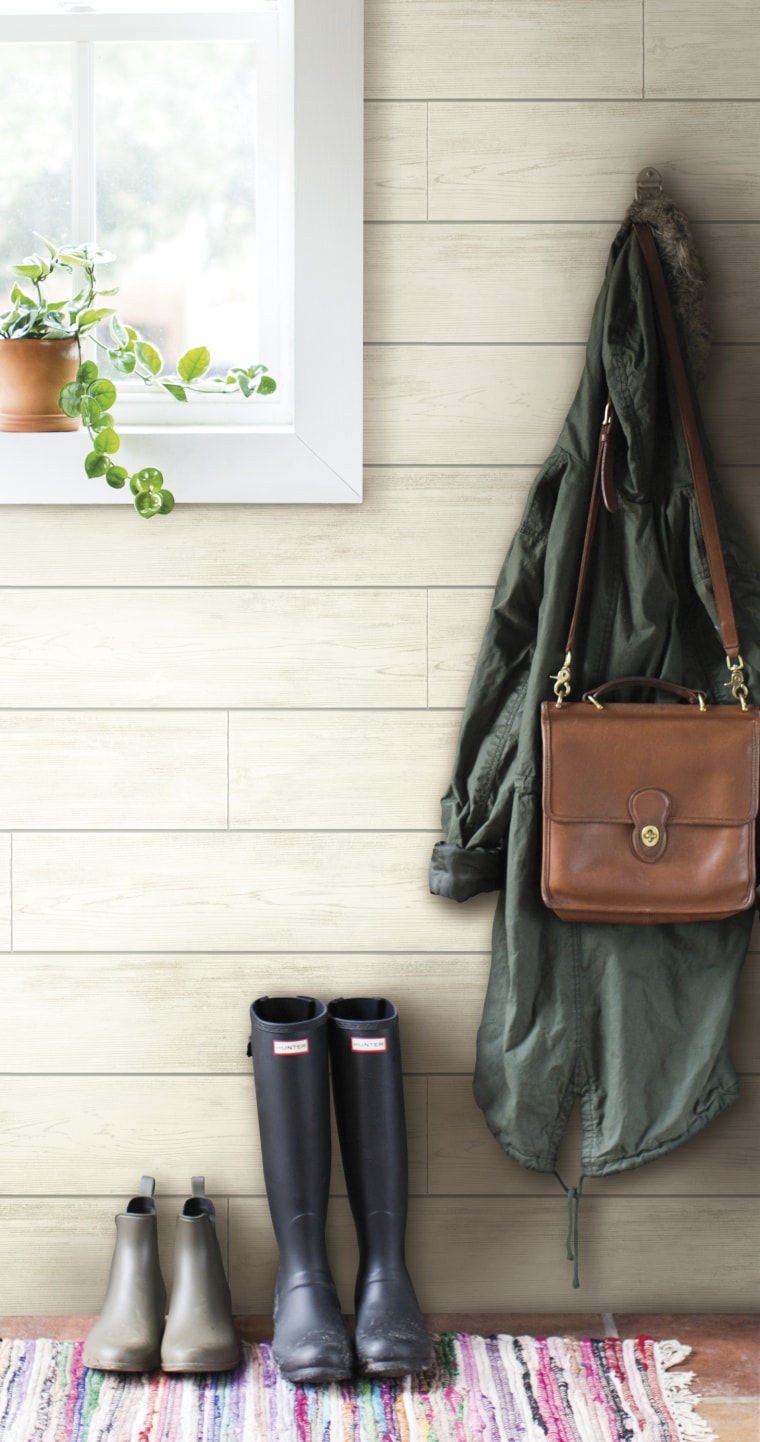 The Market Wallpaper, $39.99 per roll, Leland's Wallpaper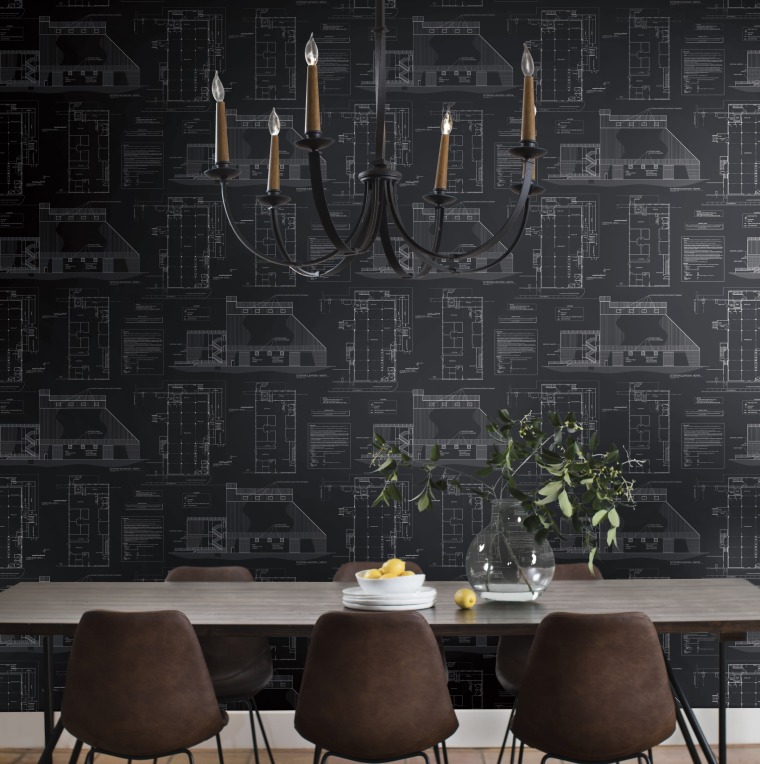 Dots on Dots Wallpaper, $39.99 per roll, Leland's Wallpaper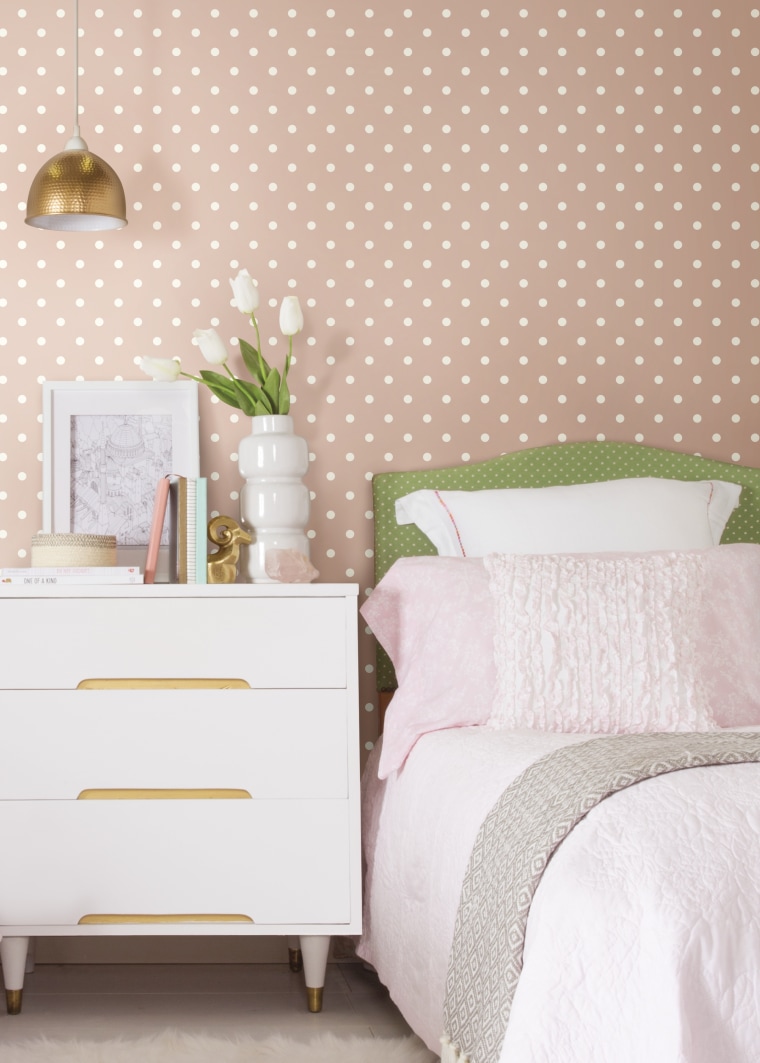 Watercolor Check Wallpaper, $39.99 per roll, Leland's Wallpaper